'Outlander' Star Caitriona Balfe Reveals the 'Tough Part' About Being on the Show
Caitriona Balfe has appeared in several critically-acclaimed projects, including Ford V. Ferrari and Belfast. But she's most known for her role as Claire Fraser on Starz period fantasy series, Outlander. 
The show is credited with launching her career. But according to Balfe, it also made it more challenging for her to work on other projects.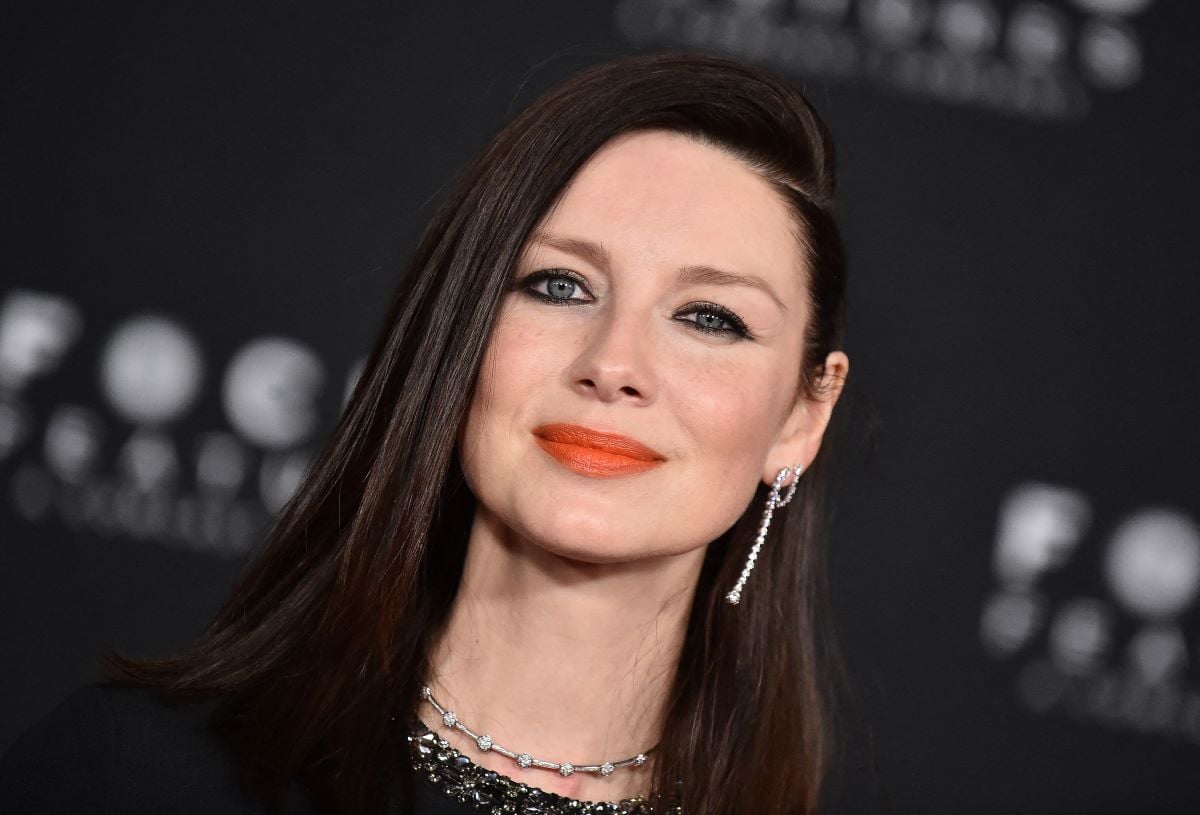 'Outlander' star Caitriona Balfe says there's a tough part about being on the show
Before Outlander premiered in 2014, Balfe had already appeared in a few popular films. She had minor roles in The Devil Wears Prada, Now You See Me, Super 8, and Escape Plan. 
But Balfe's celebrity skyrocketed when she joined the cast of Outlander. The Starz series is based on Diana Gabaldon's best-selling novels and had a built-in fan base when it first hit the airwaves. 
In its sixth season, Outlander is now one of the most popular shows on TV.  And it has made Balfe and her co-star Sam Heughan global sensations. 
In a recent interview with Vanity Fair, Balfe acknowledged Outlander played an integral part in building her career. But she also suggested the show's rigorous filming and publicity schedule makes it challenging for her to take on outside projects. 
"The beauty of this show is that it's opened a lot of doors," Balfe said. "The tough part about it is that we don't have any time to really take advantage of it," 
Caitriona Balfe recently starred in 'Belfast'
It may not be easy for Balfe to tear away from her Outlander schedule. But the actor did find time last year to work on Kenneth Branagh's semi-autobiographical film, Belfast. In the movie, which was inspired by Branagh's childhood, Balfe portrays the young boy's mother, Ma, opposite Jamie Dornan's Pa.
The film has earned high praise, and Balfe's performance has earned her several accolades.  Belfast picked up seven Golden Globe nominations, including Best Motion Picture – Drama and Best Supporting Actress for Balfe. It also nabbed 11 Critics Choice nods, including another acting honor for Balfe. The movie is also expected to be a top contender at the upcoming Academy Awards. 
She also hopes to direct 'Outlander' someday 
Balfe's isn't just adding to her acting resume. The star recently became a producer on Outlander. And in a chat with  SheKnows, she revealed that she's been eyeing a role as director.
"I've been knocking on that door, wanting to do that for quite some time," Balfe said, adding that it isn't something that will happen soon. "I think it's just that these things really need to be planned. I don't think it's happening, I am sad about it. I'd love to."
Balfe is currently working on Outlander Season 6. The series will return with new episodes on Starz on March 6, 2022. However, the new season will be much shorter than previous installments due to pandemic-related issues.