'Outlander' Star Caitriona Balfe Was 'Paid Abysmally' and Worked 'Insane Hours' in Season 1
Caitriona Balfe plays the tough, time-traveling doctor Claire Fraser on Outlander. And just like Claire, Balfe has worked hard to prove she's great at her job and deserves equal recognition. But recently, the actress opened up about the gender pay gap in the industry and revealed she was "paid abysmally" during the first season of the show.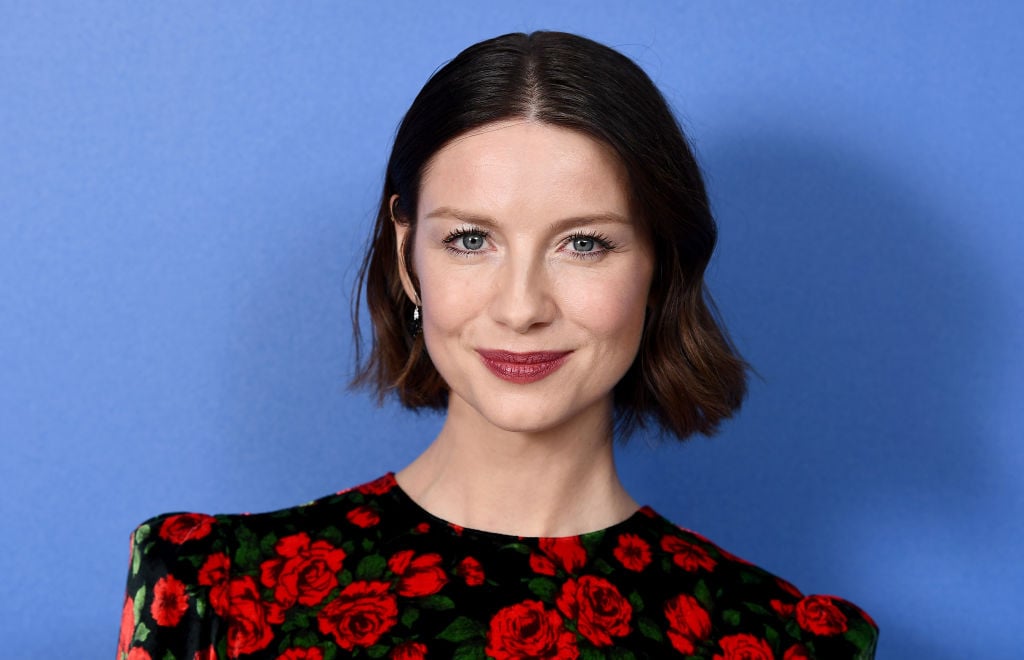 Before 'Outlander,' Caitriona Balfe was a model and rising actress
The world may know her as Claire Fraser now, but before she joined the cast of Outlander in 2014, Balfe was a model and rising actress. She joined the Ford Modeling agency at the age of 18, and went on to walk the runway for a number of high-profile designers including Chanel, Dolce & Gabbana, and Givenchy. Balfe also appeared in advertising campaigns for fashion houses like Calvin Klein and Victoria's Secret. 
In 2009, when Balfe was modeling for BCBG, the company cited financial issues and refused to pay their models. Going against her modeling agency's advice, Balfe stopped working with the brand until they reimbursed her.
Soon after, Balfe moved to Los Angeles and landed small roles in movies like Now You See Me, Super 8, and Escape Plan. Then in 2013, she was cast in the lead role of Outlander, and since then, the actress has been most known for her portrayal of Claire. Now, after working on the Starz series for five seasons, Balfe has also taken on a leadership position as a producer. 
RELATED: 'Outlander' Star Caitriona Balfe Supports Sam Heughan and Slams Bullies 'Mean' Behavior
Caitriona Balfe advocated for herself after the first season of 'Outlander'
In a webinar for City Women Network, Balfe and her sister, Anne-Marie Balfe talked about women becoming their own advocates. The actress then opened up about her own experience and revealed that she worked very hard during the first season of Outlander, but was not paid accordingly. 
"Unfortunately, it's really not until you're in a position where you have some kind of clout," said Balfe. "That first year of Outlander,  I was paid abysmally, but I was a new actress and I really had to prove myself, and I worked my a*s off. I worked insane hours and never complained, and showed up and knew my stuff every single day."
After putting in all those hours of hard work, Balfe said she finally was in a position to ask for what she wanted.  "So I think by the end of that first year, everyone could see that I was a dedicated hard worker and that I was an asset to the show and to the company," she explained. "And so I think at that point, then you're in a position when you have proven yourself, to advocate for yourself."
The actress says she now knows 'her value'
In her chat for City Women Network, the Outlander star also discussed her growth over the years. She noted that after all the hard work she's put into her profession, she now knows her value.  
"You know the experience of having been a model and having gone through this kind of world where you are very much a commodity that is disposable, I think now, because I know my value, because I do work hard, and I can see the value in that," said Balfe. "I'm quite comfortable with saying what I want, and I think that's something that all women need to learn."