'Outlander' Star John Bell Offers Fans an Update on Season 6 — So When Will Droughtlander End?
Production on season 6 of 'Outlander' has been pushed back due to the pandemic.
Outlander fans have been patiently waiting for any news about season 6 in the wake of the production shutdown. Just like nearly every other scripted series, the pandemic forced cast and crew to postpone their production schedule for months. Starz has not made any official statements about the next season of Outlander. But, star John Bell (Young Ian) has just given fans a hint that Droughtlander might soon be over.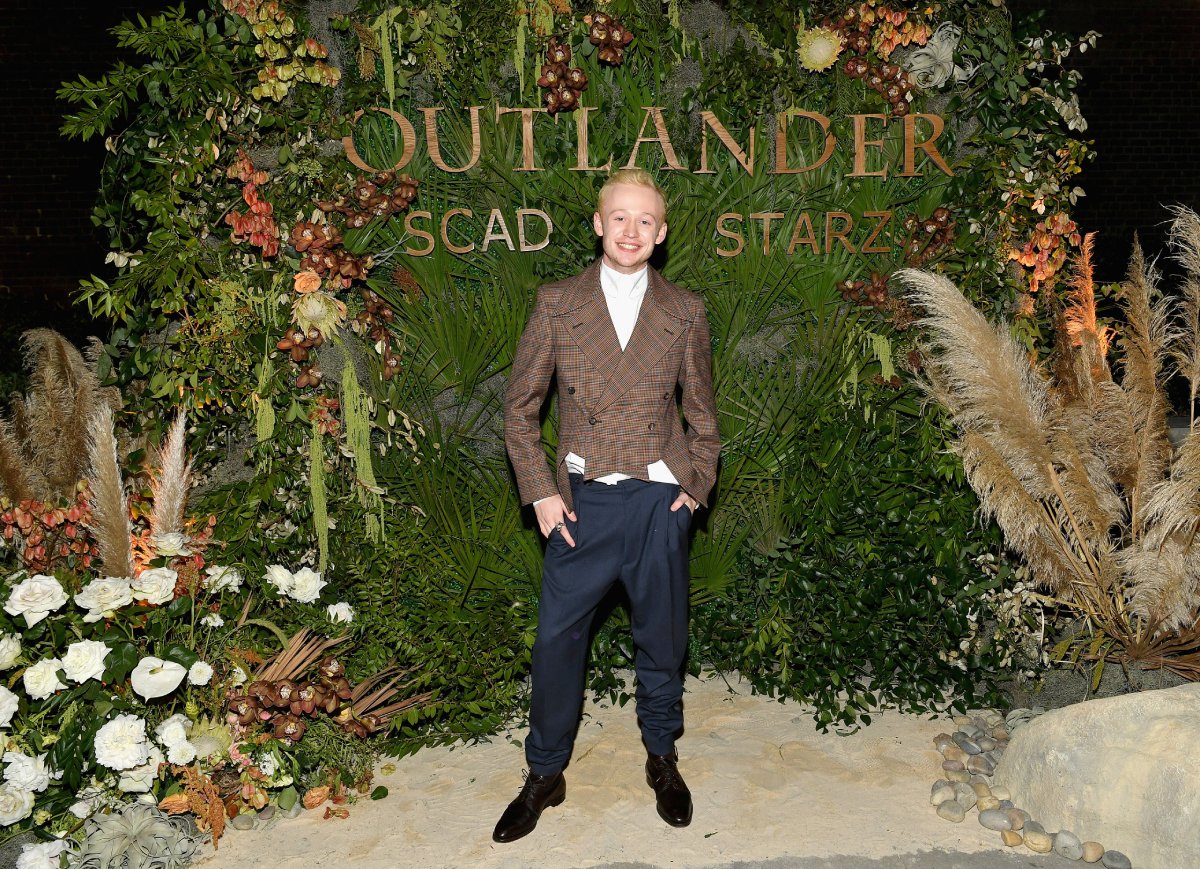 'Outlander' season 6 was supposed to start filming before the season 5 finale aired
As fans are painfully aware, the break between Outlander seasons has traditionally been much lengthier than breaks between seasons of other TV series. Because of this, fans created the term Droughtlander to describe the long wait.
Starz attempted to shorten the wait when they renewed the show for two seasons at once – seasons 5 and 6. Traditionally, they had been renewing the series just one season at a time. Despite Starz' good intentions, the coronavirus had other plans.
The Outlander cast and crew were supposed to begin filming earlier this year – before the season 5 finale aired. But, the pandemic forced the cast and crew to postpone production until it was deemed safe to return.
They have been patiently waiting for months to get the go-ahead from the network. It now appears the cast and crew has finally received the news they have been waiting so long to hear – it's time to get back to work.
John Bell gave fans hope with a recent post on his Instagram Stories
Bell has given Outlander fans hope that pre-production may have finally started for the upcoming season. He recently revealed on his Instagram Stories that he had officially begun preparing for season 6. Bell shared a mirror selfie that revealed he was beginning to grow his character's trademark mohawk hairstyle.
This was the first indication from anyone in the cast or crew – or the Starz network – that they would begin shooting soon. Bell made it clear he was on "day 1" of his mohawk mission.
As ClaireandJaime.com points out, Outlander fans might not know how many days it takes for Bell to grow back his Young Ian hairstyle. But the picture proves that preparations have begun and filming will be starting soon.
The post also clears up any questions about Young Ian returning for Outlander season 6. Most fans did expect Bell's character to return to the series. They are hoping to find out more about Young Ian's backstory.
'Outlander' fans can find a lot of bonus content online to survive Droughtlander
Despite Bell's hopeful post, Outlander season 6 is still months away. To survive the extra-long Droughtlander, there is a lot of special bonus content online for fans to enjoy.
There is the Outlander End of Summer series on The Outlander Collector Facebook page. There is also Outcasts, the unofficial Outlander podcast hosted by stars David Berry (Lord John Grey) and Tim Downie (Governor Tryon).
Berry and Downie talked to star Caitriona Balfe (Claire Frasier) during a recent episode. Balfe appeared on the finale episode — this time with Sam Heughan (Jamie Fraser) in tow. In June, Heughan said he was hopeful that they would get started soon.
"We were supposed to be shooting right now and obviously things are still slightly up in the air," Heughan said. "But I think you know, I'm hopeful that we're gonna be back before we know it. They're putting plans in place."
Seasons 1 through 5 of Outlander are available to stream on the Starz app and Amazon Prime.