'Outlander' Star Richard Rankin Reveals What He Loves Most About Brianna and Roger's Relationship
Sophie Skelton and Richard Rankin are the new power couple on Outlander. Their characters, Brianna and Roger MacKenzie had a rocky romance early on, but by Season 5, they became a pretty solid couple. Rankin recently opened up about their growth and revealed what he loves most about Roger and Brianna's relationship.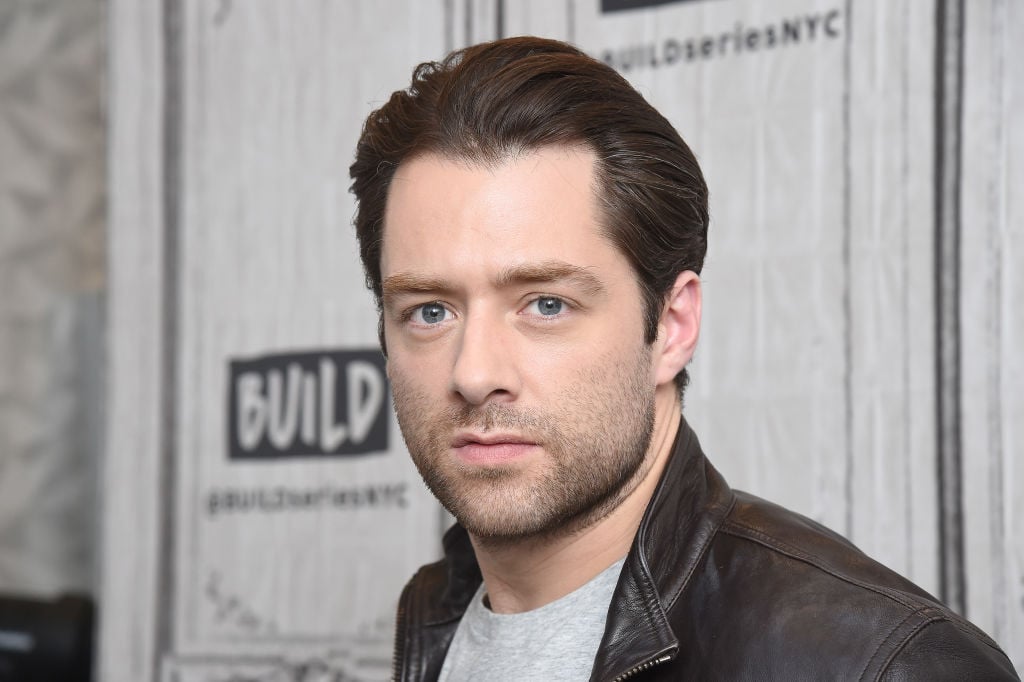 Richard Rankin and Sophie Skelton joined 'Outlander' in Season 2
Outlander is centered around Jamie (Sam Heughan) and Claire Fraser's (Caitriona Balfe) epic love story. But in Season 2, after the series introduced Sophie Skelton as the Frasers' daughter, Brianna, they also brought Richard Rankin in to play her love interest, Roger MacKenzie.
Roger and Brianna's relationship has been like a roller-coaster since Season 3. But after facing numerous brutal, life-altering situations and traveling through time to be together, the couple proved to be stronger than ever in Season 5.
In the premiere episode of the season, Brianna and Roger welcome their baby boy Jemmy and get married on Fraser's Ridge. And despite suffering brutal challenges throughout the season, they've learned to trust each other and find comfort in knowing their love is strong.
What 'Outlander' star Richard Rankin loves most about Roger and Brianna's relationship
In a recent interview with Gold Derby, Rankin opened up about Roger's growth in Season 5. And when talking about Brianna and Roger's evolving relationship, the actor revealed what he loves most about their dynamic. 
"What I've loved most is the progression of that relationship from Season 2 to Season 5 is the ups and downs and the constant turns throughout," Rankin said. "I compare them to sort of rubber bands that constantly snap them back together again."
"They have a really deep love for each other," Rankin continued. "They have such a passion for one another, but at the same time, they're both such individuals — They are very very contrasting people in terms of their opinion of the world, and I think that leads to conflict between the two of them…because they like to express their views."
RELATED: 'Outlander': Why Brianna and Roger's Future Is a Mystery
Sophie Skelton reveals what she loves about their growth in Season 5
In a separate interview with Gold Derby, Skelton discussed the growth of her character in Season 5. When talking about how different Brianna and Roger's dynamic is in comparison to Jamie and Claire's, she revealed what she loves most about their relationship.
"I think one thing I love about their relationship…what the show does so well… is to show you two very different lead relationships," she said. "With Bree, they show a very flawed very real version of relationships where you can fall out, and you can have things go terribly, and you don't always act tremendously well. But I think this season they've really found their feet in the relationship and found a way to grow stronger from their arguments as opposed to growing apart which is great."
Rankin and Skelton will both return to play Brianna and Roger in Season 6 of Outlander.