'Outlander' Star Sam Heughan Breaks Lockdown Rules to Show Support for Black Lives Matter
Here's how 'Outlander' actor Sam Heughan is breaking lockdown restrictions to show his support for the Black Lives Matter movement in Glasgow.
Sam Heughan may not be American, but the Outlander star is still showing his support for the Black Lives Matter movement. In a recent Instagram post, the actor shared photos from a peaceful rally in Glasgow and revealed he had to break protocol to attend the peaceful protest.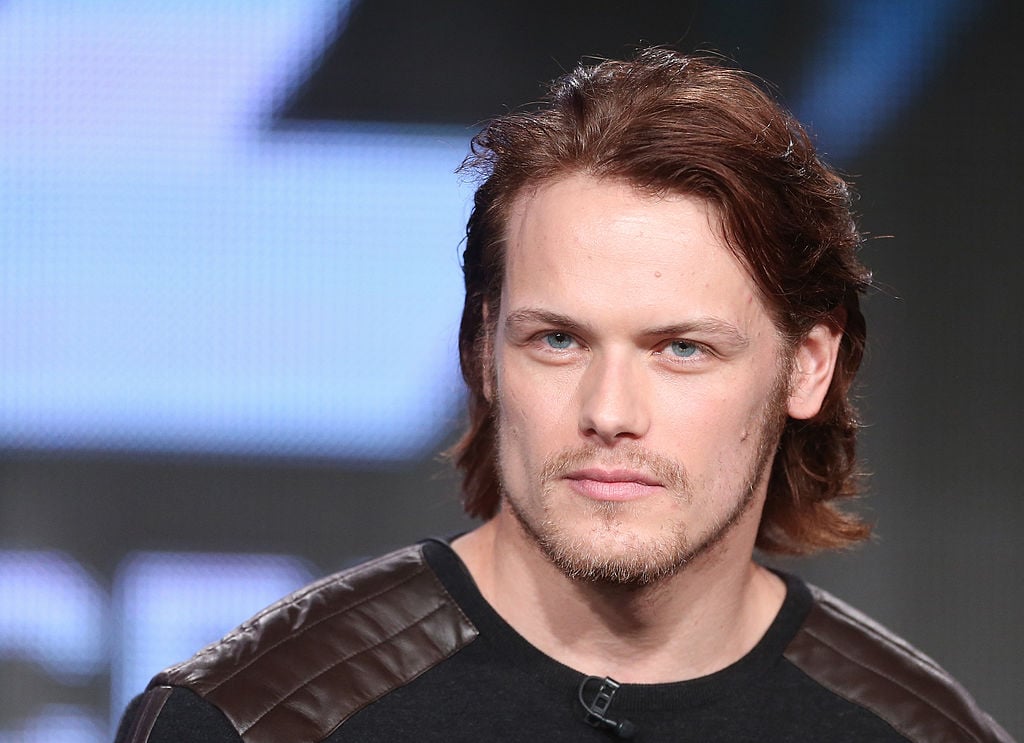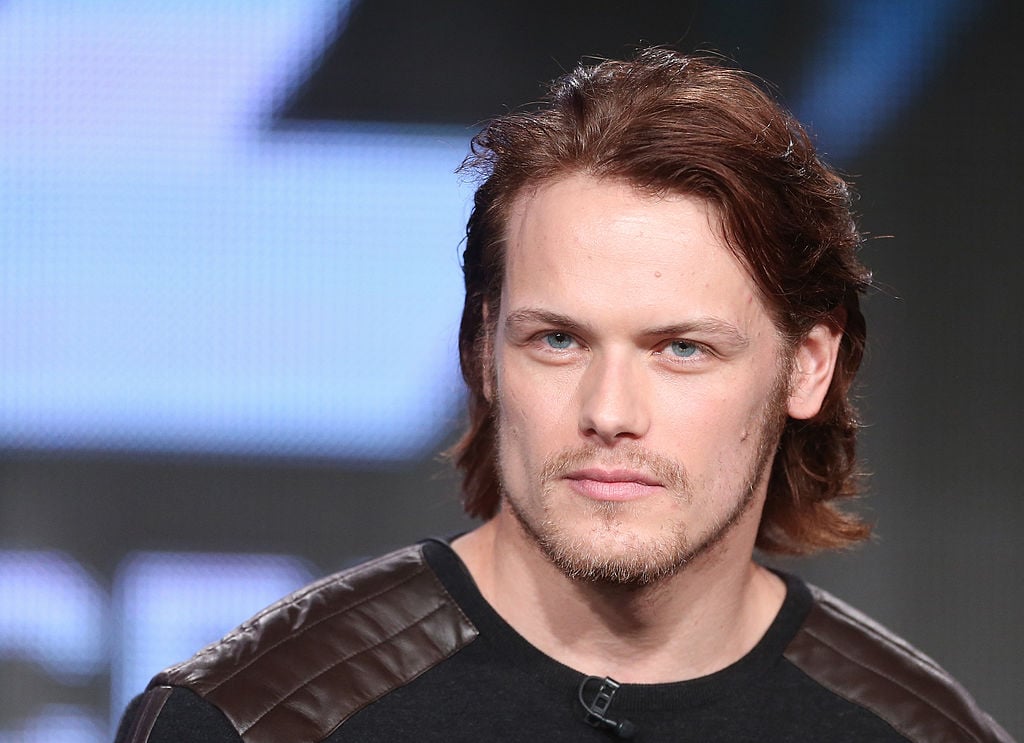 Sam Heughan has been posting socially conscious messages on social media  
In the weeks after the horrific death of George Floyd — a 46-year-old unarmed black man who was killed by Minneapolis Police officers on May 25 — Heughan has been sharing messages of support on his social media pages. As protests started erupting all across the world, the actor shared his outrage at some of the brutal police retaliation being caught on camera. 
"The American dream," Heughan wrote in a June 1 tweet. "Yet more Police violence and retaliation? Racial inequality. Hard to watch. I know the country is better than this. Don't give up on it. Be safe all. Hopefully some good will come of this. Look after each other."
He's clapping back at trolls 
In a June 3 tweet, Heughan shared a link to the Obama Foundation Twitter page. And he encouraged his followers to use it as a resource for social education and contribution. 
"VOTE for change," he suggested in the Twitter post. "The @obamafoundation has some terrific resources and information on how to engage and be informed about police violence and anti-racism in America."
But after seeing his messages about social justice, some Outlander fans were not thrilled. A few commented under his post, writing defamatory things about President Obama, saying they wished Heughan would keep his political views to himself, and suggesting his political and social views are turning them off from the show. 
"It's a resource for education," Heughan responded in a tweet. "Not political and has nothing to do with your 'entertainment preferences.'"
When the Outlander star shared a BBC video from a Washington where protestors were given shelter from the police, a Twitter user called the protesters terrorists and called Heughan a snake and wolf in sheep's clothing for supporting them.
"Or, people exercising their right to free speech and protesting about injustice and racism?" he replied to the scathing tweet. "But thank you. Yes, I am indeed a snake-wolf."
Sam Heughan attends a rally in Glasgow
On June 7, Heughan shared a series of photos from a Black Lives Matter rally on Instagram. One picture shows the Sir William Collins Memorial in Glasgow Green, covered in posters that read "No Justice No Peace" and "Black Lives Matter." In the caption, the Scottish actor revealed that he broke with city restrictions to attend the peaceful protest. 
"Standing in solidarity," he wrote in the Instagram post. "Great turnout and peaceful but determined protest. Equality, justice for all. #blm (Majority had masks and were being careful. Obviously hard to social distance in a crowd but everyone very respectful. Was a tough decision to break lockdown but felt we have to show our support and hopefully everyone is safe)x #blacklivesmatter."
One Twitter user, who was at the rally, seems to have captured a picture of Heughan during the protest. But the photo has not been verified.