'Outlander' Star Sam Heughen Opens Up About How He Really Felt When Diana Gabaldon Called Him 'Grotesque'
'Outlander' author Diana Gabaldon reportedly called Sam Heughan 'grotesque' the first time she saw the future Jamie Fraser.
Outlander star Sam Heughan was the first person cast by producers for the time-traveling drama back in 2013. After Heughan's audition, executive producers Maril Davis and Ronald D. Moore knew they had found their hero, Jamie Fraser. Despite the fact he wasn't a natural red-head and didn't have the height that the character has in Diana Gabaldon's books.
When the Outlander author found out about the casting choice, she called the handsome Scot "grotesque." Recently, Heughan opened up about how felt about Gabaldon's harsh description.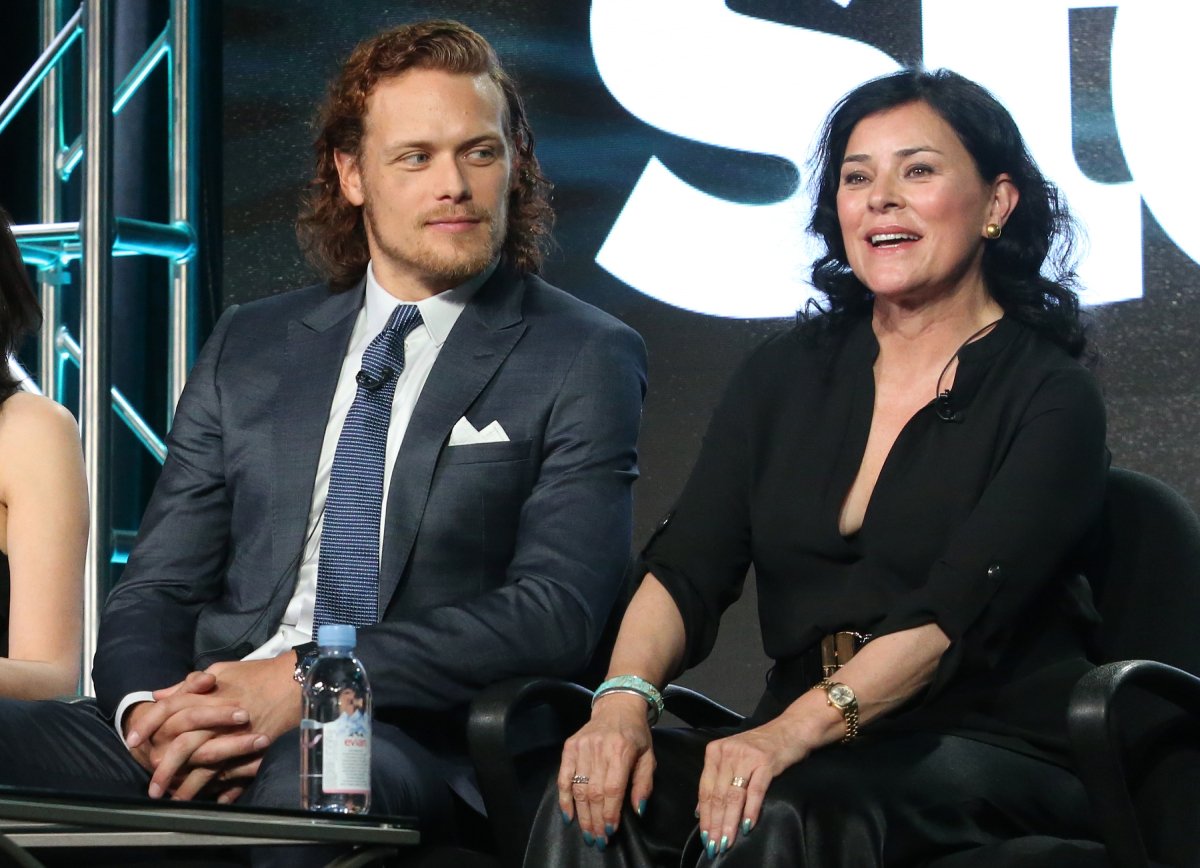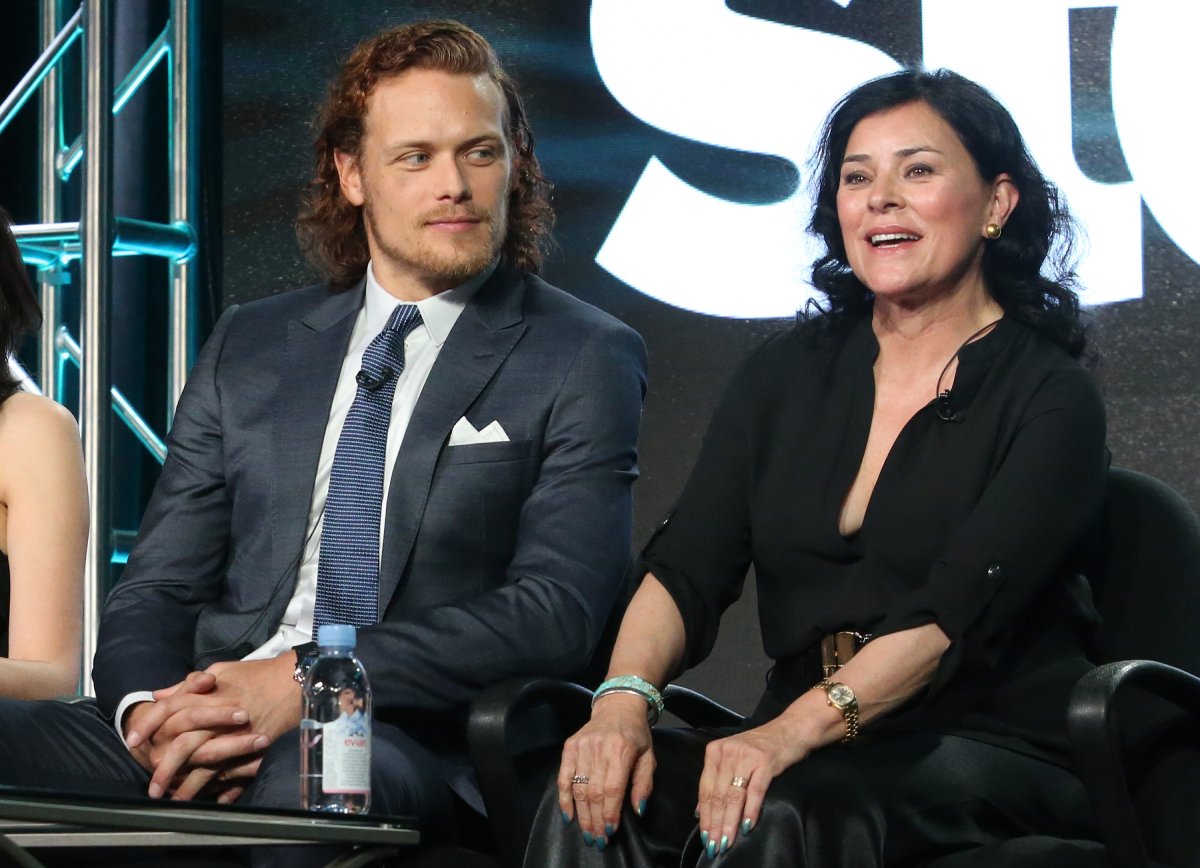 'Outlander' author Diana Gabaldon called Sam Heughan 'grotesque' the first time she saw him
Landing the role of Jamie Fraser was a life-changing moment for Heughan. Before getting the part, he was an unknown, struggling actor who had only appeared in small roles on both the stage and screen. Gabaldon had no idea who he was. So when Davis reached out and told her about the casting choice, she Googled Heughan's name.
In the summer of 2020, the author told Outcasts hosts David Berry and Tim Downie on the unofficial Outlander podcast that her Google search produced images of Heughan from his stage work. And he looked "grotesque."
"Well, you know what he's like, he's a total chameleon. He changes with each show for each character. I was thinking, 'Well, he doesn't look like Jamie Fraser except for a little bit around the edges,'" Gabaldon recalled.
Sam Heughan shares how he really felt about the author's reaction
On the other hand, Gabaldon thought that Heughan "looks really different." She started to see the possibilities with Heughan playing the role. Then, when she saw the actor's audition tape, she admits she clutched her chest.
"That was my first reaction. I was like, 'Are you sure?' Five seconds later he was gone, and it was Jamie Fraser there. I was astonished," Gabaldon confessed.
According to Express, Heughan is fully aware of Gabaldon's first impression of him. He admits "she did say that." But he had an explanation for his appearance in the photos.
"She saw a photo of younger me when I was a juvenile lead in Second World War stuff and not a Highland warrior from the 1700s," Heughan said. "I wasn't the Jamie she expected, but when she saw my audition, she thought I transformed into him. You rarely get a chance to play a character like Jamie. Those kinds of roles don't come along all the time."
It was 'a very different world' when 'Outlander' premiered
Heughan also opened up about how things have changed on the Outlander set since he started playing Jamie Fraser nearly a decade ago. He noted that "it was a very different world" when they began the series.
Heughan promised that Jamie and Claire (Caitriona Balfe) still have a lot of sex in season 6. But the way they shoot those scenes has changed. This past season, they had intimacy coordinator Vanessa Coffey on set.
"Caitríona and I have obviously developed an amazing relationship and feel very comfortable with each other, but it's also really important for other people to feel comfortable," Heughan told the Radio Times.
"We have a lot of sex; it's part of Jamie and Claire's relationship, the thing that binds them and the way they find their way back to each other. [Vanessa] gave us tools to try and show that intimacy. It was helpful to have someone there to help us navigate it as it can be quite awkward."
Outlander season 6 premieres Sunday, March 6 on Starz.