'Outlander' Stars César Domboy and Lauren Lyle's Sweet Day-Off Ritual
How 'Outlander' stars Cesar Domboy and Lauren Lyle spend their time off.
On Outlander, César Domboy and Lauren Lyle play Fergus and Marsali Fraser, one of the cutest couples on the show. But as it turns out, the two share a special connection both on and off-screen. 
In a recent interview, the actors revealed that they don't just spend time together on set. Domboy and Lyle love to spend their days off with each other, and they have one specific ritual they follow.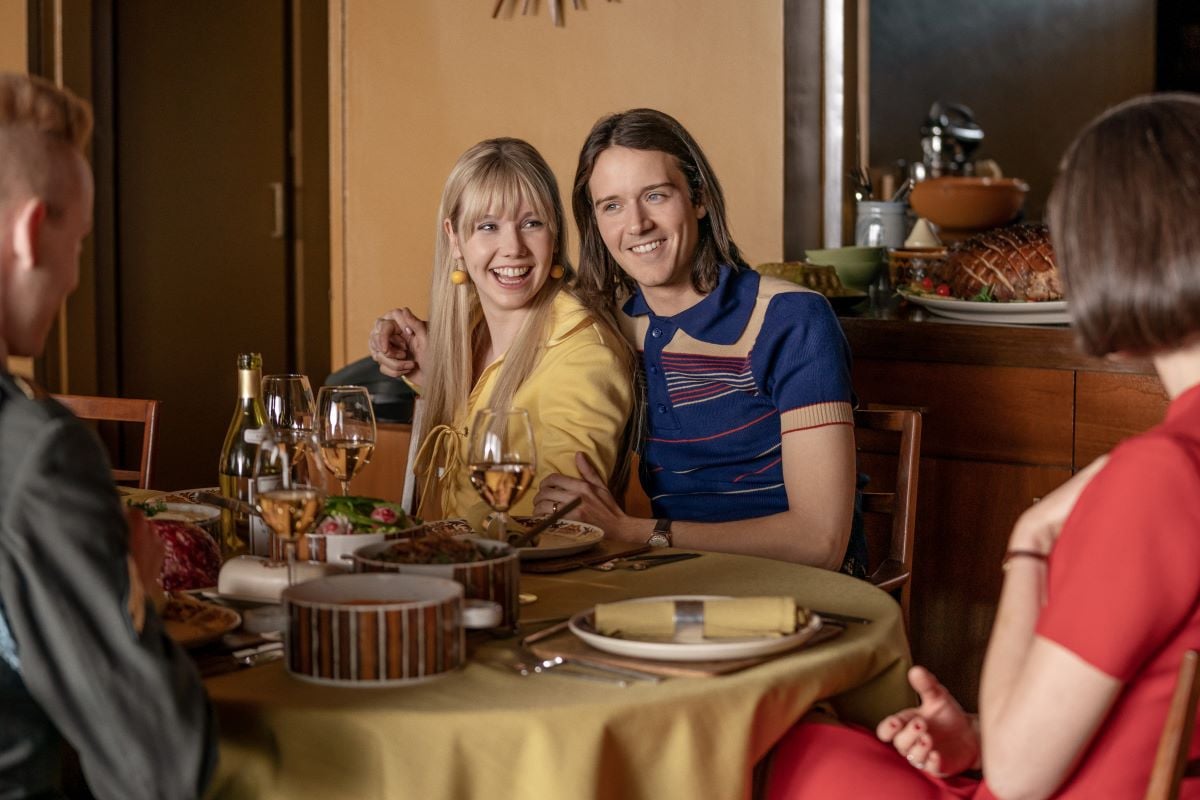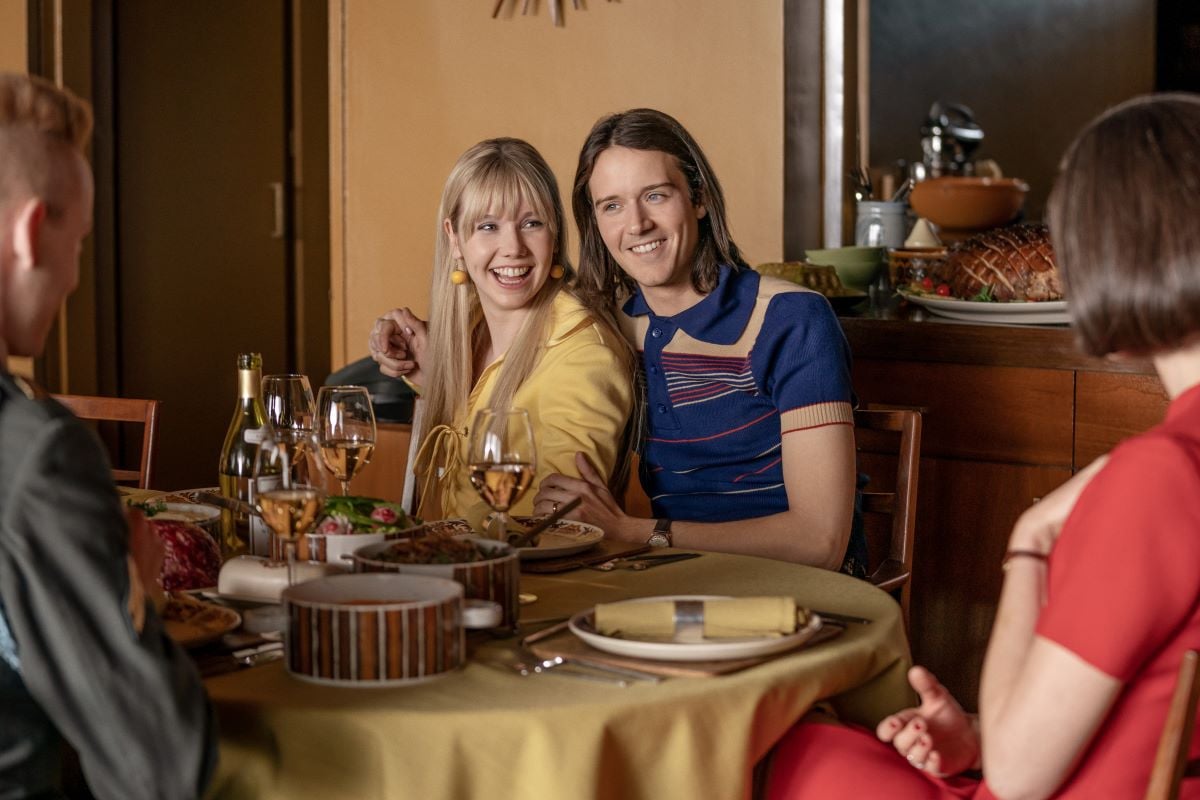 César Domboy and Lauren Lyle play the young couple, Fergus and Marsali, on 'Outlander'
Domboy and Lyle both joined Outlander in season 3. Their characters, Fergus and Marsali, were adopted by Jamie Fraser (Sam Heughan) and eventually fell in love with each other. 
Now a married couple, Fergus and Marsali live with their children on Fraser's Ridge with Jamie and Claire (Caitriona Balfe). Marsali is Claire's medical apprentice. And Fergus works as a messenger and translator in and around the Colonies. 
The 'Outlander' stars spend their days off together
Domboy and Lyle have been working together on Outlander for nearly four years. And over time, they've formed a great friendship behind the scenes. 
The show is primarily filmed in Glasgow. And in a recent interview for the show, the two revealed that they often spend their days off hanging out in one of the city's most beautiful places — Glasgow Botanic Gardens.
"We hang out together," Lyle said. "We do a little walk. A little walk to the Botanicals in Glasgow if we're filming in Glasgow."
"We know it by heart," Domboy added. 
Lyle also revealed that the two often dine out together. And she noted that Domboy always has the drop on some of the city's best restaurants. 
"You've normally scoped out all the best places to eat because you have a different one every night," she told Domboy. "So you know what's good to have."
"Yeah, we're not wasting time," Domboy replied.
César Domboy and Lauren Lyle refer to each other as best friends on social media
Domboy and Lyle often post pictures of each other on their social media accounts, highlighting their close friendship. For example, in a recent Instagram post, Domboy shared a selfie with Lyle and captioned the photo, "Space cadets bff." And in an Instagram photo from March 2020, Lyle referred to her co-star as her best friend. 
In a recent post, Lyle revealed that Outlander season 6 has wrapped filming. And she shared a series of photos with her Outlander family, including Domboy. 
Wrap on OL6 reflecting on a wild shoot period with the family during a [pandemic]," Lyle wrote. "Thank you for all your Marsali love as always. Love her, love you. Congrats, everyone @outlander_starz – we can't wait to show it off."
Outlander season 6 does not yet have an official release date. But showrunners have revealed that the short, eight-episode season will be followed by an extended seventh season.