Overrated or Underrated? Julie Chen Moonves Ranks Nicole Franzel Against 'Big Brother' Players
Fans of Big Brother will probably forever debate on how to rank players from best to worst. Nicole Franzel is getting a lot of attention this season because she has set a new record for most days in the house, and is close to possibly winning again. Julie Chen Moonves weighs in on whether she's overrated or underrated. [Warning spoilers for the Oct. 23 episode!]
Nicole Franzel was confident going into 'Big Brother 22'
Some houseguests might be scared to return to Big Brother after already winning. But Nicole told Entertainment Tonight that her goal is to win again, an accomplishment no one has achieved.
"I think I have a little of Midwestern charm that I can bring, a little bit of sass, a little bit of fiesty," she said. "And then I'm just gonna try to be myself and establish for the first time ever real friendships and hope that takes me pretty far."
She claimed on not planning to manipulate people. The social media influencer wanted to be people's shoulder to cry on instead.
She had the advantage of having connections with other players
Nicole previously had a connection to Paulie Calafiore before Big Brother 18 because she was friends with his brother, Cody Calafiore from Big Brother 16. Paulie ended up voting for her to win instead of runner-up Paul Abrahamian.
This season Nicole and Cody were reunited and were in The Committee alliance together. They also made a final two deal and it's a very real possibility they could be the last ones in the game given they're in the final three with Enzo Palumbo.
Nicole is certainly not the only one to have connections to other players this season. Janelle Pierzina and Kaysar Ridha are good friends who played on Big Brother 6 and 7. Memphis Garrett and Keesha Smith played on Big Brother 10 together.
Then there were even more connections made after the houseguests played. There are many rumors that different alliances were made before Big Brother 22 premiered.
Julie Chen Moonves thinks she's very underrated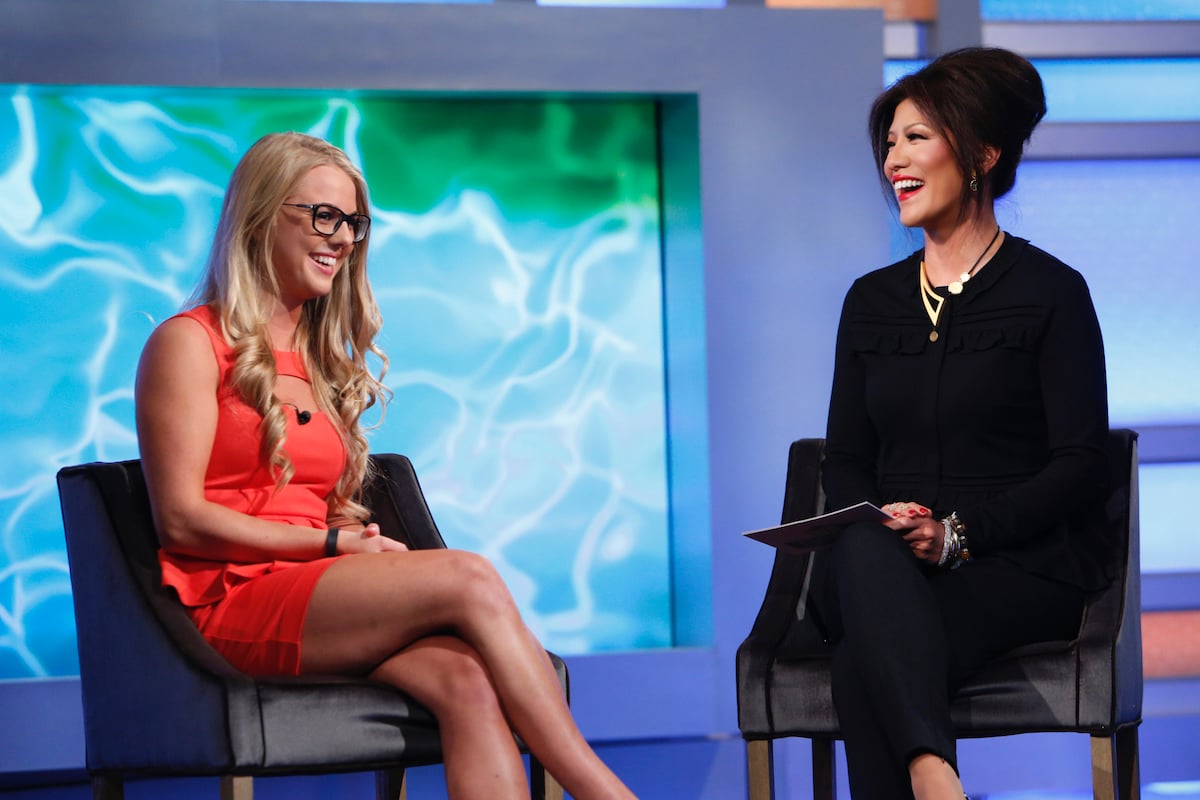 Nicole is a very polarizing player. That would strongly affect how fans would rank her against other players.
Moonves gave her thoughts on how Nicole is as a player. "I think Nicole is one of the most underrated players," the host told Entertainment Weekly. "She came in as an innocent, non-threatening kid in season 16. She didn't come close to winning then, but she was very cute and likable… kind of a kid sister type."
She continued, "Then she sailed to final two in season 18 and that non-threatening innocence helped her take home the win. This season, she is all grown up. She's a lot wiser and much more of a gamer and thinker. People in the house aren't seeing that. but I think we, the viewers, are. We see the wheels turning."
That misconception might have helped Nicole get so far. Fans will have to keep watching to see if the former winner will pull out another win.