Owen Wilson Leaked 'Loki' Character's Mustache and This Was the Consequence From Marvel
Owen Wilson knows better than anyone that Marvel secrets are 'no joke.' What happened when he revealed his 'Loki' character's mustache early?
Marvel takes a lot of precautions to avoid spoilers. Marvel Cinematic Universe stars franchise repeatedly joke about the company watching their every move. In addition to keeping the majority of the actors on a need-to-know basis regarding scripts, executives often tell actors what not to say during press junkets. But Owen Wilson messed up while discussing Loki.
What character does Owen Wilson portray in Loki?
Wilson portrayed Time Variant Authority agent Mobius M. Mobius, who was tasked with tracking down a Loki variant who was killing other TVA agents. He teamed up with 2012 Loki, who had escaped during the Time Heist in Avengers: Endgame, and great hijinks ensued.
Agent Mobius had a huge character arc, starting out as a steadfast believer in the TVA and maintaining the Sacred Timeline. He then turned up in the Void at the end of time in support of Loki and Sylvie, helping burn the TVA (metaphorically) to the ground.
One of the most distinctive characteristics about Agent Mobius was, just like in the comics, his distinctive mustache. Unfortunately for Wilson, this mustache reportedly landed him in hot(ish) water with Marvel.
What exactly did Wilson say? And how did Marvel respond?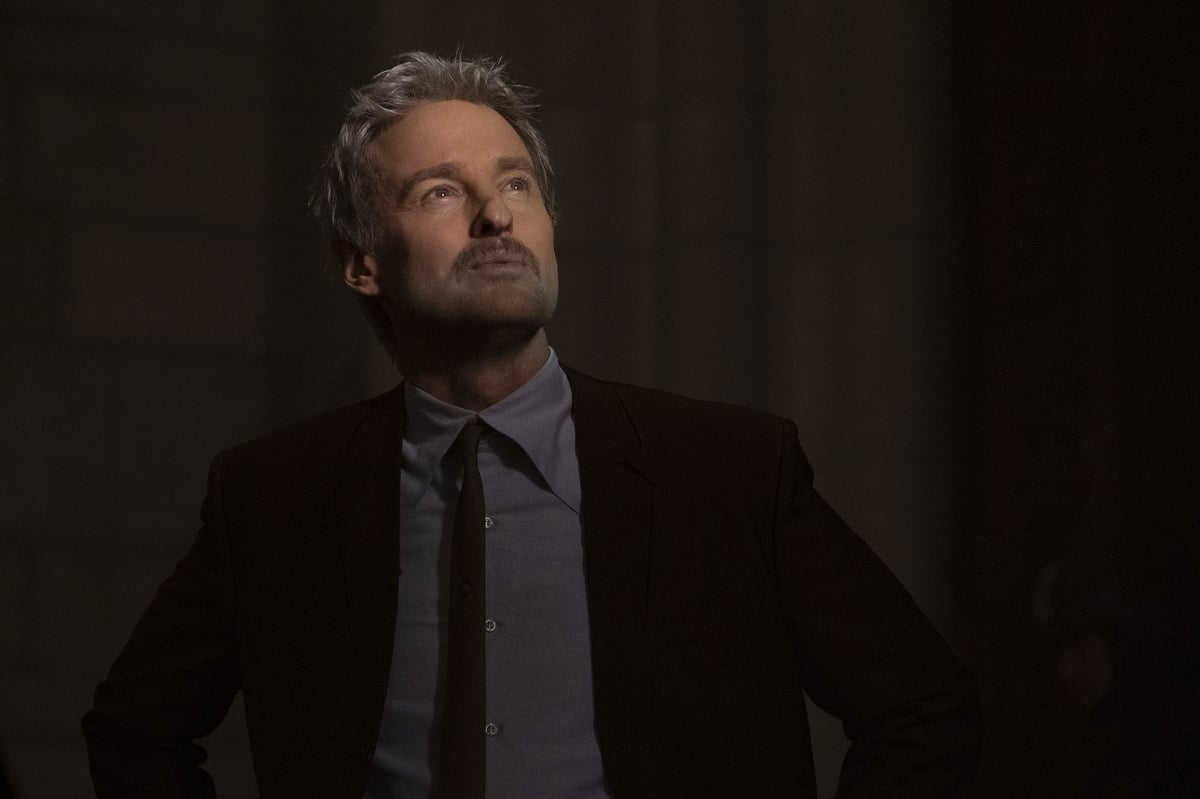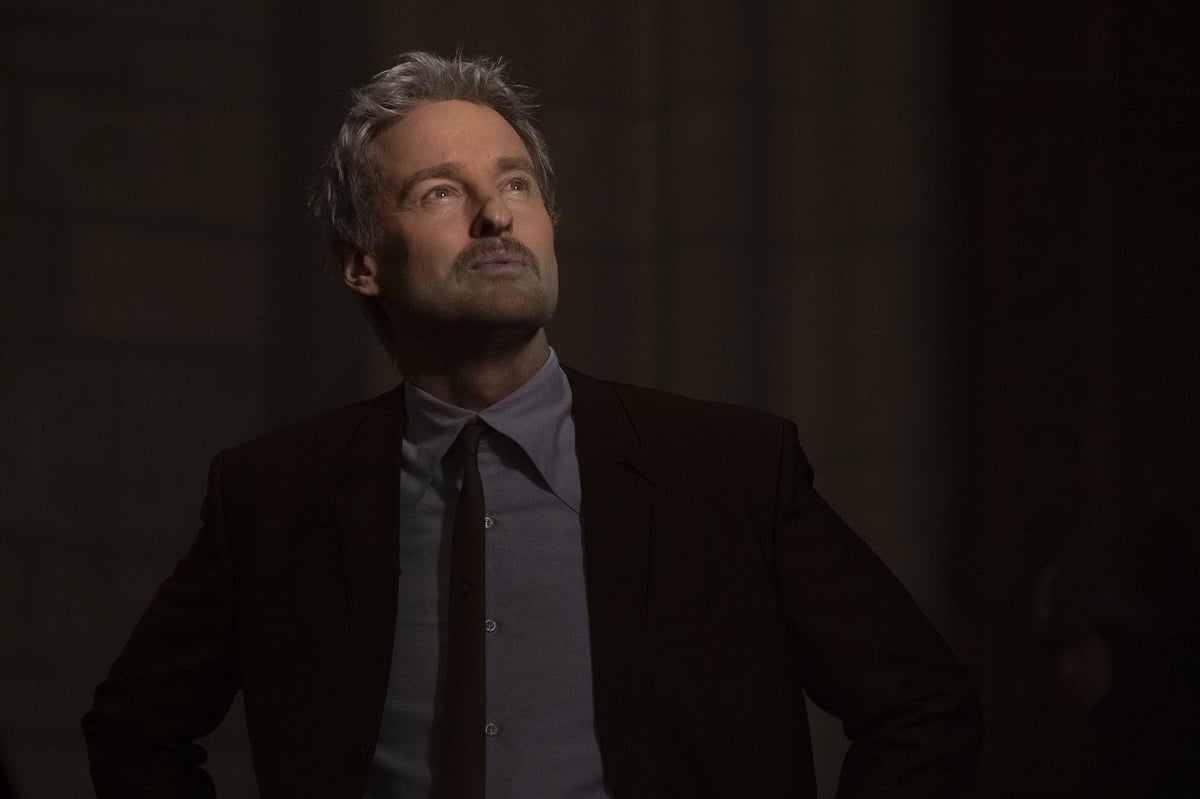 Wilson noted that the trademark Marvel secrecy is "no joke." "Even when I let it slip that I'm wearing a mustache [as] Agent Mobius, I got an ominous text saying 'Strike One,'" he told Esquire. "I don't know who that was from. We looked into it and we think it might have been Kevin Feige using a burner phone or something. But that was never confirmed."
It's hard to take what Wilson says seriously given his deadpan wit. And given the nature of the detail — and the fact that first-look images revealed Mobius' facial hair early on — it sounds like a joke. But then again, with Marvel, it's always hard to tell.
Marvel does not mess around with spoilers
Tom Holland and Mark Ruffalo know this better than anyone. Both are notorious for accidentally dropping major spoilers for MCU movies. In fact, Ruffalo (in)famously live-streamed the first 20 minutes of Thor: Ragnarok at the movie's premiere, completely by accident. Or at least, not intentionally.
The Hulk actor was using the Instagram Live feature prior to the movie and thought he had turned it off, but apparently, technology got the better of him. Luckily for Ruffalo, it ended up working out due to the huge amount of press his accidental live stream generated for the movie.
Holland dropped several spoilers regarding the Spider-Man films, including leaking the title of Spider-Man: Far From Home, as well as confirming that Spider-Man: Homecoming was the first of a planned trilogy. Marvel was so concerned about Holland dropping spoilers for Avengers: Infinity War and Avengers: Endgame, that he did not even receive a full script.
Not only that, but Benedict Cumberbatch was apparently assigned to "babysit" him during the promotional tours to make sure he did not let anything slip. In fact, there were several instances during interviews when Cumberbatch physically put his hand over Holland's mouth to prevent spoilers.    
So, did Feige actually send an ominous text to Wilson after the mustache incident? It's certainly plausible. But in keeping with Marvel tradition, nobody is talking. Sometimes, just like the rumors about the "Marvel Sniper," unconfirmed rumors are even more effective at keeping people in line.