Owen Wilson: Loki 'Playing Catch-up' to Mobius on Marvel Disney+ Series
Owen Wilson makes his Marvel debut in the Disney+ original series Loki. The show becomes a two-hander between Wilson as Mobius and Tom Hiddleston, reprising his role from the Marvel movies. Loki has made light of formidable foes in the MCU, but Mobius may prove to finally be his match.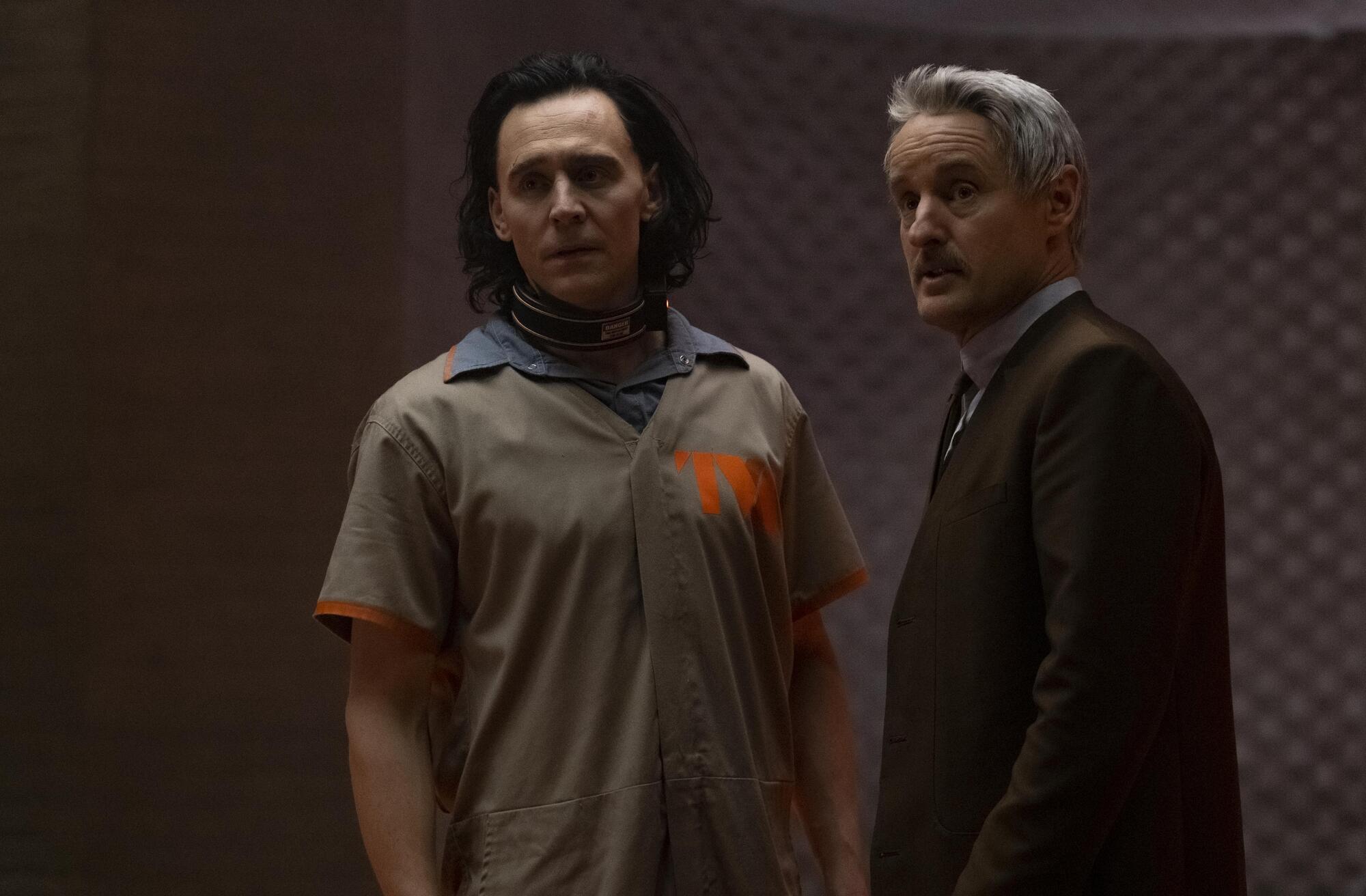 Wilson was part of a Zoom press conference for Loki on June 7. He spoke about his role on the series and his relationship with Hiddleston's character. Loki premieres June 9 on Disney+.
Is Owen Wilson playing Mobius on 'Loki'?
Kate Herron directed Loki for Marvel. Wilson said that she was the one who convinced him to take the role of Mobius on the series. Mobius is an agent for the Time Variance Authority who find Loki after he escaped his timeline in 2012. 
"It didn't take much convincing," Wilson said. "It was really the conversation that Kate and I had that was a very comprehensive phone call. Kate really walked me through the whole idea for the show and the dynamic between Mobius and Loki. It really was such an engaging phone call that I think I signed on right then."
Owen Wilson and Tom Hiddleston playing chess 
Loki is at a bit of a disadvantage in the TVA. His powers don't work there. Those aren't the only tricks Loki has up his sleeve, though. So Mobius has his work cut out for him.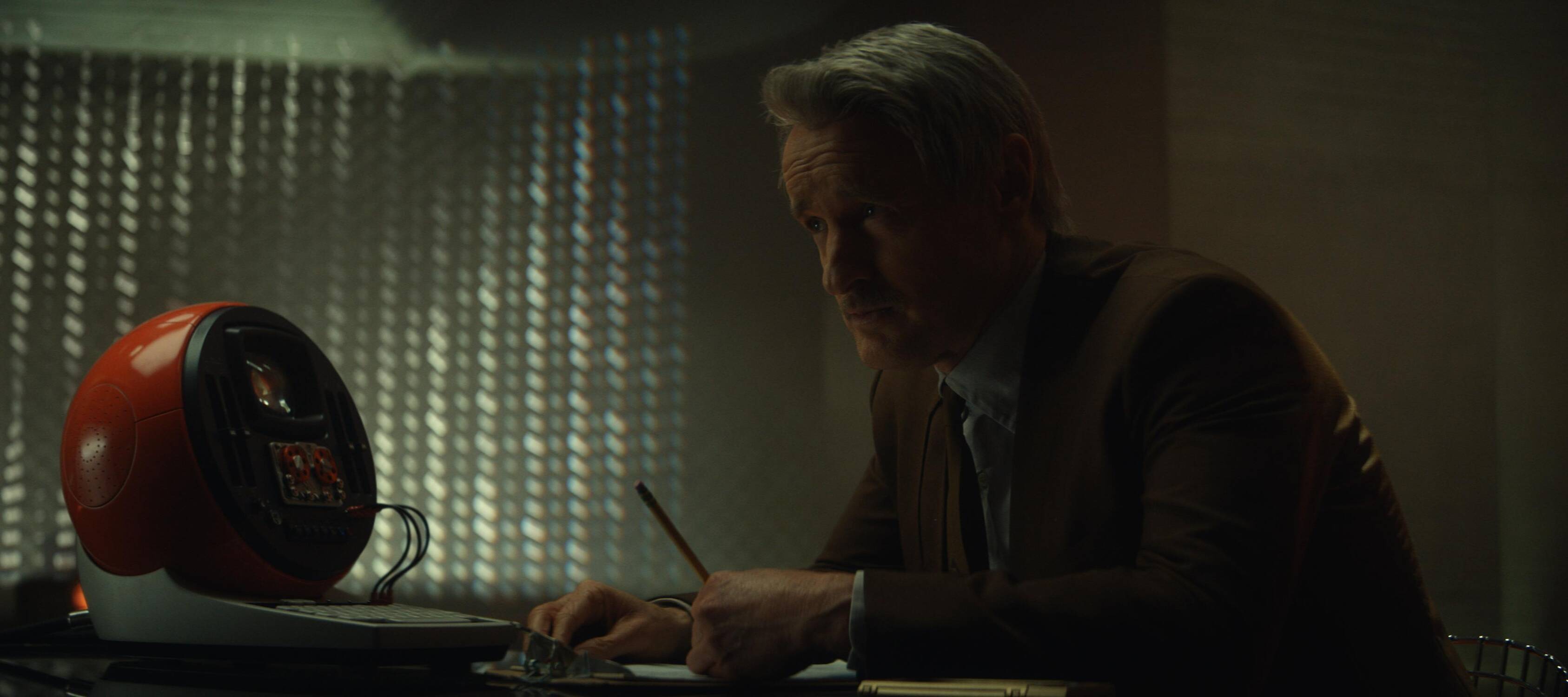 "It was always a chess match a little bit with Mobius and Loki," Wilson said. "To try to stay on equal footing with the God of mischief, I sort of have to rely on this awesome weight of the TVA behind me. That's pretty formidable and Loki is just clearly playing catch-up. I thought that the scenes, they were fun to do and I think we wondered because they were long scenes and that's where it started to feel a bit like a play. I think that they have, hopefully, some tension and humor and they were fun to do."
Marvel makes 'Loki' stressful outside of work too
For his first Marvel experience, Wilson joins the club of actors who can never talk about their current roles, let alone what's coming up in the future. 
"You definitely are walking on eggshells because you're not quite sure, did this happen in episode 3 or 4 or 1 or have they already seen it?" Wilson said, "I just tend to fall back on there are some very shocking things that are going to happen."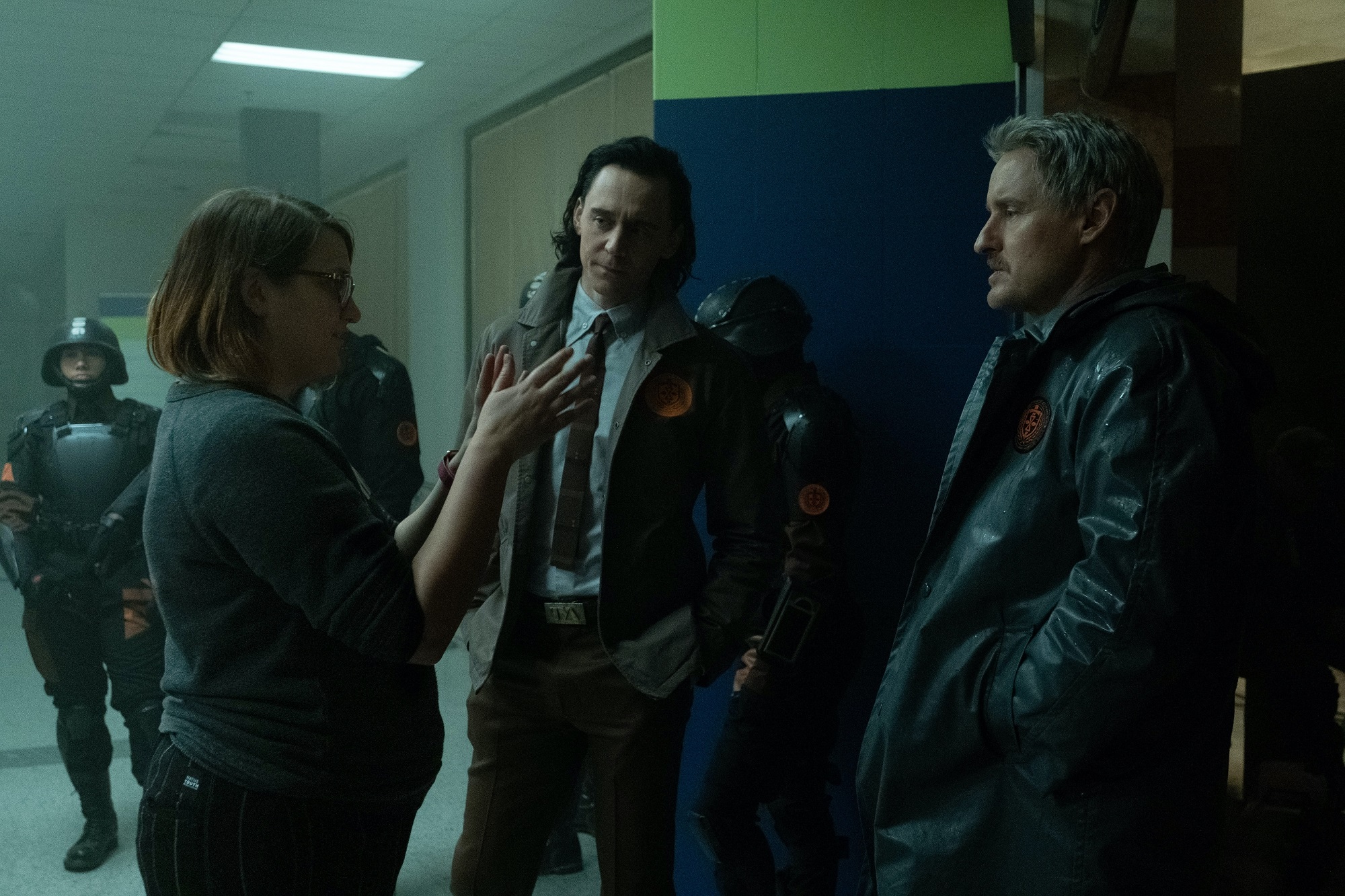 Aside from stressing out over spoilers, Wilson said being part of a Marvel show is unlike anything he's ever done before. And Wilson has been in blockbuster movies and acclaimed indie hits.
"It's exciting to be a part of it with seeing the trailer start to come out and how excited people get," Wilson said. "I'd kind of talked about how I've worked on a lot of things but the secrecy surrounding this I didn't quite understand until I saw the fanbase is so revved up and passionate and Marvel's so committed to trying to surprise people."