'Ozark': 6 Disturbing Moments From the Final Season of the Netflix Series
Ozark has never skipped out on violence. Since the premiere of the original series, fans have seen some of the most brutal moments in television history. The fourth and final season of Ozark is no different, with plenty of brutality from the start. These are six of the most disturbing moments in the last season of the Netflix series. 
[SPOILER ALERT: Spoilers ahead for the Ozark Season 4 Part 2.]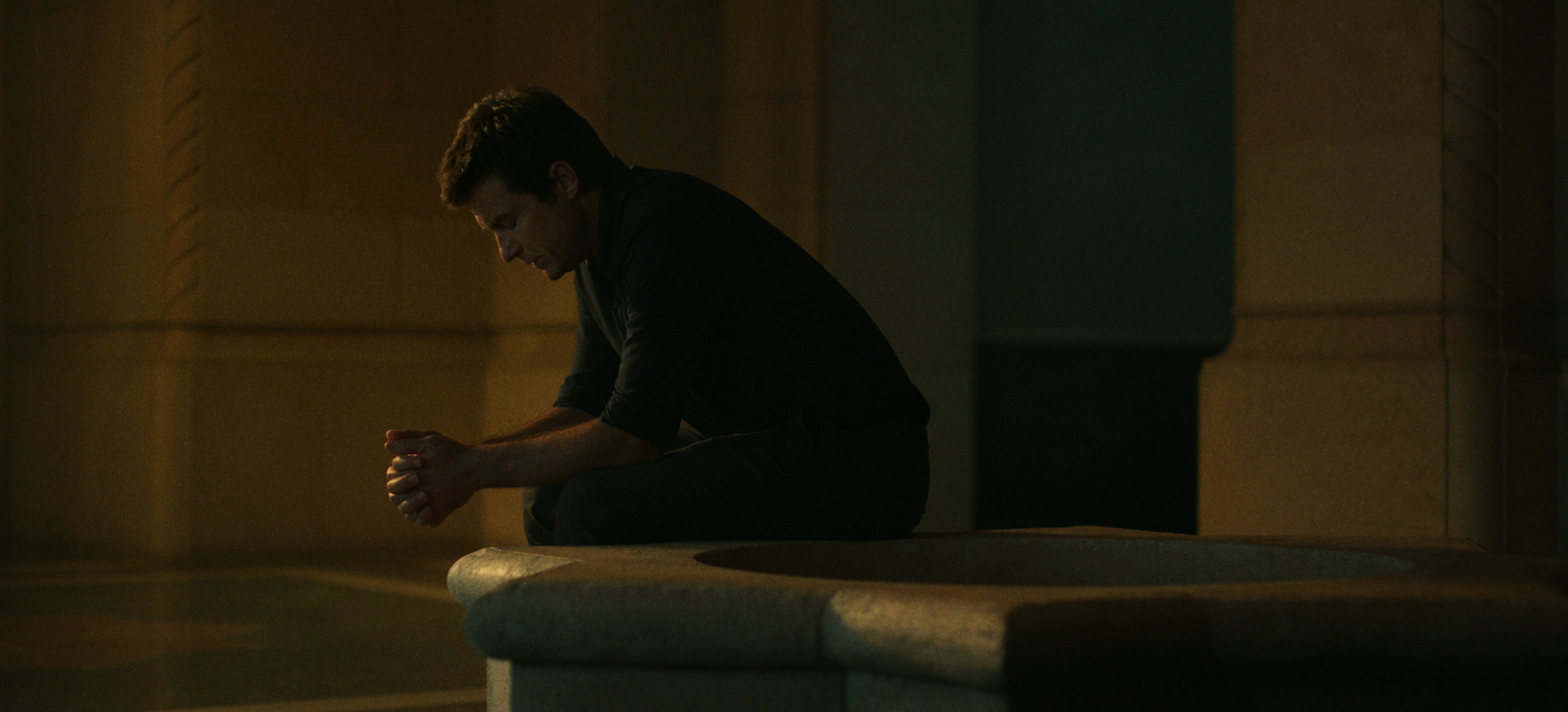 Javi Elizonndro's violence is relentless in 'Ozark' Season 4 Part 2
Javi Elizonndro (Alfonso Herrera Rodríguez) has been an unpredictable figure since the beginning of Ozark Season 4. His ability to act on instinct makes him a valuable asset to the Navarro cartel, but an extreme danger to the Byrdes and their operation.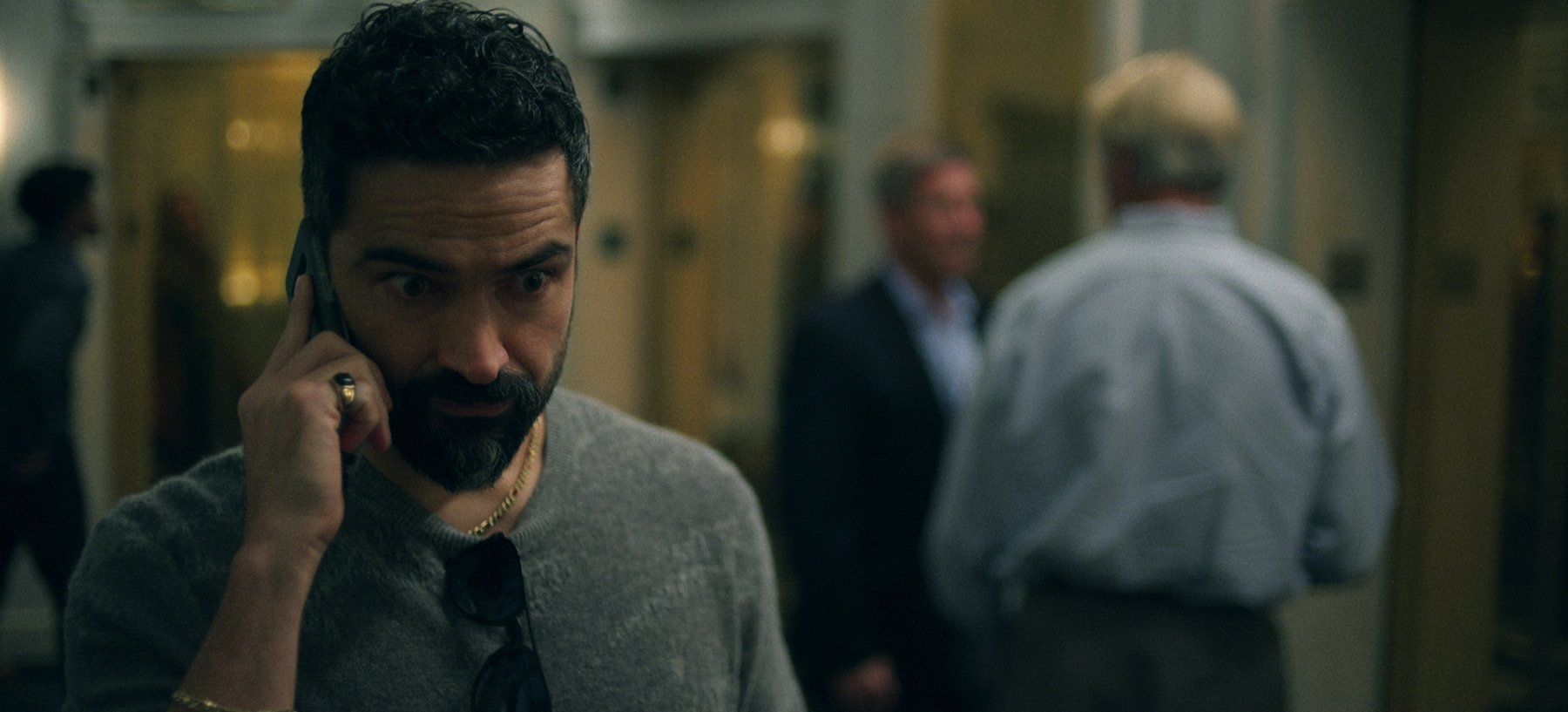 In part 2 of season 4, Javi's behavior becomes even more erratic. Having gained a position of power, Javi has dinner with an old college professor while he's in Chicago.
After promising a significant donation to his alma mater, Javi proceeds to beat his professor up in the men's bathroom for treating him "lesser than" while he was in school. The gesture reminds us Javi is not to be trusted, even if it seems like he's on your side. 
Ruth Langmore executes Javi Elizonndro to avenge Wyatt
Since the end of part 1, Ruth Langmore (Julia Garner) has been devastated about Wyatt Langmore's (Charlie Tahan) death. In "The Cousin of Death," Ruth finally gets to avenge him.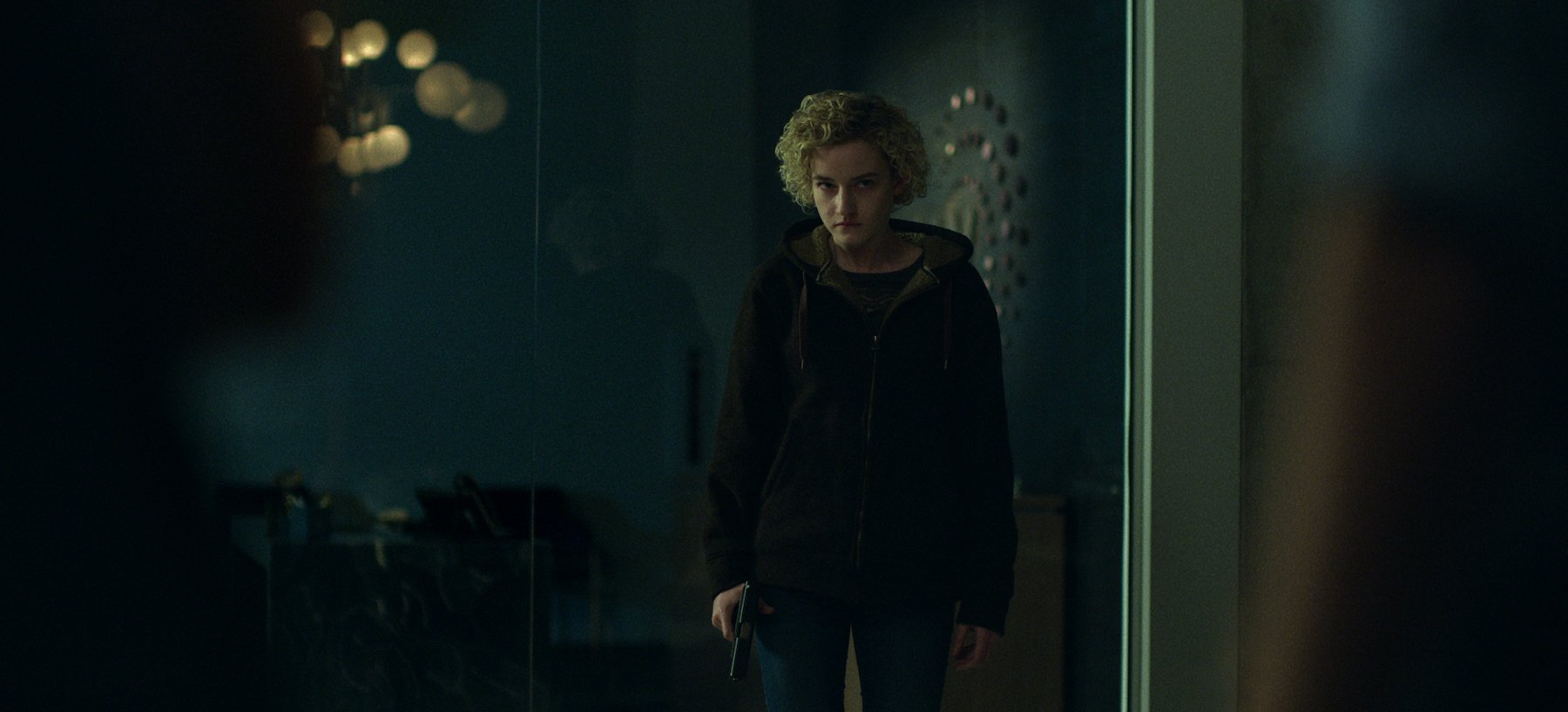 Despite every warning from Marty and Wendy Byrde (Jason Bateman, Laura Linney), Ruth drives to Chicago and demands Clare Shaw (Katrina Lenk) call another meeting with Javi. As quickly as he enters Clare's office, Ruth guns him down in another disturbing moment from season 4 part 2. 
Marty Byrde becomes the man he once feared in the final season of 'Ozark'
Omar Navarro (Felix Solis) demands Marty go to Mexico in his absence in season 4. There, Marty double dips, gathering information for the F.B.I. while filtering out anyone crossing the cartel. When he finds out one of the lieutenants is skimming, Marty assumes he's the same person responsible for the hit on Navarro.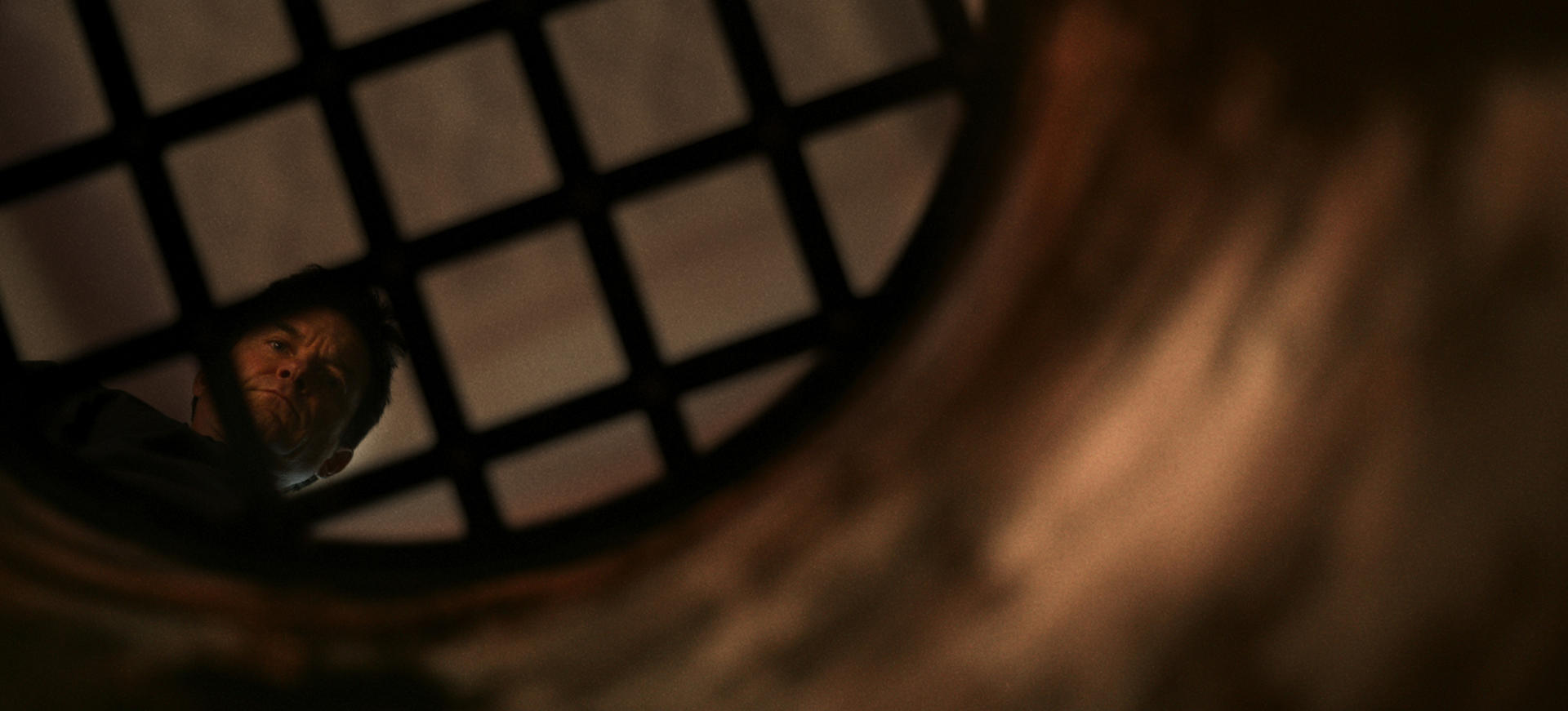 Reminiscent of his captivity in Ozark Season 3, Marty imprisons the lieutenant and tortures him for information. Marty steps into Omar's role with ease creating another disturbing moment in season 4, even though he's doing it to ensure survival. The lieutenant's death becomes even more alarming when Marty learns he had the wrong person killed. 
Ben Davis' death gets unpacked in 'Ozark's final season
Wendy sets her brother Ben (Tom Pelphrey) up to be executed by the Navarro's hitman Nelson (Nelson Bonilla) in Ozark Season 3. Some fan theories said Ben might still be alive in the second half of Ozark's final season, but now we know that's not the case.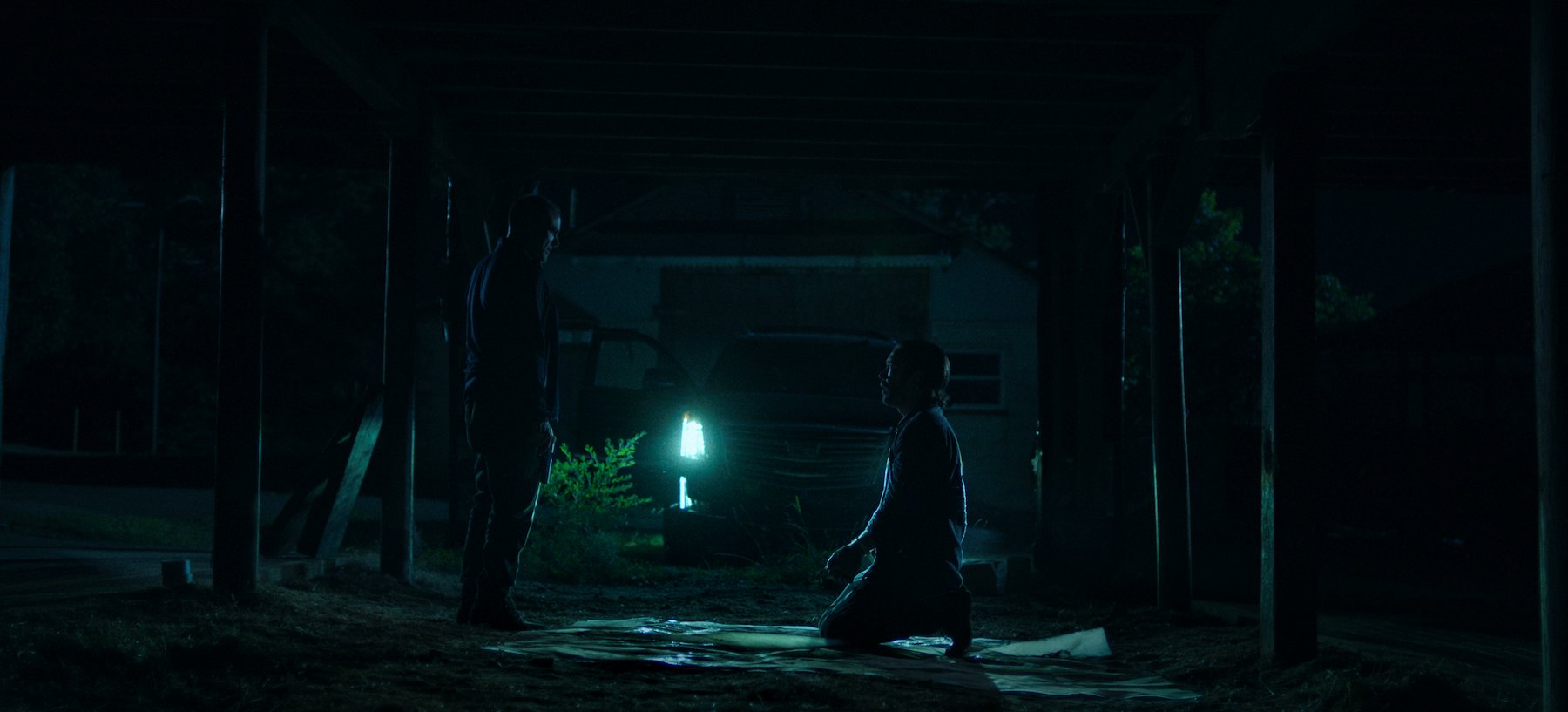 In part 2 of season 4, we see how Ben's death played out. After looking for Wendy, Nelson commands a panicked Ben to get into his car. Aware he's driving to his death, Ben pleads with Nelson and apologizes to Wendy in one of the most disturbing scenes of the series. In his final moments, Ben convinces himself "this is all a dream" before Nelson shoots him point-blank.
Nathan Davis tries to take Jonah and Charlotte away from Wendy
Yet another disturbing storyline in Ozark Season 4 is Wendy's father, Nathan Davis (Richard Thomas), and his attempt to take Charlotte and Jonah (Skylar Gaertner, Sofia Hublitz) away from their parents. It would be one thing if Nathan was a shining example of a parent. However, we know from Wendy and Ben's (Tom Pelphrey) childhood that he was anything but.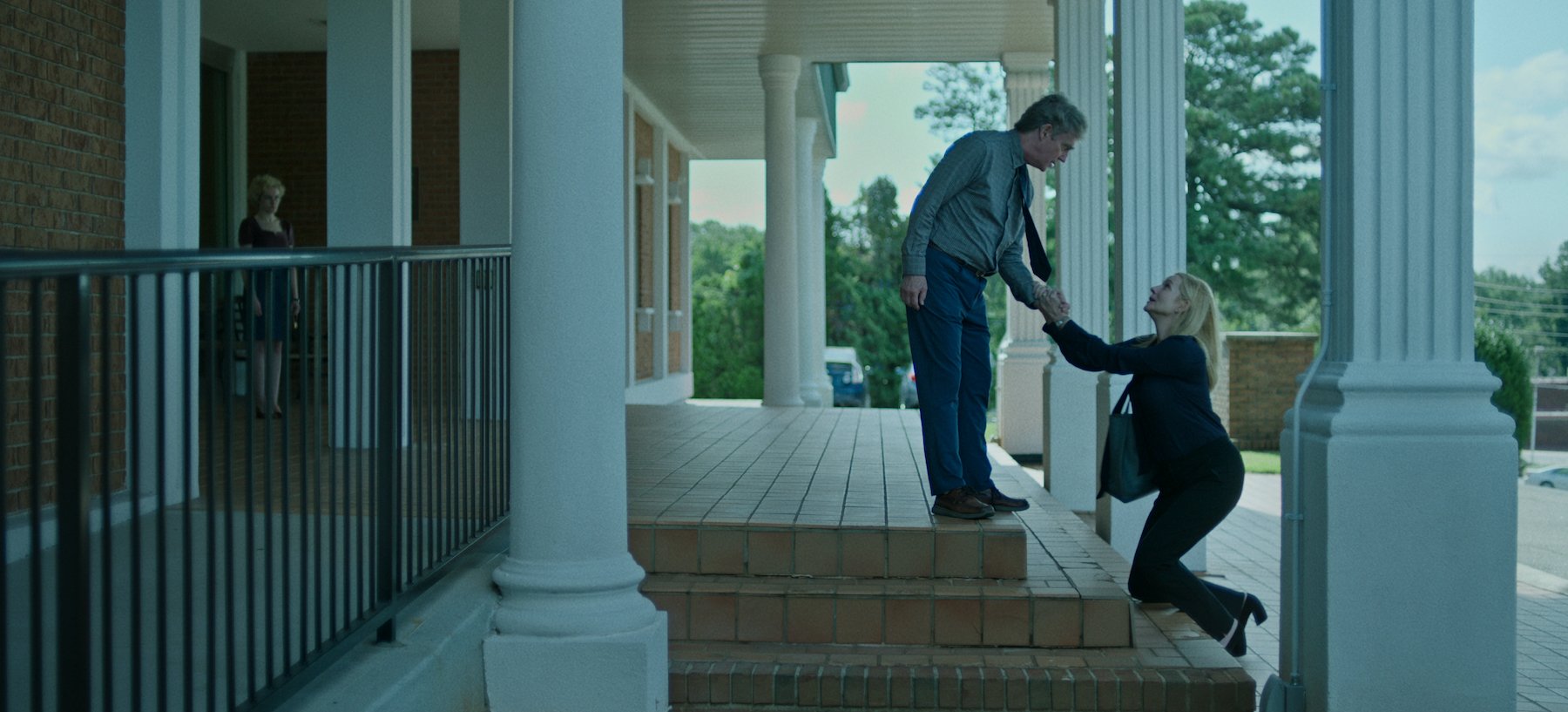 As Ozark Season 4 unfolds, Nathan's misdoings come out. An abusive alcoholic with narcissistic tendencies, Nathan seems like an even more unfit guardian than Charlotte and Jonah's money-laundering parents. 
Clare Shaw sells Ruth Langmore out in the final season of 'Ozark' 
Perhaps the most disturbing moment in the final season of Ozark is when Clare Shaw sells Ruth out to Camila Elizonndro (Veronica Falcón). During the Byrde Family Foundation's event at the Missouri Belle Casino in the last episode, it seems like everyone will make it out of the cartel's stranglehold alive — until Camila presses Clare for information about Javi's death.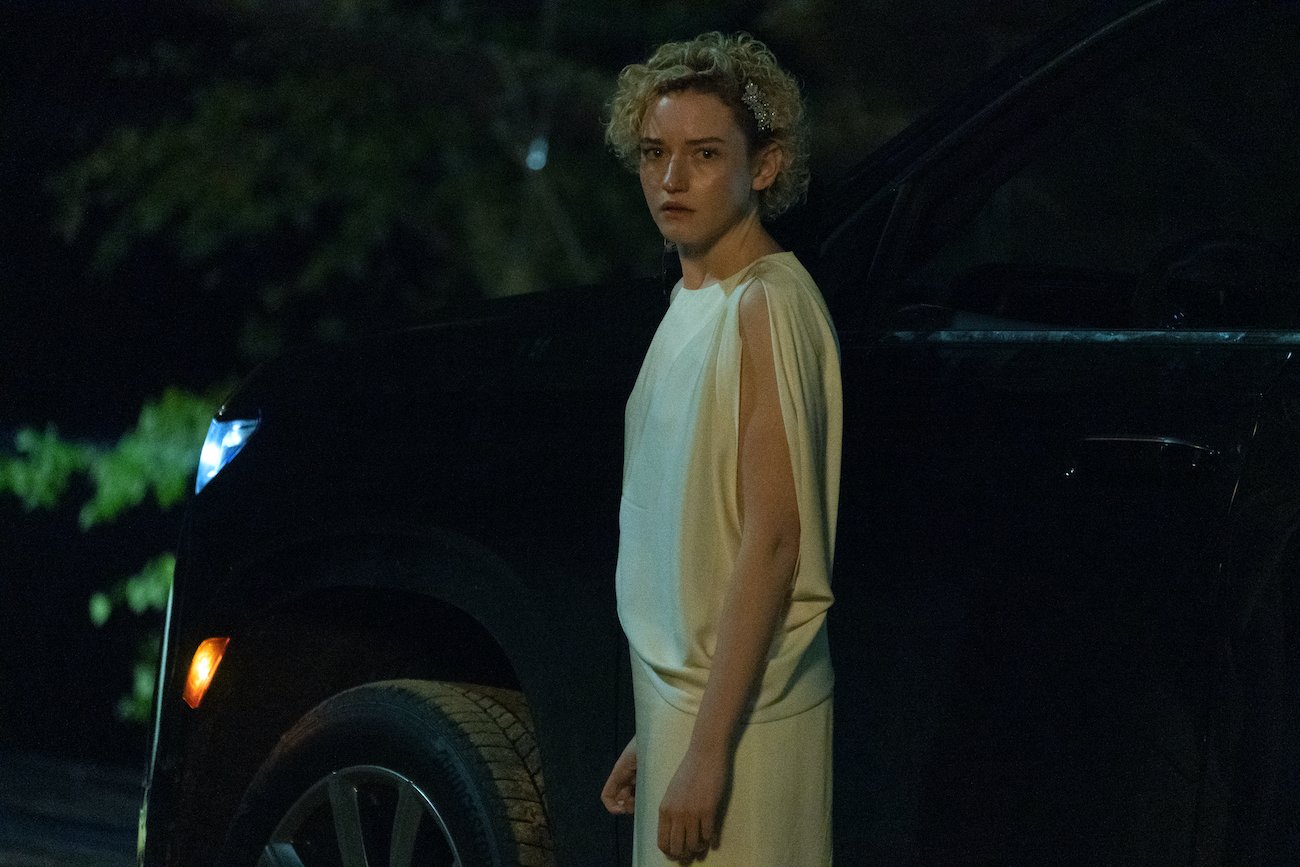 Clare names Ruth as Javi's killer to protect herself. A panicked Wendy tries to make a move that will keep Ruth alive, but Marty knows there's nothing they can do. Ruth dies from a bullet wound to the chest at the Langmore compound in what might be the most disturbing moment of Ozark.
Watch episodes of Ozark on Netflix. 
RELATED: