'Ozark': Why Rachel Garrison Left the Ozarks in Season 2
Find out what happened to Rachel Garrison after the second season of 'Ozark' just in time for her appearance in the final season.
The finale season of Ozark is finally available on Netflix and with it comes the promise of seeing Rachel Garrison (Jordana Spiro) again. Rachel is the former owner of the Blue Cat Lodge from Ozark Season 1. She appears in season 2, but it has been some time since we've seen the character. So, here's a refresher on what happened to Rachel in the first two seasons of Ozark. 
[SPOILER ALERT: Some mild spoilers ahead for Ozark Season 4 Part 2.]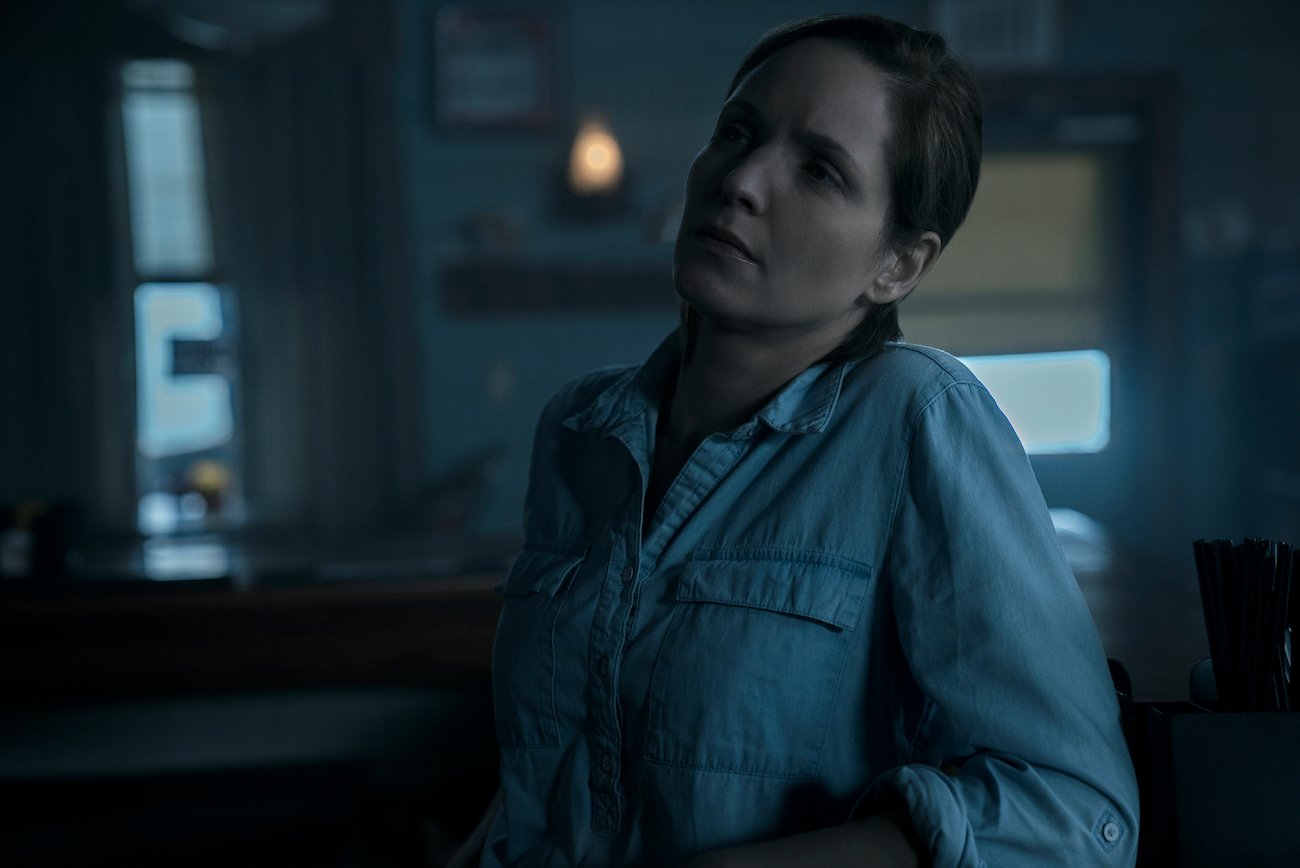 Agent Petty gets Rachel Garrison addicted to heroin in 'Ozark' Season 2
FBI Agent Roy Petty (Jason Butler Harner) first moves in on the Byrde family in Ozark Season 1. By season 2, he's frustrated with the evasive moves Marty and Wendy Byrde (Jason Bateman, Laura Linney) have made to protect themselves and the cartel. So, Petty enlists blackmails Rachel for help. 
After crashing into a lamppost under the influence, Petty coerces Rachel into returning to the Ozarks. Eventually, he uses drugs to get information on Marty, but when his ties with her stop being advantageous to the F.B.I. agent, Petty stops supplying her with drugs.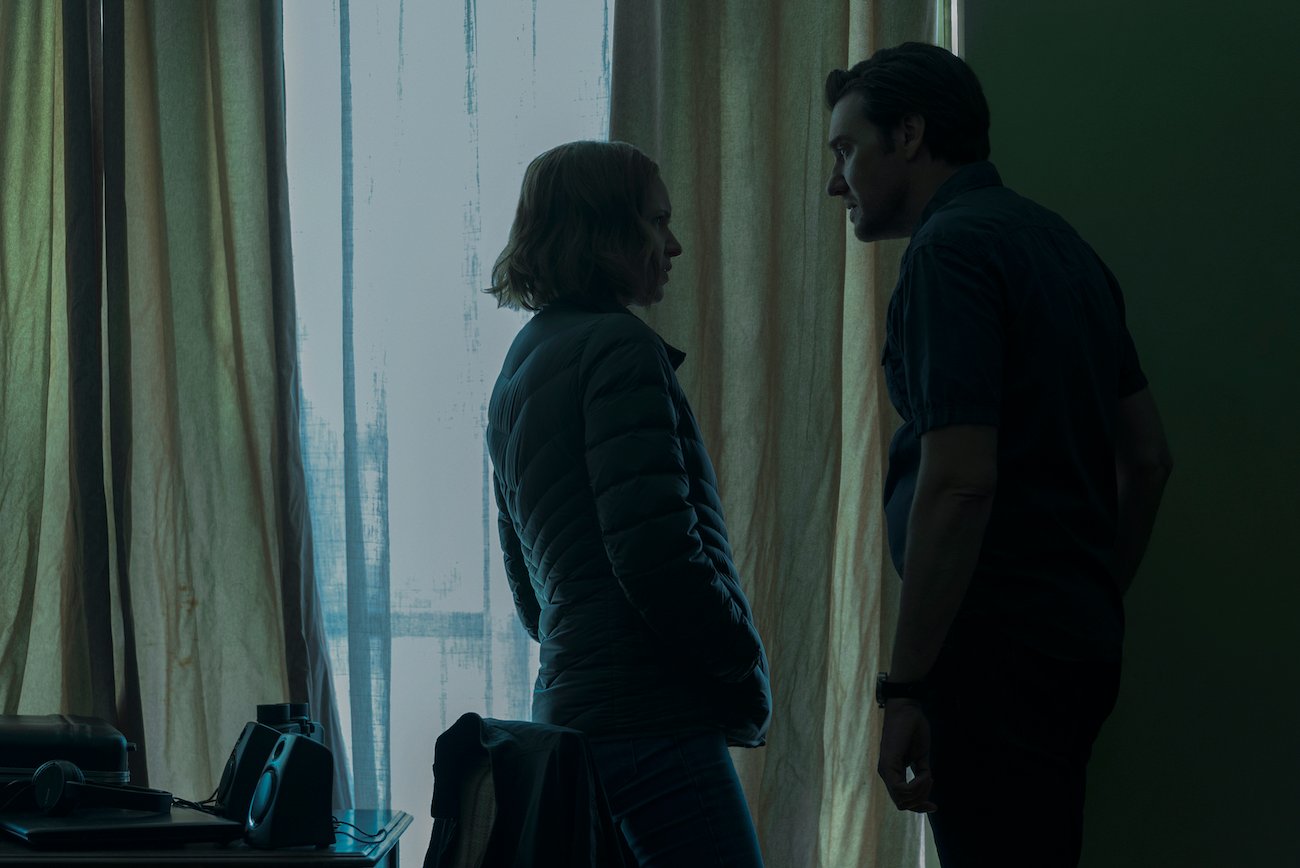 So, Rachel turns elsewhere to buy her own heroin. She ends up with what the Navarro cartel was selling, which was heroin Darlene Snell (Lisa Emery) laced with Fentanyl as retribution for their insistence on burning the Snell's poppy field. Rachel takes the poisoned drugs and overdoses, but she doesn't die at the end of season 2. 
Marty Byrde sends Rachel Garrison to rehab in Miami
Marty has always done his best to look out for Rachel in Ozark despite using her business to launder money for the cartel. When he learns Petty's mother is an addict in season 2, Marty asks a Navarro associate supply her with drugs, forcing Petty to leave the Ozarks and care for her. With the F.B.I. out of the way, Marty sends Rachel to a rehab center in Miami.
Rachel returns in 'Ozark' Season 4 
As teased in the trailer for season 4, Rachel is seen holding a sniper around minute 1:12. Is Rachel aiming a sniper at Marty or someone else? 
Without giving too much away, several characters from Ozark Season 1 return, however briefly, in the final episodes of the Netflix series. As fate would have it, Rachel returns clean, sober, and ready take down the Byrdes, but not without help. Instead of Marty coming to Rachel's aide, she relies on another Ozark character to save her life. 
In the final season, fans will also get to see Rachel's former Blue Cat Lodge employee Tuck (Evan George Vourazeris). He helped Jonah Byrde (Skylar Gaertner) buy a gun in the first season of Ozark. 
There are some fan theories about other Ozark characters returning in season 4, but we don't want to spoil the whole thing. All seven episodes of the last season are available beginning April 29. 
Watch the final season of Ozark on Netflix.