'Ozark' Season 4 Part 2 to Introduce These 3 Characters
After a long wait, the first half of Ozark Season 4 has finally landed on Netflix. Set immediately after Helen Pierce's death, the show sees Marty and Wendy Byrde getting closer to Omar Navarro. The pair finally have his trust and respect after years of dedication and toil, but there's a major shift happening within the cartel that could affect their future.
That means there are a lot of new faces in the picture — but fans haven't seen all of them yet. Here are the characters who will reportedly appear in Ozark Season 4 Part 2.
[Warning: This article contains spoilers for Ozark Season 4 Part 1.]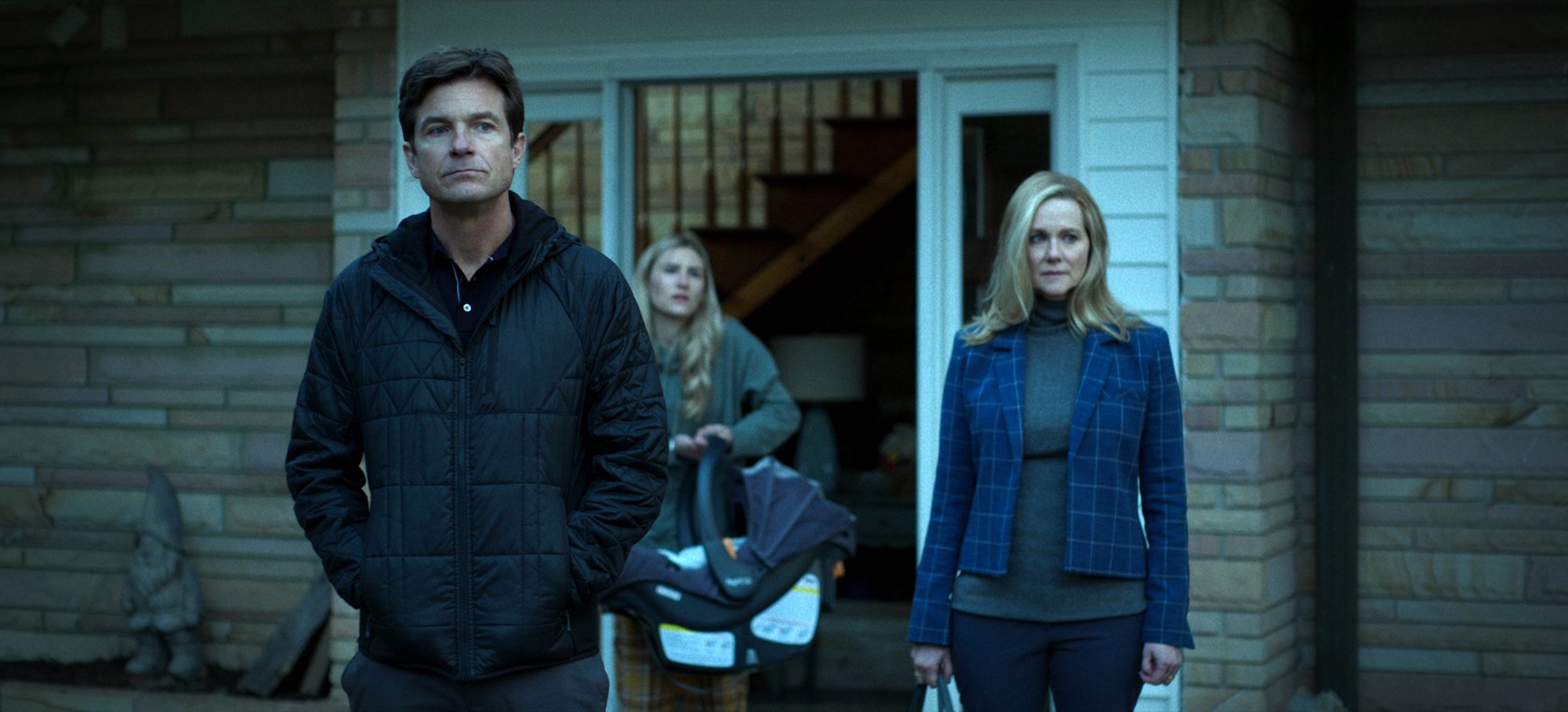 'Ozark' Season 4 Part 1 sets up the series finale
This season of Ozark opened with a scene of the Byrdes visiting Navarro in Mexico. During the trip, he shared his plans to step back from the cartel and asked the Byrdes for help transitioning to a legitimate life. The two were able to make the impossible possible, but in a surprise twist, Maya Miller went back on the deal and had Navarro arrested.
With that, his nephew, Javi Elizonndro, took over and immediately got down to business. The first thing he did was kill Darlene Snell after she refused to stop selling drugs on cartel land, then he murdered Wyatt Langmore after he witnessed it. After Ruth Langmore found their bodies, she set out to kill Javi, despite Marty and Wendy's protests.
The new characters of 'Ozark' Season 4 Part 2
It was reported that a string of actors had joined the show for season 4, but only a few of them showed up in the first half. It seems, then, that they will appear in the remaining seven episodes.
The Hollywood Reporter notes that Veronica Falcón, best known for her lead role on Queen of the South, will appear on the show as Camila, Navarro's sister and Javi's mother. According to her character description, Camila will "quietly" work "behind the scenes to become a formidable player in her family's drug empire."
Ali Stroker of The Glee Project will be Charles-Ann, a woman who was friends with Ruth's mother and "lends [Ruth] a hand when she is in need of some assistance." Viewers will recall seeing Charles-Ann briefly in the first half of Ozark Season 4, when Ruth stopped to visit her. But the expectation is that she'll appear in a greater capacity in the upcoming episodes.
The last person is rapper Michael Santiago Render, better known as Killer Mike. Billboard reported that his character would connect with Ruth "at her lowest point." Little else is known about him, but perhaps that low point is in the wake of Wyatt's death.
The next half of 'Ozark' Season 4 will premiere in 2022
We guess we'll see what happens when the show returns. While no release date has been announced, showrunner Chris Mundy confirmed the second half will drop sometime in 2022.
"We're finished making it; that's the easy part to answer," he told The Daily Beast of the status of part 2. "I don't know for sure when it's going to come out. I have a vague notion, and it won't be a crazy long wait again. Netflix hasn't announced it officially and figured it out. But the good news is that it'll be sooner rather than later."
In the meantime, stream the first half now on Netflix.