'Ozark' Season 4 Part 2: Showrunner Says 'People Will Feel Closure,' Says Part 2 Goes 'Deeper Into the Family'
The showrunner for Netflix's 'Ozark' talked about what's to come in season 4 part 2. Here's what he said about fans getting 'closure.'
[Spoiler alert: Spoilers ahead for Ozark Season 4 Part 1.]
Ozark Season 4 Part 1 brings the Byrde family back into action. Jason Bateman and Laura Linney lead the cast as Marty and Wendy Byrde, and they have new foes and obstacles to overcome this season. Additionally, the showrunner started talking about what's to come in Ozark Season 4 Part 2. Here's what writer-producer Chris Mundy said about "closure."
Wendy and Marty Byrde are back in action — and they have new problems to overcome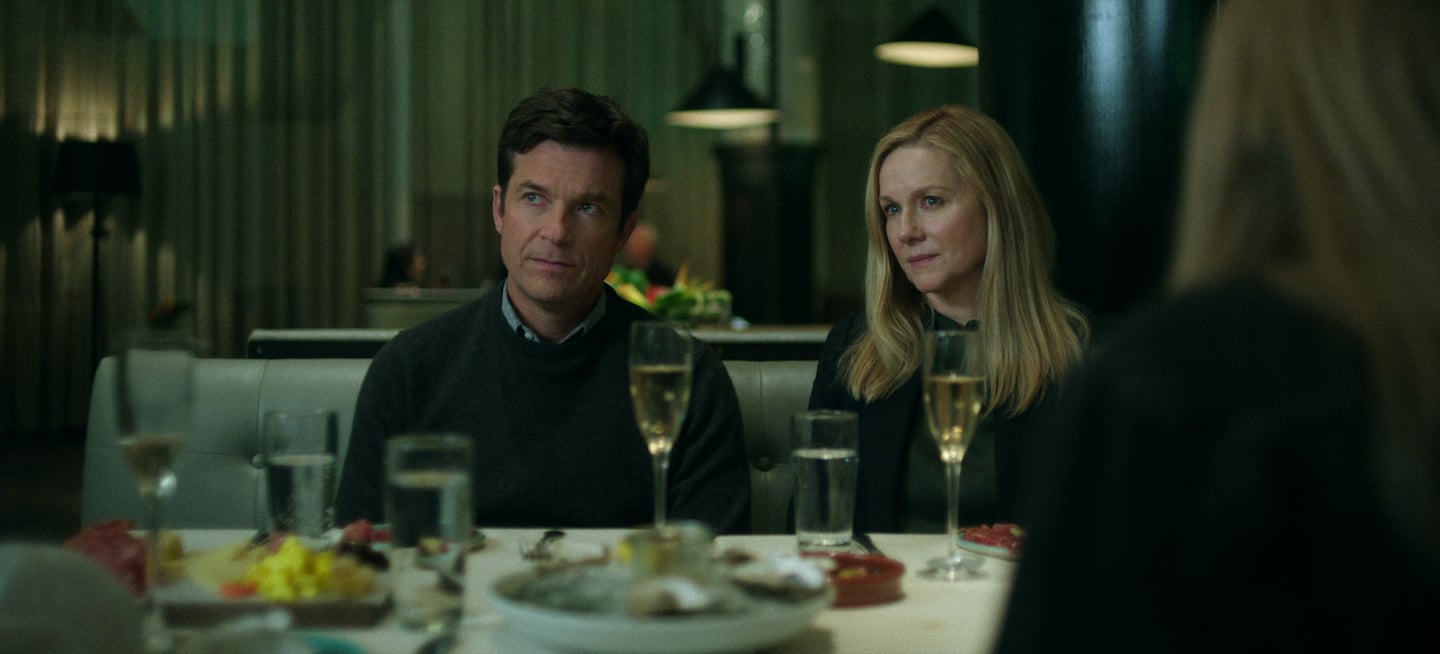 When Ozark Season 1 began, Marty and Wendy Byrde seemed scared of what they got into with the Navarro drug cartel. But now, in season 4, fans see a deep divide between Marty and Wendy's actions as they get themselves deeper into the business. Ozark Season 4 Part 2 will conclude the Byrde family's journey one way or another.
Ozark Season 4 Part 1 introduces Javi, Omar Navarro's threatening nephew who wishes Helen Pierce was spared and the Byrdes were killed. Additionally, Ruth Langmore works closely with Darlene Snell and her cousin, Wyatt, on Darlene's heroin business. Jonah Byrde also starts working with Ruth, and Charlotte starts taking after Wendy.
Finally, at the end of the season, Javi kills Darlene and Wyatt, leaving Ruth in a frenzy. "They were very generous, and it was emotional when we finished," Javi actor Alfonso Herrera told Entertainment Weekly. "Not just for me, but for the whole cast and crew. They've been there since the beginning, so it was a very heartfelt goodbye from everyone to them."
The showrunner notes 'people will feel closure' with 'Ozark' Season 4 Part 2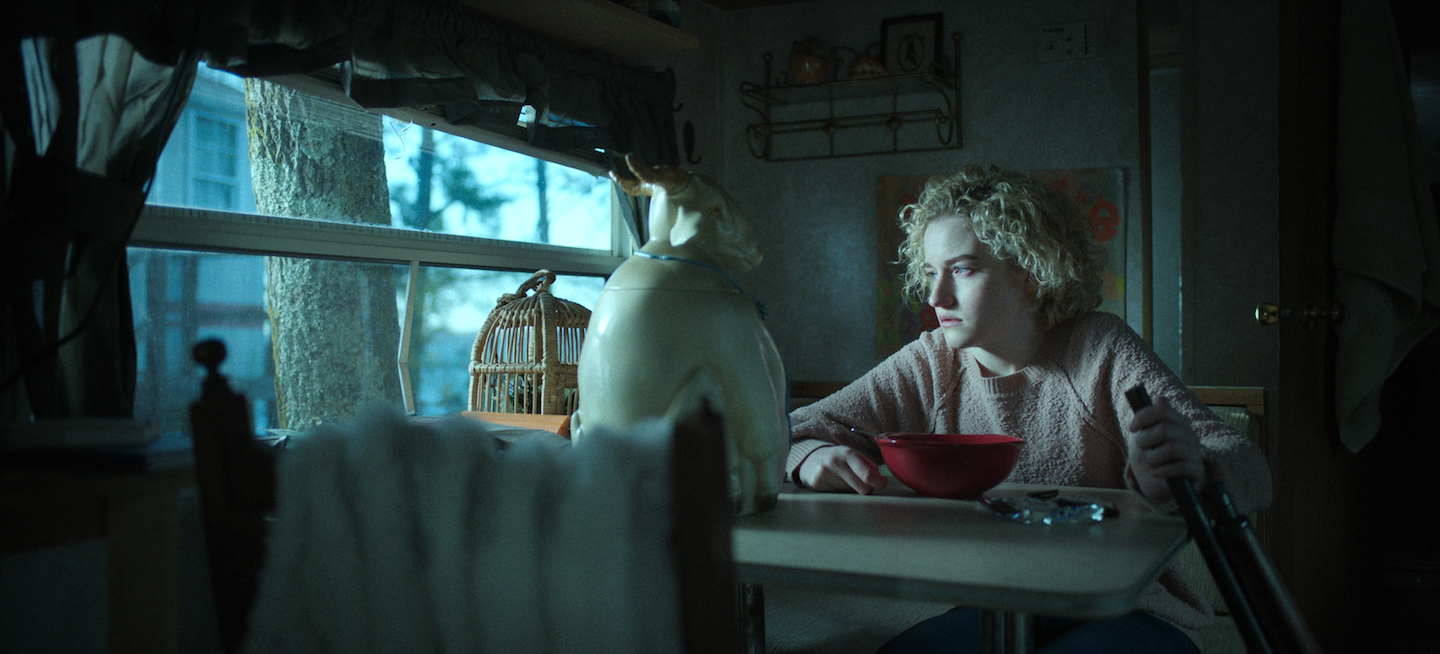 With that shocking Ozark Season 4 Part 1 ending, fans want to know what's coming for Ozark Season 4 Part 2. Writer-producer Chris Mundy spoke to The Hollywood Reporter about what viewers can expect. It seems the second half of the season will go even deeper into family values.
Mundy shared with the publication that he knew the "emotional landing point" he wanted to end the series on, but he wasn't entirely sure how he'd get there. Either way, though, he hopes fans get a sense of closure with what the production team chose.
"I always want closure," Mundy shared. "I don't want to feel messed with. I want to feel like, 'OK, that was the end.' So, hopefully, people will feel closure by the end — whether they like it or not, I don't know."
Mundy also said the show goes "deeper into the family and their bonds. Is family the ultimate bond? Is friendship? Is marriage? At what point is it almost unhealthy to stay, even if you love somebody? We're going to delve into that with Marty and Wendy." Additionally, he teased "really emotional" moments for "the Byrdes and Ruth."
When will 'Ozark' Season 4 Part 2 air?
So, when will Ozark Season 4 Part 2 air? There isn't an official release date for the rest of the season, but it seems everything's already been filmed. With this in mind, it's likely fans will see the latter half of season 4 in 2022. But with part 1 just released in January 2022, we don't expect the rest of the season until the end of the year.
Even with Ozark ending, it seems there's the possibility of a spinoff show, too. "It's certainly something that's been floated by various people," Mundy told The Hollywood Reporter. "Never say never, but right now, we want to make sure we land this one as well as we possibly can."
Check out Showbiz Cheat Sheet on Facebook!