'Ozark' Season 4: Run the Jewels' Killer Mike Helps Ruth Langmore 'At Her Lowest Point'
Ozark's new season is slated for 2021, and fans can't wait to hear more about what's to come for the Byrde family. Fans watched Marty and Wendy Byrde navigate the Navarro drug cartel through three seasons, and now, in Ozark Season 4, it seems they're in good with the leader of the cartel. A few new characters will make appearances, too, including Killer Mike from Run the Jewels. Here's everything we know about his cameo.
[Spoiler alert: Spoilers ahead for Ozark Season 1-3.]
Fans already have theories regarding what will happen to Ruth Langmore in 'Ozark' Season 4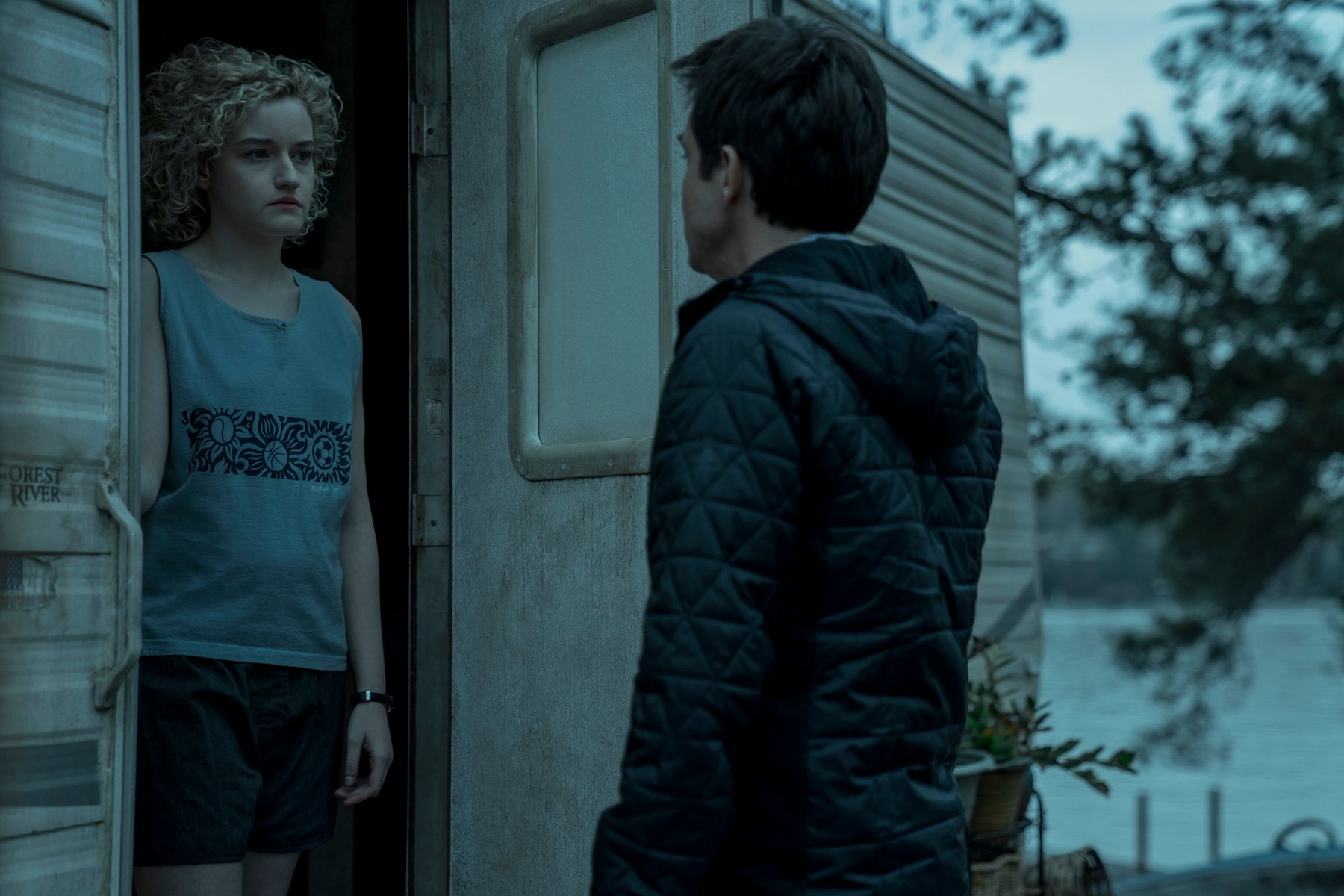 Ozark Season 4 will tie up plenty of loose ends, and fans will get to see what happens with the Byrdes and the Langmores. Ruth Langmore (played by Julia Garner) made her debut back in season 1. While she initially tried to kill Marty, she ended up murdering her uncles in order to save him. Then, she worked with the Byrdes to help them launder money — though, this eventually landed her in trouble with the cartel when they questioned her loyalty.
In Ozark Season 3, Ruth started getting close with Darlene Snell after her cousin, Wyatt, began staying in the Snell home. While Ruth initially encouraged Wyatt to leave Darlene's, Darlene earned Ruth's trust after shooting Frank Cosgrove Jr. in the crotch. Now, it looks like the two will team up going forward into season 4.
Fans are still wary of Darlene, though. She killed the Camino Del Rio of the Navarro cartel, and she murdered her husband, Jacob.
Run the Jewels' Killer Mike is joining the cast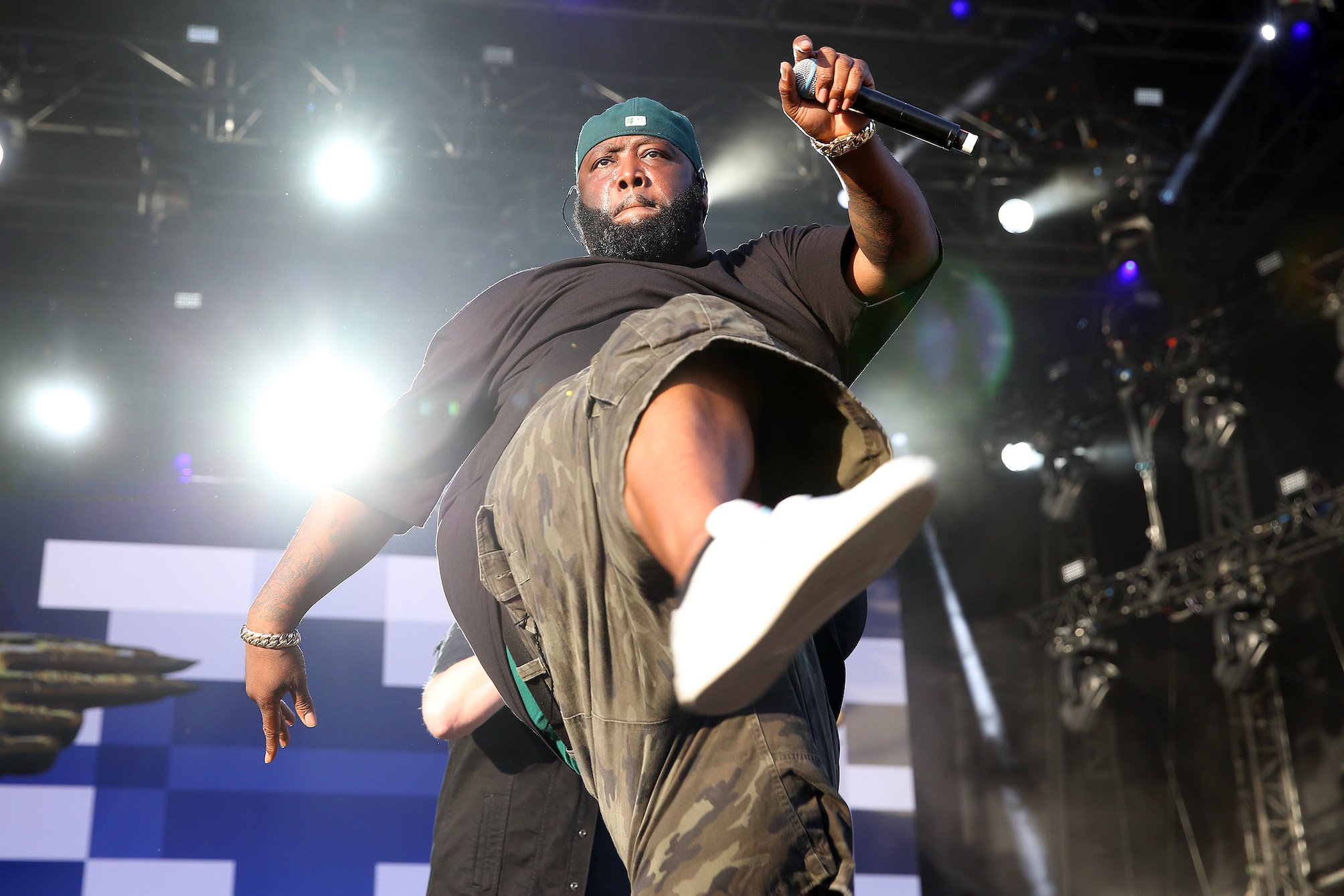 It looks like Ozark Season 4 will see a few new faces — and one of them is Killer Mike from Run the Jewels.
According to Billboard, Killer Mike will appear in a cameo in the new season. We're not sure what role his character will play just yet, but it seems he'll get involved with Ruth. Billboard notes he'll run into Ruth when she's "at her lowest point."
"I went from waiting to find out what happens next to being part of it … I'm excited," Killer Mike noted of the role.
So, what is Ruth's "lowest point" going to be in the new season? Garner explained to IndieWire how Ruth wants her "independence" back after several debacles with the Byrdes. "She realized she was more independent and stronger without the Byrdes," Garner explained. "She thought she was going to be stronger with the Byrdes, but in reality, that wasn't the case. She's realizing that, and that's what Season 4 is going to be."
Will 'Ozark' Season 4 be the last?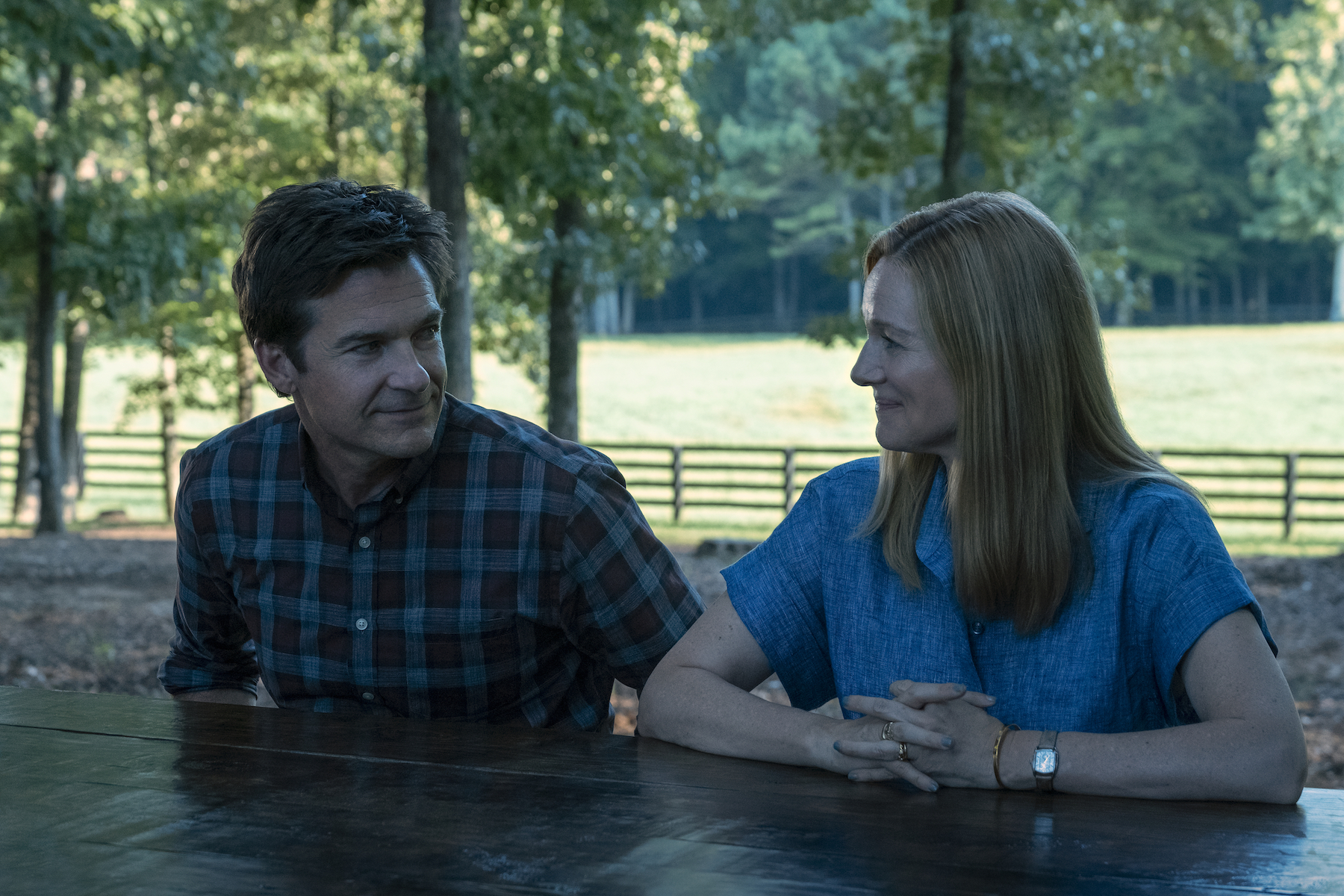 So, will fans get more of the Byrdes and the Langmores after Ozark Season 4? It seems the series will come to a close once season 4 wraps.
Season 4 will reportedly have 14 episodes — a departure from the typical 10 fans got with past seasons. "We're filming, slowly but surely," showrunner Chris Mundy explained. "It's going to be in two halves. It's going to be 14 episodes, so the first half is going to air seven. We're hoping that's sooner rather than later. It'll be easier for us to get these first seven done."
When will fans get to see the premiere? "As far as when it's gonna come out, it's really going to be reliant on, you know, if we can stay in production," Marty Byrde actor Jason Bateman shared.
We're hoping production is coming along quickly so we get to see the Byrdes, Langmores, and Snells back in action in 2021.
Check out Showbiz Cheat Sheet on Facebook!
RELATED: 'Ozark' Star Talks Final Season: 'It's Nerve-Wracking'