'Ozark': Wyatt Langmore's Mizzou Essay From Season 2 Predicted His Fate in Season 4
Wyatt Langmore (Charlie Tahan) didn't care much about getting into college in Ozark Season 2. Still, he wrote an essay for his application to appease Ruth (Julia Garner). Seeing how Wyatt's fate plays out in the final episodes of Ozark, Wyatt's essay for Mizzou hints at how his story ends in the Netflix series. Find out how.
[SPOILER ALERT: Spoilers ahead for the Ozark Season 4 Part 1.]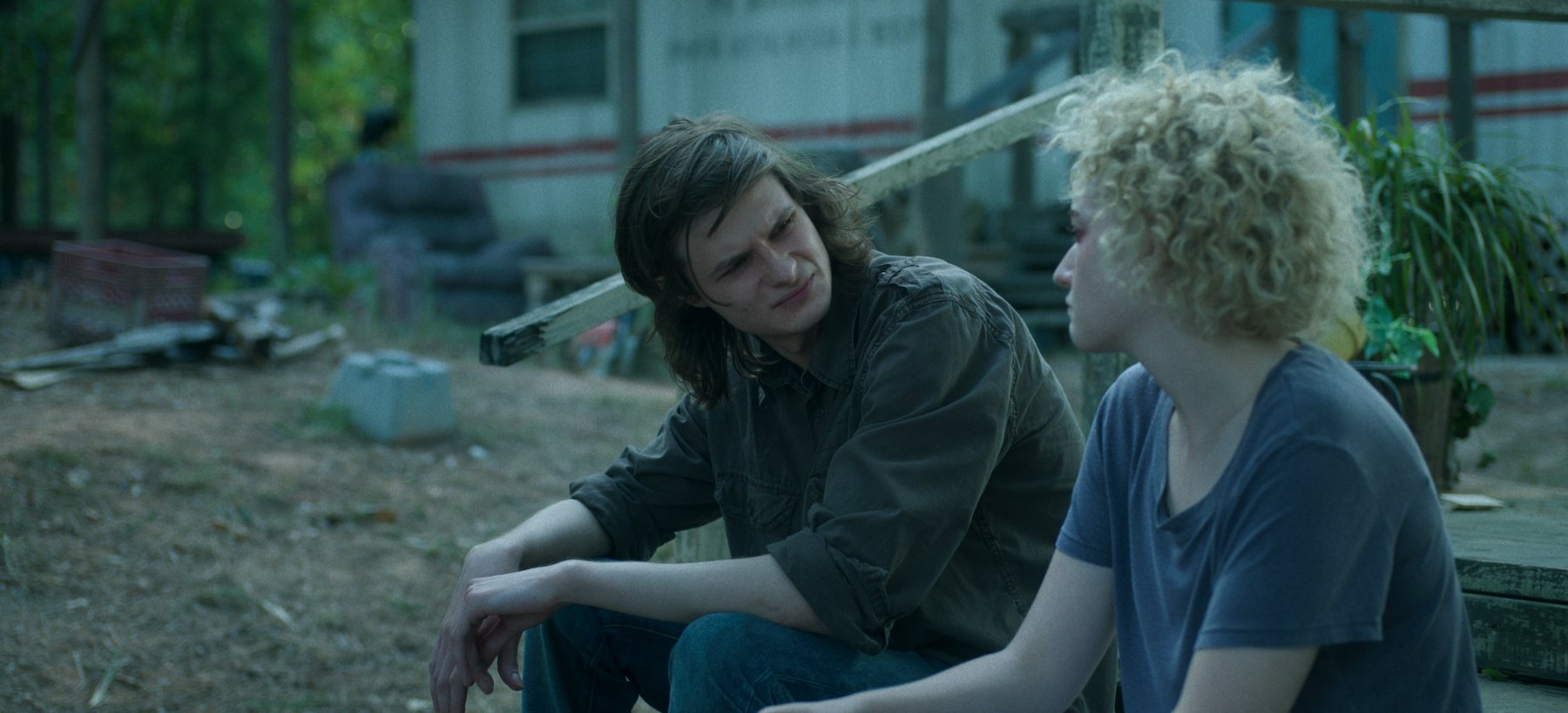 Wyatt Langmore gets shot by Javi Elizondro in 'Ozark' Season 4 Part 1 
Newlyweds Wyatt and Darlene Snell (Lisa Emery) are killed by Javi Elizonndro (Alfonso Herrera) in Ozark Season 4 Episode 7. Their deaths are a message from the Navarro cartel after Darlene continued running her heroin operation on the farm.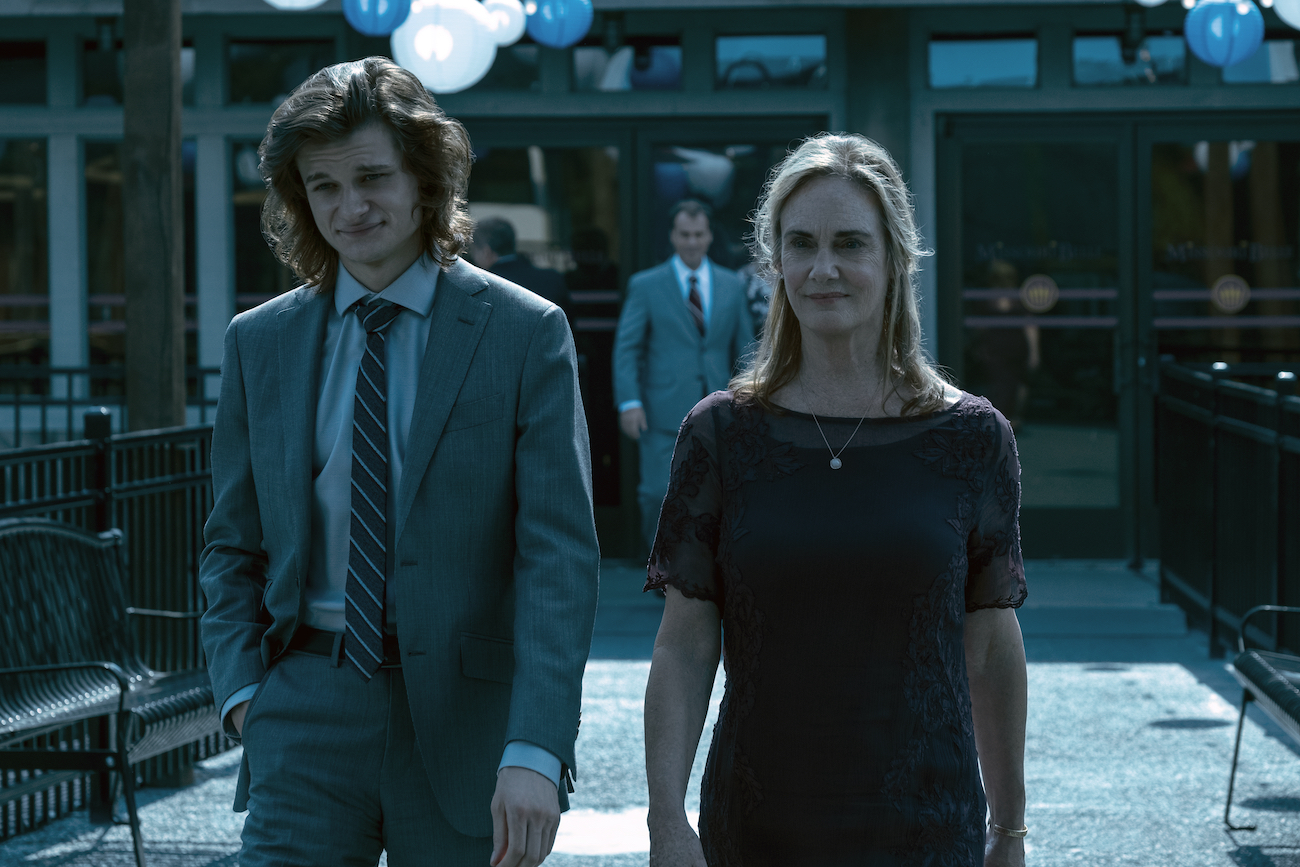 After Ruth finds their bodies, she sets out on a path for revenge. She turns to Marty and Wendy Byrde (Jason Bateman, Laura Linney) for answers regarding Wyatt's death. The second half of season 4 opens with Ruth enacting revenge for Wyatt. She shoots Javi down in the Shaw Medical offices in "The Cousin of Death."
Wyatt Langmore's essay in 'Ozark' Season 2 hints at him being 'taken too soon' 
In the season 2 episode "Once a Langmore…" Ruth harps on Wyatt about writing his essay for the University of Missouri. When he finally finishes the essay, Ruth still isn't happy. 
"You ask why I belong at Mizzou," Ruth recites, reading Wyatt his unacceptable essay. She continues: 
"The simple answer is I don't. An undercurrent of savagery pervaded my life long before the violence truly began. My dad made grand theft auto seem like a good career path; like we were entrepreneurs in a startup, only our startup was the motor of someone else's car or truck or boat."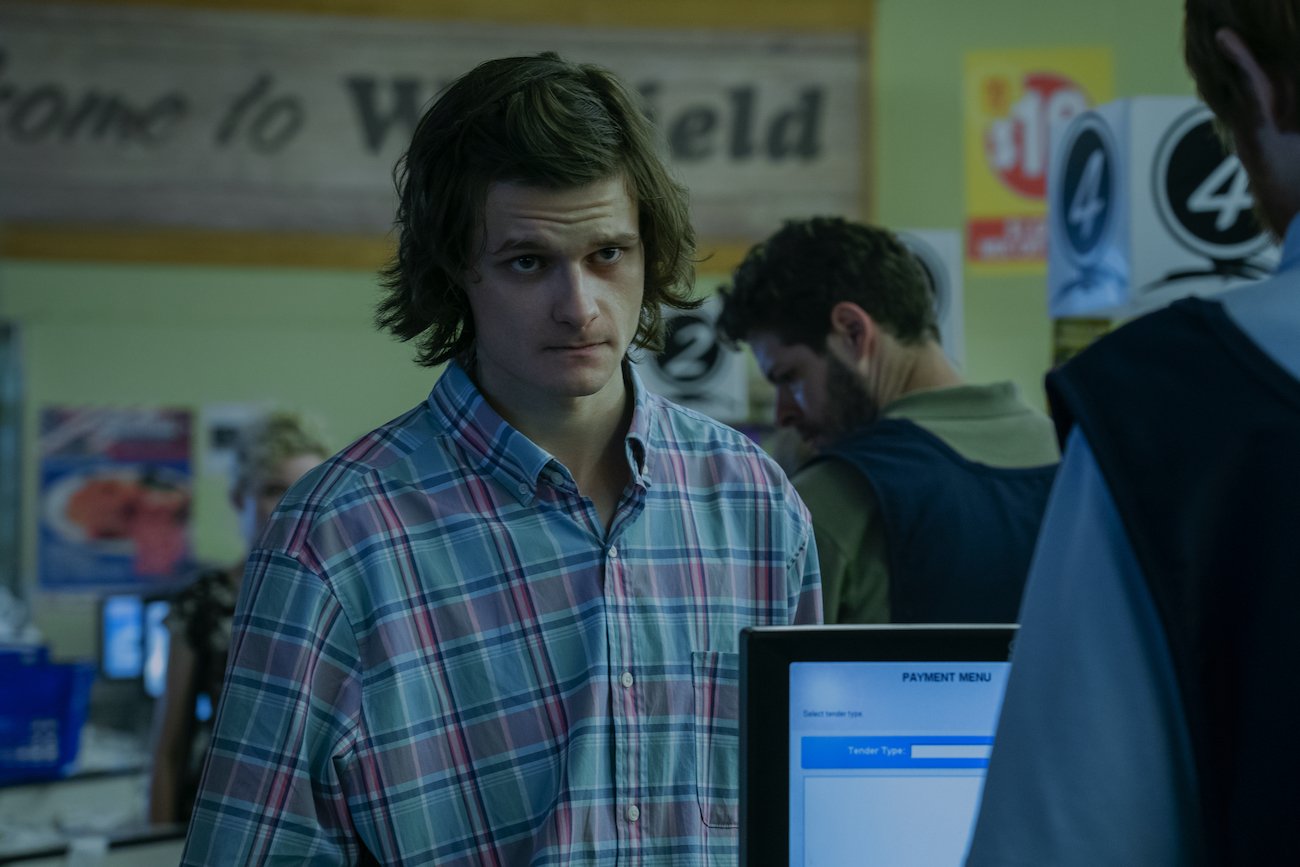 Disappointed in her cousin's work, Ruth continues reading: "My childhood traumas are not like yours. My mother's leaving is not like your mother's leaving. You see, I'm a cursed Langmore. Long inured to violence and death. 'Taken too soon?' people ask me of an untimely death. And in the case of a Langmore, perhaps not soon enough." 
"You're not f***ing cursed, Wyatt," Ruth assures her cousin in the episode. While that's somewhat true, considering Wyatt's essay gets him accepted into Mizzou, his words allude to how his story ends in Ozark. The "Langmore curse" seems to continue with Wyatt's death at the end of season 4 part 1 .
Wyatt ends up working for Darlene Snell instead of going to Mizzou 
Ozark doesn't expressly state why Wyatt never attends college. However, shortly after receiving his acceptance letter, Ruth admits she killed Wyatt's father, Russ (Marc Menchaca). In the beginning of season 3, Wyatt is living in different lake houses in the Ozarks and avoiding the money Ruth provides him with at all costs. 
When Darlene bails him out of jail — he gets caught squatting — Wyatt starts working on the farm. Later, Wyatt vouches for Darlene in court when Wendy Byrde (Laura Linney) tries to get Zeke back from her. This favor is the beginning of Darlene and Wyatt's love story, which ends abruptly when Javi takes their lives. 
Watch new episodes of Ozark on Netflix.