Ozzy Osbourne's Song 'Mr. Crowley' Is About an Infamous Historical Figure
During an interview, Ozzy Osbourne said "Mr. Crowley" was about a historical figure connected to Jimmy Page. The song became a hit.
After leaving the classic rock band Black Sabbath, Ozzy Osbourne made a stunning solo debut with Blizzard of Ozz, which includes the single "Mr. Crowley." The song is about a controversial historical figure. During an interview, Osbourne discussed why he wrote the song and the misconceptions it inspired.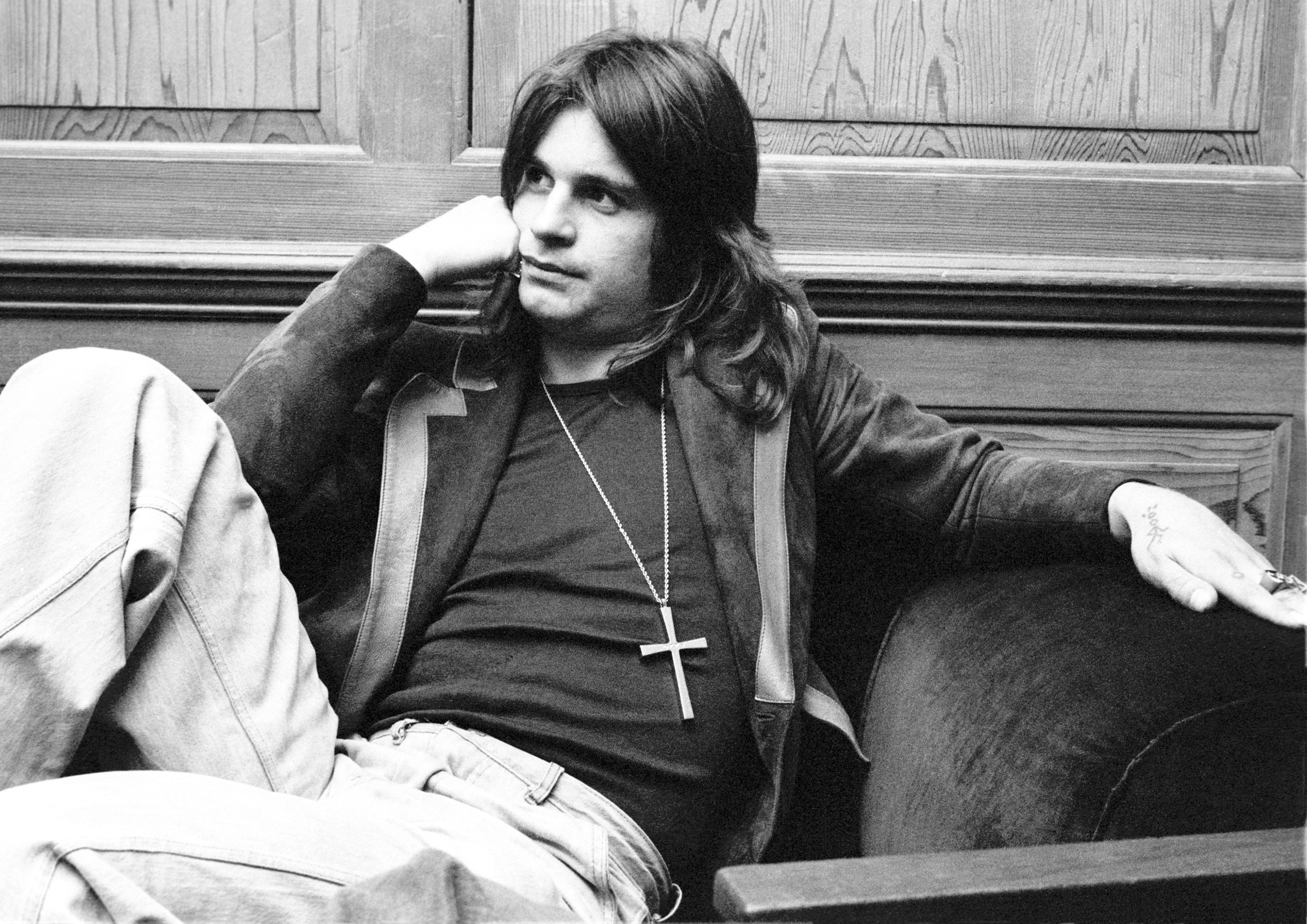 Ozzy Osbourne's 'Mr. Crowley' is about occultist Aleister Crowley
These days, witchcraft is perhaps more accepted than ever. In places such as Salem, Massachusetts, and New Orleans, Louisiana, witchcraft supply stores are relatively common. In the early 20th century, it was far more demonized in many parts of the world.
Aleister Crowley is one of the most famous historical ceremonial magicians. Drawing on earlier forms of witchcraft and spirituality, he founded a religion called Thelema. Crowley broke many taboos of early 20th-century Great Britain by criticizing Christianity, sleeping with many men and women, and engaging in occult rituals. He claimed to have been in contact with a supernatural entity called Aiwass, who dictated a religious text to him called The Book of the Law.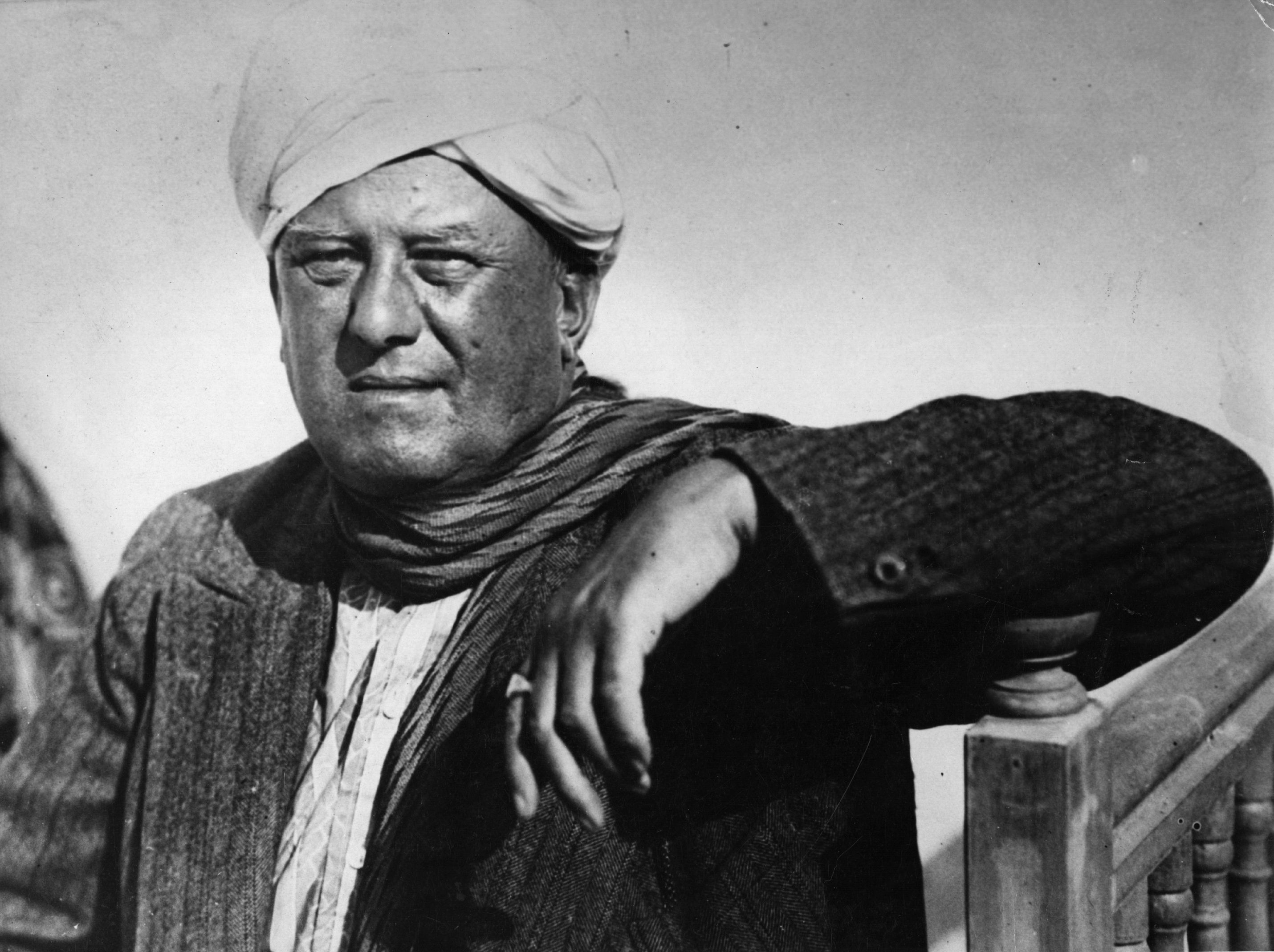 Why Ozzy Osbourne wrote a song about Aleister Crowley
Crowley is the subject of Osbourne's single "Mr. Crowley." During a 2002 interview with Rolling Stone, Osbourne discussed why he penned the song. "I never did this black-magic stuff," he revealed. "The reason I did 'Mr. Crowley' on my first solo album was that everybody was talking about Aleister Crowley. Jimmy Page bought his house, and one of my roadies worked with one of his roadies."
Crowley piqued Osbourne's interest. "I thought, 'Mr. Crowley, who are you? Where are you from?'" he recalled. "But people would hear the song and go, 'He's definitely into witchcraft.'"
Osbourne noted the members of Black Sabbath were not interested in magic. "We couldn't conjure up a fart," he said. "We'd get invitations to play witches' conventions and black masses in Highgate Cemetery. I honestly thought it was a joke. We were the last hippie band — we were into peace."
The way the world reacted to 'Mr. Crowley'
Despite its interesting historical connections, "Mr. Crowley" did not chart on the Billboard Hot 100. The song's parent album, Blizzard of Ozz, was a much bigger hit. It peaked at No. 21 on the Billboard 200, staying on the chart for 107 weeks. None of Osbourne's other albums lasted as long on the chart.
On the other hand, "Mr. Crowley" was a minor hit in the United Kingdom. According to The Official Charts Company, the song peaked at No. 46 in the U.K. and stayed on the chart for three weeks. Meanwhile, Blizzard of Ozz hit No. 7 there and remained on the chart for eight weeks. Crowley was controversial in his day but that didn't stop him from inspiring a classic heavy metal song.