'P-Valley' Adds New Cast Member Ahead of Season 2
As work on the second season of P-Valley begins, at least one cast addition has been made. In addition to actors Elarica Johnson, Brandee Evans, Nicco Annan, Shannon Thornton, J. Alphonse Nicholson, and Tyler Lepley, Rolando Boyce will also reportedly appear in P-Valley Season 2. Find more about his role, here.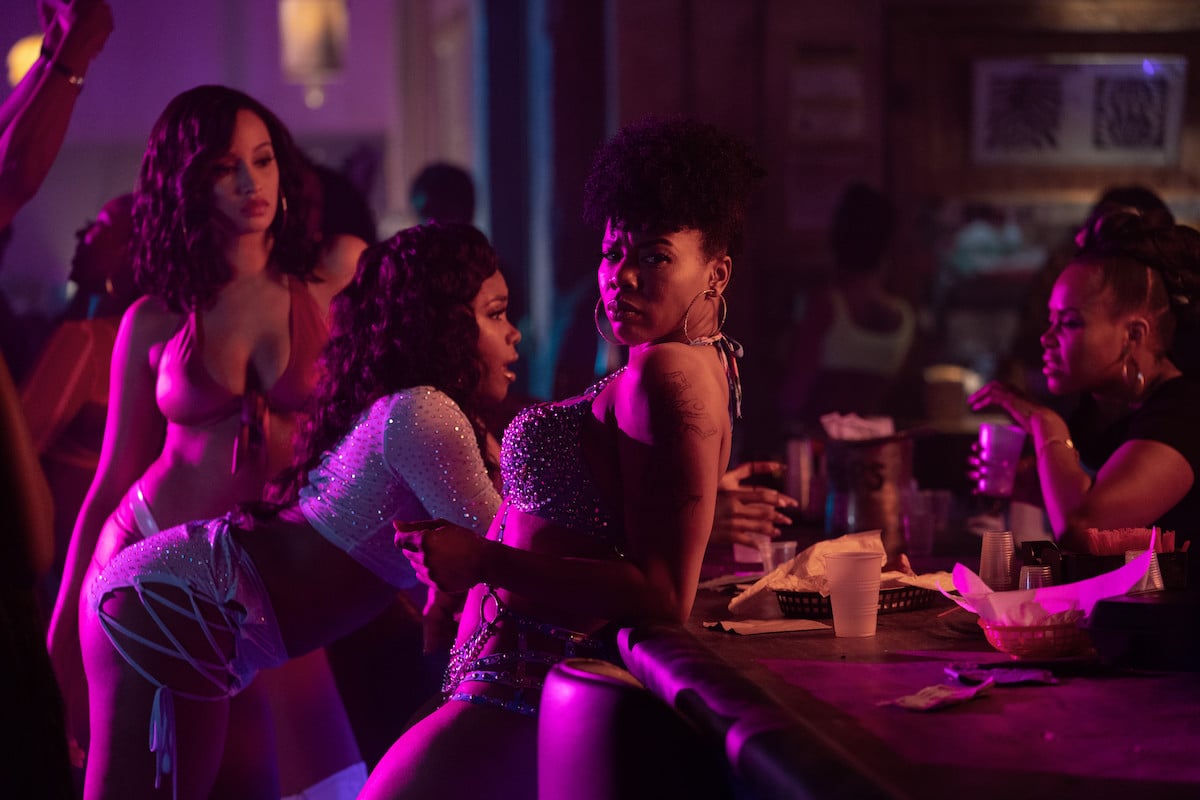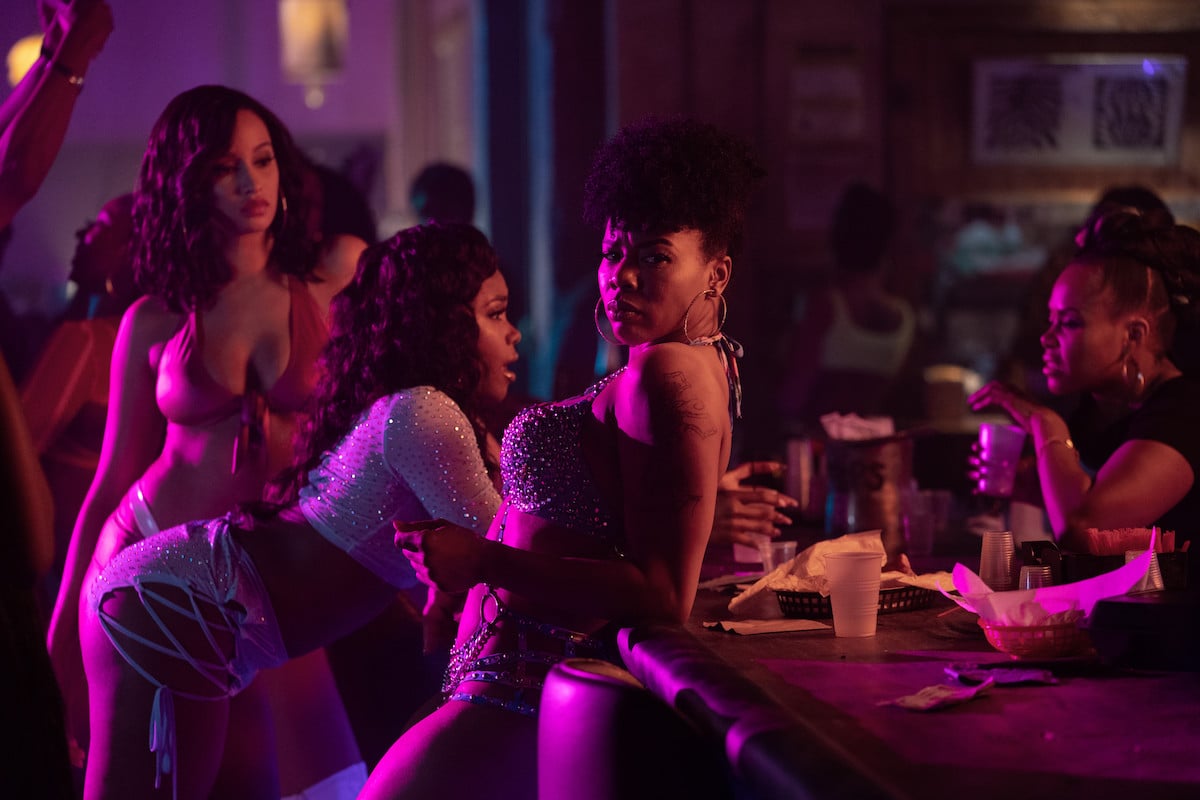 'P-Valley' Season 2 is in the works
After being delayed due to the coronavirus (COVID-19) pandemic, production on P-Valley Season 2 was finally able to begin in the summer of 2021. It's uncertain when the show will ultimately make it to the air, but show creator Katori Hall has suggested that it won't arrive until 2022.
"You know, we gotta wait for things that are marinated and good," she told IndieWire in an interview published in June. "But you know, we're in the process of finishing up the writing. As a matter of fact, today is our last day in the writing room. And so [we're] finishing up the last scripts and production is around the corner."
What to expect from the next season
The second season of P-Valley will follow the ladies of The Pynk after the events in the last episode. While they were able to save the club at the auction, Hall says the new business partnership between Autumn and Uncle Clifford will become a problem.
"The power dynamics at the club have completely changed and to see Uncle Clifford and Hailey fight over the throne will be stuff of legends," she previously told Entertainment Weekly.
She continued, "Also, the fact that Mercedes will still be fighting the big Goliath in her life that is respectability politics. Will she be able to get her dance studio and custody of her daughter? Will she ever conquer her pimp-turned-pastor mother? Only time will tell."
Not only that, but viewers will also find out what happened to Montavius, who appeared to die at the end of the episode. Asked if he truly lost his life in the scuffle, Hall said, "I can only say that the secret of what went down in the Paradise Room will bond Uncle Clifford, Mercedes, and Hailey forever. It remains to be seen if the Delta Devoted will come looking for Montavius in season 2."
This time, the cast of P-Valley will also include Boyce, who's best known for his role as Darnell on The Chi, a Showtime series created by Lena Waithe that focuses on several people from Chicago's Southside. Boyce told Celebrity Myxer he'll play a character named Julian, who's from the fictional Chucalissa, Mississippi.
He didn't reveal any other details about Julian, but he noted that he was currently in Atlanta to do the show. "So we'll see where it goes," he continued.
Have any other actors joined 'P-Valley?'
It's unclear if Boyce will be joined by any other actors, but several stars have shown interest in appearing on P-Valley, including Cardi B and Niecy Nash. It's also possible that as the show expands outside of Mississippi, more characters could turn up in the future. Perhaps we'll hear more casting developments as the show progresses. But until then, get ready for the next opening night at The Pynk.