'P-Valley' Creator Katori Hall Shares Update on Season 2
If you're a fan of 'P-Valley,' you've probably been wondering what's up with season 2. Well, show creator Katori Hall has finally offered up some insight – from the status of the show to when it might return to the air. Find what she said, here.
Believe it or not, it's already been about a year since the premiere of P-Valley. Created by Pulitzer prize-winning writer Katori Hall, the TV show focuses on the staff of a Mississippi strip club and its patrons. It premiered in July 2020 to instant success, becoming one of the highest-rated and most popular shows on TV.
It's no surprise then that it's coming back for another season. Of course, there were delays due to the coronavirus (COVID-19) pandemic, but based on comments from Hall, it sounds like things are finally moving along.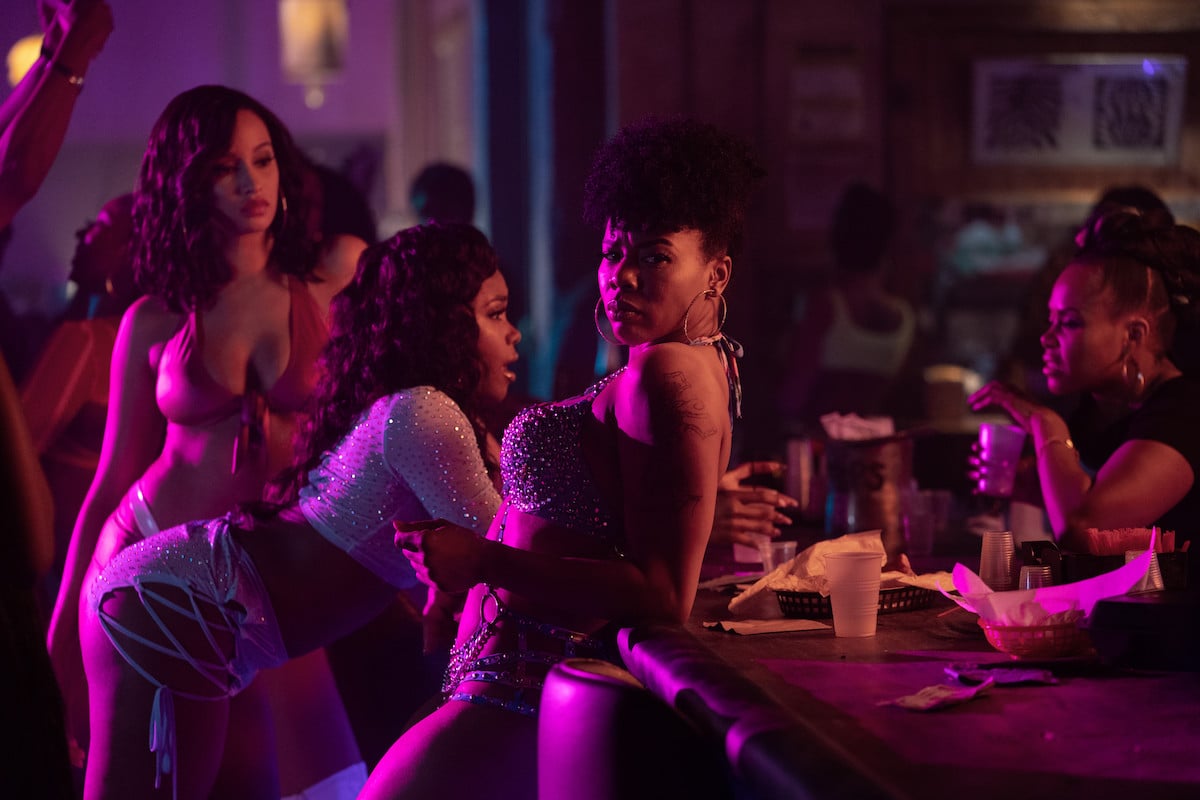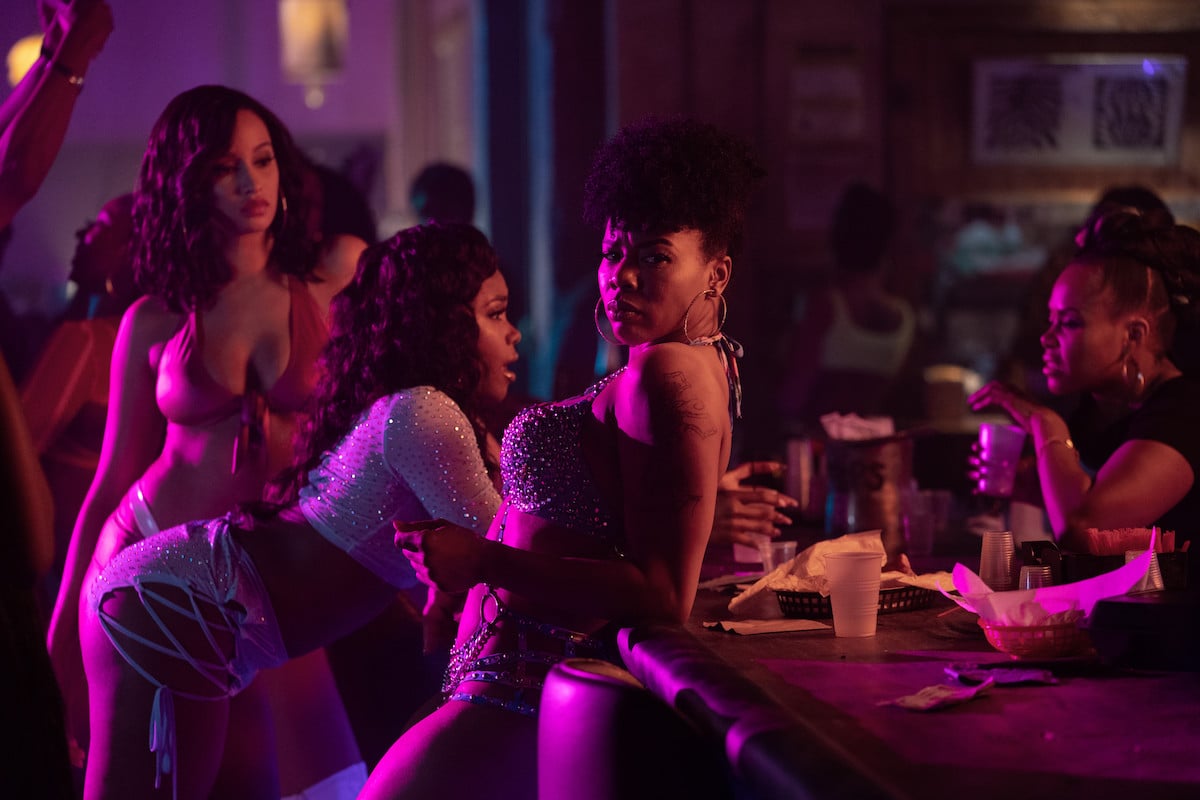 An update on 'P-Valley' Season 2, courtesy of Katori Hall
Sitting down for an interview with IndieWire in late June, Hall told journalist Libby Hill that the writing team was finishing up the script and that production would begin soon.
"You know, we gotta wait for things that are marinated and good. But you know, we're in the process of finishing up the writing," she said. "As a matter of fact, today is our last day in the writing room. And so [we're] finishing up the last scripts and production is around the corner."
Hall noted that she was already in Atlanta, Georgia, where the show films, in preparation for the start of production. "I'm just overjoyed to be back down here in Atlanta to give you guys a second season," she added.
With the show still in the early stages, Hall couldn't share an exact release date. But she said it might take a total of two years until P-Valley returns, meaning it could come back as early as the summer of 2022.
'P-Valley' Season 2 will be a 'rollercoaster ride,' says Brandee Evans
When the show does return, actor Brandee Evans says to expect a lot of chaos.
"It is a roller coaster ride," Evans, who plays Mercedes, previously told Gold Derby. "You are about to see Mercedes go on a different type of journey. Some things that you wouldn't expect from her, you might see from her this season, so that's a little hint."
"In episode three, I read something and just like last season, I was in my living room crying," she continued. "I was like, 'Oh my gosh, Mercedes is going through it,' so I think she's going through it even more this season. Katori has put her on some type of journey, chile, so this is going to be very interesting. If I'm already feeling this in episodes one, two, three, I can only imagine what's going to happen when we get to 10."
She added, "You're going to see a lot of things that happen outside the club this season, making it humanizing as well, because everyone has a life when they go home from their job and so do these women and these men in the club as well."
'P-Valley' left off on a dramatic note
Remember, P-Valley Season 1 ended with the apparent death of Montavius. Autumn then took his money to buy back the Pynk, effectively making her and Uncle Clifford business partners.
Hall told Entertainment Weekly that there's definitely a power struggle between them in season 2. But at the same time, Autumn and Uncle Clifford, along with Mercedes, are forever connected by what happened to Montavius.
"I can only say that the secret of what went down in the Paradise Room will bond Uncle Clifford, Mercedes, and Hailey forever," she said. "It remains to be seen if the Delta Devoted will come looking for Montavius in season 2."
Sounds juicy. Stay tuned to see what happens from there.