'P-Valley' Fans Are Side-Eyeing Tyler Perry's New Strip Club Drama
P-Valley is a rare kind of TV show. Created by award-winning playwright Katori Hall, it focuses on the Mississippi strip club The Pynk and the host of characters who gather there every night. But it's not just a "stripper" series — it's a story that explores race, class, gender, and other important themes to provide context and understanding of its subjects.
P-Valley premiered in the summer of 2020 to immediate success, earning rave reviews from critics and a solid fan base. Next up, Tyler Perry will reportedly drop a strip club drama of his own — much to the dismay of some P-Valley fans.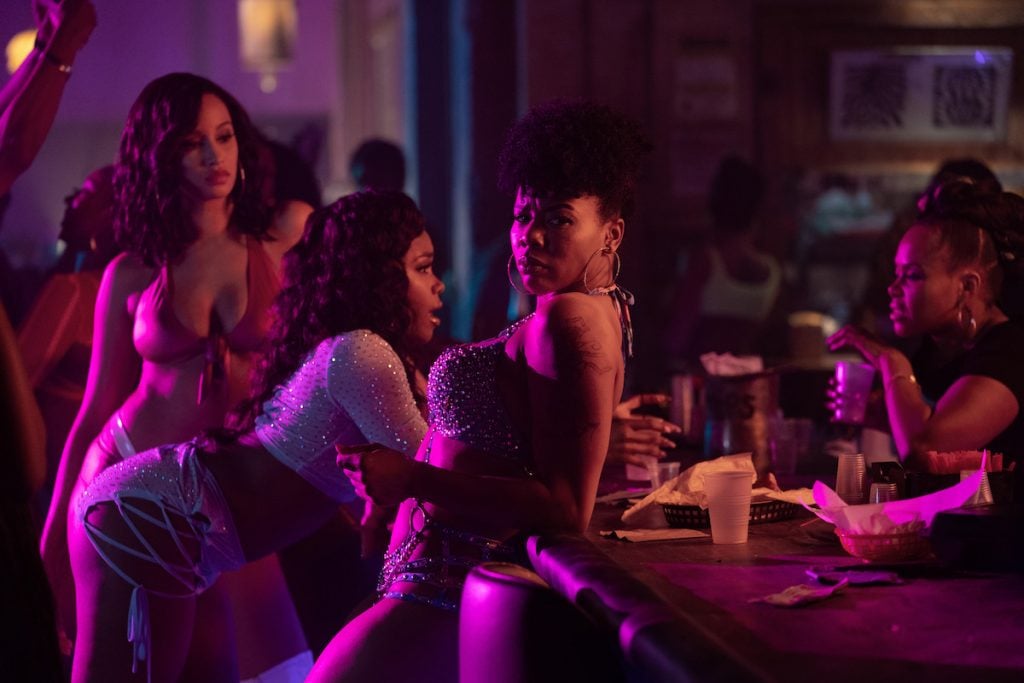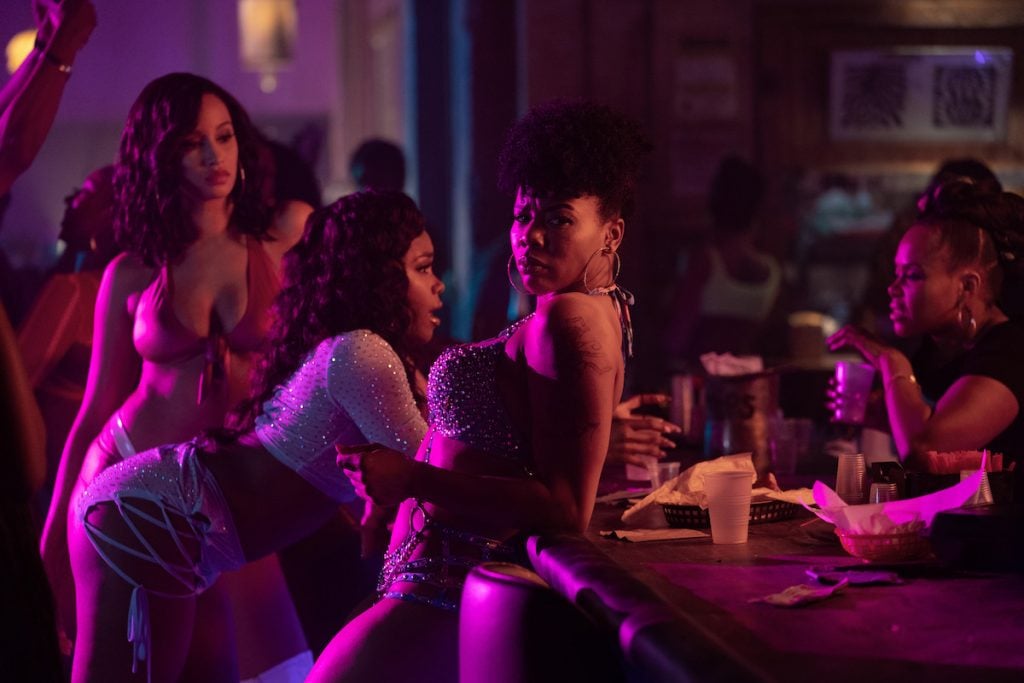 What to know about Tyler Perry's upcoming show
According to Deadline, the show is called All the Queen's Men and follows the "savvy and charming" female owner of an Atlanta strip club. It will appear on the streaming service BET Plus, but the release date is still unknown at the time of this writing.
"I began my career in this direct-to-consumer business, so I know it well," Perry said in a statement shared with the website. "I know how much my audience value and seek our great content, anchored in our culture and experiences. BET+ is home to an extraordinary array of content including my movies, series, dramas, sitcoms and stage plays. I can't wait to create even more great content for the BET+ viewers."
Many fans of the media mogul reacted to the news on social media with joy and excitement, but not everyone felt that way.
Some 'P-Valley' fans reacted to the show with apprehension and suspicion
As noted by the news website The Atlanta Black Star, many fans were critical of the announcement. A lot of people felt All the Queen's Men and P-Valley sounded too much alike and made sure to let that be known.
"So basically P Valley with bad wigs," one person reportedly wrote on social media amid the news.
"What in the #PValley is this ???" another person said.
"Ion like that Tyler Perry is trying to do what Katori Hall is already doing with P- Valley," said a third Twitter user. "Lol he can chill on that stripper storyline."
A fourth chimed in saying, "All the queens men hmmmm I got a bad feeling about this one."
Showbiz Cheat Sheet reached out to representatives for Perry for comment but did not hear back by the time of publication. However, there were plenty of people who rallied to his side.
One person pointed out, "There is not one police show on TV, one courtroom drama, One hospital drama, or even one 911 EMT show. There's room for more than one strip club drama. Happy that people will be employed for this. Stop hating."
Another person added that they "can't wait" to check out the upcoming show.
While there might be similarities on the surface, Perry has a unique creative style that will more than likely make his show stand out and be its own thing. We're excited to see what All the Queen's Men cooks up.