'P-Valley' Season 2: Actor Gives Update on the Status of the Show
'P-Valley' is one of the most-anticipated shows coming up. Debuting in the summer of 2020, the series centers a group of employees of the Chucalissa, Mississippi strip club The Pynk. Unfortunately, there's been a delay with season 2 due to the coronavirus (COVID-19) pandemic, but actor Elarica Johnson has shared a promising update.
P-Valley hasn't been off the air for long, but it's so good that fans are anxious for more. Created by playwright Katori Hall, the TV show follows the employees of the Chucalissa, Mississippi strip club The Pynk. P-Valley premiered in the summer of 2020, and the wait for the next season has been as agonizing as Keyshawn's actions in the finale. But actor Elarica Johnson (Hailey/Autumn) has a promising update about P-Valley Season 2.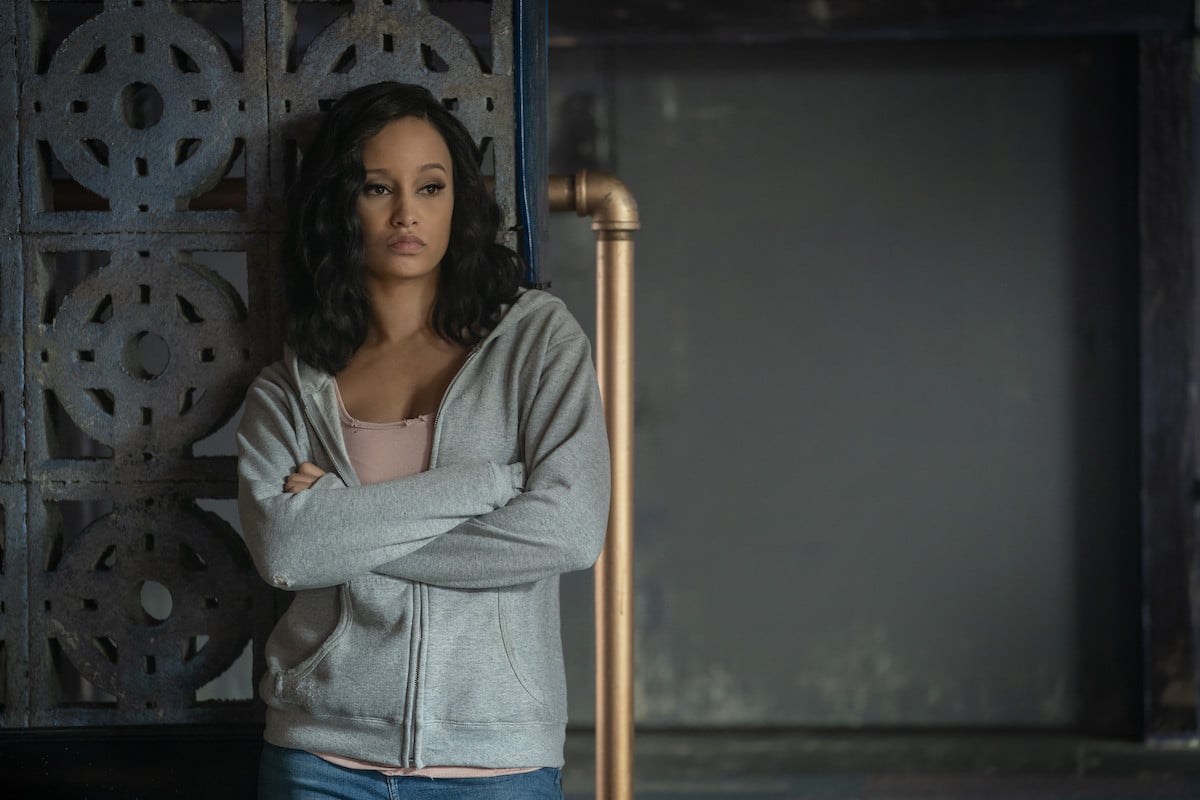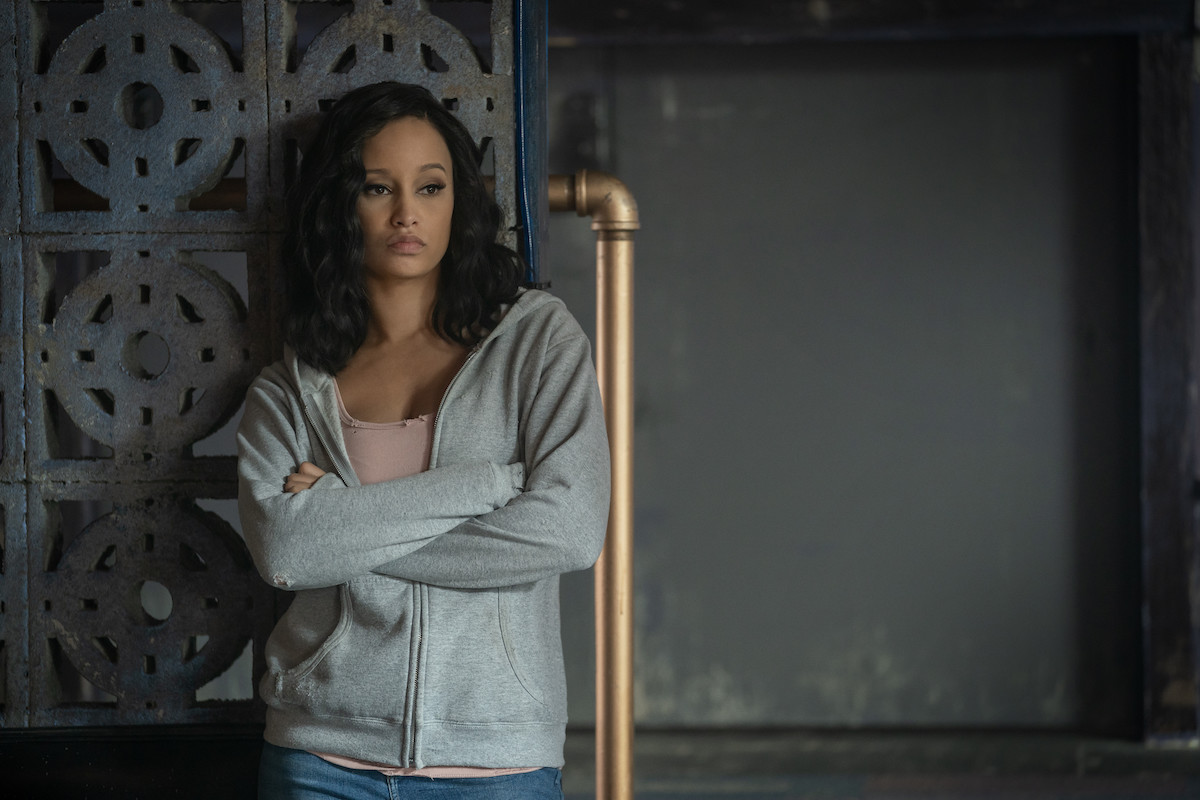 Elarica Johnson's full update on 'P-Valley' Season 2
Johnson was asked about the status of P-Valley Season 2 in an interview with Inside Hollywood. Unfortunately, like many other productions, the show has been affected by the coronavirus (COVID-19) pandemic, making it hard to tell when it might come back. But she promises that work will begin "soon."
"We're in a pandemic, and it has caused ripples all over the industry and it's been really difficult to put a finger on time," Johnson explained. "So for those who don't know, we haven't filmed it yet — 'cause I think some people think we've filmed it and they're waiting for it to come out. We haven't filmed yet. No, sorry. But we will. And it's coming soon."
Johnson continued, "The cast is really excited to get back together. We're doing a lot of panels for award season, so getting to see each other is really wonderful. But it's building up and we will be filming soon."
Where 'P-Valley' left off
One of the most notable things that happened in the finale was the apparent death of Montavius, who had spent the entire season tracking Hailey down. Afterward, Hailey used his money to save The Pynk from being auctioned off, making her and Uncle Clifford partners.
"She came in getting her a** smacked on the dance floor and now, she has some ownership in the club," Hall told Entertainment Weekly when asked what fans should expect in season 2. "The power dynamics at the club have completely changed and to see Uncle Clifford and Hailey fight over the throne will be stuff of legends."
Meanwhile, Hall said, "Mercedes will still be fighting the big Goliath in her life that is respectability politics. Will she be able to get her dance studio and custody of her daughter? Will she ever conquer her pimp-turned-pastor mother? Only time will tell."
Mercedes, Hailey, and Uncle Clifford will also grapple with what happened to Montavius, which Hall says has bonded them "forever." Beyond the legal implications, Hall hinted that Montavius' gang might come searching for him now that he's missing. "It remains to be seen if the Delta Devoted will come looking for Montavius in season 2," she added.
From the sounds of it, fans will be in for a real treat when the show comes back. We'll be sure to let you know of the release date whenever it's announced.