'P-Valley': Who Plays Autumn Night?
P-Valley is taking off as one of Starz network's hottest shows. Among the cast of characters are Mercedes, Uncle Clifford, Autumn Night, and Gidget. Who is the actor who plays lead character Autumn Night? Here's what Showbiz Cheat Sheet knows.
Autumn Night on 'P-Valley'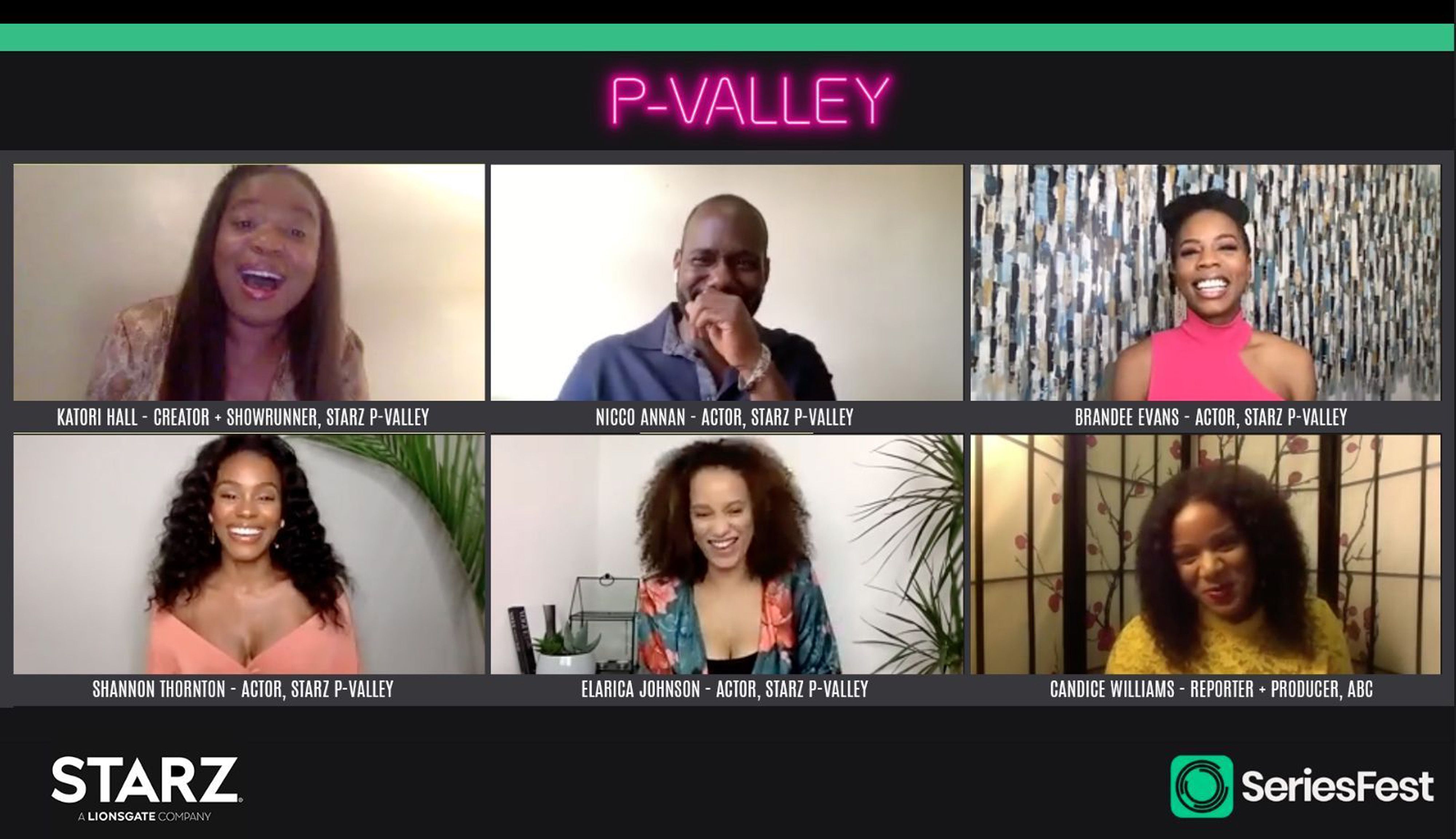 P-Valley focuses on Autumn Night and her attempt to start over after leaving an abusive relationship. Autumn (her real name is Hailey Colton) needs money to stay afloat, so she steals someone's identity and starts working as a stripper.
Autumn's past is unknown to the other dancers at the club where she works. However, it's evident she has been through some type of trauma during a scene where she jumps out of car and starts screaming during the club's annual car wash.
Who plays Autumn Night on 'P-Valley'?
Autumn Night is played by actor Elarica Johnson. She made her television acting debut in the TV movie Fallout, in which she played the role of Aylia. Johnson made her film debut in Harry Potter and the Half-Blood Prince. She played the role of a waitress.
Johnson landed a recurring role as Kylie on Eastenders back in 2010. She remained on the show for 12 episodes. That same year, she appeared in the film Chatroom as the character Ushi. Johnson is also known for her appearances in Blade Runner 2049, Death in Paradise, and A Discovery of Witches.
Elarica Johnson on Autumn Night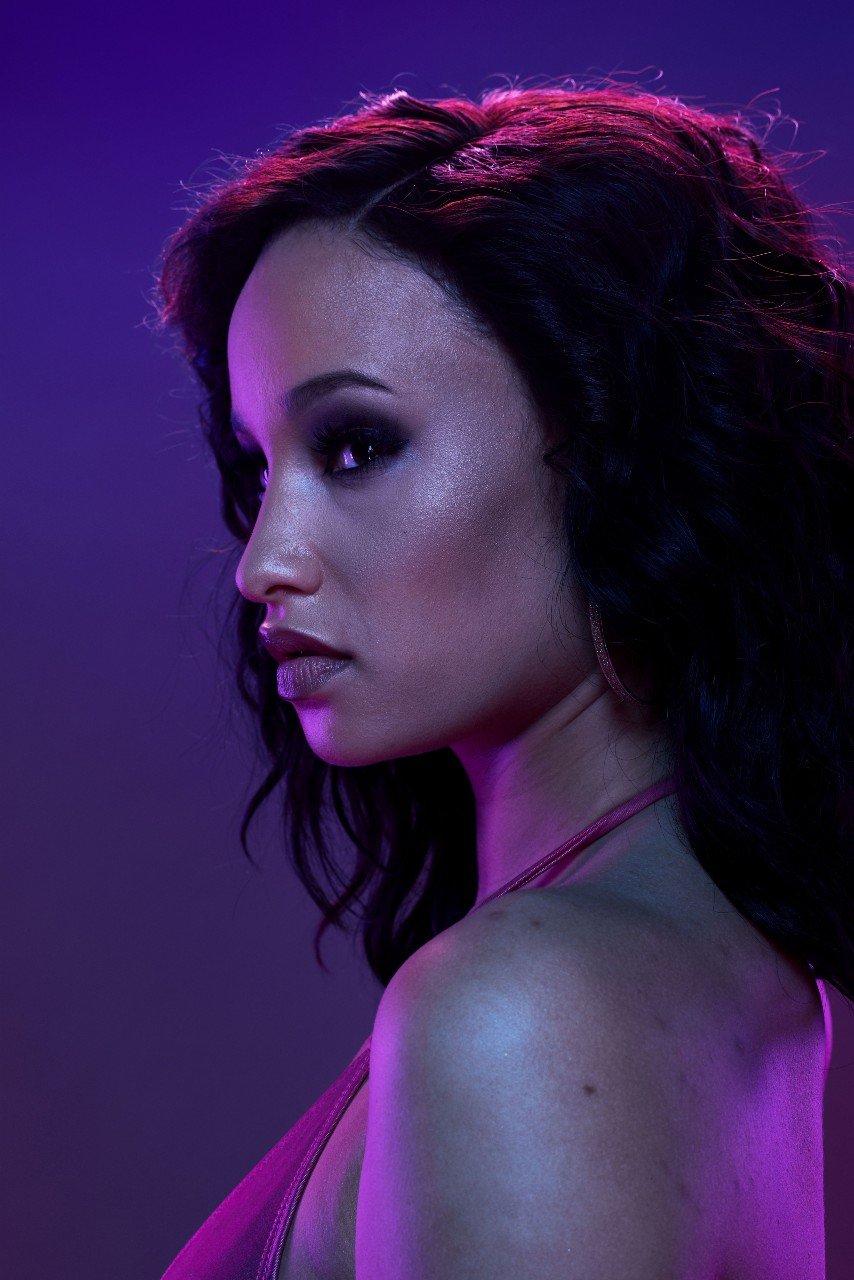 During an interview for Starz, Johnson describes Autumn as a "mysterious foreigner" who is "running away from all of the pain she has been through" and trying to find somewhere to start over. Johnson says Autumn reminds her of women that she knows.
"When we want to hide a little bit, we can put up this front," says Johnson. "But when it comes to being strong, she represents a lot of women that I know."
Nude scenes were tough for Elarica Johnson
Although many scenes have nudity, it wasn't always comfortable for Johnson. During Instagram Live, she revealed nude scenes were the toughest for her to shoot. However, she eventually became comfortable with them and focused on the work.
Nudity is difficult. I've done it before in other films, and I've done sex scenes as well in other films. [Sex scenes] are not sexy. It's usually a closed set so there's less of the crew, but you've got a cameraman, the director, maybe a lighting person over here if a light has to be held. You have people kind of dotted around and you have to just kind of do your thing. It's not once, it's a lot more times, because you have to do it from different angles. It' not sexy, but we're being honest and we're being truthful to this space, so you just do it.

Elarica Johnson, Instagram Live
Follow Sheiresa Ngo on Twitter.