Pabllo Vittar Made Herstory On the Cover of 'Vogue'
It's no secret that drag queens have burst into the mainstream over the last decade. This is in part due to the worldwide fame of longtime icon RuPaul and his wildly successful Drag Race franchise, which is now in several countries around the globe.
Many young queens, including Brazilian pop stars Pabllo Vittar and Gloria Groove, have been able to carve a path for themselves that might not have been there before.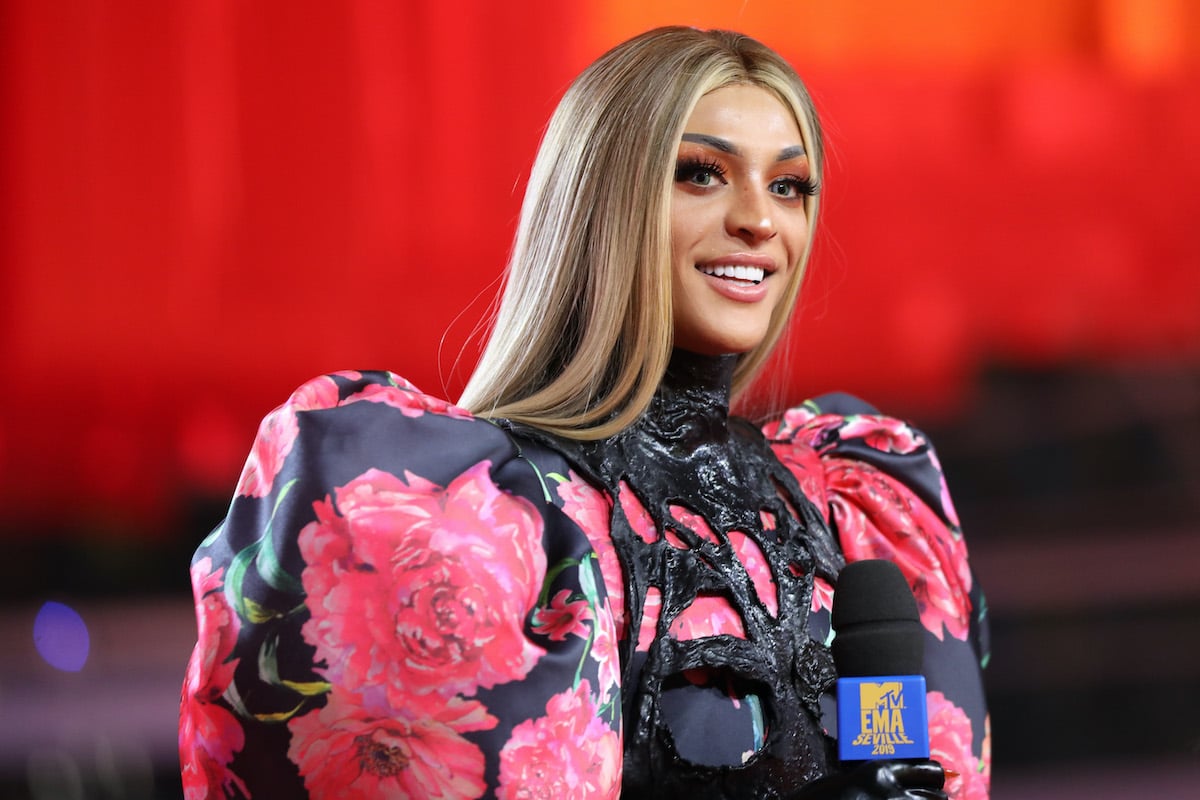 Who is Pabllo Vittar?
In just a few short years, Pabllo Vittar has become one of the world's biggest pop stars and most recognizable drag queens. She's performed to crowds of 100,000 and has collaborated with the likes of Charli XCX and Diplo.
Vittar first rose to recognition as a teenager singing in various cities around Brazil. At age 17, Vittar was living in the city of Uberlândia when she got in drag for the first time — inspired to do so after being exposed to RuPaul's Drag Race. She soon began participating in singing contests in drag in bars and clubs around the region, and after appearing on the popular variety show Amor e Sexo, Vittar's singing career took off.
Since then, Vittar has released three albums in just three years, her most recent being in English and Spanish as well as her native Portuguese.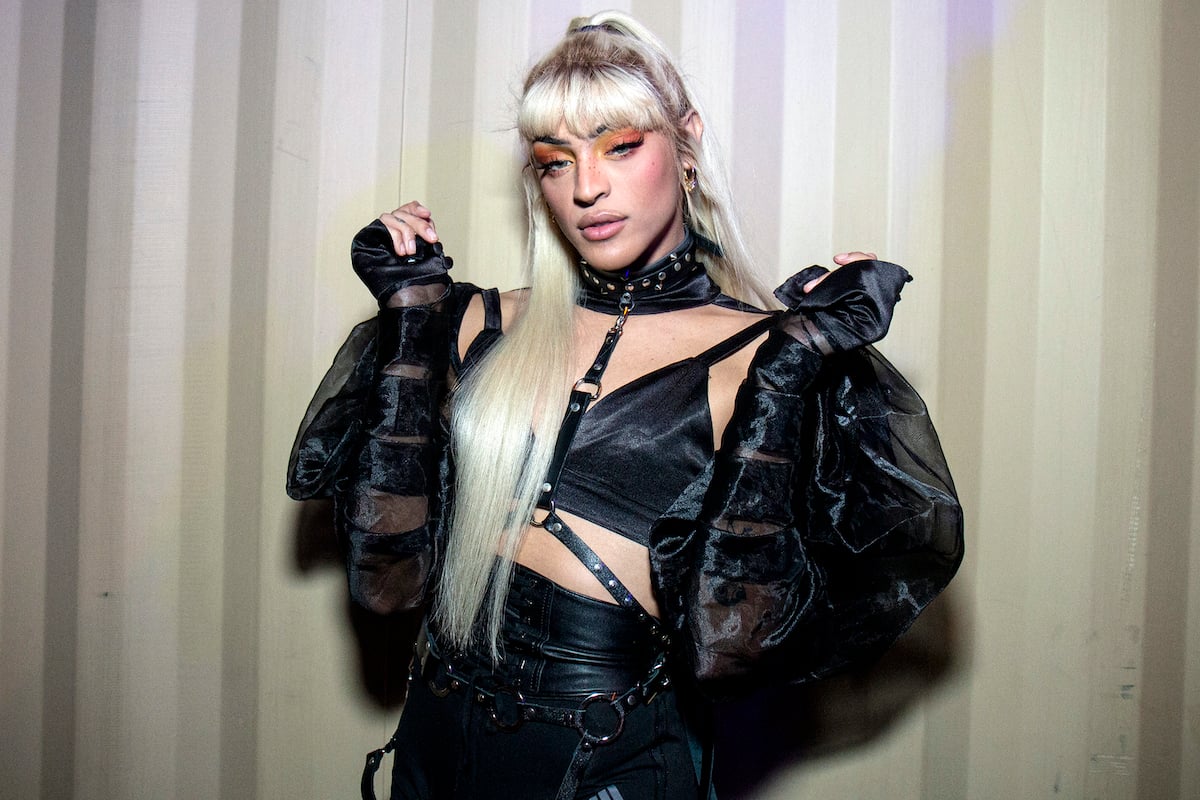 Who is Gloria Groove?
Like Vittar, Gloria Groove is a Brazilian singer-songwriter who happens to perform in drag. Also like Vittar, Groove was exposed to the masses after performing on Amor e Sexo.
Groove came from a musical family, and was involved with various TV shows as a child. She first started singing at the age of 7 in the group Turma do Balão Mágico. She became involved in theater as a teenager, acting in stage shows like Hair.
It was here where Groove's drag persona was born, and after watching RuPaul's Drag Race, she knew that she could take her talents outside the theater to clubs, bars, and beyond. Interestingly enough, her name was inspired by growing up singing in church.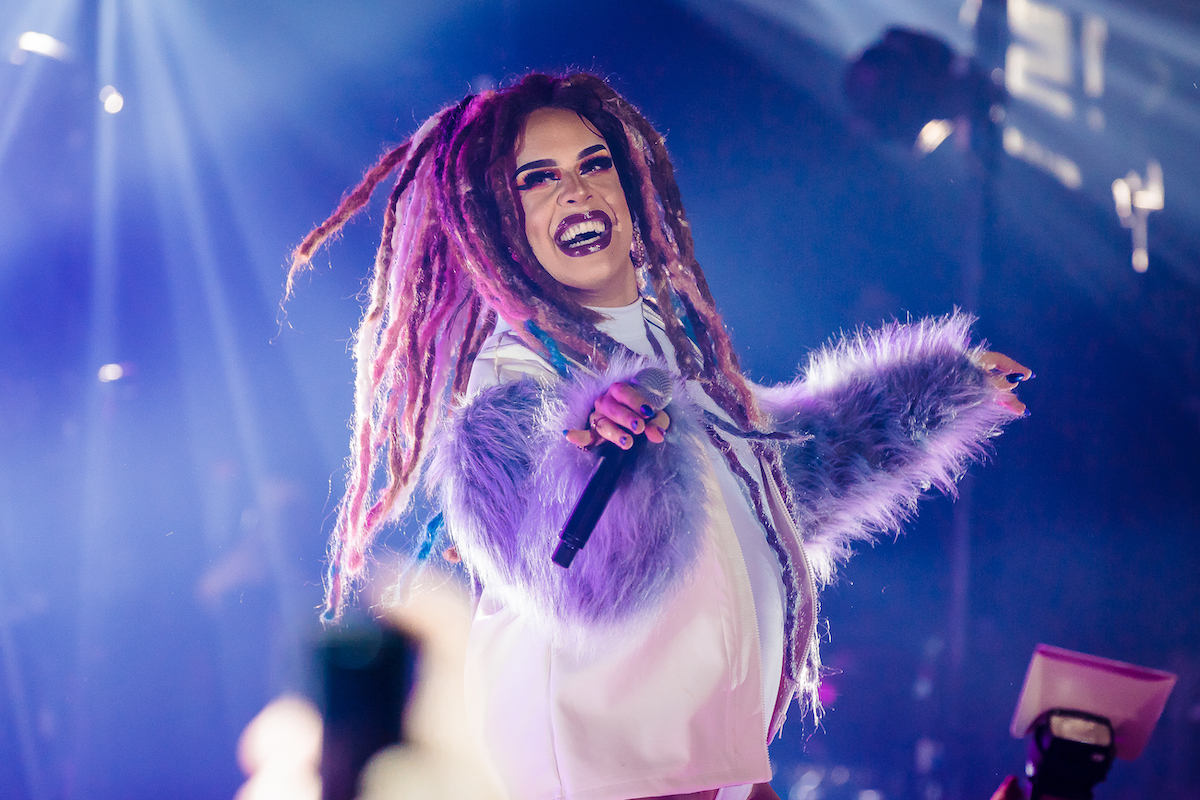 Pabllo Vittar and Gloria Groove are LGBTQ trailblazers
The confidence that Vittar and Groove exude has empowered LGBTQ youth around the world, especially in Latin America. Now, the two have another accomplishment to add to their list.
The October 2020 issue of Vogue Brasil has two covers, one with Vittar and one with Groove. Their status as cover stars is an unprecedented first for Vogue anywhere around the world. No drag queen ever — not even RuPaul — has ever appeared on the cover of Vogue.
"I'm so happy to be on the cover of Vogue Brasil and show that we can occupy every space," Vittar said in an Instagram post. The cover line reads "Pabllo Vittar presents the best looks of the season and celebrates the freedom of being yourself."
Groove's cover has the same line, and she echoed a similar sentiment on her own Instagram. "STRIKE A POSE! What an honor for Vogue Brasil to have me be a part of this story being a Cover Queen," she said. "Being a drag queen has changed my life forever!"