'Pam and Tommy' Cast: From Andrew Dice Clay to Nick Offerman and Taylor Schilling
Meet the star-studded cast of the Hulu series 'Pam and Tommy.'
Hulu's Pam and Tommy features a star-studded cast who recount the 1995 story of Rand Gauthier stealing and distributing Pamela Anderson and Tommy Lee's sex tape. From Marvel star Sebastian Stan to Cinderella's Lily James, Seth Rogen, and Andrew Dice Clay, the Hulu series dipped way down in the talent pool to retell "the greatest love story ever sold." Meet the Pam and Tommy cast.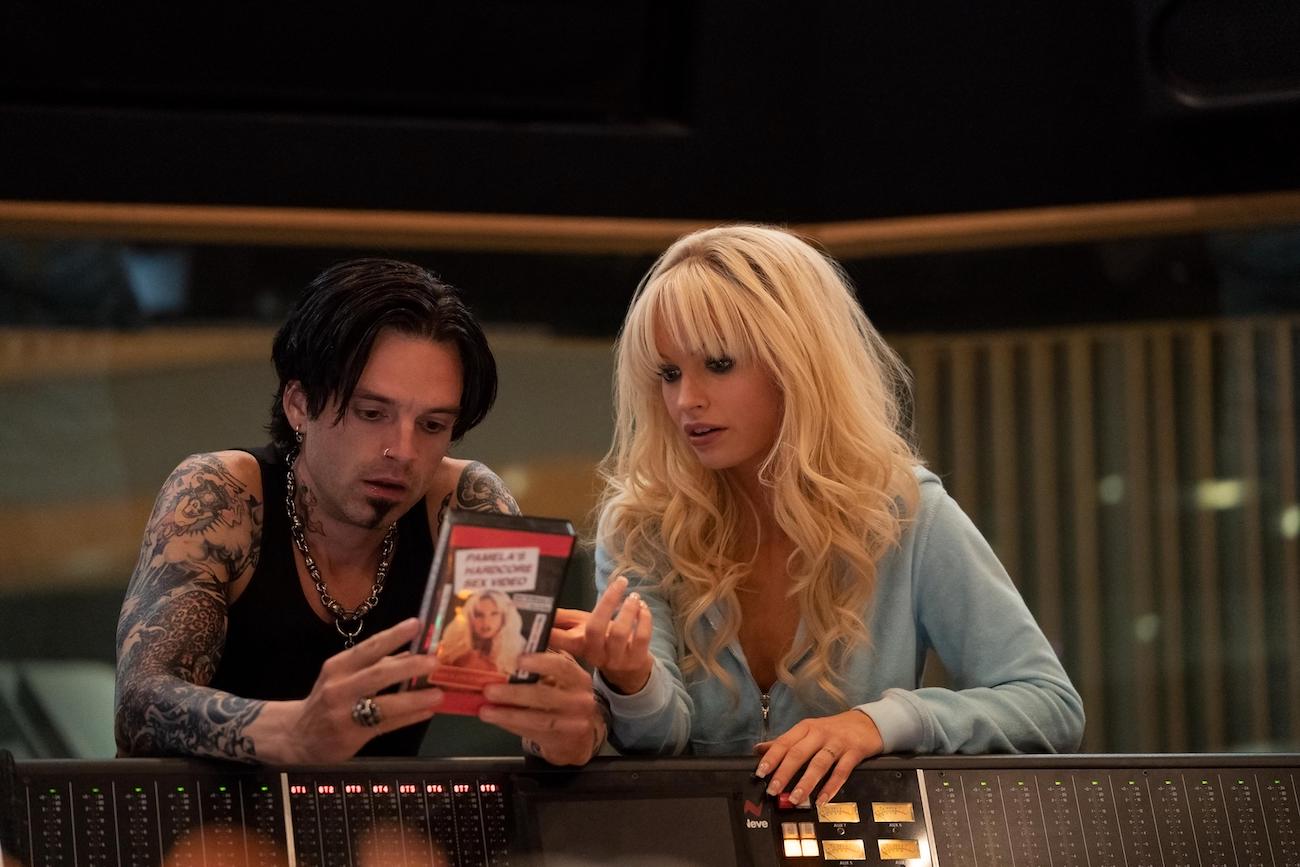 Lily James plays Pam Anderson
James, who some might recognize from Downton Abby or Mamma Mia! Here We Go Again, wanted to do Anderson justice by playing her in the Hulu series. While she didn't consult directly with the model, actor, and activist, James did watch a lot of Baywatch. 
"I studied as much as I possibly could," she told TV Insider. Watching Anderson's work was only part of James' Pam and Tommy transformation. She also spent hours in hair and makeup, having everything from a prothetic forehead and breastplate to the "biggest, blondest wig" applied to become Anderson. 
Sebastian Stan is Tommy Lee
Stan, best known for his role as Bucky Barnes, also wanted to honor his role as the Mötley Crüe drummer. Like many people, Stan didn't know the tape went viral without Lee and Anderson's consent. 
"There's a lot of misconceptions about it," the actor told Entertainment Weekly. "You'd heard something about it, or you thought you knew something but the truth is, you didn't. That's what's being unpacked here with the show."
Stan, who has no tattoos, spent three hours transforming into the rockstar each day, according to Pam and Tommy's hair, makeup, and costume heads. According to USA Today, Stan wore prosthetic nipples that took 45 minutes to apply, making it easier to adhere his faux nipple piercings. The actor also got to work with a prosthetic penis for the Hulu series. 
Taylor Schilling cast as Erica Gauthier in 'Pam and Tommy' 
Taylor Schilling, who plays the lead in the Netflix series Orange Is the New Black, plays Gauthier's estranged wife Erica in the Hulu series. Schilling's role is based on adult film star Erica Boyer (née Amanda Gantt).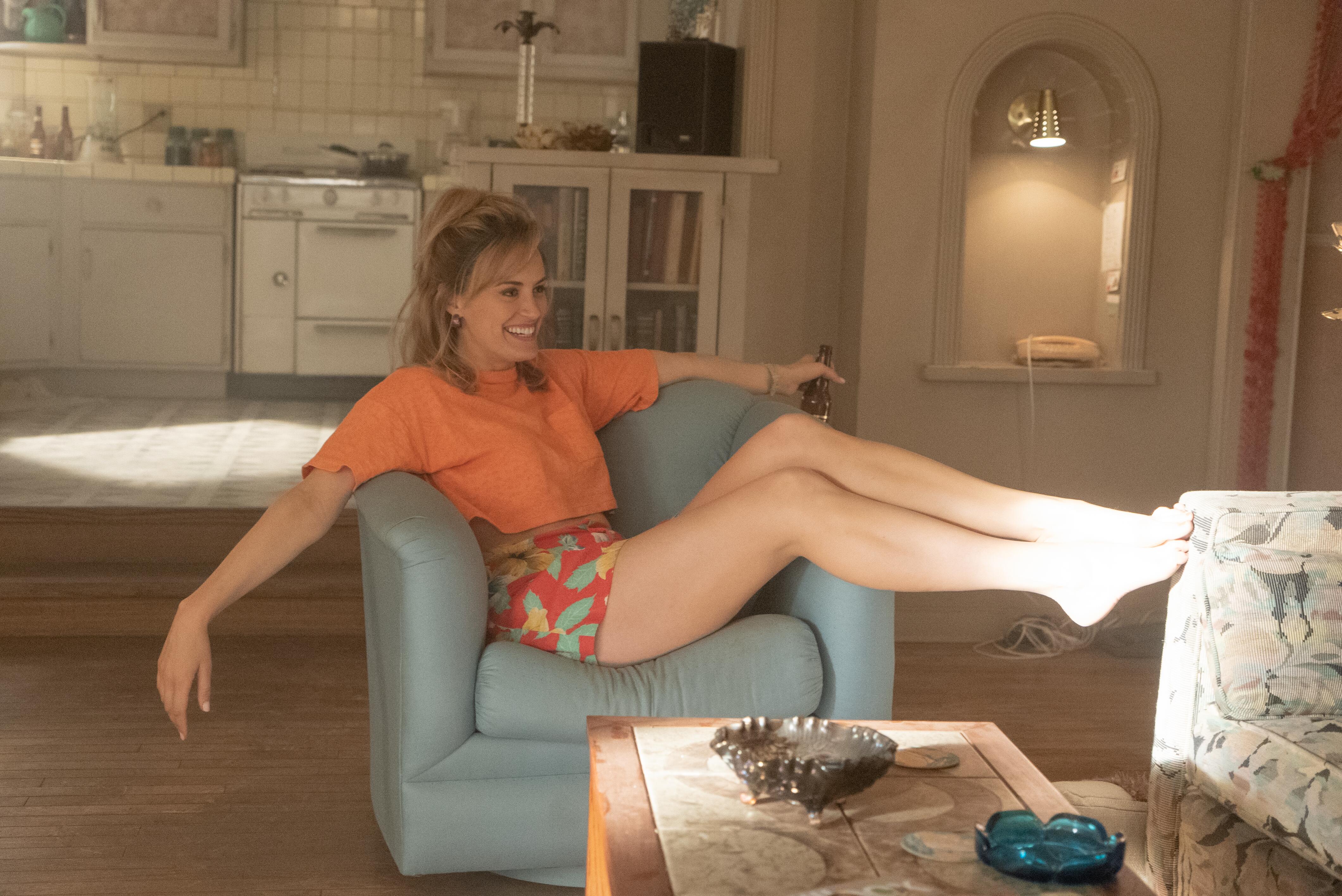 As Schilling explained to Newsweek, her role is "an ally to Pam." Like her co-star Stan, Schilling didn't know the full story of the sex tape.
"I hope that there's an understanding that Pamela Anderson was the victim of a crime and the tape came about as a result of criminal activity," she said. "I mean, I had no idea, and I imagine other people have a similar experience."
Seth Rogen is Rand Gauthier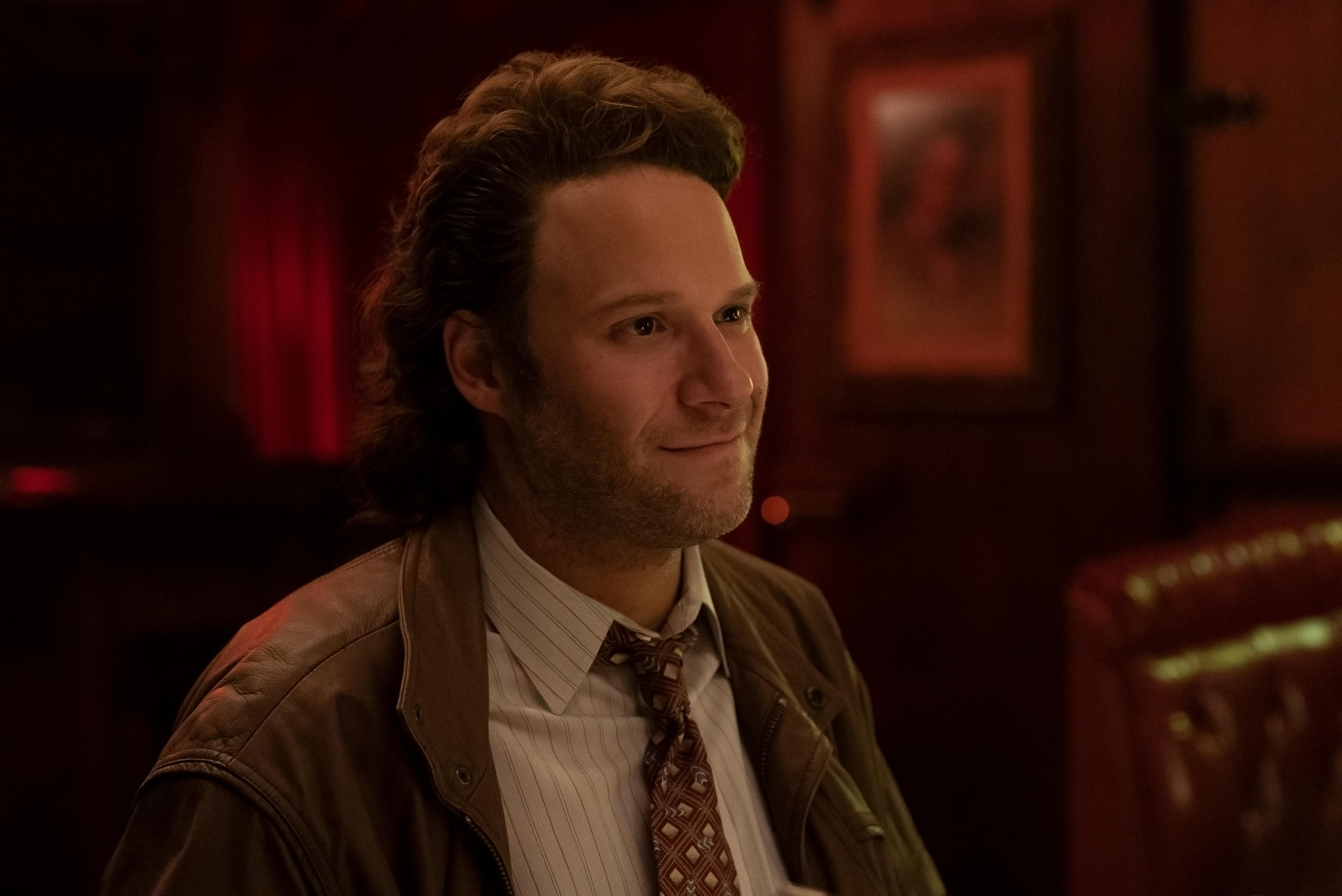 Pam and Tommy also features Rogen as Rand Gauthier, the man responsible for stealing and selling the infamous sex tape. In 1995, Gauthier was working for Lee, who refused to pay for work. After being threatened with a gun, Gauthier began plotting the heist to steal the tape.
'Pam and Tommy' also stars Nick Offerman and Andrew Dice Clay 
Nick Offerman, who most will recognize from Parks and Rec, plays Gauthier's former porn industry colleague Milton "Uncle Miltie" Ingley in Pam and Tommy. In reality, Ingley worked with Gauthier to copy and distribute the "Pam and Tommy sex tape."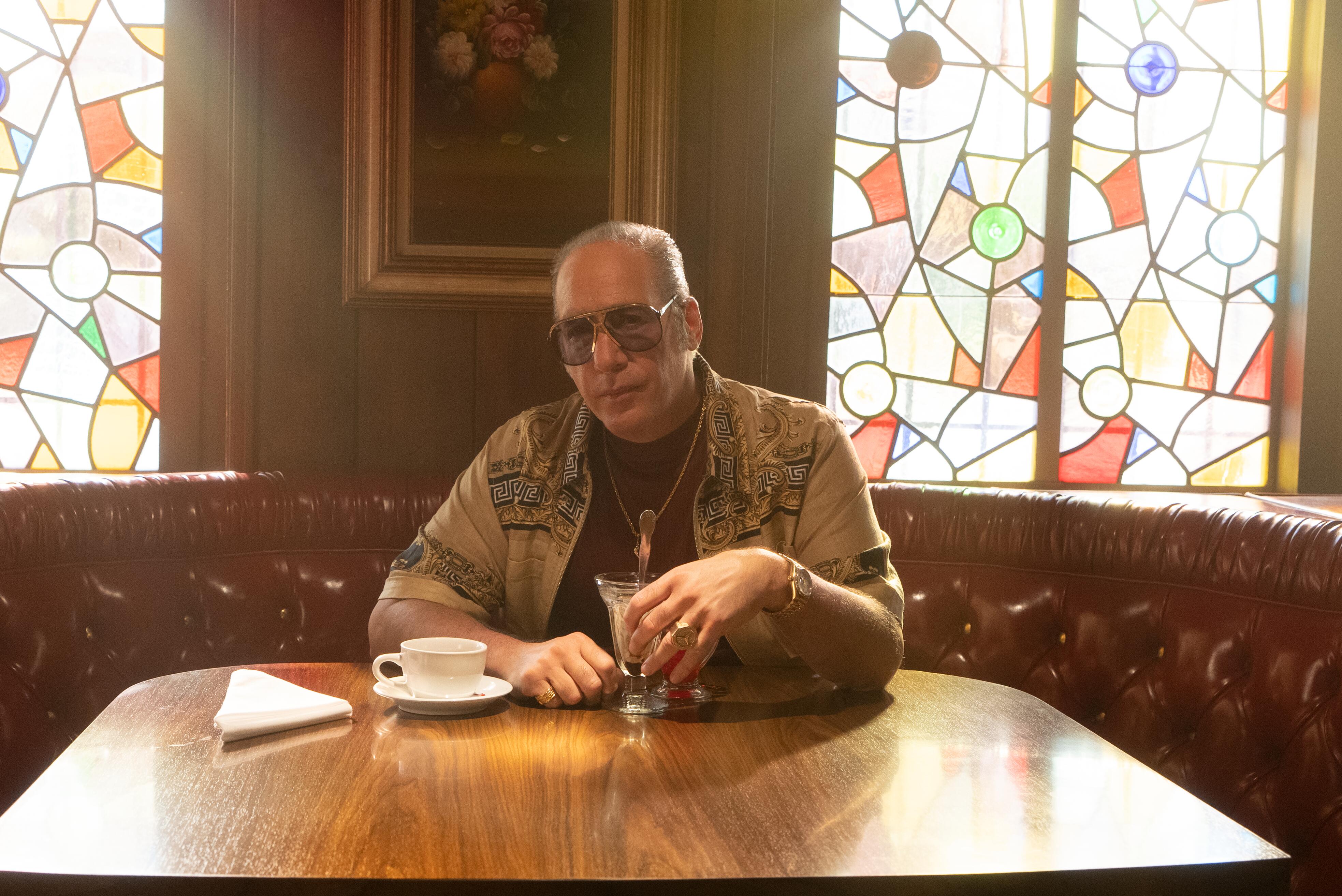 Meanwhile, comedian Clay plays Louis "Butchie" Peraino, the 1972 porn Deep Throat producer. In reality, Peraino lent Gauthier and "Uncle Miltie" $50,000 to manufacture and distribute the sex tape. You might recognize Clay from his standup comedy or his role in the 2018 film A Star Is Born. 
Additional cast involved with 'Pam and Tommy' 
Other key players in Pam and Tommy include The White Lotus' Fred Hechinger as Seth Warshavsky, the internet guru and owner of Internet Entertainment Group who distributed the sex tape online. 
Plus, Lee's Mötley Crüe bandmates appear in the Hulu series. Iker Amaya plays Nikki Sixx, Paul Guzman plays Vince Neil, and Chris Mann plays Mick Mars. 
New episodes of Pam and Tommy come out on Hulu weekly on Wednesdays.