'Pam and Tommy': Where Electrician Rand Gauthier Is More Than 25 Years After the Sex Tape
An update on Rand Gauthier, the man who allegedly stole the infamous Pamela Anderson and Tommy Lee sex tape.
Rand Gauthier is allegedly responsible for stealing, copying, and selling the infamous Pamela Anderson and Tommy Lee sex tape. Many people have a renewed interest in the electrician thanks to Seth Rogen's portrayal of him in the Hulu series Pam and Tommy. Here's what Gauthier is up to today, including an update from Facebook about his involvement in the Anderson/Lee sex tape scandal.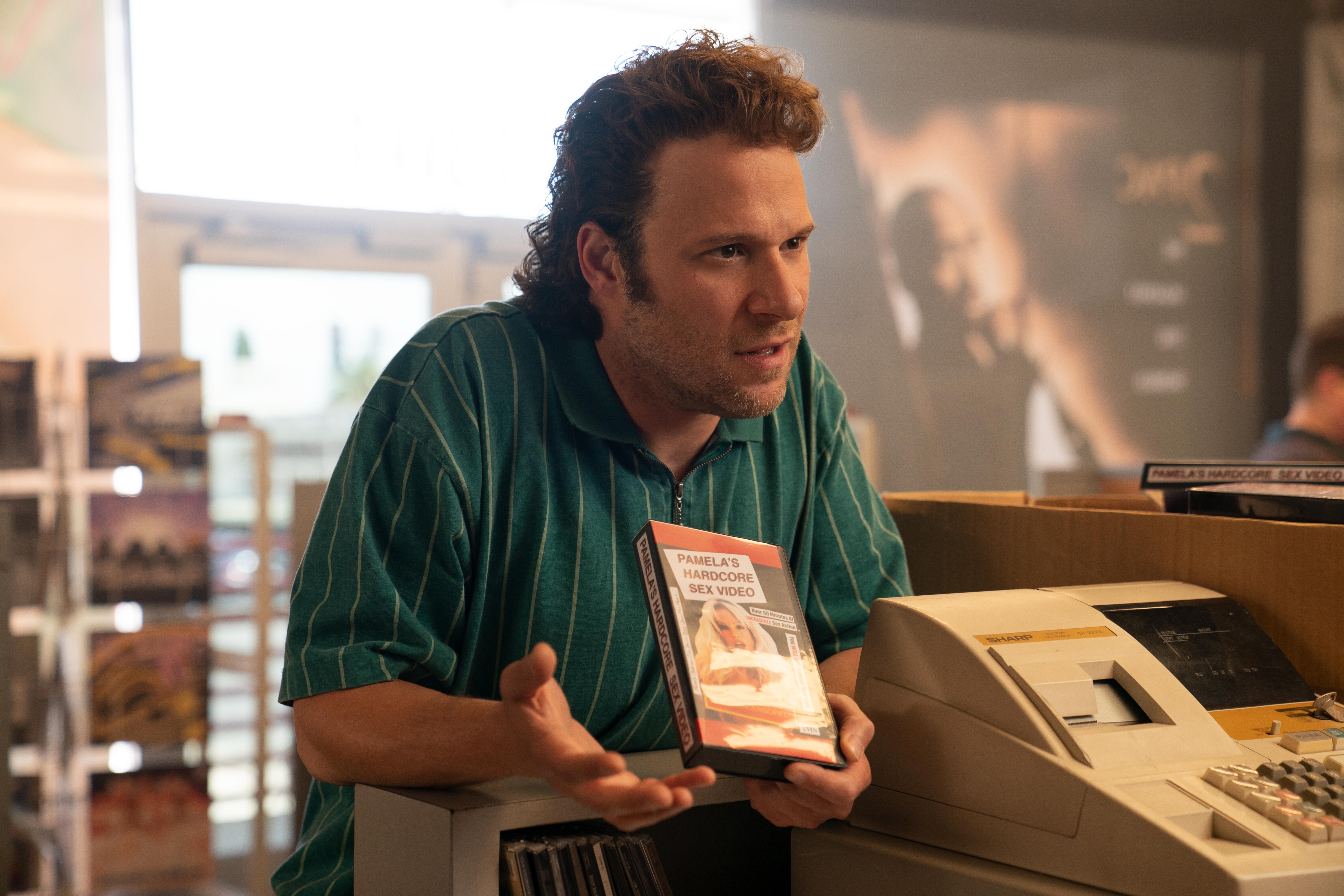 Pamela Anderson and Tommy Lee's sex tape still isn't earning Rand Gauthier any money 
Rolling Stone reporter Amanda Chicago Lewis spoke with Gauthier about the sex tape in 2014. Per Lewis, Pamela's Hardcore Sex Video earned an estimated $77 million in under a year. But Gauthier never saw a cent of those earnings. 
To this day, Gauthier still isn't earning anything for the story, the focus of the fictional Pam and Tommy. As Gauthier said in a Facebook comment from February 2022: "This whole HULU thing I haven't made a cent off."
Rand Gauthier didn't serve jail time for the sex tape scandal, but he allegedly feels bad
Allegedly, Gauthier's motive to steal the tape was inspired by Lee's refusal to pay him for services. Also, the rock star allegedly held a gun to Gauthier's face. However much involvement he had, Gauthier didn't serve any jail time for the alleged crime, but he did feel bad about what he'd done. As Lewis explained to The Washington Post, Gauthier experienced guilt after "realizing the impact he had by stealing the safe."
"It's possible that he didn't realize the full consequences of telling his funny story about this crazy thing that had dominated his life for a couple years, and getting his version of events out there," Lewis told the outlet. "I'd say if you were to connect with him now, he'd probably tell you, 'I didn't take the tape, but I know who did.'"
Rand Gauthier claims he didn't steal the sex tape, despite his 2014 Rolling Stone interview 
In Lewis' original reporting, Gauthier recounts taking the tape, disabling security cameras, walking into Lee and Anderson's bedroom, entering their garage, and tipping the Browning safe onto a dolly. At the time, Gauthier claimed to have acted alone.
But now, he's saying his involvement was "slight." On Feb. 20, 2022, Gauthier claims he "didn't steal the tape" (via Facebook).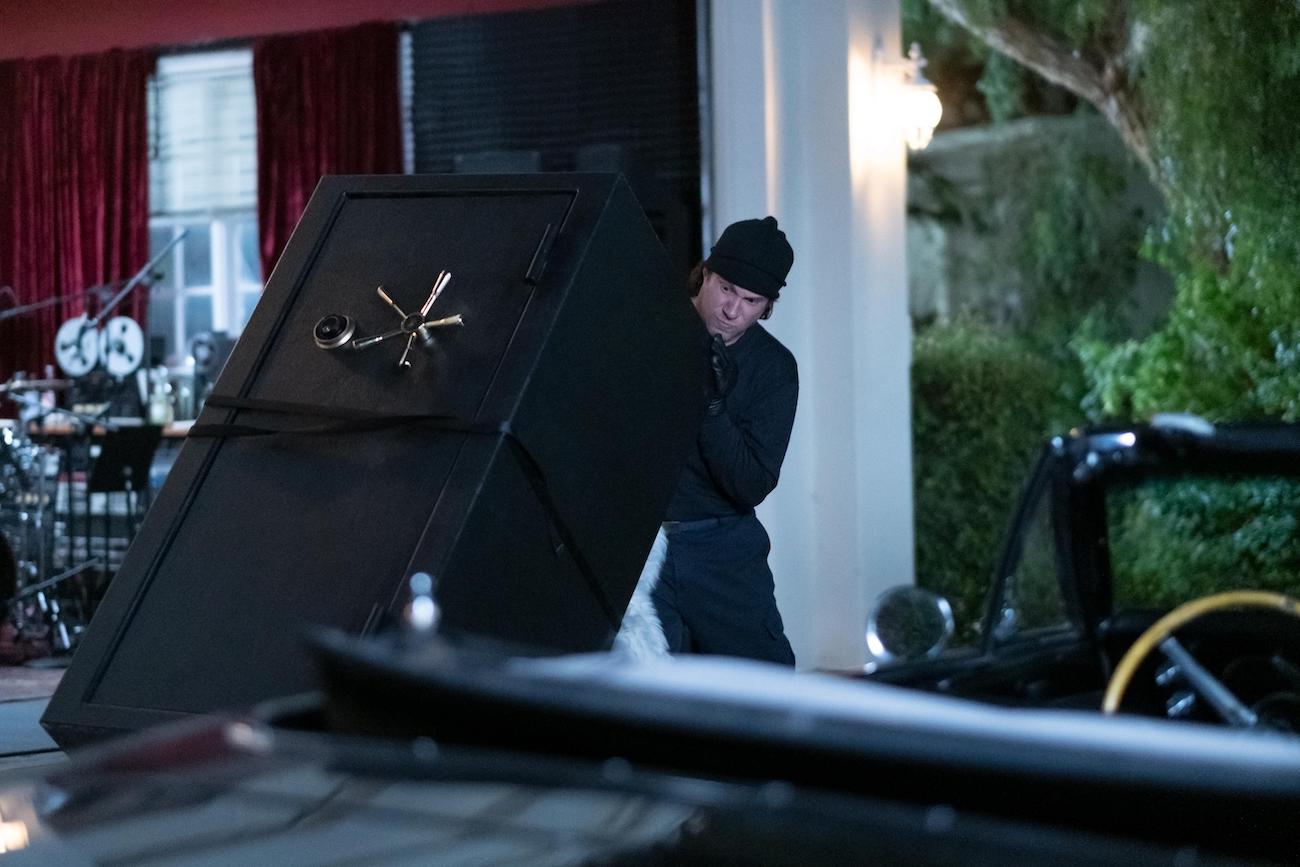 "I was slightly involved," Gauthier says in the post. "After the tape was brought to Milton [Ingley] and me. The adult video world is a small group of people; it got around I was working for the [Mötley Crüe drummer]. It was then taken for granted that I took the tape and the whole thing spun out of control." 
As for the Rolling Stone article, Gauthier says he was "trying to make back the money [he] lost from the Lees." Showbiz Cheat Sheet reached out to Lewis regarding Gauthier's comments alluding to being paid for the piece. 
"That's bananas and not true," Lewis told us via email. "He received no money for that whatsoever, not from me and not from [Rolling Stone]."
The real-life Rand Gauthier's job, family, and net worth 
According to his Facebook page, Gauthier is still an electrician, though Lewis says his business has suffered because of the publicity. When she interviewed him in 2014, Gauthier was growing marijuana in his garage outside Santa Rosa, California. Today, Gauthier is worth an estimated $200,000 (according to The Cinemaholic).
His relationship status is single on Facebook. In the past, Gauthier was married to adult film star Erica Boyer. Gauthier doesn't appear to have any kids. On Feb. 28, Gauthier said in a comment exchange: "You have a relationship with kids and your woman; I don't have those things." 
The finale of Pam and Tommy airs on Mar. 9 exclusively on Hulu.