Paramount Announces Taylor Sheridan's 'Yellowstone' Is the Top TV Franchise of 2021
Today Paramount made an announcement that probably won't shock fans of Taylor Sheridan — Yellowstone was the most successful TV franchise of 2021. The drama series follows the story of the Dutton family as they struggle to maintain control of the Yellowstone Dutton Ranch. The show has amassed an enormous fan base as it approaches its fifth season and Sheridan continues to expand the Yellowstone world with multiple spinoff series.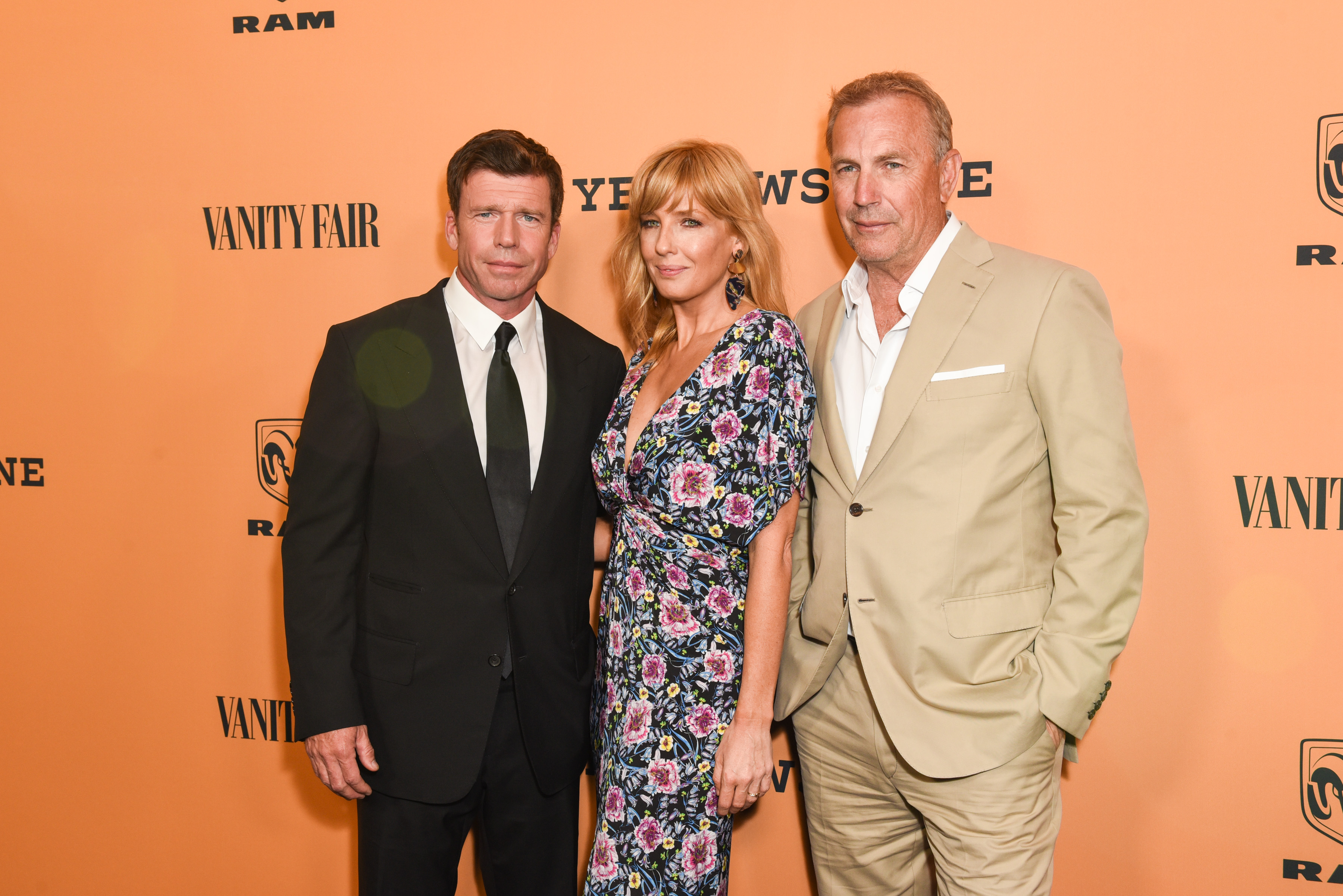 'Yellowstone' follows the story of the Dutton family
Yellowstone is a gritty TV series following the story of the Dutton family, who own the enormous Yellowstone Dutton Ranch in Montana. Outside forces are constantly threatening to take the ranch away from patriarch John Dutton (Kevin Costner), who fights tooth and nail for the land.
Family drama abounds with John's children. Jamie Dutton is an attorney and aspiring politician who is constantly at odds with his family. Beth is fiercely loyal to her father, though she is emotionally unstable and deals with substance abuse.
Finally, John's youngest son Kayce begins the series living on the Broken Rock Reservation with his wife and son but eventually moves back to the Ranch. Another important character is John's right-hand man Rip Wheeler, an enforcer who he adopted as a teen.
Paramount announced 'Yellowstone' was the top TV franchise of 2021
With its complex writing and fascinating characters, it's easy to see why Yellowstone is so popular. Today Paramount announced that the series was the most successful TV franchise of 2021 across both physical and digital transactional media, according to Collider. Yellowstone generated over $100 million, including sales in digital last year, the outlet reports.
Yellowstone's fan base has extended to Hollywood big names who sing the show's praises. Oscar-winning actor Octavia Spencer once dished to Entertainment Tonight about her love of the Taylor Sheridan series. "Oh my gosh! Who's not [a fan]?" the actor gushed. "It's amazing."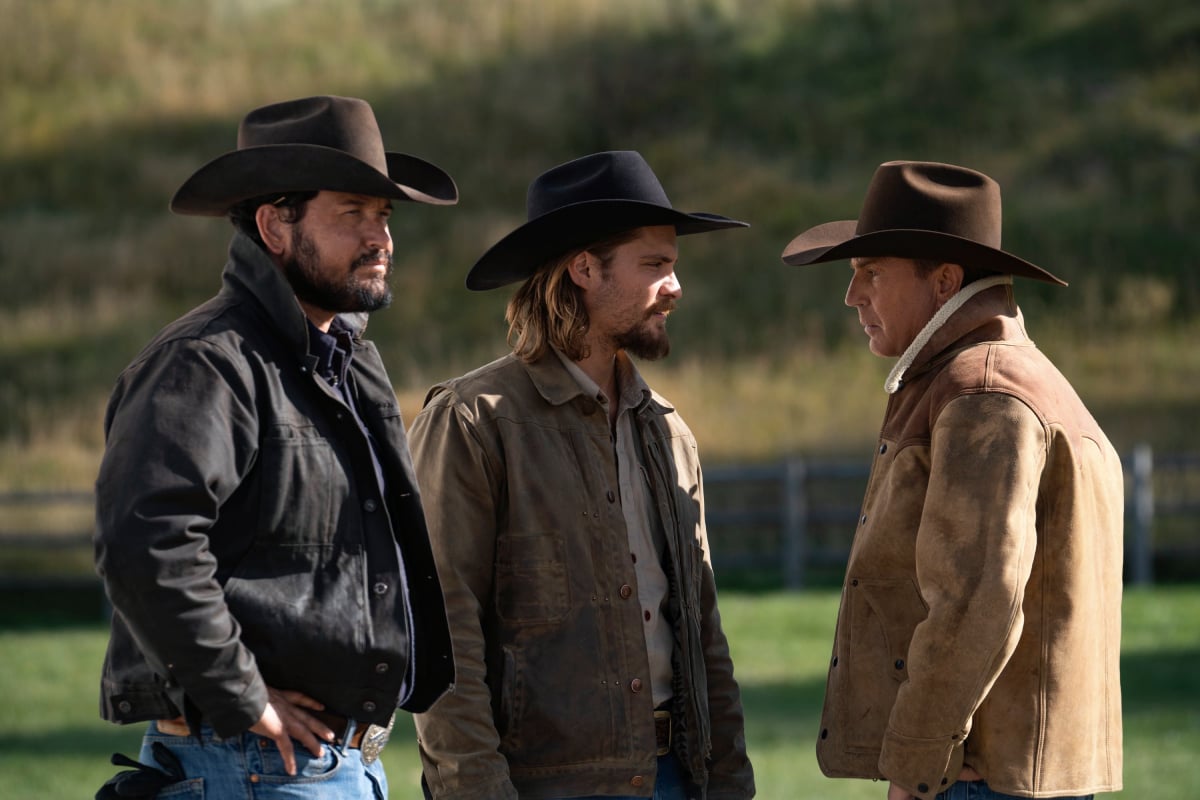 With such a dedicated and illustrious following, it's no wonder that Yellowstone is getting a fifth season. The show had a record-breaking season 4 finale, amassing 15 million total viewers, Collider reports. Season 5 will be split into two installments of seven episodes each. The first round is anticipated to air this summer.
Taylor Sheridan continues to expand his cinematic universe
Sheridan's cinematic universe isn't stopping with Yellowstone Season 5. The spinoff series 1883 just completed its first season and has already been ordered for additional episodes.
1883 followed the journey of the 19th century Duttons as they made the treacherous journey from Tennessee to Texas to Montana in the hopes of a better life. The Dutton family history will continue to be explored with another spinoff series titled 1932.
Finally, an additional spinoff series focusing on the Four Sixes Ranch, aptly titled 6666, has been announced. Although there aren't a ton of concrete details surrounding 6666, Parade estimates that the series may premiere sometime in late 2022 or early 2023.
RELATED: '1883' Episode 8: 3 Hidden Easter Eggs 'Yellowstone' Fans Will Love