Paris Hilton Shares How She Almost Became the Face for Canned Beans
Paris Hilton was once asked to be the face of canned beans.
Paris Hilton is one of the world's biggest celebrities, an heiress who first rose to fame in the early 2000s for her reality television show The Simple Life. Hilton, who made a name for herself due to her popularity with the paparazzi and her habit of appearing at nearly every Hollywood party and club opening over a decades-long period.
These days, Hilton is an entrepreneur and DJ, who has been making waves for her shocking documentary, where she revealed that she was abused as a young woman. While Hilton has worked with many brands over the years, there's one company that she turned down, as she revealed in an interview on YouTube's popular "Hot Ones" series. 
What is Paris Hilton best known for?
Hilton first started receiving recognition as a model. Determined to make a name for herself, in spite of the fact that she would already be set for life as the heiress to the iconic Hilton Hotel chain.
Raised in New York City and California, Hilton was the very vision of a stereotypical "California girl" in the early days of her career, rocking pink Juicy Couture tracksuits and large, blinged-out sunglasses.
In 2003, Hilton rose to greater prominence with the leaked release of a 2001 sex tape that she made with her then-boyfriend Rick Salomon. While Hilton was slammed by the tabloids and press for her part in the tape, fans still couldn't get enough of the leggy blonde heiress.
Over the years, Hilton has been a part of many pop culture movements and has built her brand to worldwide prominence. 
What is Paris Hilton's net worth?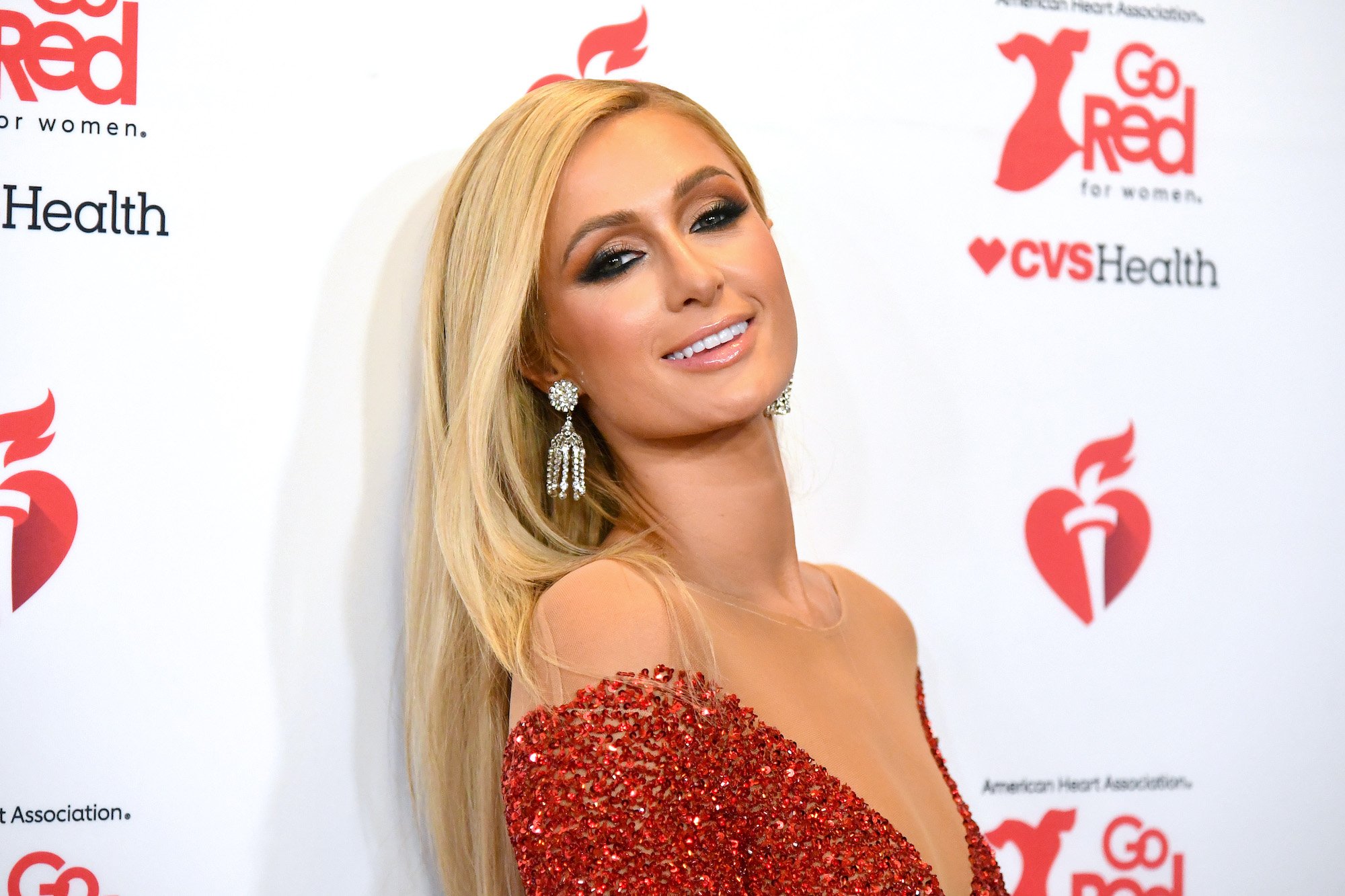 Hilton could have rested on her laurels after her quick ascent to fame in the early 2000s — but instead, she has worked hard to build a fortune on her own terms. Hilton has launched multiple brands, including clothing lines, fragrances, accessories, and footwear. She has also partnered with many brands, appearing in advertising campaigns in print and on television.
These days, Hilton still works hard as a businesswoman, regularly speaking out on behalf of causes and products that she believes in. She might have been born into wealth, but she definitely made her own mark on the entrepreneurial space.
In fact, CelebrityNetWorth reports Hilton's net worth as around $300 million. She's not slowing down — and even several decades after she became a star, she keeps hustling. 
Paris Hilton almost became the face of a brand of canned beans
In a recent episode of "Hot Ones," Hilton opened up about some of her sponsorship opportunities over the years, including one particular partnership that she turned down. As Hilton revealed to host Sean Evans, she was approached by a canned goods company about a collaboration centered around beans.
"There's a big list of them," Hilton said, speaking about rejected sponsorships. "But one – they asked me if I wanted to do my own line of Paris beans. Which I was l like, 'I don't know, beans really don't go with my product line. Like I'm not into doing food.'"
Hilton went on to describe how "they showed me this mock-up and it was like this pink can with my picture on it holding beans. It was Paris Hilton's beans." Hilton passed on the opportunity, and clearly has no real regrets about it.