Paris Hilton Contacted Ex Rick Salomon After Her Sex Tape Leaked
Paris Hilton is one of the most influential figures in pop culture to date. The 39-year-old entrepreneur has made a name for herself in the social circles and club scenes. She is known for starring in one of the first reality tv shows in 2003 called The Simple Life.
While Hilton is known for her failed romances and controversial statements, she is perhaps best known for her leaked sex tape featuring her then-boyfriend poker player Rick Salomon. Hilton recently spoke of the leaked homemade video in her documentary This Is Paris. She spoke of her first intuition after the tape started making rounds in media houses.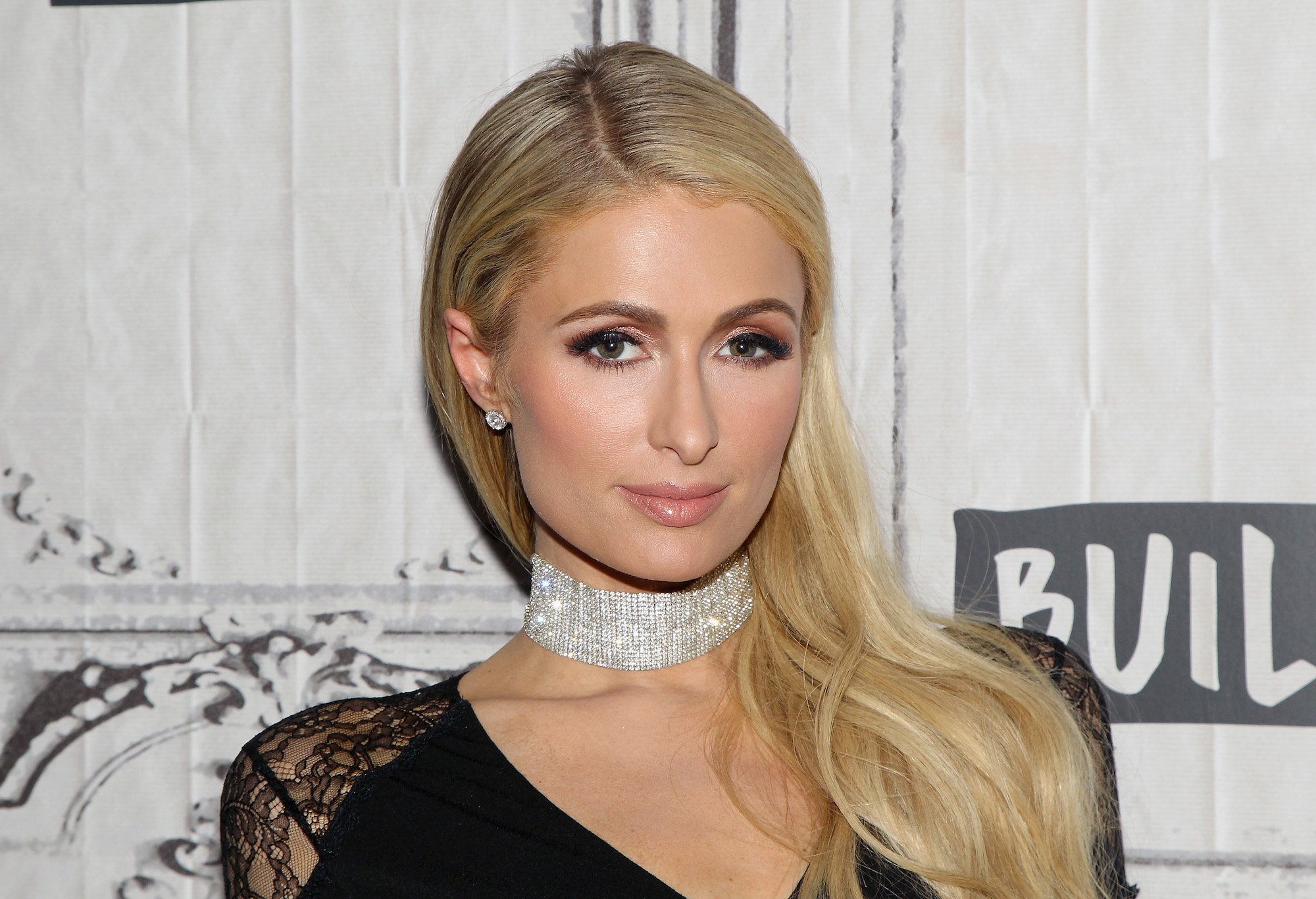 Hilton got candid in her documentary
In the first few minutes of the documentary called This Is Paris, Hilton appears to be how everyone knows her, the spoiled affluent young lady who had everything handed down to her. She walks into a recording studio holding a pink bag with her dog Diamond in tow.
She talks down into the microphone and says her name and her catchphrase 'that's hot.' She and her best friend Nicole Richie gained extensive fame during the early 2000s with their show The Simple Life, and they used the phrase 'that's hot' to acknowledge anything that looked good.
Hilton's act is so natural, and no one could imagine that Hilton would metaphorically undress and reveal her true image within the coming minutes. At first glance, the documentary seemed like it would be like any other documentary about a celebrity.
However, as it progresses, Hilton lets her fans and viewers in on some of her biggest secrets, and they are shocking. The heiress spoke about how she had a tough childhood and battled many mental issues growing up.
As she speaks, the veil in her diva persona drops, and she reveals a grim and sad yet recovering Hilton that no one has ever thought of or known. Behind all the shiny clothes and expensive bags lies an unhappy Hilton.
The socialite stated that she dealt with verbal abuse in the Provo Canyon School, where her parents took her to rehabilitate her from her rebelliousness. Hilton explained that the torture and abuse she dealt with in the school has affected how she sees the world, and although she is on her way to recovery, she still has a long way to go to shed off those demons.
Hilton gained notoriety for her sex tape
Although Hilton was already previously known for many things, her sex tape with her then-boyfriend Rick Salomon gained her extreme notoriety. Hilton recorded the sex tape when she was eighteen years old. Immediately after her reality show, The Simple Life debuted, Salomon released the sex tape to various media houses.
Hilton stated that she didn't know what she was doing when Salomon was taping the video and that she had been "out of it" at the time. Salomon sued her for defamation, but the socialite filed a counter lawsuit against Salomon for releasing the tape.
The two parties settled out of court, and Hilton later stated that she didn't want any part of the money received from the video's proceeds.
The model said that she contacted her ex when the sex tape got released
In her documentary. Hilton addresses the sex tape and the events that followed it. The heiress said that Salomon violated her trust in her, noting that it was a private moment between them. Hilton said that after the video leaked, she contacted Salomon to talk about the sex tape, even though they had broken up.
According to NBC News, Salomon issued a statement saying that the video didn't affect Hilton at all. He went on to sue the Hilton family for their false statements against him. The heiress stated that she hasn't thought of the incident recently, but it still affects her in more ways than one.