Paris Hilton Just Got Engaged and She Is Already Ditching Her Dream Wedding Plans
Even though she's ditching her dream wedding plans, an expert predicts that Hilton and Reum's big day will still be overly extravagant.
Paris Hilton will soon be headed down the aisle, but if you're convinced her wedding will be one that's straight out of a storybook, you might want to think again.
Though she's always dreamed of having a "fairytale" wedding, the hotel heiress had to scale down her original idea due to the coronavirus pandemic. But despite ditching her dream wedding plans, fans can still expect Hilton's big day to be nothing less than extravagant.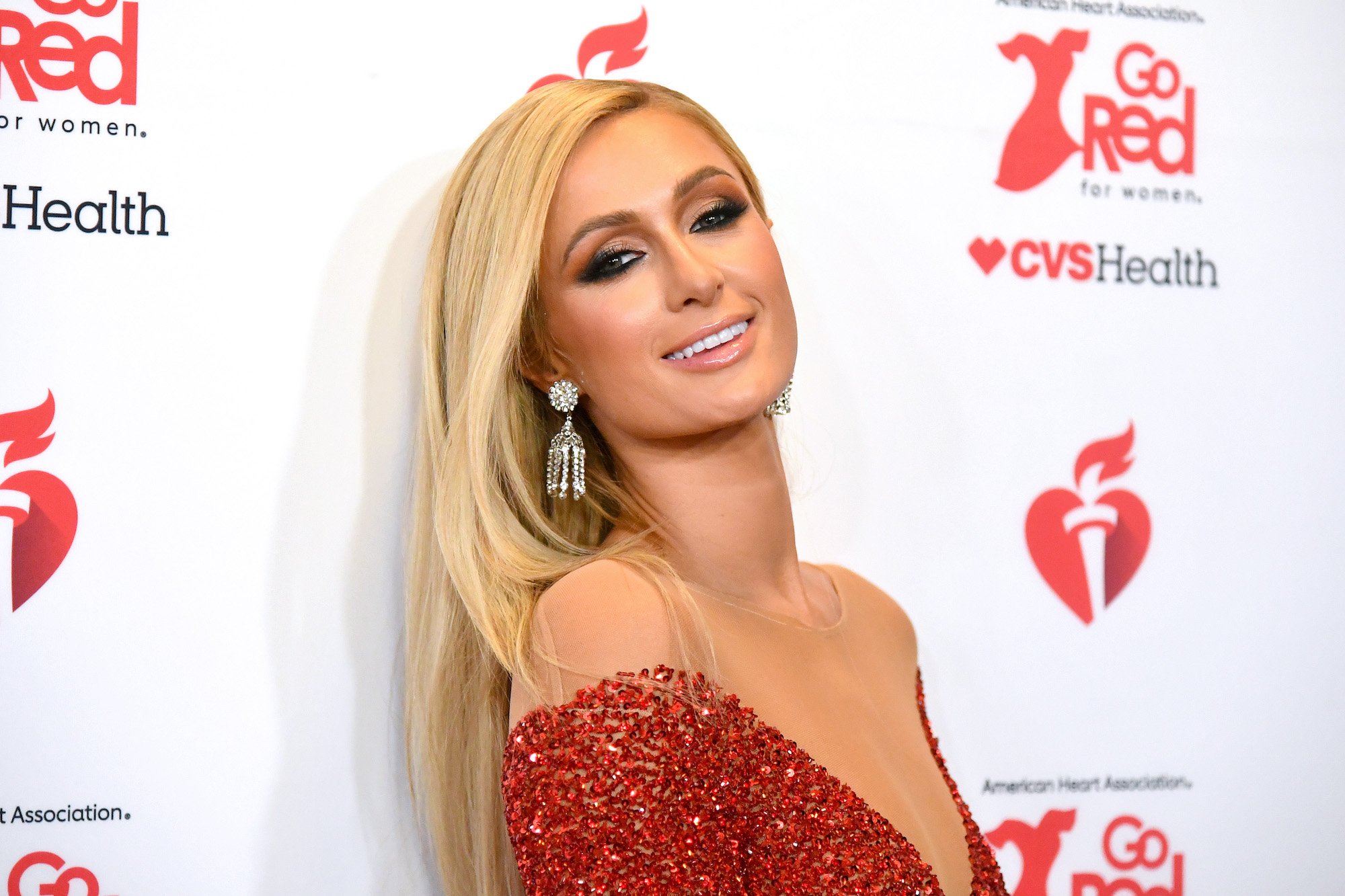 Paris Hilton recently announced her engagement to Carter Reum
On Feb. 13, Hilton's boyfriend of more than a year, Carter Reum, proposed to her on a beach while they celebrated her 40th birthday on a private island getaway trip.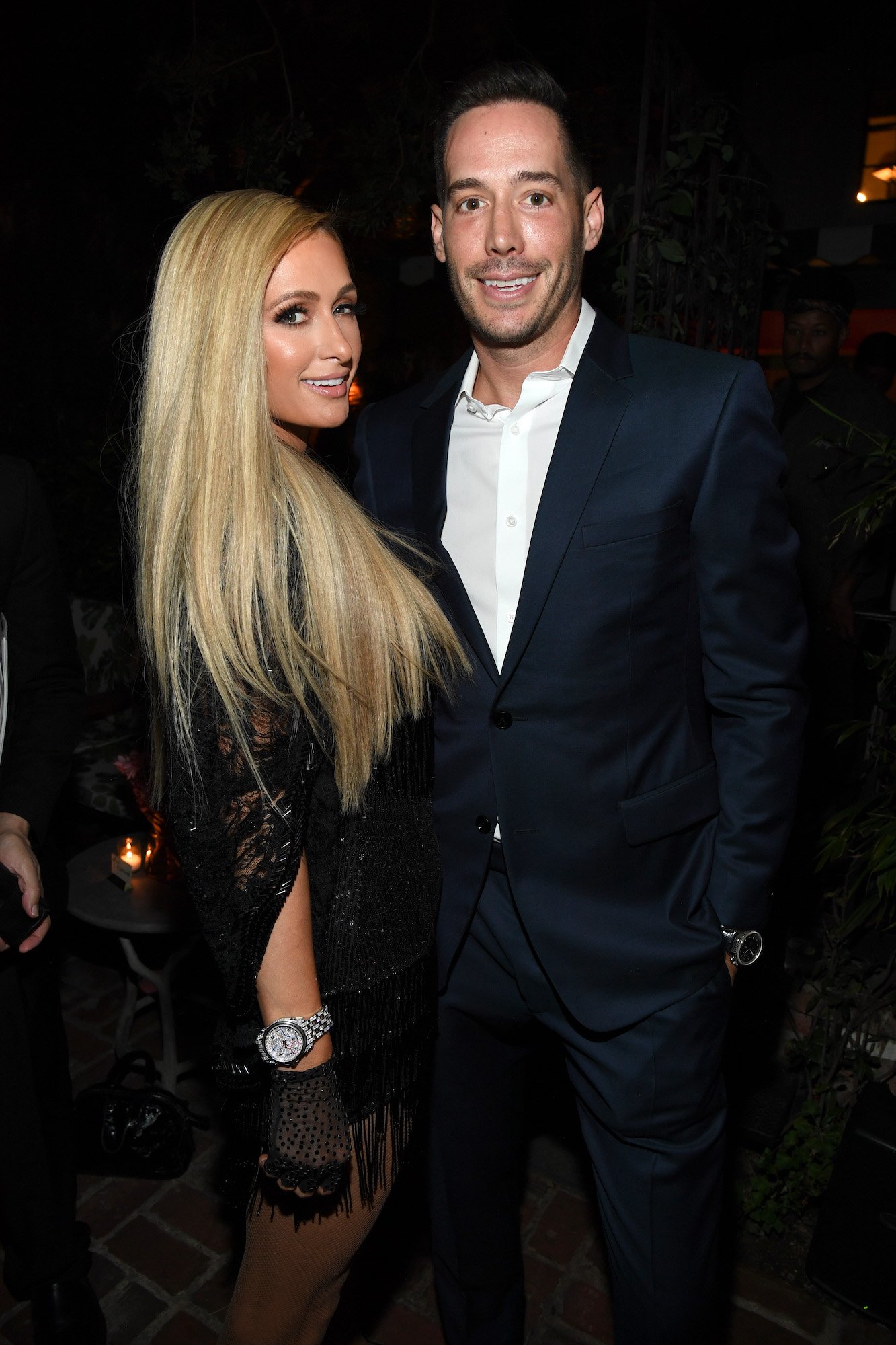 "When you find your soulmate, you don't just know it. You feel it. My love & I have been together since our first date, and for my birthday, he arranged a special trip to [a] tropical paradise. As we walked to dinner along the beach, Carter led us to a cabana adorned with flowers and dropped to one knee," Hilton wrote on her Instagram following their engagement. "I said yes, yes to forever. There's no one I'd rather spend forever with."
Reum, an entrepreneur and venture capitalist, enlisted Jean Dousset, the great-great-grandson of French jeweler Louis-François Cartier, to design Hilton's $2 million engagement ring, which she described on her website as "breathtakingly beautiful." 
After Reum popped the question to the hotel heiress in front of a cabana with lettering that read "marry me," the couple enjoyed an intimate celebration with Hilton's family on the beach.
"Paris is so excited, and her friends and family are just thrilled for her," a source told People. "Carter is a great guy, and after everything she's been through, the stable kind of love he brings to her life is what she deserves. She's sure he's the one."
Paris Hilton previously opened up about her wedding plans
Now that Reum has put a ring on Hilton's finger, the wedding planning can officially commence. However, it seems there aren't too many decisions that need to be made, especially since the fabulous socialite started planning out her wedding before Reum popped the question.
In January 2021, Hilton admitted she's always dreamed of a "fairytale" wedding. But due to the coronavirus pandemic, the hotel heiress has had to rethink her initial plans.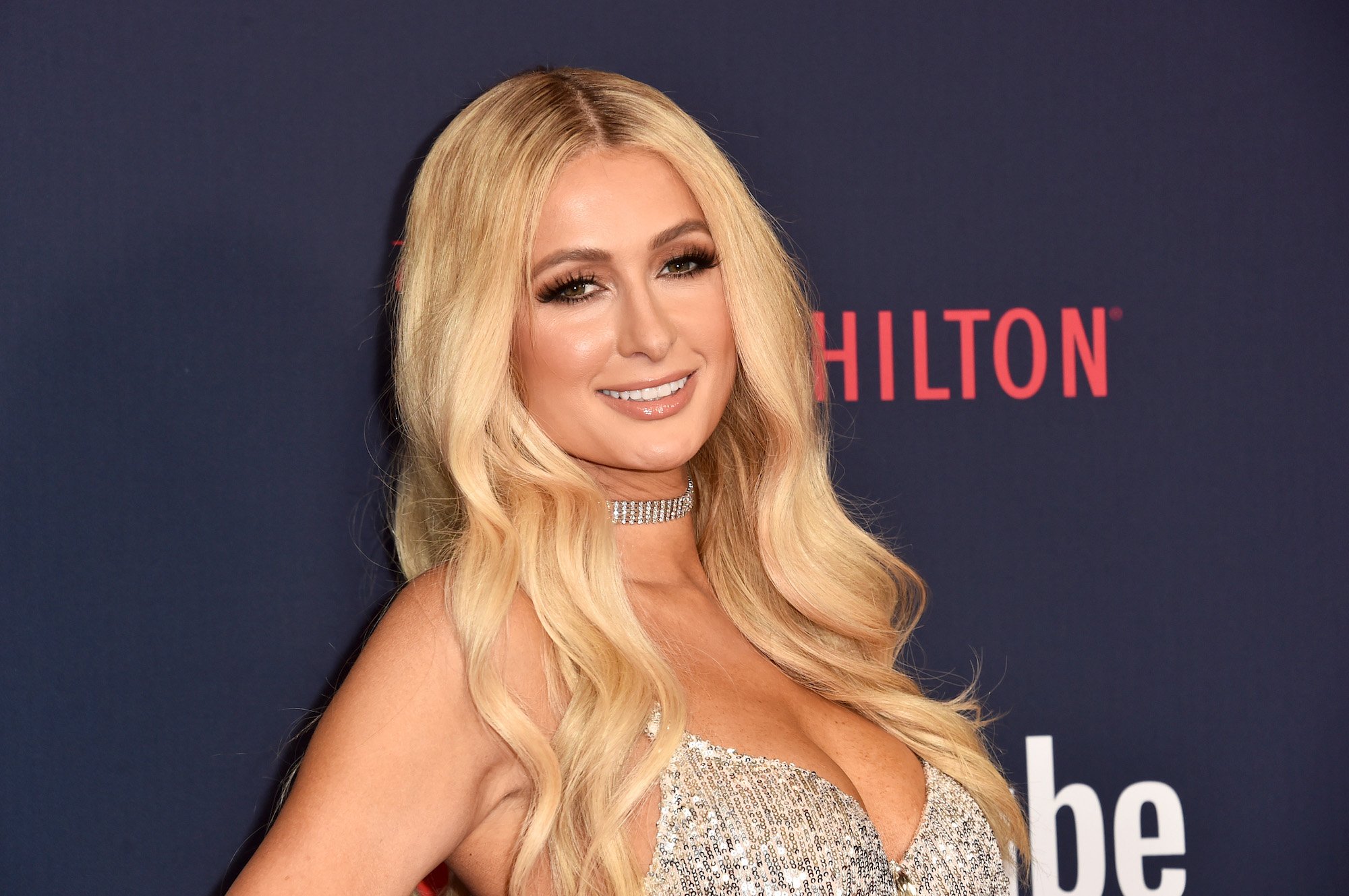 "When I was a little girl, I had dreams of this big fairytale wedding," she said, according to Bang Showbiz. "But with the pandemic, it's a new world."
Instead of having a grand affair to celebrate her and Reum's big day, Hilton plans to have an "intimate" wedding, which she's ok with.
"It's maybe going to be more intimate – and with my family," she continued. "It's a day I've been dreaming about my whole life and now I've found my Prince Charming, I just can't wait."
An expert predicts Paris Hilton's wedding will be a lavish affair
Even though she's ditching her dream wedding plans for a surprisingly low-key ceremony, it's likely that Hilton's big day will still be over-the-top.
While speaking with Showbiz Cheat Sheet, The Knot Senior Editor, Esther Lee, shared her predictions for Hilton and Reum's wedding, which she says will "be the equivalent of an American royal wedding."
"If they move forward with a lavish wedding weekend, it will be just that: one of the highest-profile weddings to grace America in years," Lee tells us. "The couple will choose a wedding location that provides privacy away from the watchful eye of the public for their sake, but to ensure privacy for their guest list too. With the Hilton family portfolio of properties in mind, the wedding will likely take place in a scenic outdoor location by the ocean."
From the potential location to the star-studded guest list, this celebrity wedding sounds like it will be one for the books!