Paris Hilton Reveals Her 1 DJ 'Party Foul'
Paris Hilton shares the DJ "party foul" that she learned from her career as a disc jockey.
Paris Hilton is known for many things — her eyecatching bubble-gum pink tracksuits, her oversized sunglasses, her love of tiny dogs and large handbags, and for her catchphrase "that's hot." Over the past decade, however, well after her identity as a paparazzi target was established, the heiress has carved out a new lane for herself — that of a successful DJ and party promoter.
Paris Hilton has been working as a club DJ for close to a decade and has become one of the most successful celebrity DJs in the business. Recently, she opened up to "Hot Ones" host Sean Evans about what she considers to be off-limits in her DJ booth. 
Paris Hilton is an iconic pop-culture personality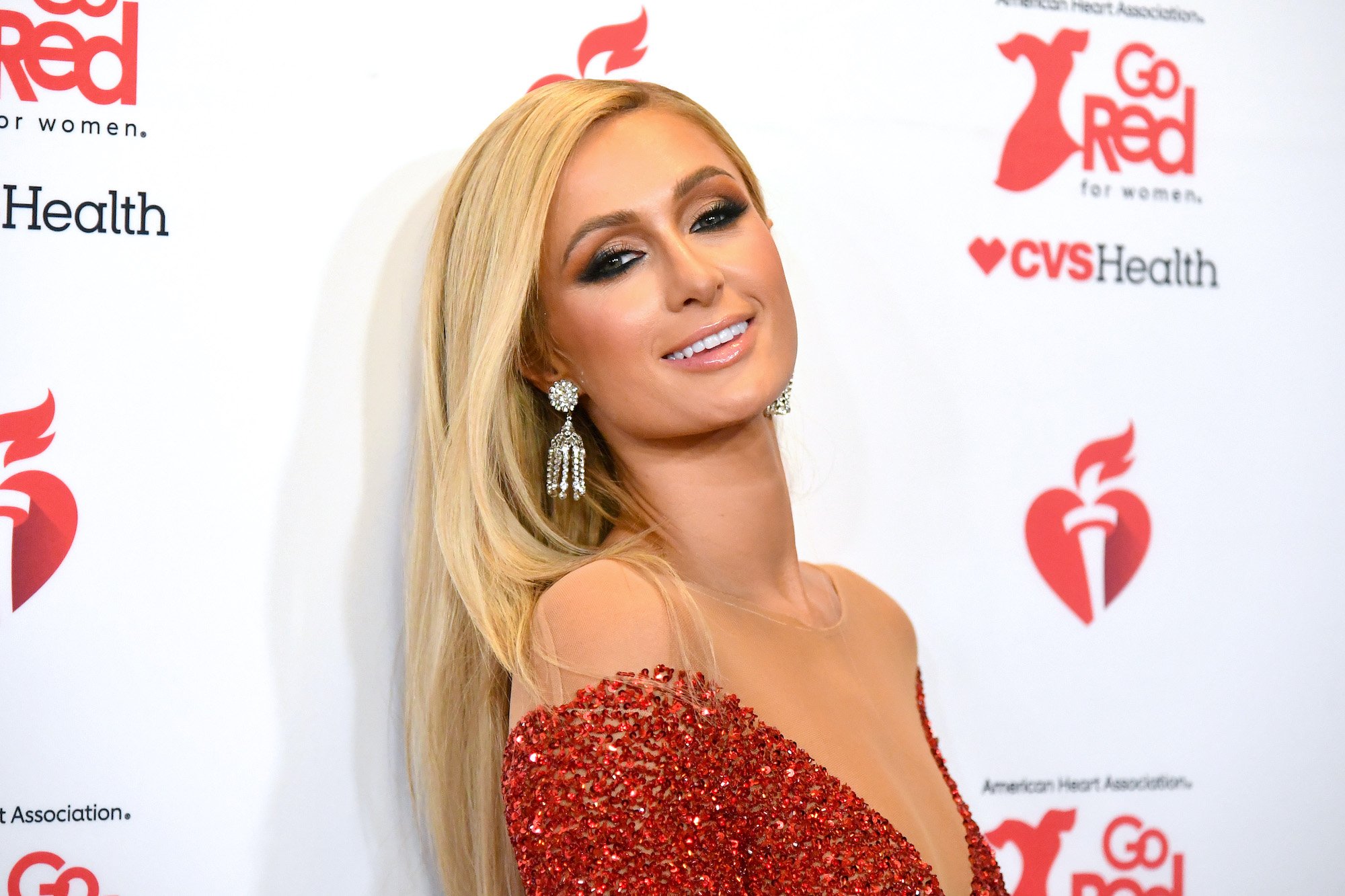 Paris Hilton was born in 1981, the daughter of Rick Hilton and Kathy Hilton, socialities and heirs to the Hilton Hotel chain. As a young girl, Paris Hilton started modeling, finding herself drawn to a career in the spotlight, even if she wasn't sure what that career would eventually look like.
In the early 2000s, she started becoming a popular tabloid personality, and as she started to attend party openings and nightclub parties, and her star continued to rise.
Paris Hilton's 2003 sex tape made her a worldwide phenomenon, as did her stardom on the hit reality show The Simple Life. She became known for her "dumb blonde" persona, and for her habit of rocking skimpy clubwear in public.
Far from being a one-hit-wonder, however, her popularity continued all throughout the 2000s, and as she grew and developed as a person, she kept finding new ways to stay relevant, and in 2012, she embarked on one of her most successful ventures to date. 
Paris Hilton has a successful DJ career
In 2012, Paris Hilton made her debut as a DJ, at the Pop Music Festival in Sao Paulo, Brazil. At the time, many in the music business did not take her seriously as a DJ, but the heiress quickly proved that she not only had the ability to really take a party to the next level but that she was committed to making sure people have a good time at her sets. 
"I've just been having the time of my life," she said about her DJ career in 2017. "I didn't realize what a huge success I would be."
There's no doubt that Paris Hilton has had to deal with haters in the industry, including those who think that she is overrated and overpaid — but her fans love the energy that she brings to the DJ booth. While it isn't clear exactly how much money Hilton rakes in from her work as a DJ, it is likely in the millions. 
What did Paris Hilton say is her DJ 'party foul'?
In a March 2021 appearance on the YouTube series "Hot Ones," Paris Hilton opened up about her career as a DJ and what she considers to be totally off-limits when she's in the DJ booth. Host Sean Evans asked her if she "ever had a set ruined by a malfunctioning foam cannon or somebody spilling a full drink on the turntable?"
Paris Hilton responded by stating that while she hasn't had any bad experiences with foam cannons, people spilling drinks has definitely been an issue in the past — which is why she ended up banning drinks from her DJ booth. "All of a sudden, it's like a club inside the booth and there's like twenty people….and the music turns off suddenly because one of my friends spilled an entire vodka soda and destroyed the music system." Paris Hilton described such incidents as "the ultimate party foul."