Paris Hilton Says She's a 'Tomboy' Despite Her Glamorous Public Persona
Paris Hilton is one of the world's first super-celebrities, an heiress who is often cited as starting the "famous for being famous" trend. Hilton is much more than just a paparazzi target, however — over the years, she has launched literally dozens of product lines, from designer fragrances to footwear.
Hilton has always been open with her fans on social media, but she has also managed to keep some things to herself, as well. In a recent appearance on Sean Evans' show "Hot Ones," Hilton revealed one fun fact that fans might not know about her, even those who have followed her for years. 
When did Paris Hilton first become famous?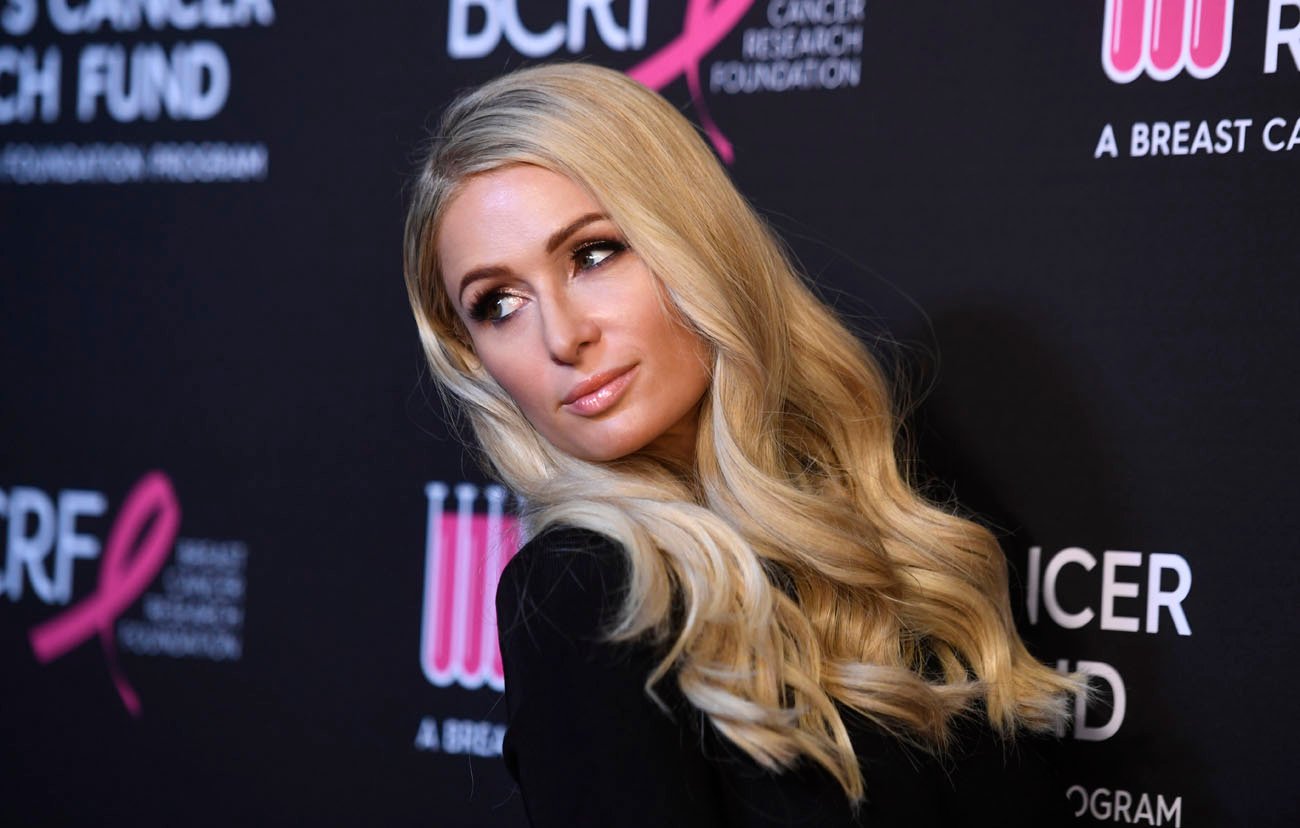 Hilton was born into money, but it wasn't long before she decided to become famous on her own terms. In the early 2000s, Hilton rose to fame as a model and nightclub personality, attending multiple parties and events in LA as well as New York. Hilton's blonde good looks and striking habit of always drawing the camera to her ensured that she quickly became a tabloid hot topic — and the 2003 release of her sex tape only served to cement her status as a pop-culture talking point.
Over the past several decades, Hilton has remained at the forefront of tabloid culture. Through multiple breakups and many successful business ventures, Hilton has continued to live life on her own terms, with very few changes to her image.
However, in late 2020, Hilton debuted a documentary that shocked many of her fans, revealing allegations of abuse when she was a child and unveiling a whole new side to her personality. 
Paris Hilton revealed to Sean Evans that she considers herself to be a 'tomboy'
In Hilton's documentary This Is Paris, Hilton admitted that for many years, she has been playing a character for many years. In fact, she said that the public has her personality all wrong.
"There's so many differences," Hilton said about the public's idea of her personality vs. her true self. "With the character, it's mostly kind of this blonde, bubbly, kind of Barbie airhead. And, in real life, I'm the exact opposite. … I'm not a dumb blonde. I'm just very good at pretending to be one."
During Hilton's March 2021 appearance on "Hot Ones," the heiress opened up even more about her true personality. As to why she has attended various Formula One racing events over the years, Hilton stated: "I've just always been a tomboy, ever since I was a little girl. I've always just loved cars and sports and being outdoors….I think it's a lot different than my public persona, because people assume I'm not like that at all." 
What has Paris Hilton said in the past about being a tomboy?
Hilton's "Hot Ones" admission isn't the only time that news of Hilton's "tomboy" tendencies have been discussed. According to some reports, Hilton was very active in sports while in high school and was very good at playing hockey.
Additionally, Hilton's sister has talked about how down-to-earth the blonde bombshell is. "Her brand is a lot more glamorous than she is," Nicky Hilton stated in Paris Hilton's documentary. "She's a chick who likes to scrap up at home with her dogs, eat leftovers. She sounds like Homer Simpson. She has this persona that she's this sexy bombshell, but she really is a boy at heart." 
Ultimately, it seems as though Paris Hilton has been able to build a successful brand, all while keeping her true nature close to the vest.