Paris Hilton Plans to Wear 10 Different Wedding Dresses at Her Upcoming Nuptials
There is pretty much nothing that can compare to a celebrity wedding, from the crowds of fans to the sparkling jewelry and the often exotic locations. One of the things that most fans are aware of is Paris Hilton's over-the-top lifestyle. Nothing that she does is ordinary, and a perfect example is the $2 million engagement ring that she is now sporting on her finger.
Her wedding is sure to be spectacular, and naturally, fans will be clamoring to see pictures. One of the biggest aspects of the whole affair will be Hilton's multiple outfits. The socialite plans to wear 10 different wedding dresses at her upcoming nuptials. 
Planning to tie the knot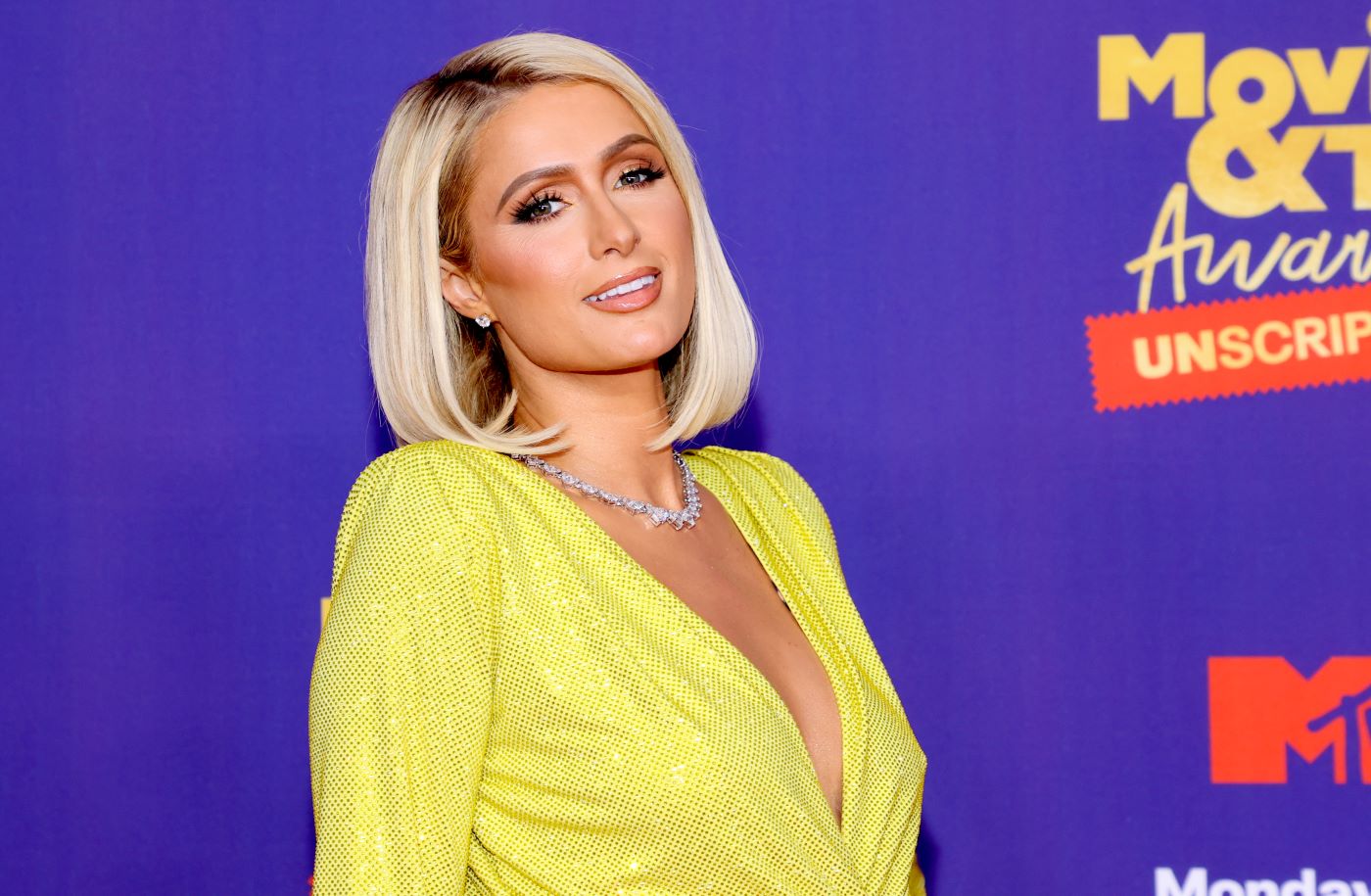 We have seen a few serious boyfriends come and go over the years in Hilton's life, and now it turns out that she has found the one that she plans to spend eternity with. According to Brides, after a year of dating, Carter Reum popped the question, and she happily accepted.
Says the newly engaged star, "A peaceful pre-dinner walk on the beach turned into much more when Carter dropped to one knee. It was the kind of proposal I had always dreamed of, followed by a special celebration with family and close friends." Hilton appears to be as happy as can be. MSN can say that her emerald-cut sparkler shines as brightly as she does.
Paris Hilton plans to wear 10 different wedding dresses at her upcoming nuptials
Most brides choose one, maybe two dresses for their special day, but not Hilton. Page Six reports that the whole affair will be pretty unforgettable. Not only will the wedding be an event that spans an entire weekend, but the bride herself will be spending a lot of time in the dressing room since she plans on wearing a whopping 10 dresses.
During an appearance on The Tonight Show Starring Jimmy Fallon, Hilton said that she "loves outfit changes." As for the groom? He will only be wearing one outfit, and the former reality star says that "he's not as high maintenance as I am."
Considering how much Hilton loves fashion and always looks amazing, it doesn't come as much of a shock that she plans on many different outfit changes during her wedding. This isn't a typical celebration. It will be recorded, extensively photographed, and highly anticipated by millions of fans everywhere. 
The wedding plans
Any wedding is a memorable event. However, celebrities are pretty much known to take that to a new level. According to BuzzFeedNews, the marriage of Hilton and Reum is going to be beyond wonderful. The entire thing will be documented on a docuseries called Paris In Love.
The hotel heiress got engaged just a few days before her 40th birthday, and just as anyone would expect, she seems pretty excited about everything.
The docuseries is all set to cover not only the wedding day but the preparations leading up to it, which are bound to be pretty exciting. Hilton has said that she is so happy to have "Found her Prince Charming" and wants to show fans her "Fairy-tale ending." Chances are, her fans couldn't be happier for her. There will be both a DJ and a band during the three-day event to help keep things upbeat and exciting.