Paris Hilton Reveals Birth of First Child
Paris Hilton is officially a new mom. On Jan. 24, Hilton shared a photo on her social media accounts announcing the birth of her first child. Before Hilton posted about her son, it was not known by the public that Hilton and her husband Carter Reum were expecting a child.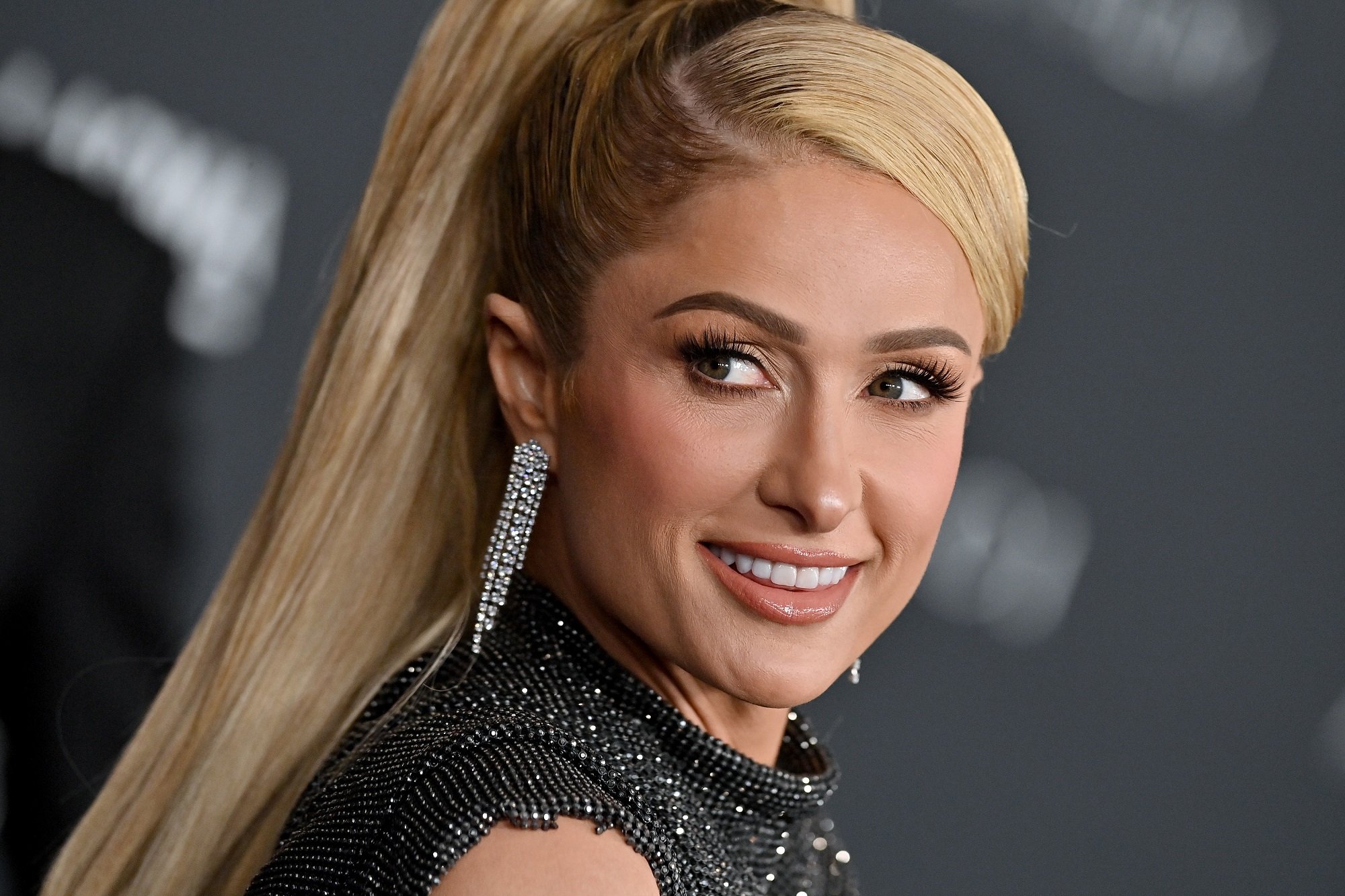 Paris Hilton announced the birth of her first child
In the evening hours of Jan. 24, Hilton published a photo on her social media accounts. In the photo, Hilton's manicured hand with white nail polish holds a tiny infant's hand.
Paris captioned the photo on Instagram, "You are already loved beyond words" with a blue heart emoji.
According to People Magazine, Hilton and her husband "welcomed their first baby together, a son, via surrogate."
Hilton also released a statement to People Magazine, saying, "It's always been my dream to be a mother and I'm so happy that Carter and I found each other. We are so excited to start our family together and our hearts are exploding with love for our baby boy."
Celebrities congratulated Paris Hilton
Hilton rose to fame as a socialite known for being the great-granddaughter of the founder of Hilton Hotels, Conrad Hilton. She has had multiple reality TV shows, published books, and broken into podcasting.
After announcing the birth of her child, different celebrities congratulated Hilton on social media.
Kris Jenner commented on Instagram, "Congratulations what a blessing!!!!! We love you!!!!"
In an Instagram comment, Lindsay Lohan wrote, "Congratulations!!!"
"Congratulations to you both , biggest blessing," Naomi Campbell commented on Instagram.
Paris Hilton married Carter Reum in 2021
Hilton first began dating Reum in 2019. They were engaged in February 2021 and married in November 2021. Reum also shares a daughter with former reality TV star Laura Bellizzi.
In December 2022, Hilton revealed that she and Reum were planning to "start a family" and that they had undergone the in-vitro fertilization (IVF) process to start having kids.
"We started going and doing it like a few months in because the world was shut down," Hilton told People Magazine. "We knew we wanted to start a family, and I was like, 'This is perfect timing. Usually I'm on a plane 250 days out of the year, and let's just get all of the eggs stocked and ready,' and we have tons of them just waiting."
The reality star also hinted to People Magazine that she was "so excited for" her "family starting next year."
"I'm just so happy. He's so kind and so loyal and sweet and funny and brilliant. He's just my perfect person, and I just adore him so much. He just makes me feel like a princess every single day, and I'm so excited for our family starting next year," Hilton said.
Just over a month later, Hilton revealed the birth of her son.