Paris Hilton's Favorite Food Moment in Pop Culture Is Her Own Commercial
Socialite Paris Hilton has been shocking TV audiences ever since 2003 when her infamous sex tape was leaked. She parlayed the viral attention into a five-year series entitled The Simple Life, which she co-hosted with fellow socialite Nicole Richie.
Now at 40 years of age, the Hilton Hotels heiress is taking her coined "That's hot!" catchphrase to the kitchen. She is appearing in a new Netflix series, Cooking With Paris.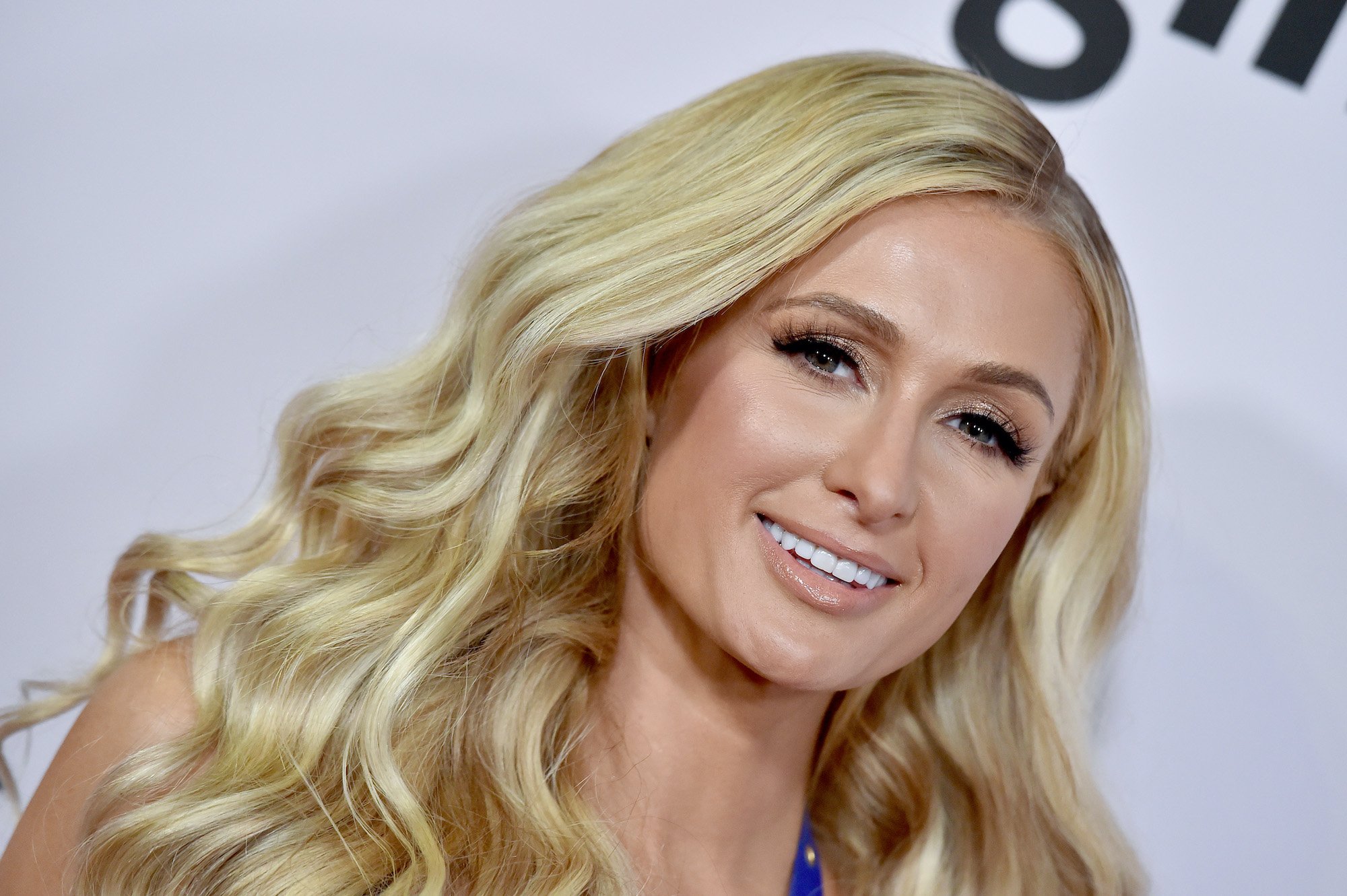 Using her blinged-out spatula, Hilton will lean on celebrity friends to help her navigate new recipes. The international influencer reflects on her own commercial as she looks back at her favorite food moment in pop culture.
'That's hot!'
Hilton is one of the most recognizable celebrities on the planet. According to IMDb, she built a massive fortune with her empire as an influencer, designer, recording artist, philanthropist, actor, and best-selling author.
Paris Hilton Entertainment, established in 2006, is now "a multi-billion-dollar company, consisting of 45 branded stores, 19 product lines, and 27 fragrances, which have surpassed over $4 billion in revenue."
The entrepreneur released a 2020 documentary about her life titled This is Paris on YouTube, receiving over 20 million views to date. Together with iHeartRadio, she also has a successful podcast of the same name.
After the success of The Simple Life, Hilton went on to become executive producer of the television series Paris Hilton's My New BFF from 2008 to 2009. Several years later, she created the series The World According to Paris, which highlighted episodes such as "Off the Wagon" and "Paris, We Have a Problem."
Eating a burger never looked so sexy
In 2005, the sexy entrepreneur appeared in a controversial Carl's Jr. television commercial to promote the new Six Dollar Burger. Wearing nothing but a black leather bikini, she covers herself in suds as she provocatively washes her high-end Bentley sedan.
Nine years later, she reprised her role as Sports Illustrated model Hannah Ferguson recreates the commercial to endorse the Texas BBQ burger. Hilton steps in to offer some advice, wearing the same bikini that made her a viral sensation.
The new cooking show host was recently asked by Entertainment Weekly, "What's your favorite pop culture food moment?" Hilton replied, "My Carl's Jr. commercial. I love it."
'Cooking with Paris'
A pioneer of reality television, Hilton is trying her hand at hosting a celebrity cooking show. But, true to form, she is doing it like no one else has ever done before, using her trademark style to spice things up a bit.
The Independent explains the opening scene of Cooking With Paris where Hilton "floats into an American supermarket in a pink ball gown and diamond-encrusted mask. Surrounded by average Joes pushing their trolleys in loungewear and Crocs, Hilton looks like an escapee from the Met Gala – if its theme was Mattel toys."
Hilton plans to have her famous friends help her in the kitchen. Today reported special guests will include Kim Kardashian West, Demi Lovato, and Saweetie. Hilton's Real Housewives mom, Kathy, and sister, Nicky, will also lend a hand. Today lightheartedly said, "If someone doesn't get food poisoning, we'll all be pretty surprised."
According to Cosmopolitan, Hilton landed the Netflix deal after a YouTube video of her making lasagna went viral. The television streaming service said, "Paris Hilton can cook…kind of." The press release said:
"She's turning the traditional cooking show upside down. She's not a trained chef, and she's not trying to be. With the help of her celebrity friends, she navigates new ingredients, new recipes, and exotic kitchen appliances. Inspired by the viral YouTube video, Paris will take us from the grocery store to the finished table spread—and she might actually learn her way around the kitchen."