'Paris in Love' Season 1 Episode 7 Recap: 'Secrets and Serendipity'
Eight weeks until she says 'I do,' Paris Hilton breaks under the pressure of wedding planning and work, telling her mother and sister she needs a break.
Paris Hilton's wedding planning takes a backseat during Paris in Love Season 1 Episode 7: "Secrets and Serendipity." In the latest installment of the reality series, the 40-year-old finally shares how she feels with her mom, Kathy Hilton, and sister, Nicky Hilton Rothschild. 
[Spoiler alert: This article contains spoilers from Paris in Love Season 1 Episode 7: "Secrets and Serendipity"]
'Paris in Love' Season 1 Episode 7 recap: Kathy Hilton and Nicky Hilton confront Paris about skipping the boat ride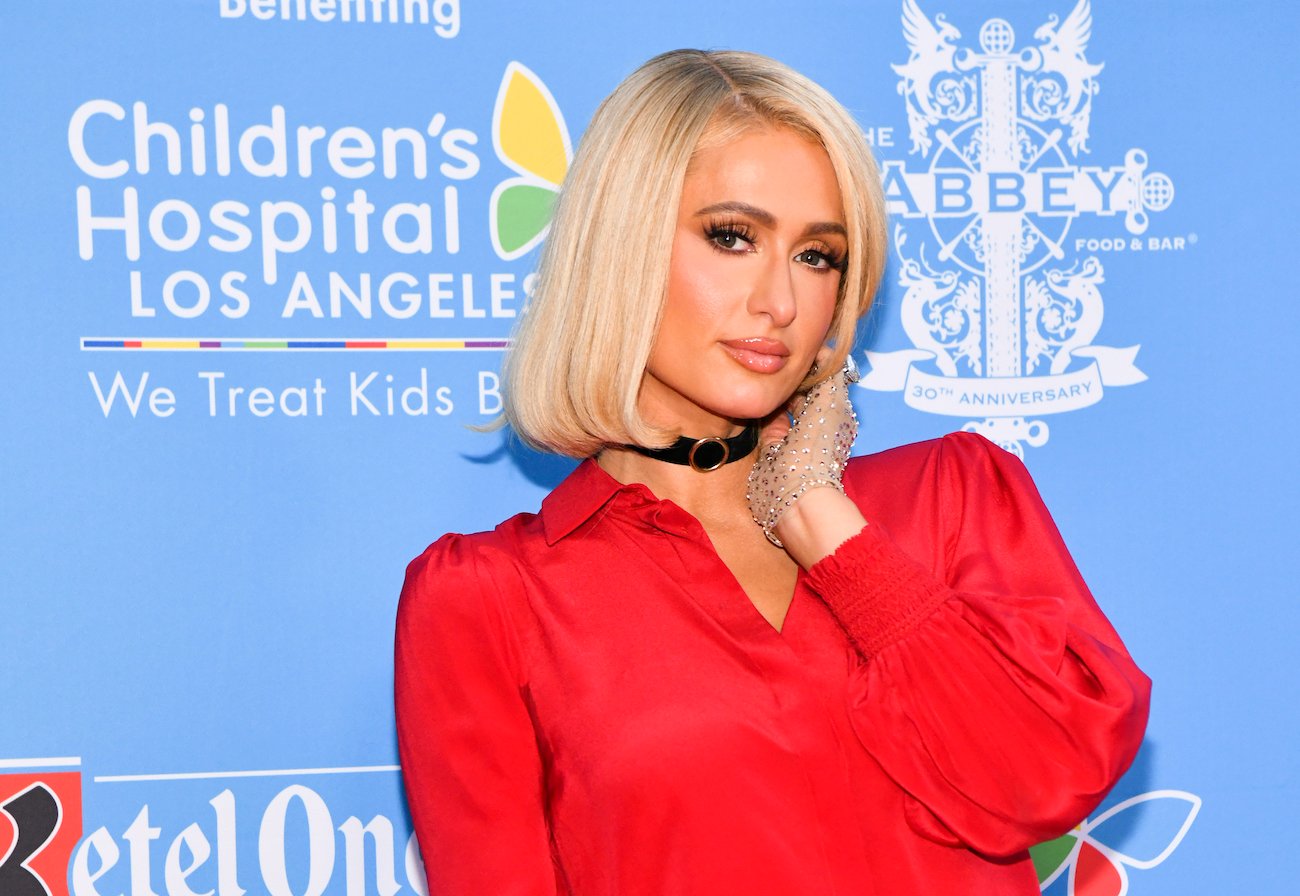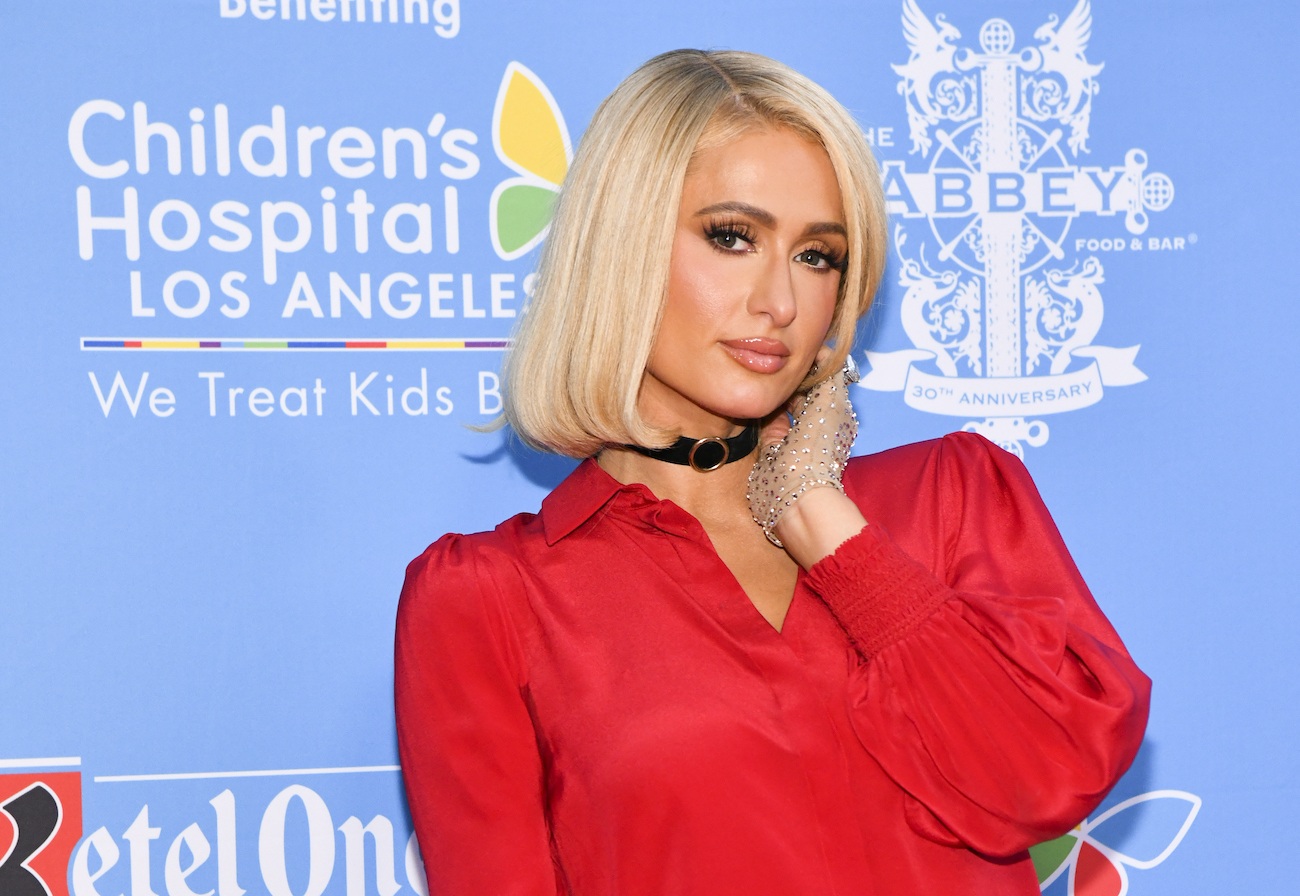 The Dec. 16 episode of Paris in Love ended with Paris not showing up to a boat ride Nicky planned for her and Kathy to go over "the list." She didn't call or text, leading them to believe something was "off" with the Simple Life alum. 
In the latest episode, which began streaming on Dec. 23, according to Peacock, Nicky and Kathy head to see Paris. They find her at her New York City loft working, too busy for an afternoon on the water.
Kathy and Nicky both share how upset they were with Paris. Then they try getting a copy of Paris's guestlist. After getting a few sheets of pink paper with random thoughts from Paris, Kathy finally gets a spreadsheet with "the list." 
Paris's mood at the wedding dress fitting concerns Nicky and Kathy
Later, when Nicky and Kathy are once again at Paris's loft, this time for a second dress fitting, their concern continues to grow. Nicky recalls being so happy during her own fitting for her wedding gown. Meanwhile, her older sister is tired, exhausted, and burnt out. 
Kathy can't help but remember what it was like helping to plan Nicky's wedding. Aside from Paris hating the bridesmaid dresses, the Real Housewives star remembers how easy and fun it had been. Not to mention how much closer it brought her and Nicky. As for planning Paris's nuptials to Carter Reum, it's been completely different. 
So as Paris quietly tries on multiple wedding gowns, one for the ceremony and another for the reception, Kathy and Nicky are worried. 
Paris shares her fears with Kathy and Nicky at Serendipity 3
During a nostalgic visit to New York City's Serendipity 3, Paris finally opens up to her mom and sister. After Kathy expresses how hurt she'd been about Paris and Carter selecting the wedding invitations without consulting her, Paris tearfully tells her what's been going on. 
She says she wants to make sure she's making the right decision by getting married. Paris doesn't want to lose Carter, her "best friend." But, at the same time, she doesn't want to "look like a failure" if the relationship were to end because of her previous engagements. 
After comforting words from Nicky and Kathy, Paris decides she needs to get out of New York City. She doesn't want to make important decisions about her life when she's exhausted. She wants to go somewhere, take a break from work, so she can really think.
A new episode of Paris in Love drops every Thursday on Peacock.