Parker McCollum Said His Fiancé 'Saved' His Life
Parker McCollum in a committed relationship, but he even credits his fiancé for "saving his life."
Parker McCollum is one of the country music industry's rising stars, a performer who has been hard at work making a name for himself since 2013. McCollum has released several albums, and critics are hailing the young man as one of the most interesting and innovative new voices in country music.
With many new fans discovering McCollum and his music, his personal life has started attracting considerable interest. As it turns out, not only is McCollum in a committed relationship, but he even credits his fiancé for "saving his life."
What is Parker McCollum best known for?
McCollum was born in Texas in 1992. From an early age, McCollum was deeply invested in music, often listening to classic country artists such as Willie Nelson and Pat Green.
By the time he was a teenager, McCollum had learned how to play several instruments, including the violin and the guitar. He decided to pursue a career in music, performing at local venues and writing songs. 
In 2015, McCollum released his debut album, The Limestone Kid. He launched a tour that same year in support of the album, earning fans all around the state of Texas. Two years later, McCollum released a follow-up album titled Probably Wrong. Over the years that followed, McCollum steadily climbed the charts, debuting songs like "Pretty Heart" and "Hell of a Year."
What did Parker McCollum say about his fiancé 'saving his life'?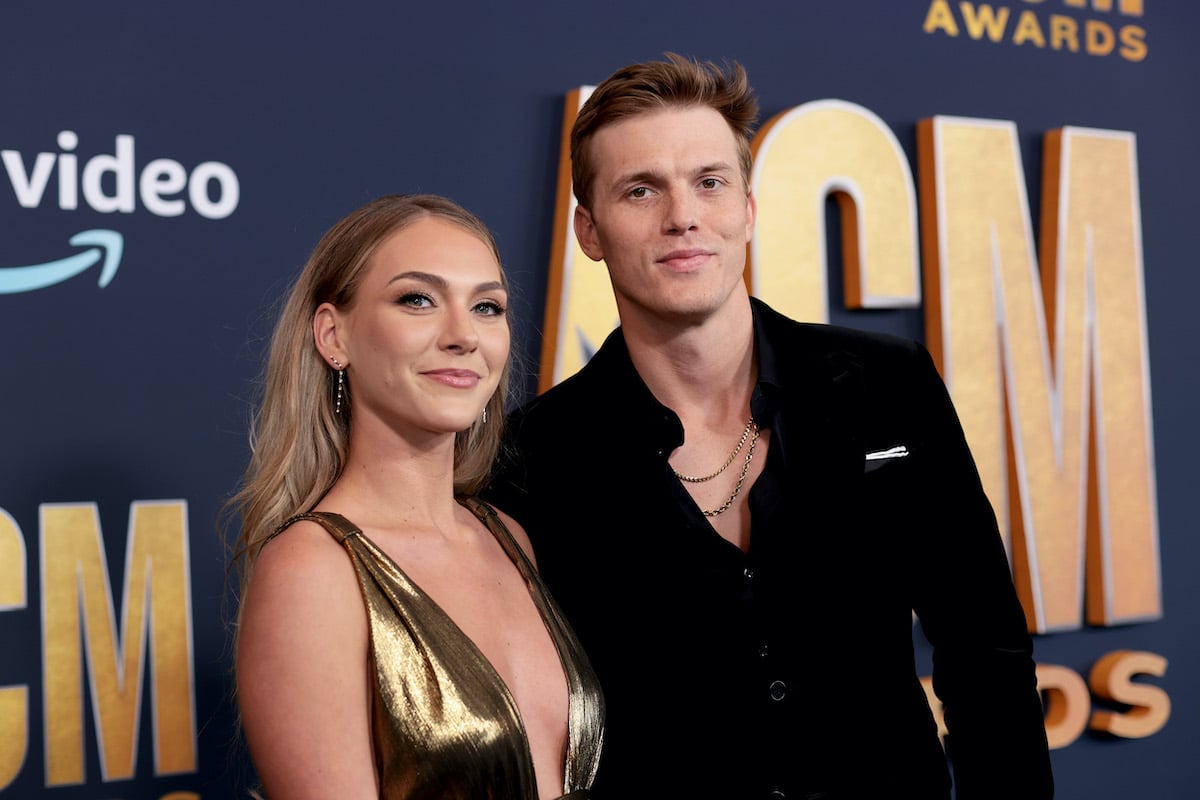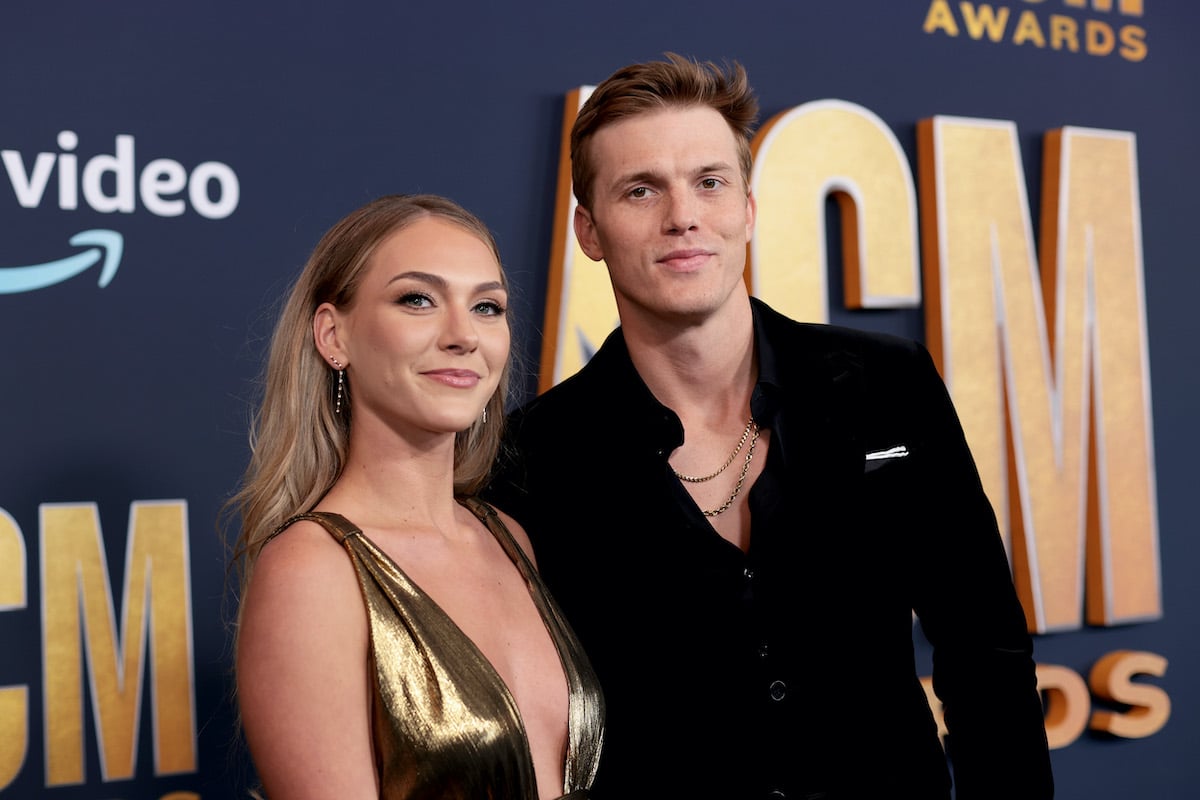 As McCollum's star has risen in the country music industry, he's been able to count on a lot of support from his family and friends. In particular, he's leaned on his girlfriend, Hallie Ray Light. The two started dating in 2019, according to The Sun.
Light, a former student at Oklahoma State University, remains mostly out of the public eye, cheering McCollum on from the sidelines—but the rising country singer doesn't hesitate to praise her at every opportunity. 
In an August 2021 interview with People, McCollum opened up about a "rough patch" that he and McCollum went through at the end of 2020, which affected the way he felt during his debut performance at the Grand Ole Opry. "We actually broke up at the end of last year for some goofy reason. I don't even remember what the reason was. We were still broken up and we were trying to work things out," McCollum said. "But I walked off stage that night and I was like, 'I don't ever want to do anything like this again without her here."
The artist described how they were able to reconcile not long after that, getting engaged in the summer of 2021. As McCollum detailed, "I couldn't wait to ask her to marry me. There was no backup plan and no hesitation. I didn't overthink one thing. I was like, 'It can't get any better than her.' There was no doubt in my mind that I was making the right decision. She saved my life in a way. I don't think I was headed down the right road."
Parker McCollum and Hallie Ray Light are tying the knot soon
McCollum's career is getting more trajectory, with the young artist preparing to embark on a tour with Thomas Rhett. However, he's still making time for Light, revealing to Country Countdown USA that the wedding date is set for spring 2022.
"It's coming up quick!" McCollum noted, before revealing that he's been asking Rhett for marriage and life advice. Fans can expect to hear more from McCollum in the coming months, as he prepares for the next big stage in his life.