'Parks and Rec' Star Aubrey Plaza Almost Married This 'Arrested Development' Star After They Secretly Dated
Aubrey Plaza once shared the details of a relationship she had with her Scott Pilgrim co-star, Michael Cera, and they almost got married in Vegas!
Parks and Rec star Aubrey Plaza almost married a former movie co-star and, though they didn't go through with it, they did secretly date for some time. In 2016, Plaza dished up the little known details of her relationship with her Scott Pilgrim vs. The World co-star and Arrested Development star Michael Cera. Their fans were surprised to hear that they had been flying so under the radar with their relationship.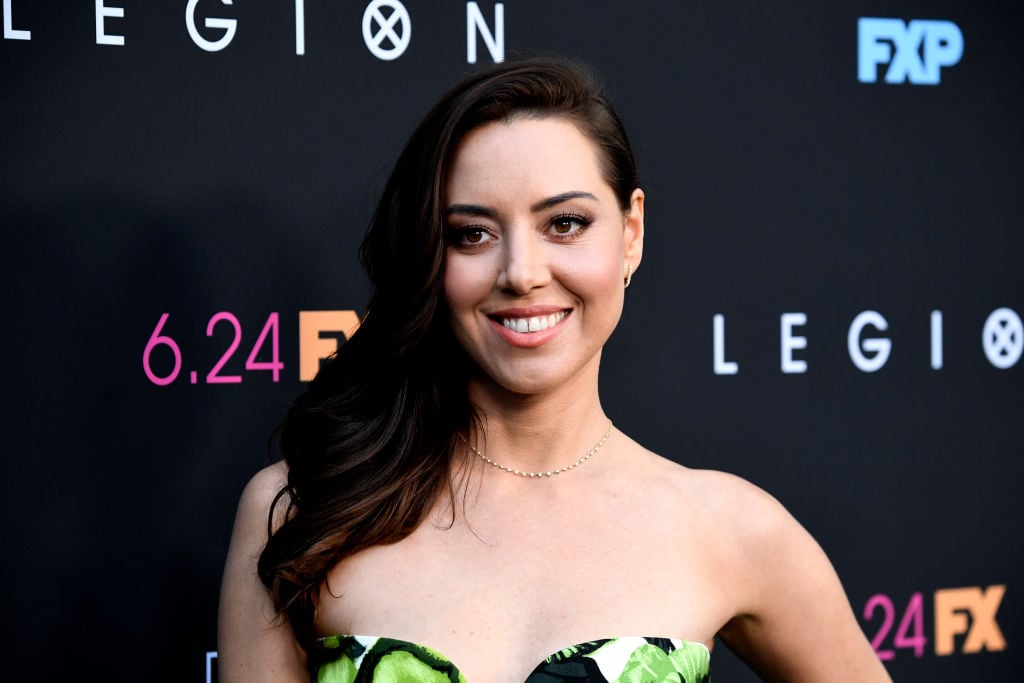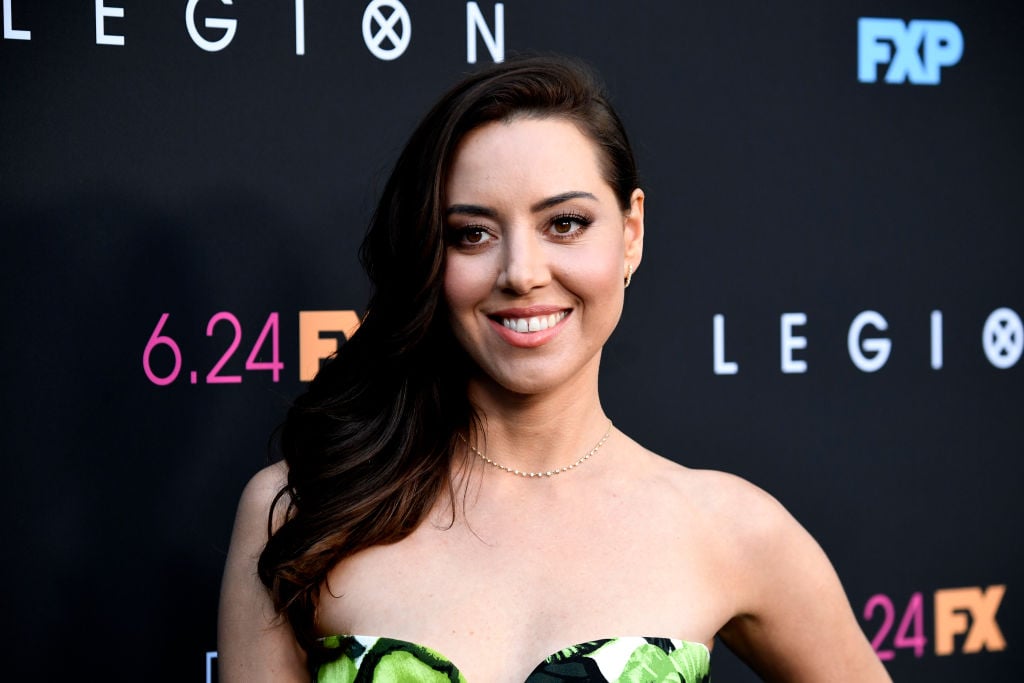 Plaza shared the details of their past relationship
During a 2016 interview on RuPaul's podcast, What's The Tee?, Plaza and the host were talking about Cera when RuPaul shared that he's a fan of the actor, saying, "I think he's sexy."
"Oh, Michael," Plaza said, "I dated him for a long time." RuPaul asked, "You did?"
Definitely stunned by this bit of celebrity intel, RuPaul asked, "What's a long time for someone your age?" Plaza said "a year and a half" after they met while shooting Scott Pilgrim.
The story didn't end there, however, as Plaza shared that they almost got married in Las Vegas after driving across the country from Chicago to LA.
"Now, looking back, do you think it was that thing that happens to people who are enclosed in a small situation where…," RuPaul said, before Plaza interrupted, sharing, "Like animals in captivity? Everyone just wants to f*ck each other?"
While things didn't work out for the co-stars romantically, Plaza assured RuPaul that things were still friendly between the exes. "We love each other, and we're still really good friends," she said at the time. "He's just a weird little freak, and we speak the same language." She added, "He's one of the funniest people I know."
Plaza settled the story behind that awkward Cera photo
On May 20, Plaza expressed her love for Scott Pilgrim and shared some fun facts during a live tweet watch party.
She also broke her silence on the strangest photo of Cera in existence, where he's sitting in a booth with a group of teen girls behind him. Seated next to him is who looks to be Plaza and… yep, she finally confirmed it is, in fact, her.
"I'm settling this once and for all. YES THAT IS ME. THIS IS REAL LIFE. DEAL WITH IT," she tweeted on May 20. Sadly, there was no context given about when the photo was taken, where they were, or what transpired to arrive at this shot.
She shared some other fun tidbits
During the live tweet session, Plaza also dished some other fun stuff. "Fun fact. Jason Schwartzman and I have been in 4 movies together but barely have ever spoken lines to each other! No one cares Aubrey! #ScottPilgrim #WatchWithTheAcademy," she tweeted.
"Jason Schwartzman and Nick Offerman and I share a birthday. JUNE 26. We are BIRTHDAY BROTHERS AND YOU SHALT BOW DOWN TO US," Plaza wrote. She added, "I f*cking love Scott Pilgrim Vs The F*cking World and am so fucking grateful to have been a f*cking part of this f*cking cast and f*cking crew. Thank you @edgarwright and Allison F*cking Jones."
One other fun fact was her interaction with Brie Larson. "I met @brielarson at our wardrobe fitting. She was trying on thigh high leather boots and I was keeping my head down. #ScottPilgrim," Plaza shared.