'Parks and Recreation' Writer Alan Yang Describes a Lost Episode They Wrote but Never Filmed
Parks and Recreation fans have probably watched the entire series multiple times since it ended in 2015. The new pandemic episode was a nice bonus, but there was one episode they never got to see, because they never filmed it. Writer and executive producer Alan Yang described a season 1 episode that was completely written, but never filmed.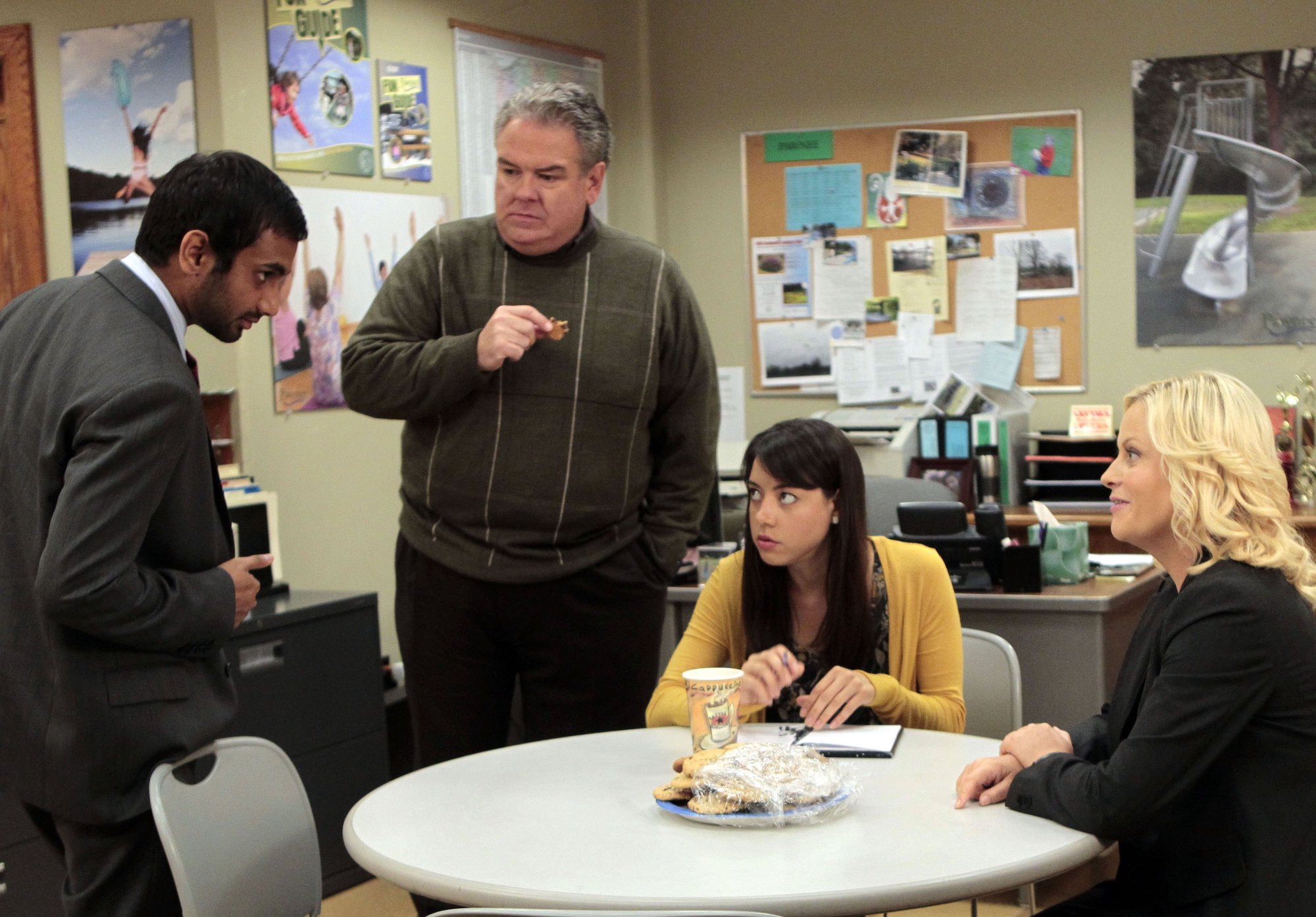 Yang co-hosts the new Parks and Recollection podcast looking back at the series with Rob Lowe. On the Oct. 4 episode about the fourth episode, "Boys' Club," Yang revealed there was a complete season 1 script that never saw the light of day. 
Season 1 of 'Parks and Recreation' was much shorter
Season 1 of Parks and Recreation was still very much a work in progress. They had the core cast of Amy Poehler, Nick Offerman, Rashida Jones, Aziz Ansari, Aubrey Plaza, and Chris Pratt. Lowe and Adam Scott would not join until the end season 2.  
When Parks and Recreation premiered in 2009, it was only for six episodes. The short test run proved the show had legs so season 2 did a full 24. None of those 24 were the episode they didn't film in season 1, though.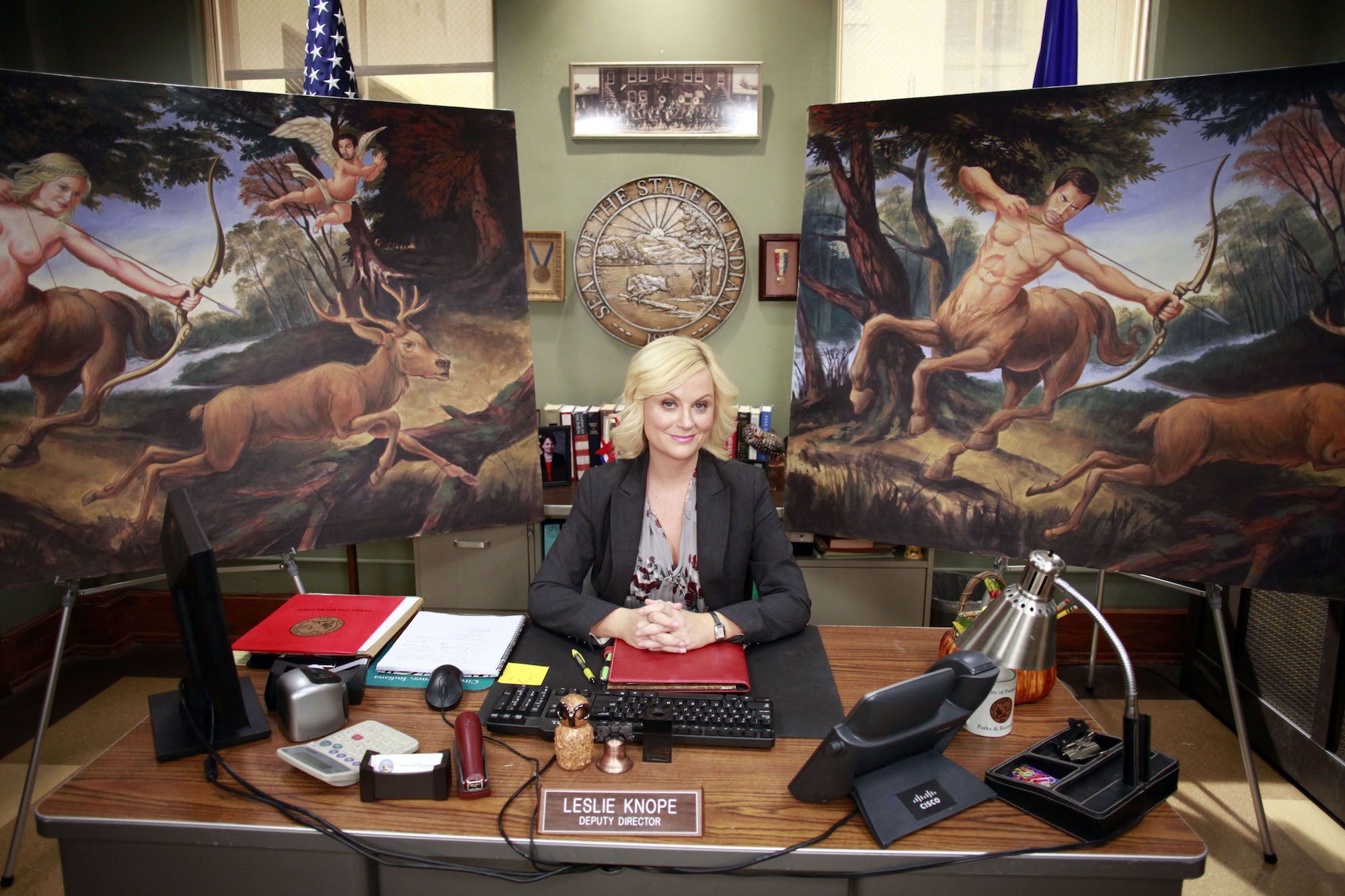 RELATED: Comfort Viewing: Why We Rewatch Comedy Shows Like 'The Office' and 'Parks and Rec'
"We actually wrote seven episodes this first year," Yang said. "As you guys know there were only six episodes that aired. We wrote seven to literally have the luxury of throwing one out. That's what a limited episode number did for us. A bunch of writers got to write drafts. I felt very fortunate to get an episode that first year because I was a staff writer. I was a first year writer."
The lost 'Parks and Recreation' episode was about the pit
As Parks and Recreation fans remember, season 1 focused on a large pit. Leslie Knope (Poehler) was trying to convert the pit into a Pawnee city park. She faced opposition both in the forms of bureaucratic red tape, and Pawnee locals derailing town halls. 
As the show developed further, the pit became far less central. Audiences became invested in April Ludgate (Plaza)'s romance with Andy Dwyer (Pratt), Tom (Ansari)'s side hustles and Ron Swanson (Offerman)'s outdoorsman ventures. However, a pit-centric season 1 episode was scrapped.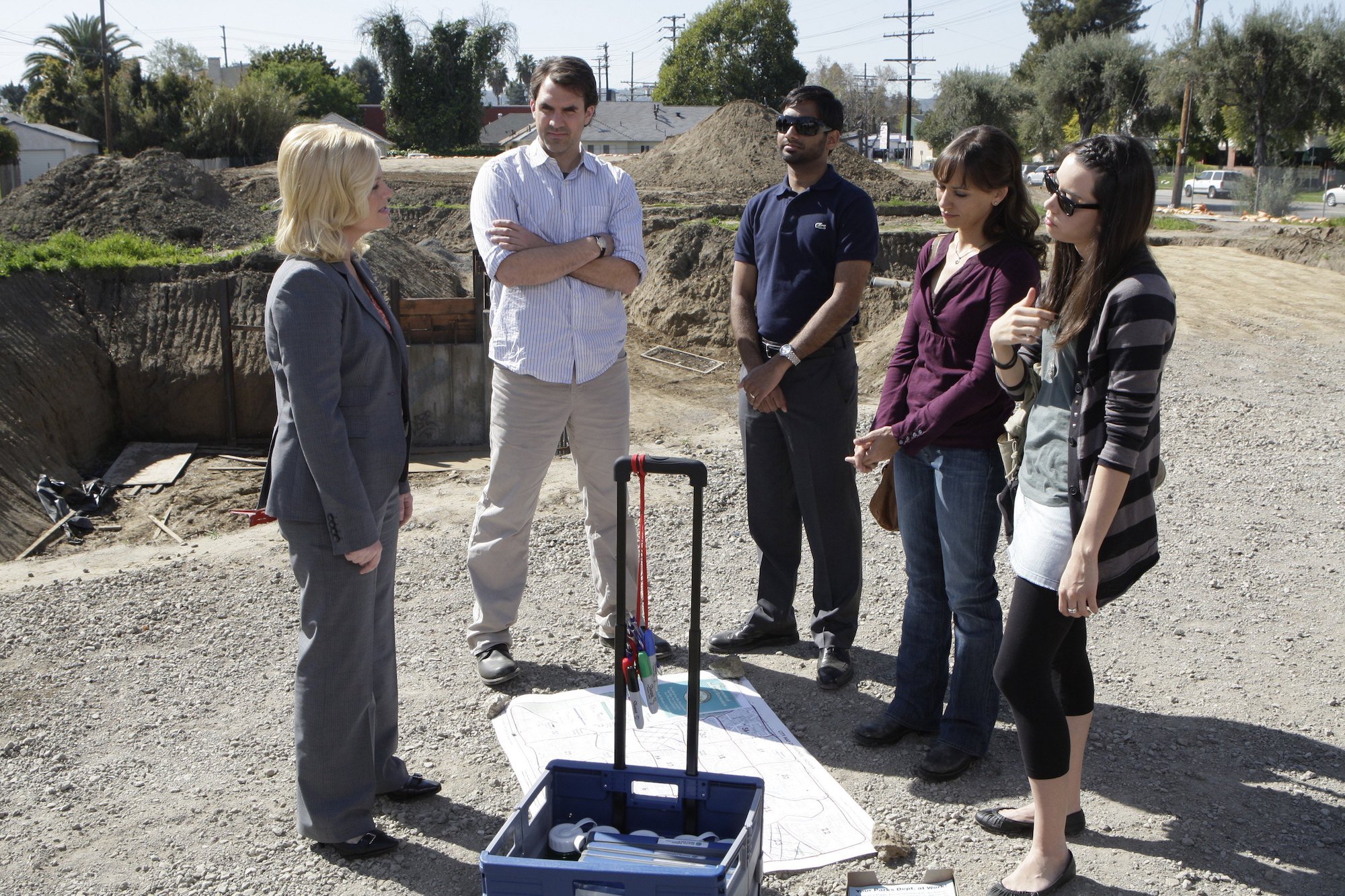 RELATED: These 'Parks and Recreation' Stars Appeared in 7 Different Projects Together (So Far)
"The episode we ended up throwing up was one Mike wrote himself," Yang said. "It wasn't due to the quality of the script. It was just how the pieces fit together but he wrote an episode, I believe called 'Spraying for Rats.' The premise was they spray the pit for vermin essentially and they end up accidentally spraying an unhoused person who's living there."
They got as far as casting the lost episode
Yang said they intended to scrap one of the seven episodes on purpose. However, they didn't make the decision until somewhat late in the process. The lost Parks and Recreation episode would have had roles for guest stars and Yang said they had already begun casting.
"There was a whole other storyline where they had to add someone else to the pit committee," Yang said. "They met with an amazing standup comedian, Katt Williams to play a part on the show. He was so funny but we ended up not doing that episode. So that story died on the vine."
Williams never ended up guest starring on Parks and Recreation after that near miss.
Source: Parks and Recollection podcast