'Parks and Recreation': Rashida Jones Reveals Why She was 'Not Sane' During the Show
The cast of Parks and Recreation grew into something of a family over several years of filming. The show became one of Rashida Jones' biggest roles before the actress took on the production side of the small screen. Still, though, she revealed that she — and her character — were "not sane" on the show.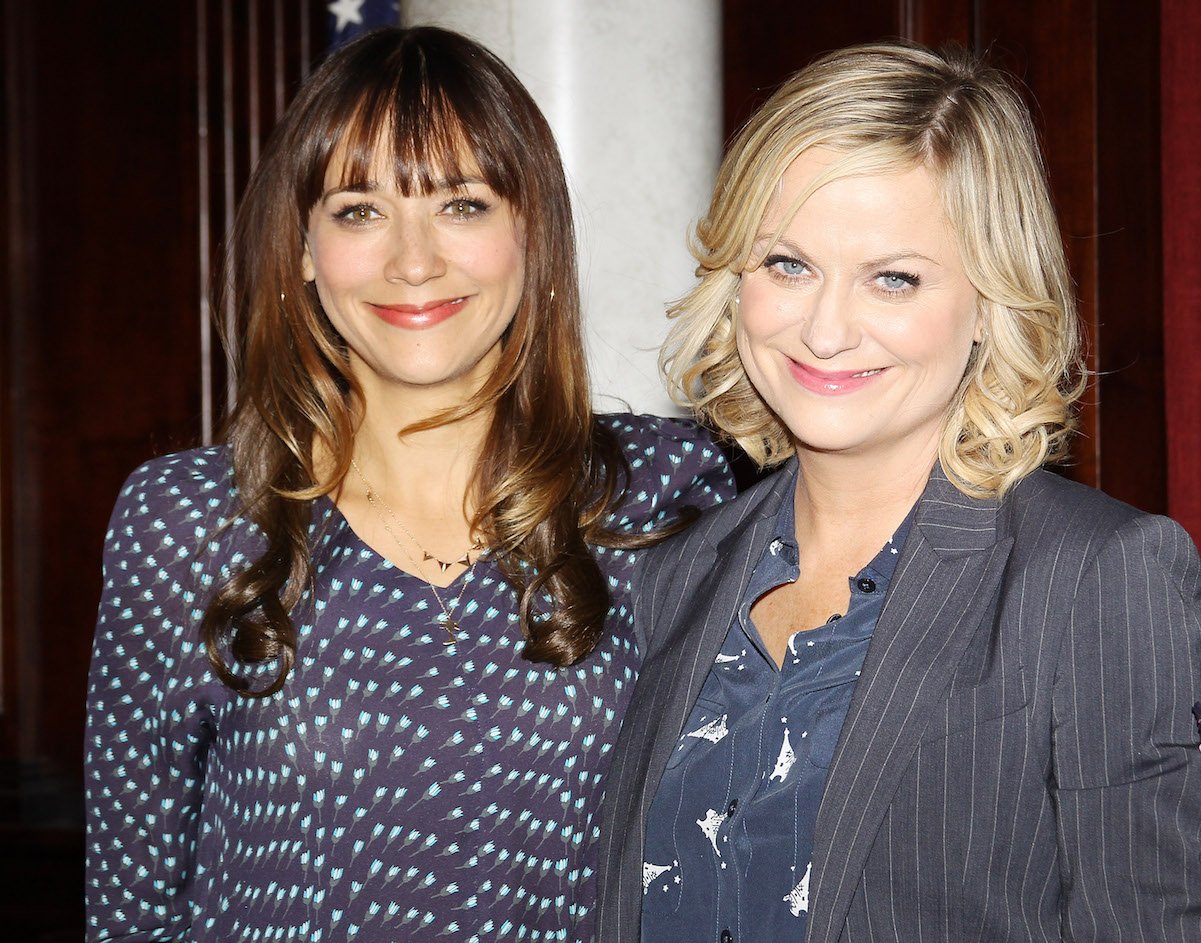 Rashida Jones starred as Ann Perkins on 'Parks and Recreation'
Rashida Jones was a staple of the Parks and Rec. cast for almost its entire duration. Although she left during season 6, she was introduced in the first episode as Ann Perkins, after Ann's boyfriend, Andy Dwyer (Chris Pratt) fell into a massive pit in Pawnee, Indiana. Ann, a nurse, attends a town hall meeting, where she meets Leslie Knope (Amy Poehler), and so begins a lifelong friendship.
Though Ann and Andy break up, they remain friends on the show, and she goes on to date Chris Traeger (Rob Lowe), which becomes an important plot point for her eventual exit.
She once revealed Perkins was 'not sane' after one interviewer referred to her as the 'straight man'
In an interview at PaleyFest back in 2011, one reporter referred to Jones as the "straight man" of the show, since Ann was seemingly the most ordinary character. "Do you feel like you're playing, sort of, the straight man?" Jones was asked. Her response suggested otherwise.
"I'm clearly not sane, or else I wouldn't be hanging out with all these people," Jones said. Though she was technically speaking from Ann's point of view, it arguably applies to both real life and on-screen, since the cast was so close and tended to be goofy together. "I'm not sane… I'm not normal — I'm definitely not normal," she continued.
Jones left the show to pursue writing and production
Though Ann was an important part of the show, Jones and the writers came to a mutual decision that she and Rob Lowe's character would both be written out. Jones had wanted to get into the production side of entertainment and felt that the time was right. Plus, with Ann and Chris having a baby on the show, it made sense for the writers to conclude their roles.
Ann and Chris announced during season 6 that they would be moving to Michigan to raise the baby closer to Ann's family. There was no bad blood between the actors or writers over the departure.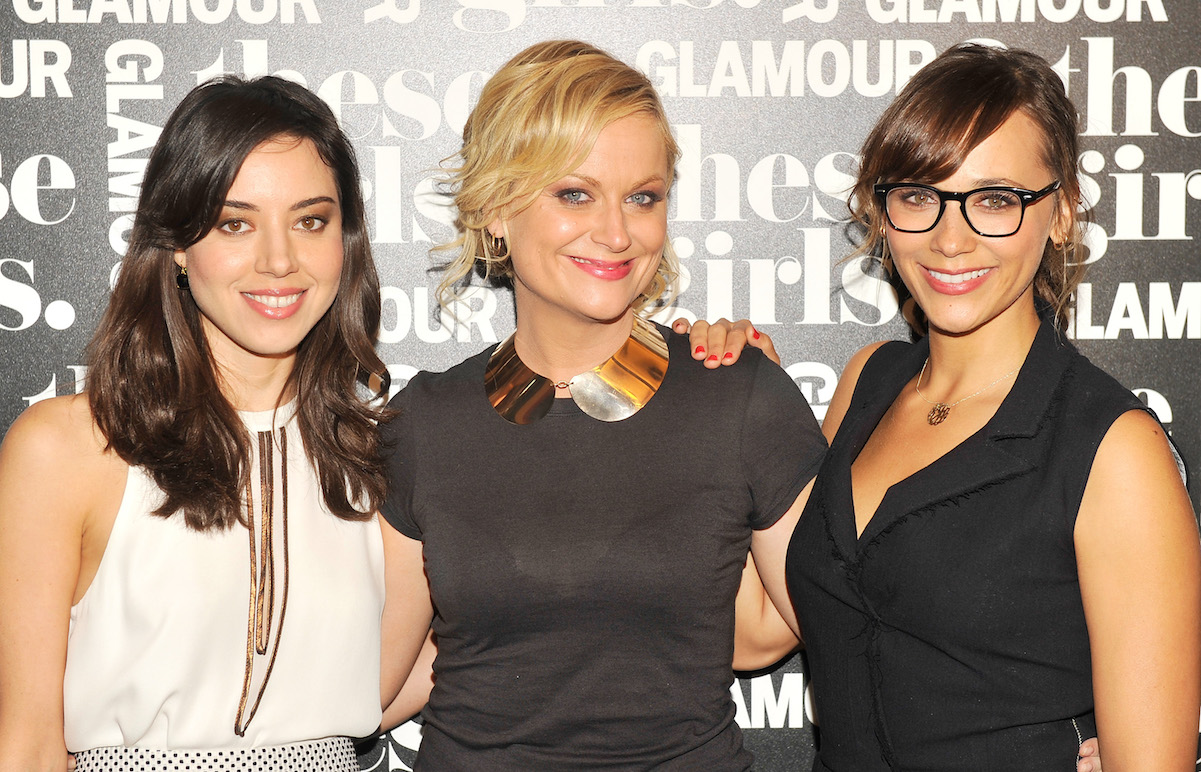 Jones rejoined the cast for their recent COVID-19 episode
Though Jones' character didn't see the full seven seasons of Parks and Rec., she still was very involved in panels, reunions, and anything else that had to do with the show outside of filming. In 2019, the entire cast reunited for a panel in honor of their 10-year reunion, and Jones attended as well.
On April 30, 2020, the Parks and Rec. cast released a special "coronavirus" episode, which detailed how everyone was handling quarantine. Again, Jones was a part of the episode. To this day, the cast still remains close, and Jones and Poehler have become lifetime friends off-screen as well.