The 'Parks and Recreation' Star With the Highest Net Worth Is NOT Who Fans May Think
Parks and Recreation made everybody in the cast very successful. In addition to running for seven seasons, it also launched each of its stars on to greater success. However, the cast member with the highest net worth is a little surprising, considering Chris Pratt stars in Marvel movies. The highest net worth star wasn't even an original cast member.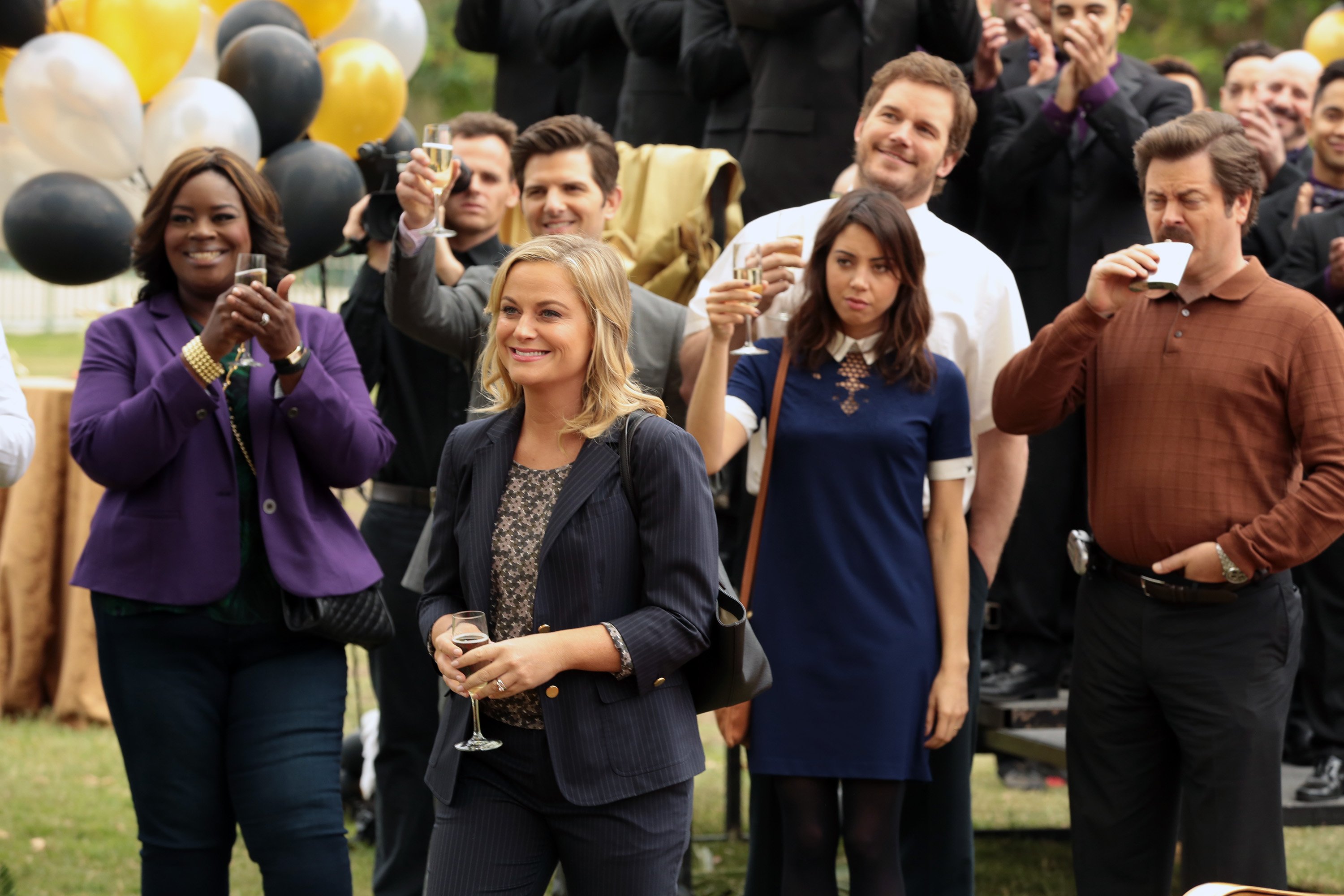 Chris Pratt is the 'Parks and Recreation' runner up to Rob Lowe
Pratt now has the second highest net worth of the Parks and Recreation cast according to The Things in October, referring to Celebrity Net Worth. With $60 million, Pratt has a diverse portfolio between Marvel movies, Lego movies and Jurassic Worlds, plus The Tomorrow War which is getting a sequel.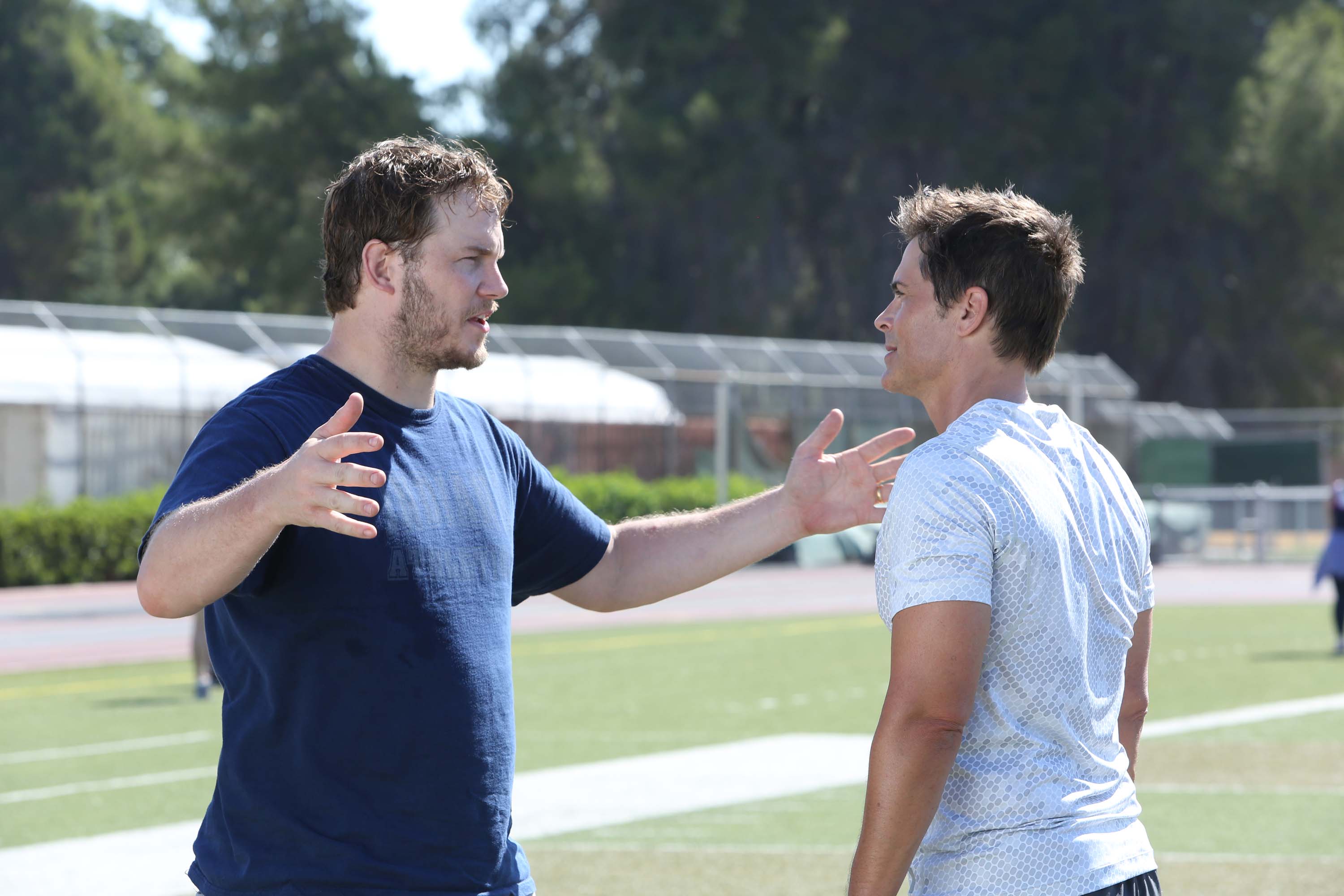 But Rob Lowe eclipses everyone with $100 million. He was a movie star in the 80s, then had a comeback with Wayne's World and Tommy Boy. Lowe was on The West Wing before he joined the cast of Parks and Recreation late in the second season. He also diversifies, including his two podcasts now, two books, but the endorsements for DirecTV, KFC and Atkins probably put him so far over the top. 
Headliners Nick Offerman, Rashida Jones and Amy Poehler are all worth $25 million
Nick Offerman, Rashida Jones and Amy Poehler all clock in $25 million net worth, with the caveat that Offerman is combined with wife Megan Mullaly's. Even subtracting her Will & Grace and Broadway income, Offerman has Parks, the competition series Making It which he also produces with Poehler, and subsequent roles in Fargo, Devs and The Great North.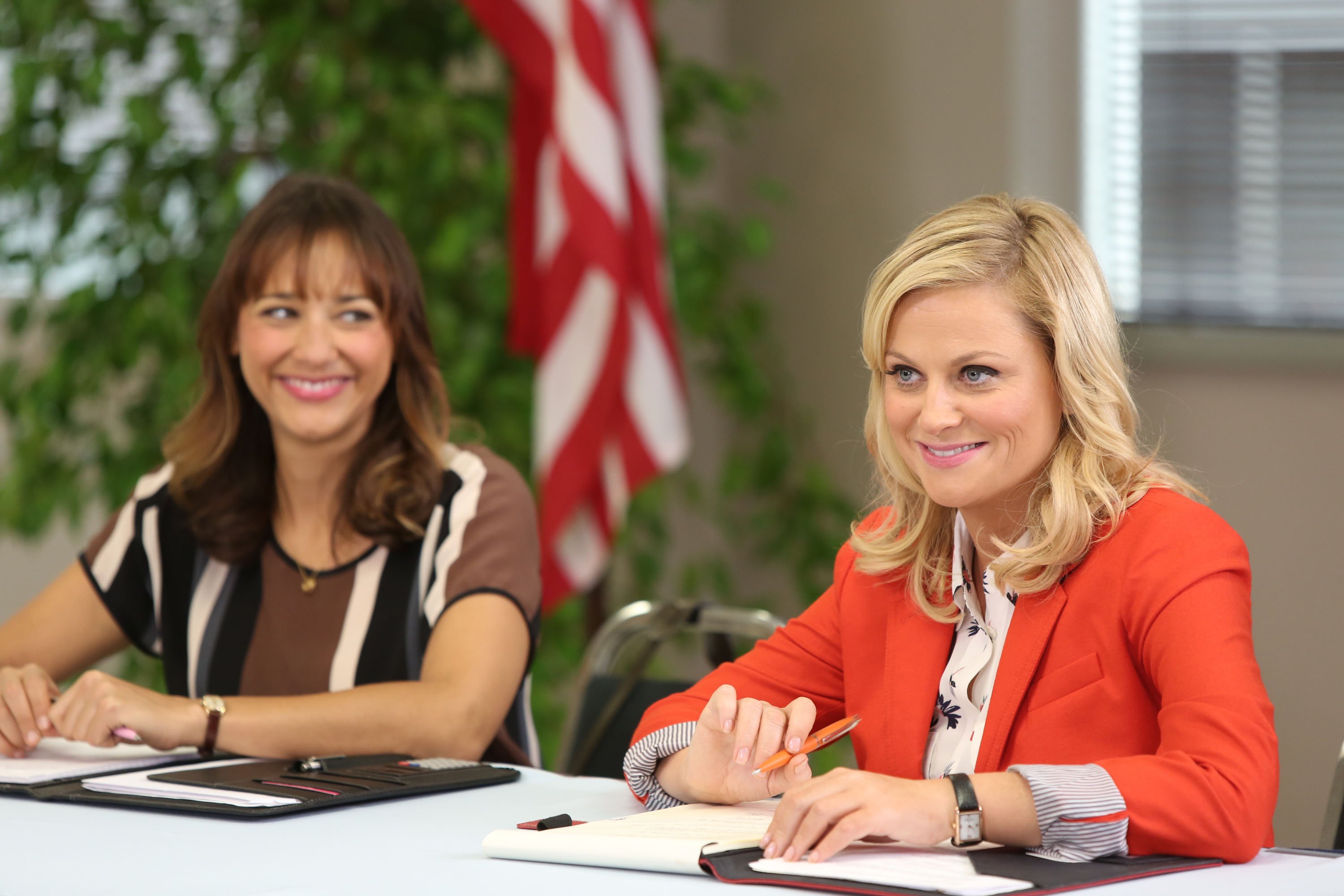 Jones and Poehler were building their net worth before Parks and Recreation. Jones was on Boston Public and The Office prior. Since, she's done Angie Tribeca for four seasons. Jones is also a writer including a Black Mirror episode, the movie Celeste & Jesse Forever and a stint on Toy Story 4, which she left. 
Before Parks and Recreation, Poehler was already active in Upright Citizens Brigade. Then she was a longtime cast member of Saturday Night Live and appeared in movies before, during, and after the show. Poehler also wrote the book Yes Please and hosted the Golden Globes several times with Tina Fey. 
'Parks and Recreation' improved these actors' net worth 
Adam Scott joined the cast of Parks and Recreation at the end of season 2, too. He was already on his way to an $8 million net worth. An actor since the '90s, Scott already had the short-lived Party Down before Parks as well as roles on HBO's Tell Me You Love Me and the drama Murder One. During and since Parks, he's been in big movies like Piranha and Hot Tub Time Machine 2, and series like Wet Hot American Summer, The Good Place and Big Little Lies.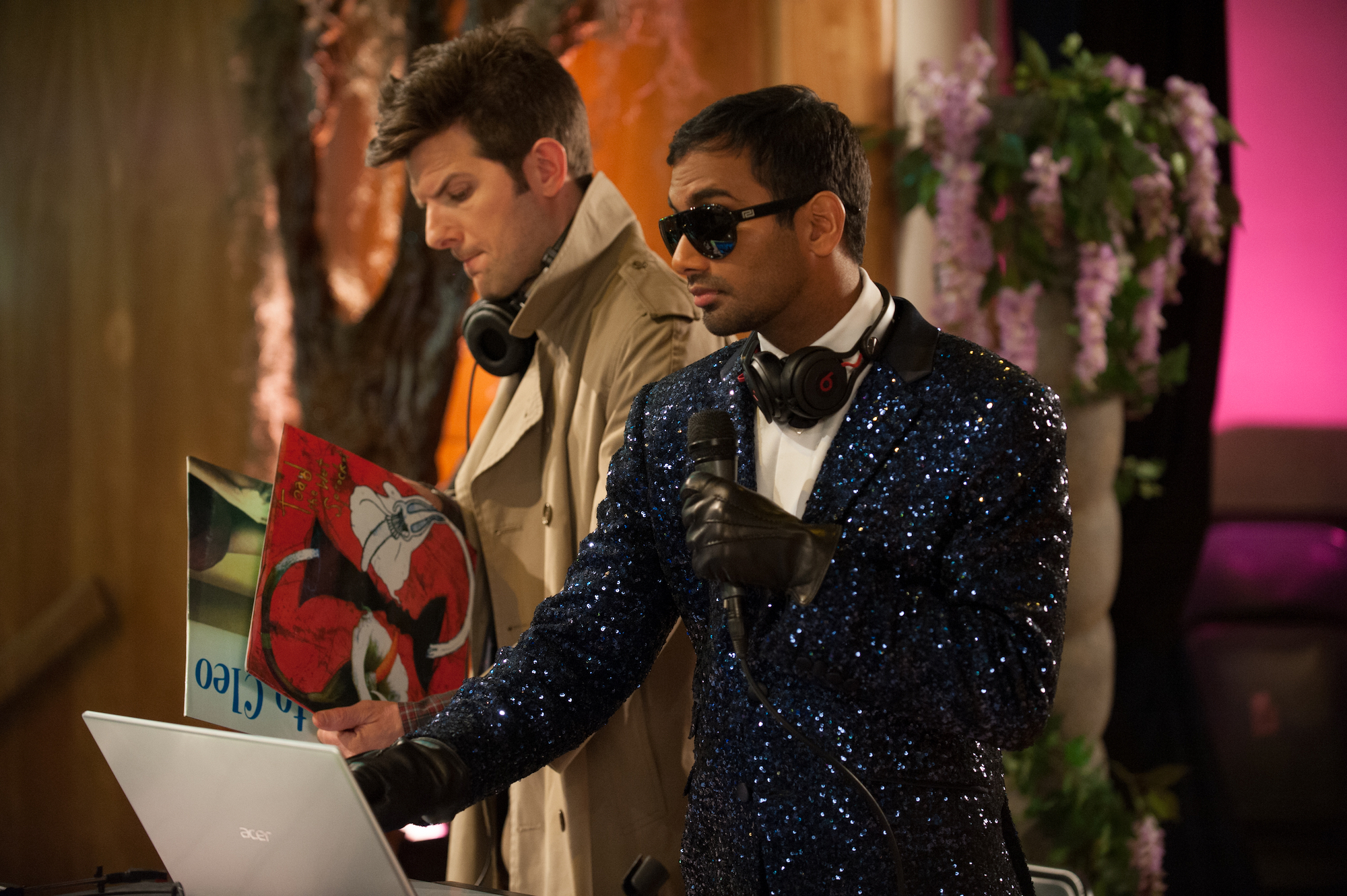 Aziz Ansari was already a name on the comedy circuit before Parks and Recreation. Now his standup specials air on Netflix, adding to his $20 million net worth. That also includes Parks, plus creating and starring in Master of None.
These actors got a big boost from 'Parks and Recreation'
Jim O'Heir and Retta were the biggest discoveries of Parks and Recreation. According to The Things, both are now worth $3 million. In both cases, they diversify their portfolio with comedy troupes in O'Heir's case and stand-up for Retta, their Parks role and subsequent roles. O'Heir is also on Cameo. Audacity has them fluctuating. In May, they listed Retta as worth $2 million but O'Heir up to $4 million.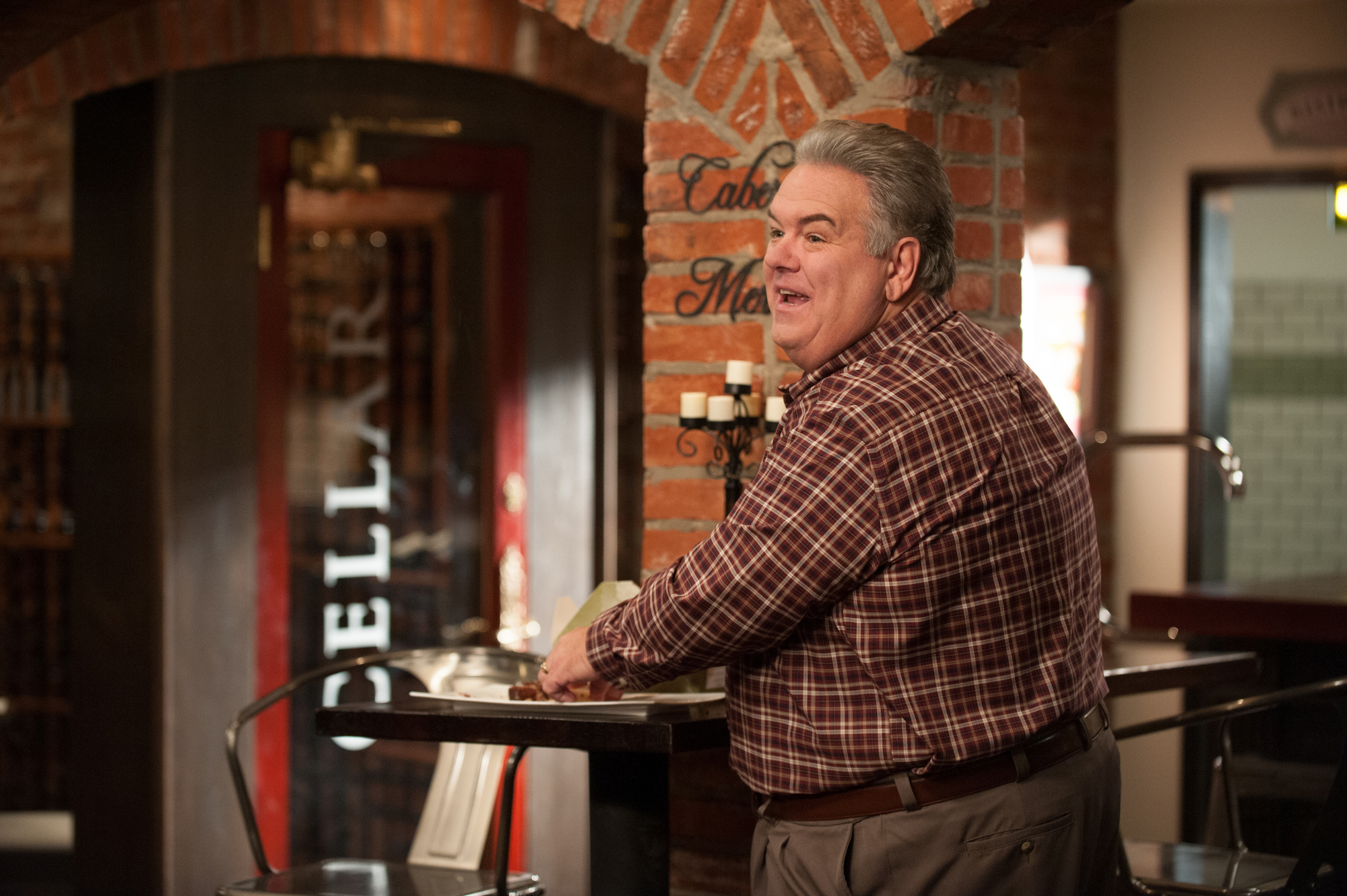 Parks and Recreation was also the first major role for Aubrey Plaza. Her standup led to roles in the movies Funny People and Scott Pilgrim Vs. the World the same year Parks began. Now she's been in movies like the Child's Play remake and Happiest Season, and shows like Legion, contributing to her $6 million net worth. 
Sources: The Things, Audacity