'Passions': McKenzie Westmore Says the Series Finale Was 'Weirdly'
13 years after the 'Passions' series finale, McKenzie Westmore is upset with how the show ended, especially for her character.
Passions star McKenzie Westmore won over fans with her portrayal of Sheridan Crane on the NBC soap opera. Sheridan is one of the show's heroines, and her relationship with Luis Lopez-Fitzgerald (Galen Gering) was a huge storyline. Westmore played Sheridan from July 1999 until the show's cancellation in August 2008. Nearly 13 years after the finale, Westmore admits she wasn't a fan of how the show ended.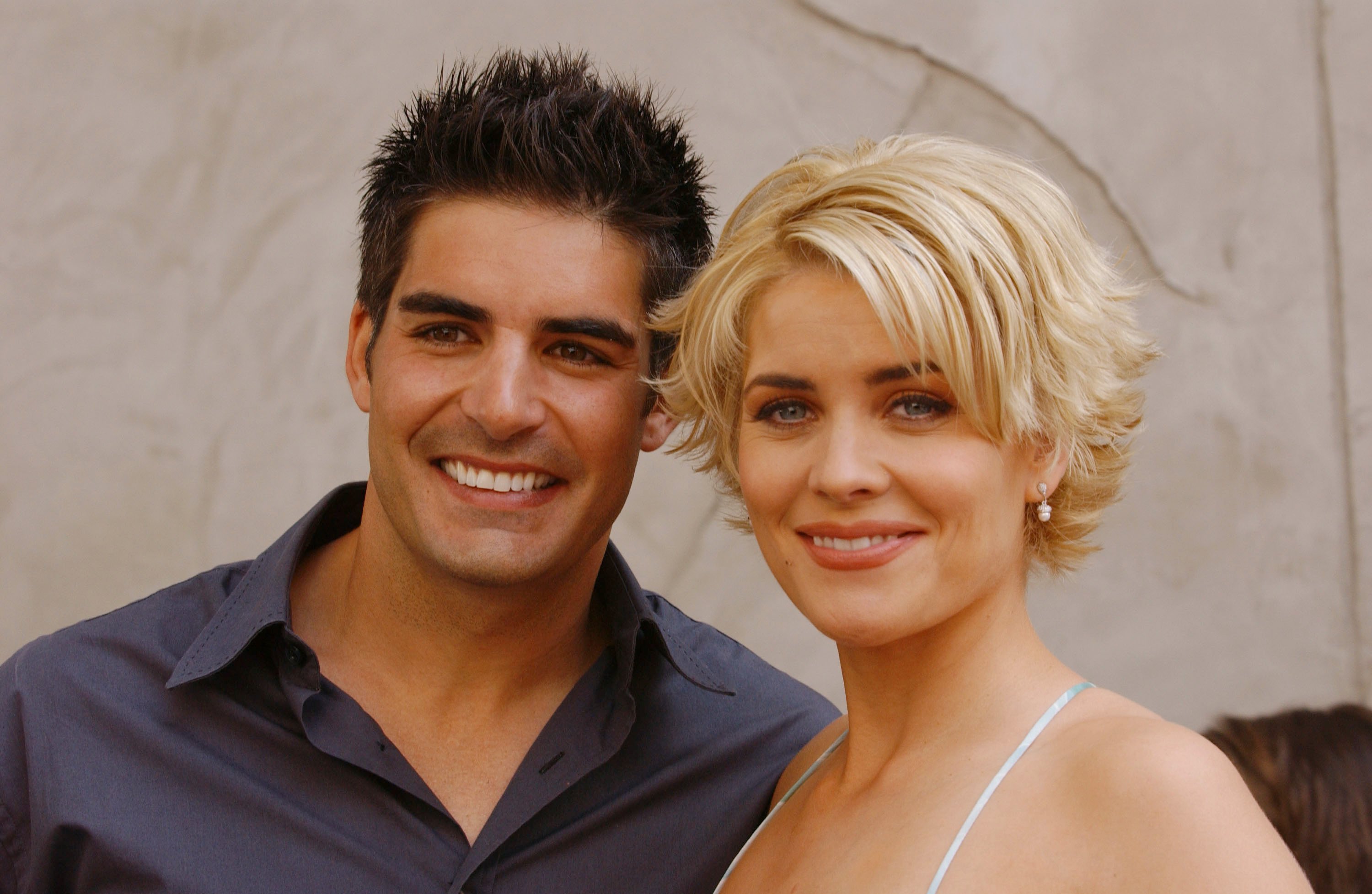 'Passions' star McKenzie Westmore didn't like how the series finale ended
Westmore and her Passions co-stars entertained viewers for nine years. Although the supernatural soap opera was popular, low ratings and a move to DirectTV resulted in the show's cancellation. The finale ended positively with many of Harmony's couples reuniting, well, all except one.
Sheridan and Luis, a fan-favorite couple, didn't end up together in the finale, a decision that annoyed fans and Westmore. In a February 2021 interview with Soaps.com, the actor shared her thoughts on the finale. "The show ended so weirdly, to be honest with you, for Sheridan and Luis in particular," Westmore explained.
Sheridan Crane and Luis Lopez-Fitzgerald were the show's super-couple
Sheridan and Luis were at the top of the list when it comes to super-couples of Passions. Her father, Alistair Crane (John Reilly), opposed their relationship and plotted to keep them apart. Aside from Alistair, Luis' ex-girlfriend Beth Wallace (Kelli McCarty) also caused problems. One of the most prominent storylines was Beth kidnapping Sheridan's son Marty and passing him off as hers.
Sheridan marries Luis' brother Antonio Lopez-Fitzgerald (Christopher Douglas); however, she and Luis continue to see each other. After Antonio is presumed dead in a plane crash, Sheridan and Luis reunite. However, the couple breaks up when Beth and Marty are killed in a train crash. Sheridan blames Luis for Marty's death and not believing her about Beth being her kidnapper.
Sheridan switches from a heroine to a villain when her niece Fancy Crane (Emily Harper), begins dating Luis. Her attempts to break up the couple fail and Sheridan eventually accepts that Luis loves Fancy. The series finale has Luis and Fancy marrying, while Sheridan reunites with Antonio and Marty, who returns from the dead.
The actor is in support of a 'Passions' reboot
These days Westmore is busy with her cosmetics company Westmore Beauty. However, she acts and has been featured regularly on the digital drama series The Bay. As for whether she'd do more soap operas, Westmore is all for it and would love a Passions reboot.
In fact, Westmore has some ideas for Sheridan. "I think for my sake, and for the fans' sake, she would have to be divorced from Antonio, I'm sorry to say. Or something happened to Antonio, or he ran off, or he went back to the Bahamas," the actor explained.
Fans have voiced their support for a Passions reboot, and if it does come to fruition, maybe Sheridan and Luis can finally get their happily ever after.