Patricia Heaton Said She Was so Bored During Quarantine, She Took Up This Hobby
Find out about the hobby former 'Everybody Loves Raymond' star Patricia Heaton took up during quarantine.
Former Everybody Loves Raymond star Patricia Heaton discovered, like the rest of us, that when a pandemic brings life to a screeching halt, what we do with our time matters.
Heaton shared with talk show host Rachael Ray recently that she's been trying to use her time wisely and chose a hobby that's given her a great deal of satisfaction.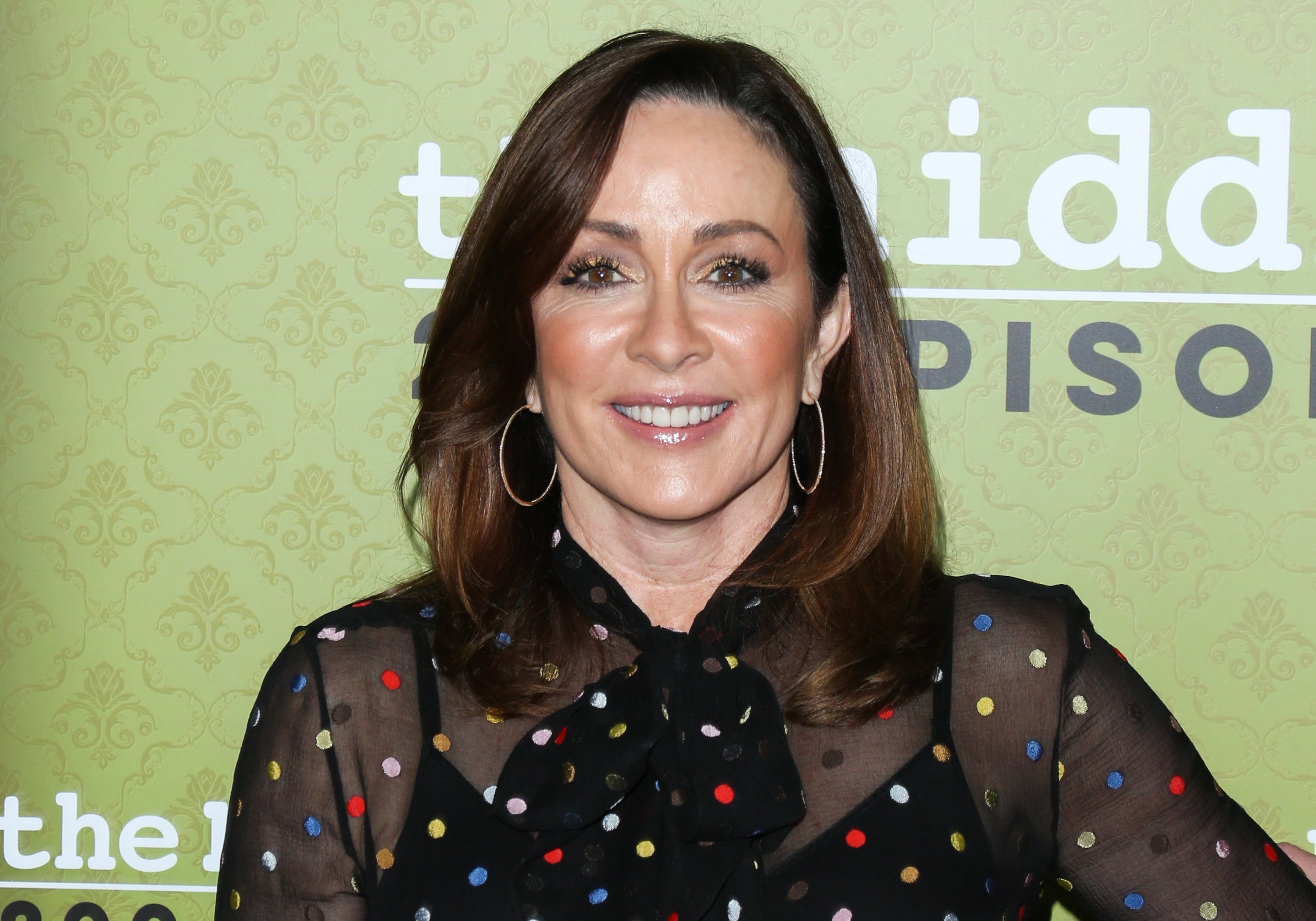 Heaton recently published her latest book
The actor in 2020 published her latest book, Your Second Act: Inspiring Stories of Transformation with 14 inspiring stories of individuals who've reframed life as they understood it.
The publication shares her own life changes, from her beginning in show business to more recently having to face an empty nest.
Heaton told AARP at that time, "I write about taking a painting class and the mental hoops I had to jump through to finish, because the other women were so great. The teacher came up to me and said, 'Wow, you're a messy painter.' I had paint on my face and my clothes. But you can't worry about what others think when you're starting a second act."
2020 canceled Heaton's projects
Again, like the rest of the world, the year 2020 caused Heaton's work to be paused. Her CBS sitcom, Carol's Second Act, was canceled just as the pandemic was starting. And a film she and her husband, filmmaker David Hunt, had been working on was also halted.
Their film company, FourBoys Films, has produced the films Moms' Night Out, Amazing Grace, and the TNT movie The Engagement Ring.
The movie they had been filming was shooting in Oklahoma. Based on the 2003 book, Enslaved by Ducks, it has been put on hold for now.
Heaton took her own advice
Appearing on Rachael Ray in December, the mother of four opened up about how she's gone ahead and taken her own advice. In need of something constructive to keep herself busy, the former star of The Middle told Ray she's taken up a hobby.
"We were filming a movie that my husband and I are financing," Heaton explained. "He's directing and we were in Oklahoma City when the pandemic hit. We had five days left to shoot and we had to shut down. We have not been able to get back there to finish it. Then my show was canceled and then my deal was not renewed."
Heaton did what made the most sense to her at the time: she took up a new language using a popular app.
"So I thought, 'I'm going to learn Spanish, that's what I'm going to do!' I'm on like 145 days in a row of Duolingo Spanish. I can't really speak it yet. I'm pretty good at accents, I'm an actor, so I could say a sentence and it could sound really good."
The actor pointed out the downside of saying one very good sentence in Spanish: "The minute you do that people will assume that you can speak the language, and then they just go off."