Patricia Heaton Quit Drinking For a Relatable Reason
Everybody Loves Raymond and The Middle star Patricia Heaton recently made it known that she was kicking alcohol out of her life.
Heaton will be the first to admit that she drinks socially – wine with meals, perhaps a cocktail.
But the Emmy Award-winning actor's decision to give even that light drinking up is intentional, and  not made lightly.
Here's what the star had to say about it.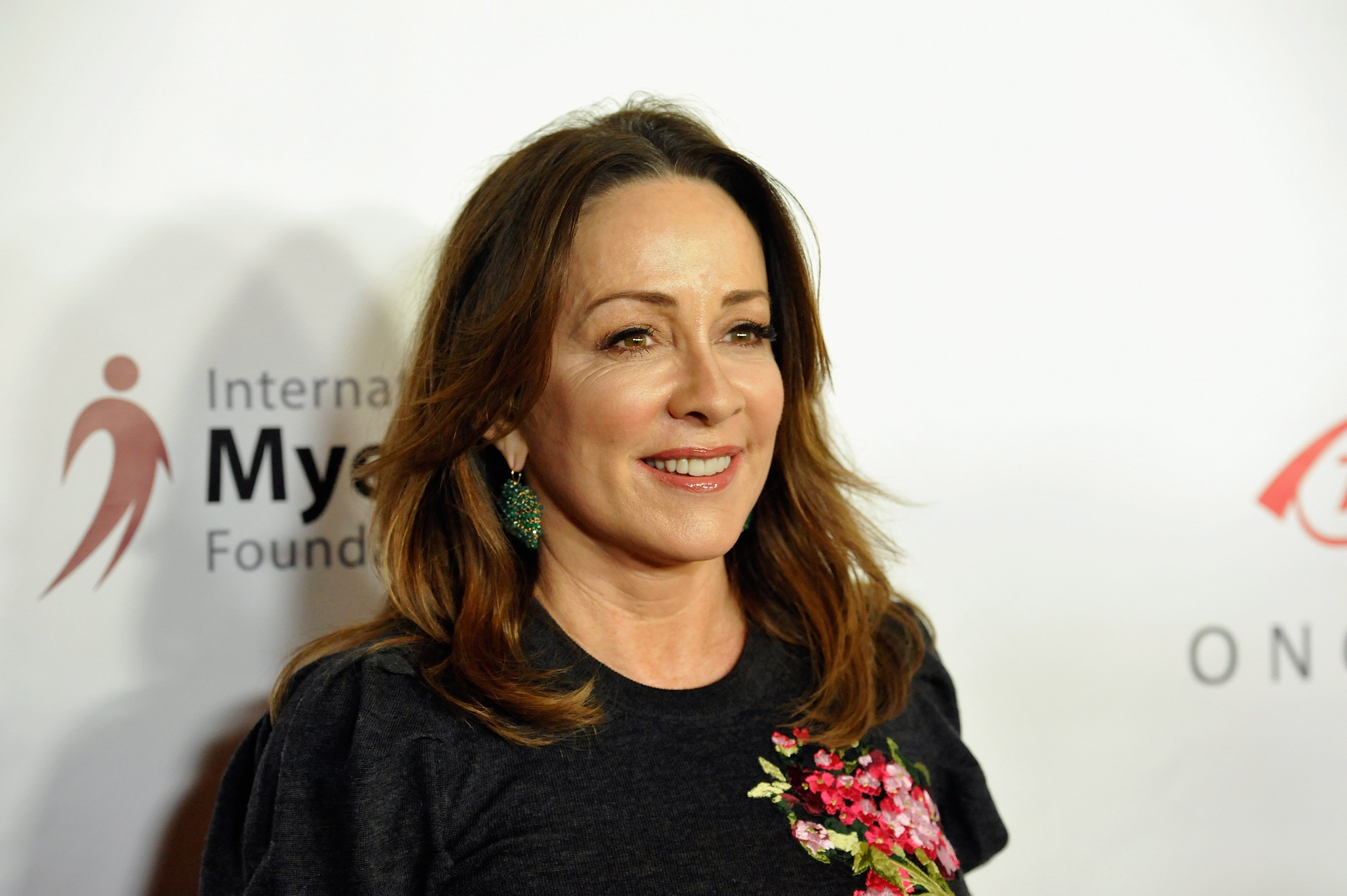 Patricia Heaton just published her latest book, 'Your Second Act'
Heaton just published her new book, Your Second Act: Inspiring Stories of Reinvention. The book looks at many of her career and personal experiences from her life in entertainment and now as she faces an empty nest. Motivating in its approach to life's new seasons, the book explores the stories of others who started over later in life and realized their dreams.
""Even when you're on a long-running show, it's going to end," Heaton told CBSN Boston. "Then you're going to be looking for that next gig. I've been very fortunate that Raymond and The Middle were two long-running shows while I was raising my kids. I was able to have steady work while being close to home. That whole show was just a gift."
Heaton discussed how working on The Middle, in particular, allowed her to be part of a quality television project while raising her four boys.
"To go in everyday and just laugh all day long and have this beautiful writing put in front of you," she said. "Every week to do a table read was so much fun. The camaraderie is the biggest thing everyone misses when a show ends that builds over the years."
Why Patricia Heaton quit drinking
Heaton's reason for forgoing alcohol in her sixties is understandable. She's looking forward to grandchildren and wants to be fully present in mind and body for them.
"I quit drinking two years ago in July," Heaton told Parade in July 2020. "I miss it terribly, but at the end of the day, I feel better. I noticed that I was looking forward every night to cocktails. And if I happened to go to lunch, I might have a glass of wine or Prosecco.
"I've stopped, and my life has improved significantly," she admitted. "My kids are in their mid-20s and I'll probably be in my 70s by the time I have grandchildren. I want to be healthy for them."
What Heaton has learned from failure
While the 62-year-old actor is known worldwide for her prominent television series work, she is the first to admit she's had her share of failures and then some.
"Failure is a big part of stepping forward into something new," she told Parade, "and there's a lot to learn from those failures. People think Raymond was my first sitcom, but I had three failed ones before that. 
"Carol's Second Act was just canceled, but at this point, I can say, 'This is Hollywood.' We [gave it] 150 percent to make this show work, and there were things that were out of our control. You have to move forward from that."