Patricia Heaton Recalls Losing Her Mother as a Child: 'I Didn't Realize How Dependent I Was On Her Until She Was Gone'
Everybody Loves Raymond star Patricia Heaton is famous for her role on the show as Debra Barone, loving wife and mother to her husband and their three children.
In real life, Heaton's own mother died suddenly when the future actor was just 12.
She spoke about this tremendous loss and how it altered life as she knew it at that point.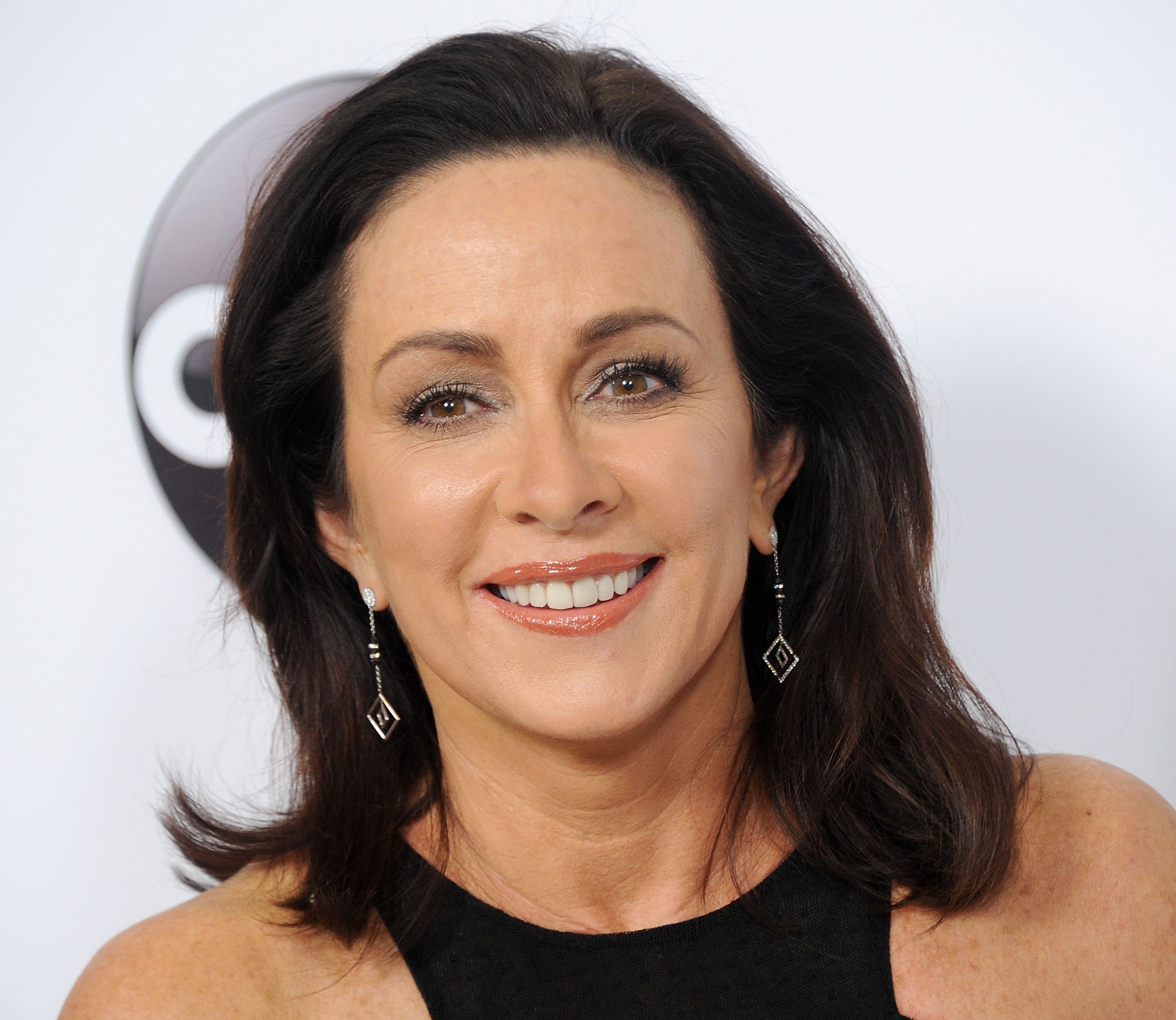 Patricia Heaton has 4 boys of her own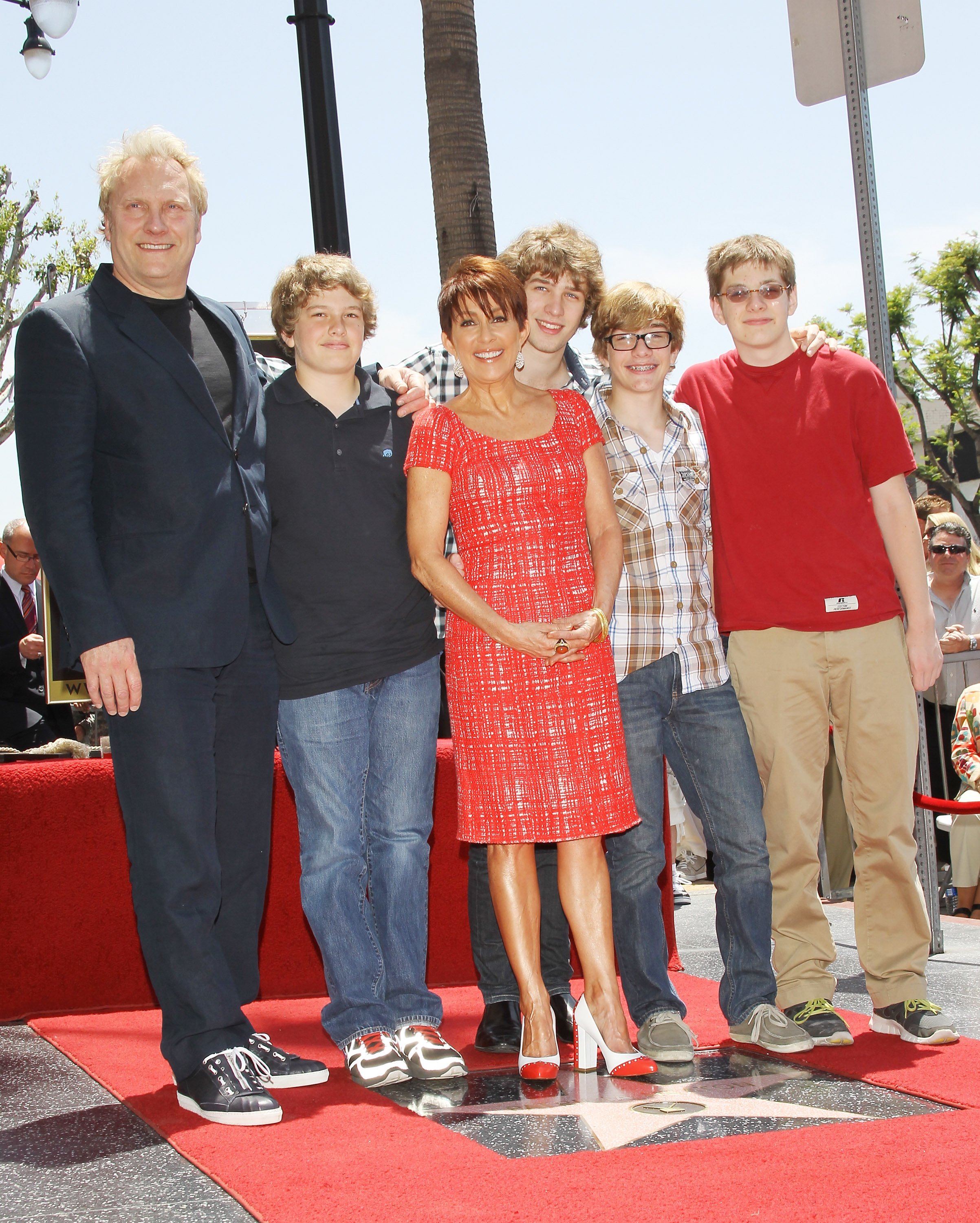 Heaton, along with her husband of 30 years – fellow actor David Hunt – has raised four sons, all close in age to one another. Clearly not an easy task, no matter who you are, Heaton opened up to Kelly Clarkson about having recently become an empty nester.
"I have four sons. They're all out of the house now," she told Clarkson in 2019.
Describing life without her kids at home, Heaton jokingly said, "It's quieter. It's less smelly. I remember, I was making scented candles with Martha Stewart and I said, 'How about putting rosemary in? Is that a good scent for candles?'"
Stewart advised her that rosemary would be too strong a scent for a candle.
Heaton disagreed, saying "'I have four boys at home. There's no scent that is strong enough to cover that smell!'"
Her mother's early death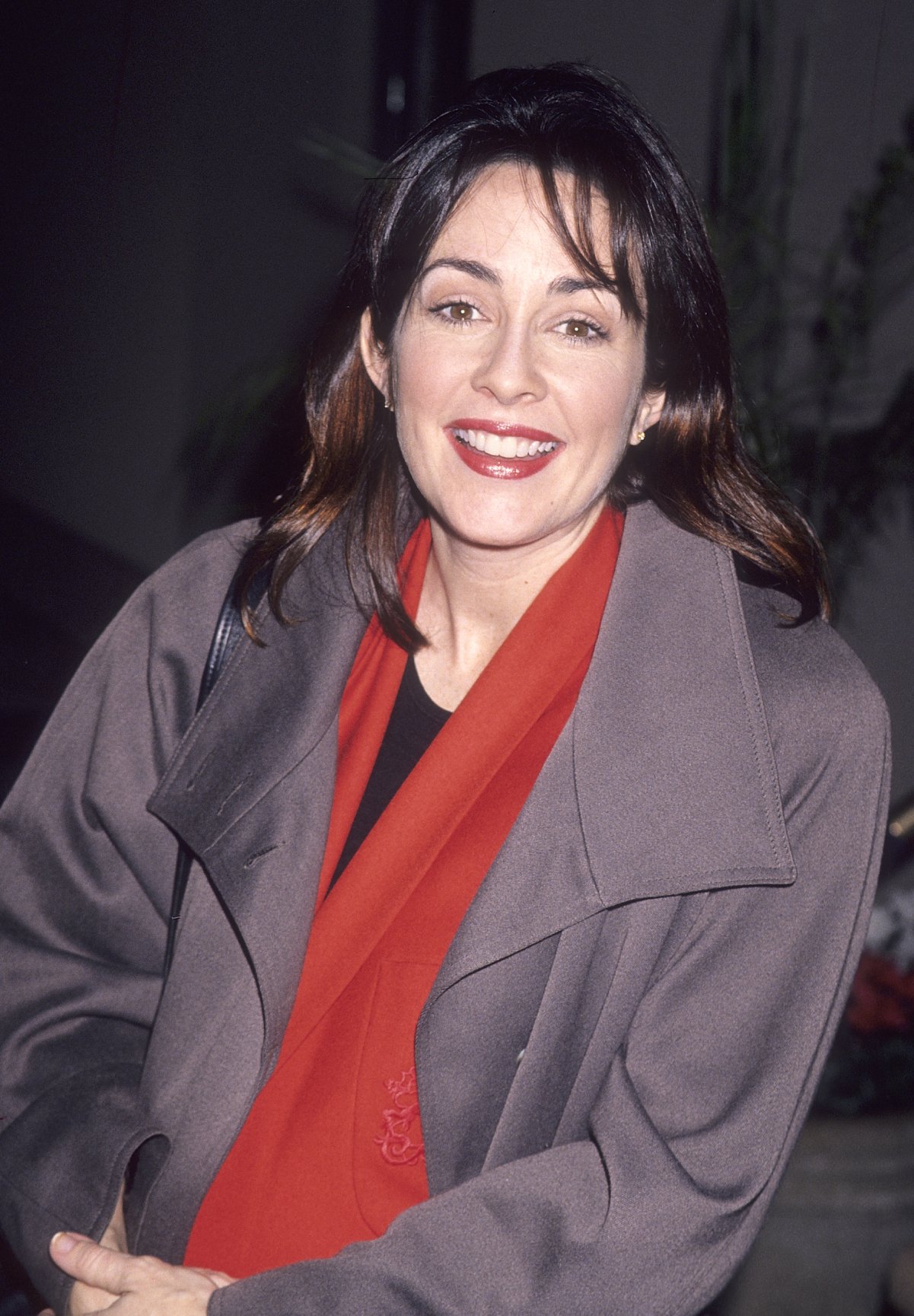 RELATED: Patricia Heaton Reveals How She Would Portray Debra Barone on 'Everybody Loves Raymond' Today
Heaton, speaking to A&E network's Biography in 2003, opened up about learning of her mother's death at age 46 from an aneurysm. It was understandably difficult for her father, sportswriter Chuck Heaton, to break the news to her and her four siblings.
"I knew there was something odd. For four days, I wasn't getting information. There were all these people, the house was packed. My dad called me and my little sister upstairs and told us that mom had died," she recalled.
Heaton and her sister were inconsolable.
"I was screaming and crying," she said. "I don't remember feeling dependent on my mother or realizing how dependent I was on her until she died. I cried a lot at night in my room when nobody could see me or hear me. There was a lot of depression, headaches, and nausea that would last for days."
Heaton's father played a large role in her life
The star of The Middle came to rely greatly on her father. In a 2002 essay for Cleveland magazine, Chuck Heaton, who died in 2008, opened up about his famous daughter.
"I won't try to fool you," Chuck began. "It's a good thing I spent 51 years in The Plain Dealer newsroom, because a lot of reporting went into this piece."
Chuck went on to brag about his second youngest daughter's talents – and how little he had to do with them.
"Perhaps the best thing I did — besides put food on the table, pay tuition and make her go to church on Sunday — was to stay out of her way. I get a kick out of the fact that in "Raymond" she plays a woman married to a sportswriter just like her mom.
"Everybody Loves Raymond is a big hit and no one is happier about Patty's success than the Heaton family. And no one in the Heaton family is prouder than Patty's old man."