Patricia Heaton Says It Would Have 'Killed' Her If She Didn't Pursue Acting
Patricia Heaton has enjoyed a successful acting career. However, the Everybody Loves Raymond star almost chose a different path. Here's what she said about why it would have "killed her" if she didn't pursue acting.
Patricia Heaton's father was concerned about her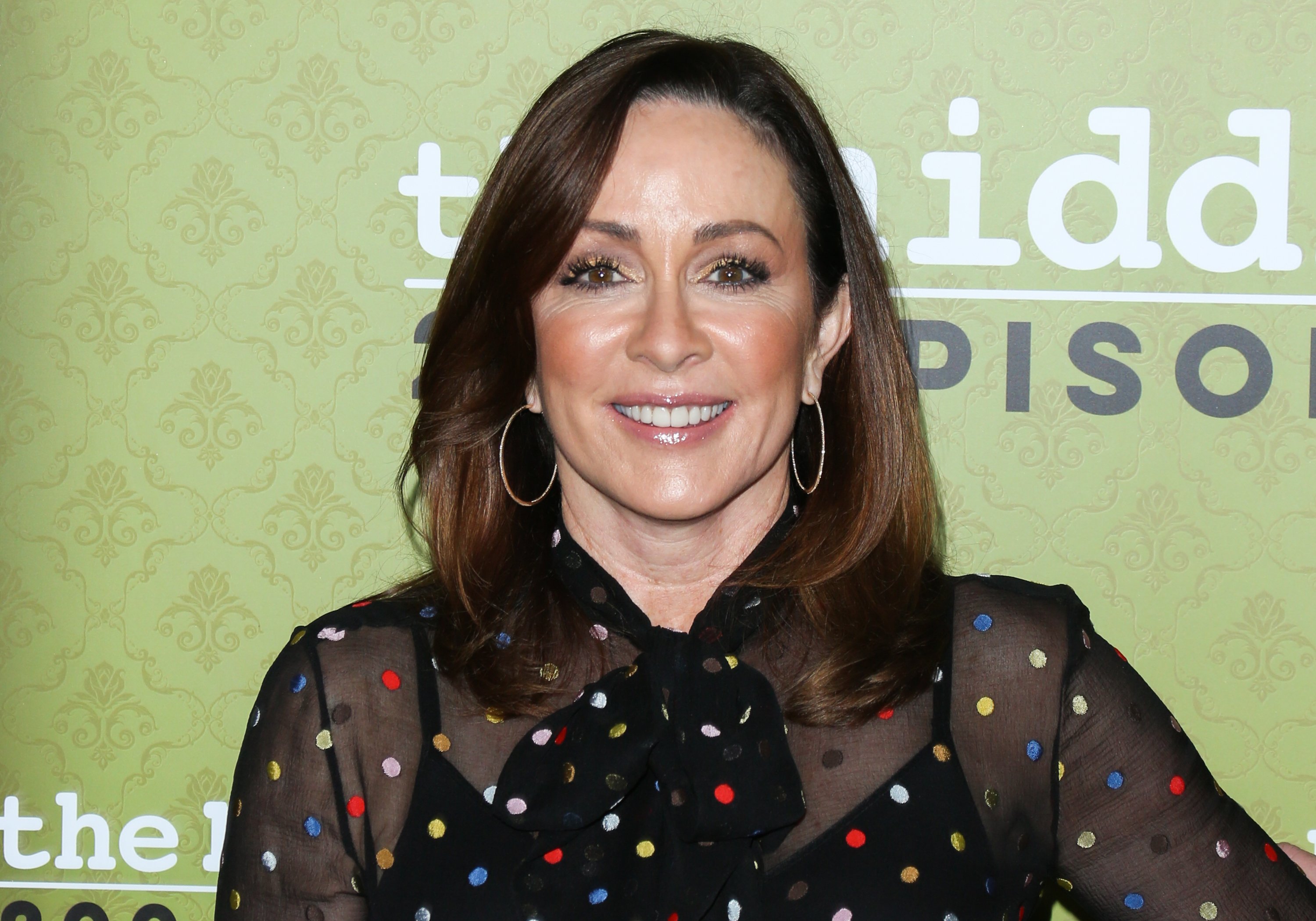 Heaton is passionate about acting, but her father, Chuck Heaton, wasn't thrilled with her career choice. She moved to New York to pursue an acting career, but it was difficult to find work, and she was struggling to make ends meet.
During the time Heaton was trying to make it as an actor, her father grew concerned. Chuck, who was a sportswriter at the Cleveland Plain Dealer, asked one of his buddies, late Yankees owner George Steinbrenner, for a favor, according to A&E's Biography. Steinbrenner tapped his acting connection, producer James Nederlander of The David Nederlander Theatre. He didn't have an acting role for her, but through that connection, Heaton became an understudy in one of William Esper's acting classes.
Patricia Heaton says it would have 'killed' her if she didn't pursue acting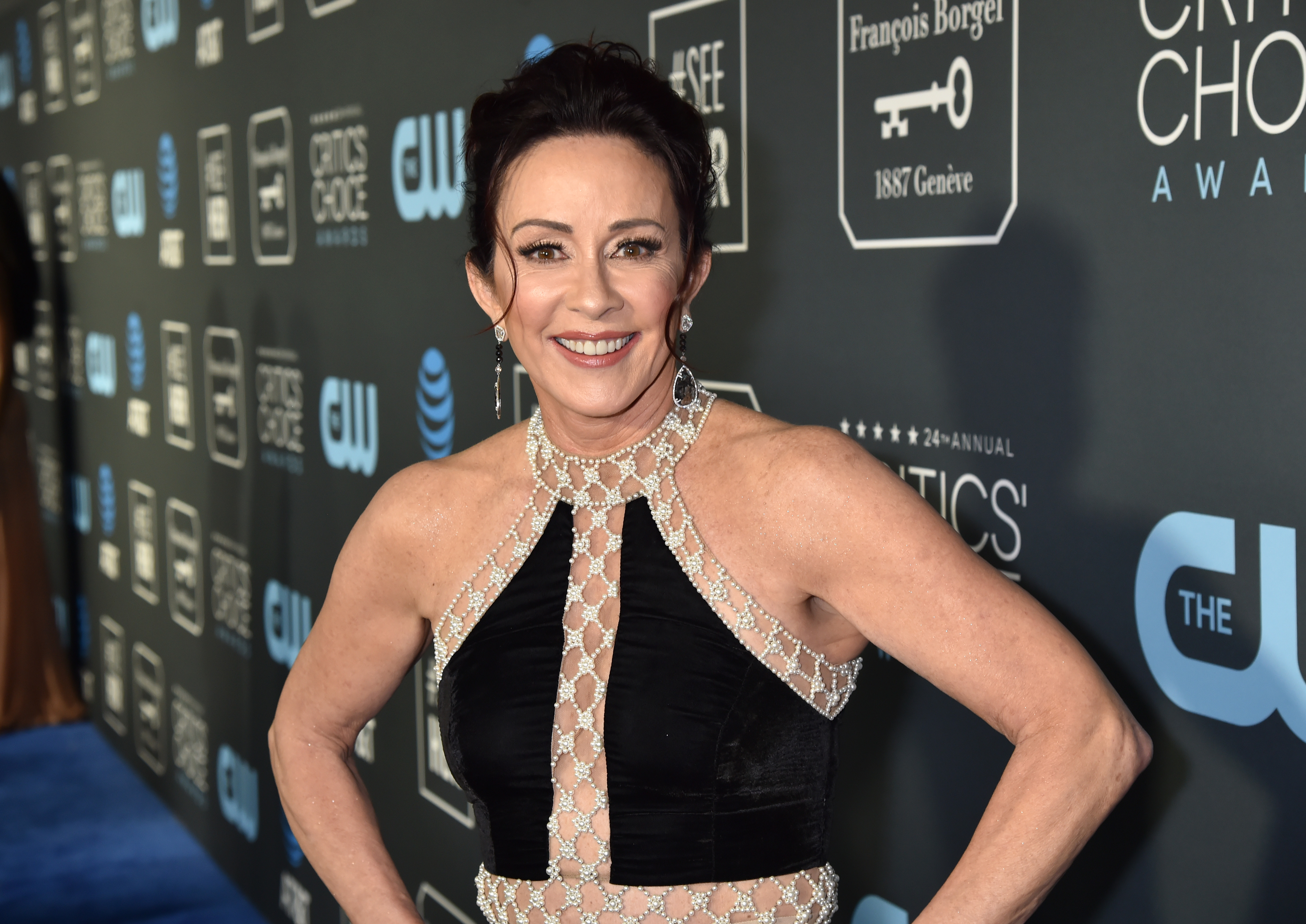 It took years for Heaton to get consistent acting work, but she felt compelled to move forward. In her book Your Second Act: Inspiring Stories of Reinvention, Heaton says she felt like she needed to keep pursuing her acting career, even though things were slow for a long time.
Heaton says she believes it would have eventually "killed" her if she didn't pursue her dream. Heaton originally went to school for journalism, but she says acting wasn't her true passion. Her father was a journalist, so it was expected she would follow in his footsteps. She eventually changed her major to theatre.
Heaton couldn't imagine working in an office for the rest of her life. She says when she did work in an office, she would self-sabotage. According to Heaton, she would often arrive late or call in sick. Eventually, she would either get fired or end up quitting her office jobs.
One thing Heaton didn't like about being in an office was that things were usually the same each day. The Everybody Loves Raymond actor preferred the variety of working at a restaurant or a temporary job because she could meet new people and each day was different.
Acting work eventually started coming in for Patricia Heaton
Eventually, Heaton's career began to pick up. One of her big breaks was when she snagged a role in the hit TV series Thirtysomething. She played Dr. Silverman for six episodes from 1989 to 1991. This was a big step for Heaton, but once her guest role ended, she needed to find another job quickly so she could pay her bills. She tells Biography she worked at a law firm typing legal documents.
Heaton tells Biography that a friend asked her why she was working as a freelancer typing legal documents. She let the friend know that she needed to keep herself afloat financially.
"I was on Thirtysomething a month and a half ago; I haven't worked since then. I gotta pay the bills!" Heaton said to her friend. Fortunately, Heaton was able to secure another acting role after her stint on the show ended. Her next recurring role was in the series Room for Two, in which she played Jill Kurland from 1992 to 1993. After a few more roles, Heaton's big role on Everybody Loves Raymond came in 1996. She played Debra Barone opposite Ray Romano until the series ended in 2005.
Follow Sheiresa Ngo on Twitter.