Patricia Heaton's Father Tried to Stop Her From Becoming an Actor: 'He Was Disappointed'
Before she found fame in the role of Debra Barone on Everybody Loves Raymond, Patricia Heaton struggled for many years as an actor. She attended acting classes, worked countless side jobs to make ends meet, but never gave up.
At the time, her father, sportswriter Chuck Heaton, was growing more and more impatient with her career choice and was eager for her to settle down in a sensible job.
Here's what happened and when Heaton's father finally accepted his daughter's dream.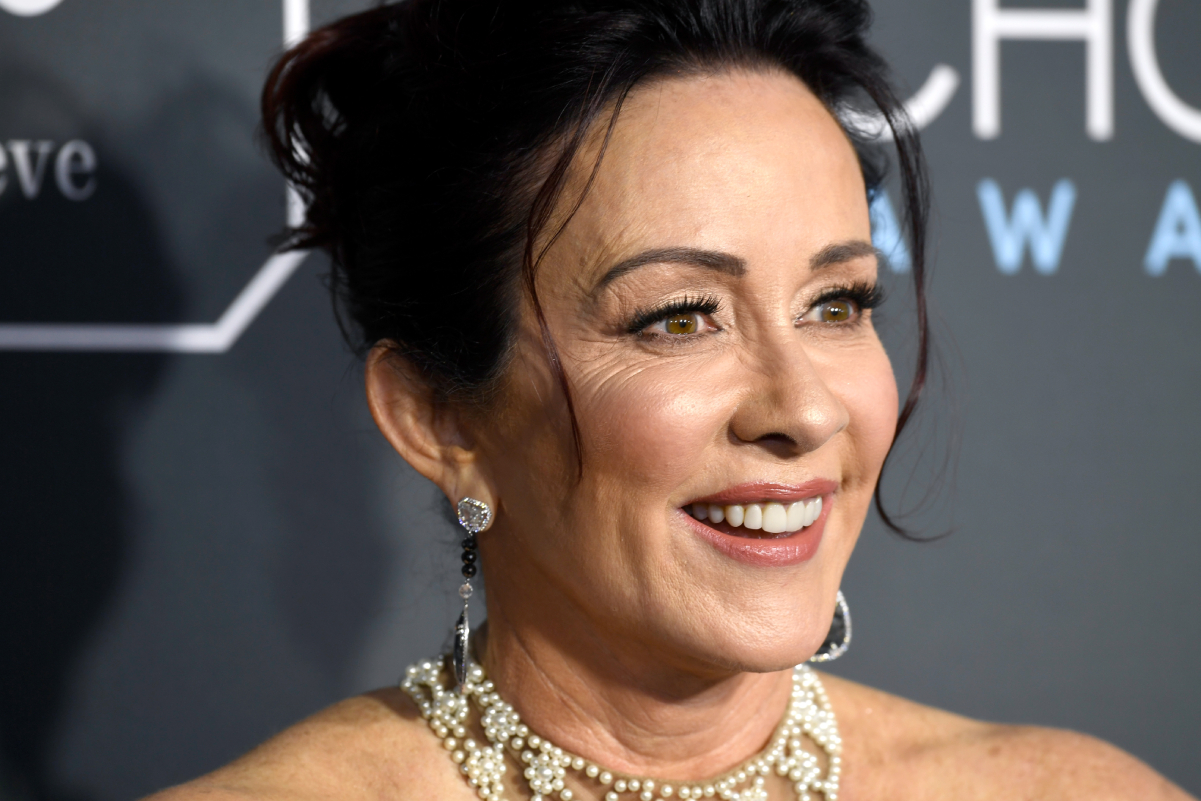 Patricia Heaton's father was a renowned sportswriter
Chuck Heaton was a popular sportswriter for Ohio's The Plain Dealer.
Over his 50-year career with the publication, Chuck covered every possible sport in his trademark casual style. After a bout with pneumonia in 2008, the 90-year-old father of five died surrounded by his family.
His son Michael up until 2019 was also on staff as an entertainment writer at the same publication as his father. At the time of his father's death, Michael told Cleveland.com, "The whole family was there, all crowded into his room. He said goodbye to every single one of us, he left no stone unturned, the perfect exit strategy. He had a good, long life."
Chuck Heaton wanted his daughter to have a stable job
Long after his daughter realized her goal of becoming an actress in the big time, Chuck looked back on her journey in a column for Cleveland magazine in 2002.
"My daughter Patty certainly has gone on to do great things with her talent, and you can be sure I'm very proud of her," he wrote. "Not that I'm taking any credit. Perhaps the best thing I did — besides put food on the table, pay tuition, and make her go to church on Sunday — was to stay out of her way."
Chuck's first wife and the mother of his five children died in 1971, leaving him to raise their brood on his own. While he did remarry later on, it was what he called "a heartbreaking, soul-searching ordeal" for the family.
He expressed his hope at the time that Patricia would abandon her chase after fame and "work at [Ohio supermarket] Heinen's, because I had heard they offered a good benefits package."
In the end, Chuck was thrilled for Patricia. "Two Emmy Awards later, it's easy to say I knew she had it in her or I recognized her talent early on."
Patricia Heaton's dad was her biggest fan
As Heaton herself expressed after her father's death, he was there for her when it most counted. Especially when she wasn't so sure herself that she would achieve any kind of success.
"When I was moving to New York after college, my dad was against the idea," she told Cleveland.com at that time. "But when he saw that I was determined to go, he just said, 'How much money do you need?' and wrote me a check for $800.
"And whenever he came to visit me, he never showed his cringe when he had to step over homeless people to walk up to my dumpy apartment."