'Grey's Anatomy': Patrick Dempsey Saved a Teen From Wrecked Car, Saying 'Yeah, I'm a Doctor'
'Grey's Anatomy' star Patrick Dempsey once saved a teen from a car wreck, citing his on-screen doctor skills.
Patrick Dempsey is a multitalented performer who rose to fame for his role as "McDreamy" in the fan-favorite series Grey's Anatomy. Dempsey, who first earned acclaim for his charming demeanor, quickly proved to be much more than that.
In the years that followed his big breakout, he acted in a wide variety of movies and television shows, from dramas to light romantic comedies. A celebrity who doesn't hesitate to use his status for the greater good, Dempsey has shown a real-life heroic streak on several occasions — including, most notably, in 2012, when he rescued a teenager from a horrifying car accident. 
How did Patrick Dempsey become famous?
Dempsey was born in Maine in 1966. As a young man, Dempsey had many varied interests, including juggling. In fact, Dempsey was so good that he regularly participated in juggling competitions, even winning second place at the International Jugglers' Association Championship in the Junior's category in the year 1981.
In the late '80s, Dempsey began exploring his passion for acting, appearing in a variety of stage shows, including in the 1990 off-Broadway revival of The Subject Was Roses.
Dempsey also appeared in several movies in the late '80s, including Loverboy and Can't Buy Me Love. By the early 2000s, Dempsey was a popular leading man on television and film, but had thus far failed to land the role that would define his career. All of that changed in 2005 when he was cast in the TV medical drama Grey's Anatomy. 
Patrick Dempsey is best known for his work on 'Grey's Anatomy'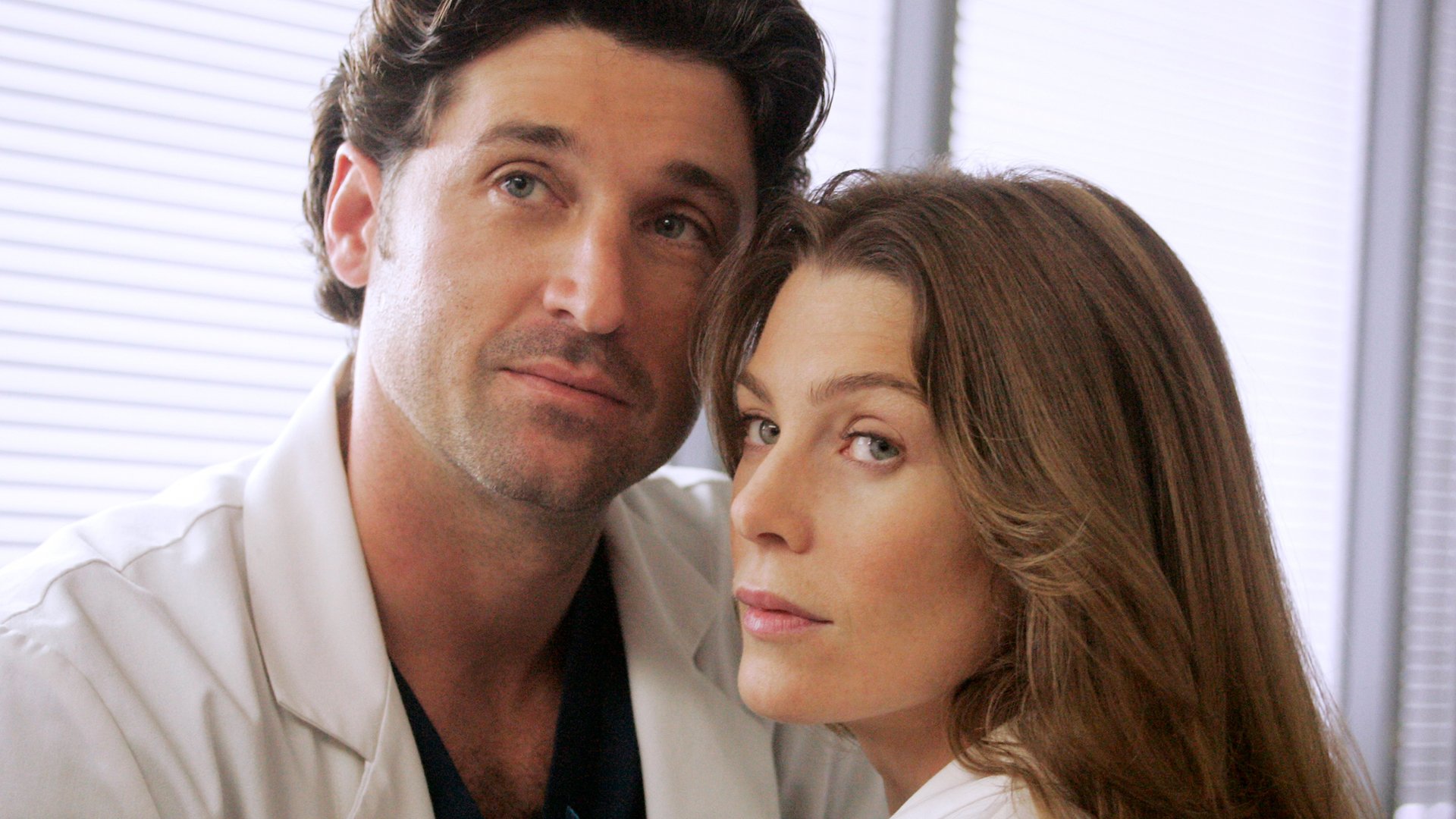 Dempsey very quickly made waves on Grey's Anatomy, with his onscreen relationship with Meredith Grey becoming one of the most enduring and beloved relationships on the show. He was nominated for Best Performance by an Actor in a Television Series–Drama at the 2006 Golden Globes for his role as Derek Shepherd, cementing his status as a force to be reckoned with in Hollywood.
Dempsey acted on Grey's Anatomy through 2015, when he left the show to pursue other opportunities. Still, fans never forgot Derek Shepherd, and ultimately, he made a highly-anticipated return to the series in 2020, reviving the beloved character for some flashback episodes.
These days, Dempsey is more popular with fans than ever before — as much for his approachable, relatable demeanor as for the character he helped to create. 
When did Patrick Dempsey save a teenager's life?
Dempsey has proven himself to be a real-life hero, in addition to an onscreen one. In April 2012, Dempsey saved the life of a teenage boy after his car flipped over near Dempsey's California home.
As reported by People, Weston Masset, age 17, lost control of his vehicle while driving, causing it to roll three times, leaving the teen trapped in the damaged car. Dempsey sprang into action, utilizing a crowbar and a fire extinguisher to safely remove Masset from the car. Dempsey then called a team of paramedics, who arrived at the scene just in time to take Masset to the hospital, where he made a full recovery.
Masset recalled seeing Dempsey after the actor pulled him from the car, asking Dempsey "Are you famous?" The real-life hero replied, without missing a beat, "Yeah, I'm a doctor." Masset also gave props to Dempsey's quick actions, saying "He was there for me. It would have been a lot worse without him."