Patrick Mahomes Reveals the 'Lighthearted' Show He Watches and What He Tunes to When He Just Wants the TV On
This is the lighthearted TV show Kansas City Chiefs quarterback Patrick Mahomes recommends watching.
After winning one Super Bowl and reaching another the last two seasons, this year hasn't gone the way Kansas City Chiefs quarterback Patrick Mahomes expected. But 2021 hasn't been all bad for the signal-caller as he and his fiancée Brittany Matthews welcomed their first child together–a daughter named Sterling. The couple has also been busy wedding planning and recently nailed down a date and venue.
In a recent interview, Mahomes revealed why he still thinks good things are ahead for the rest of the NFL season and also answered a very important but non-football-related question about what he watches on TV. Turns out, he's tuning in to the same shows we all are.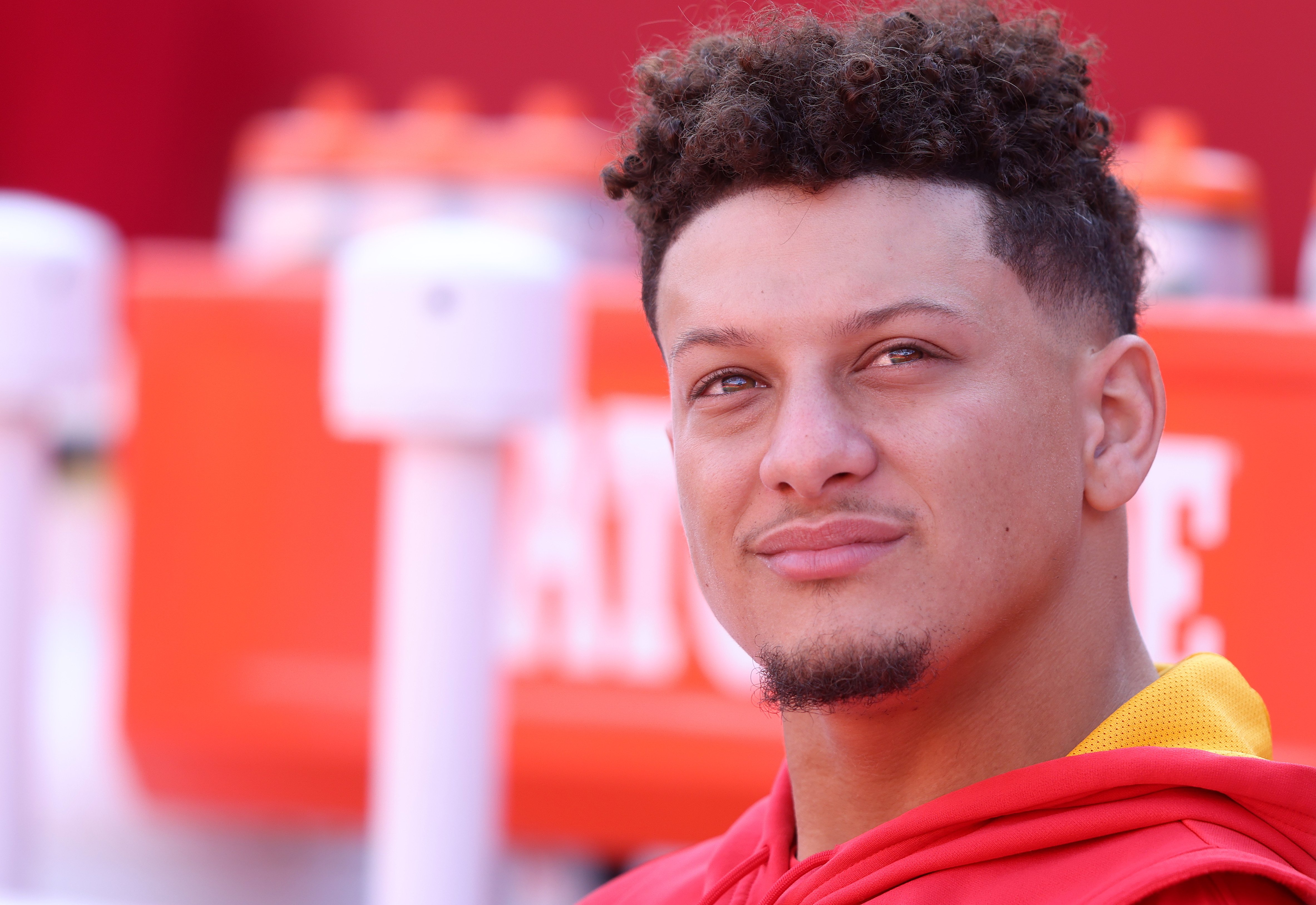 Mahomes is optimistic about the rest of the season
Mahomes joins The Drive on 610 Sports Radio in Kansas City every week to discuss his previous game. He was coming off a win against the Green Bay Packers when he talked about why he is optimistic about the remainder of the season.
"Even in our division in general, everybody has 5 wins," Mahomes said. "The whole entire AFC is in that 4, 5, or 6 (wins) area. For us not to play the way we wanted to play, obviously, at the beginning of the year, to kind of have everything out in front of us, that we can go out there and play to get this rolling and just play football week by week and hopefully have a chance to be where we wanted to be, anyway, at the end of the year, it's definitely something that keeps you optimistic.
"We understand that we have a huge week this week going up against the Raiders, and at their place, so we're focusing on this week of just going in and making ourselves better and trying to find a way to win a football game against a really good football team."
The quarterback watches some of the same TV shows we all do when he's not breaking down film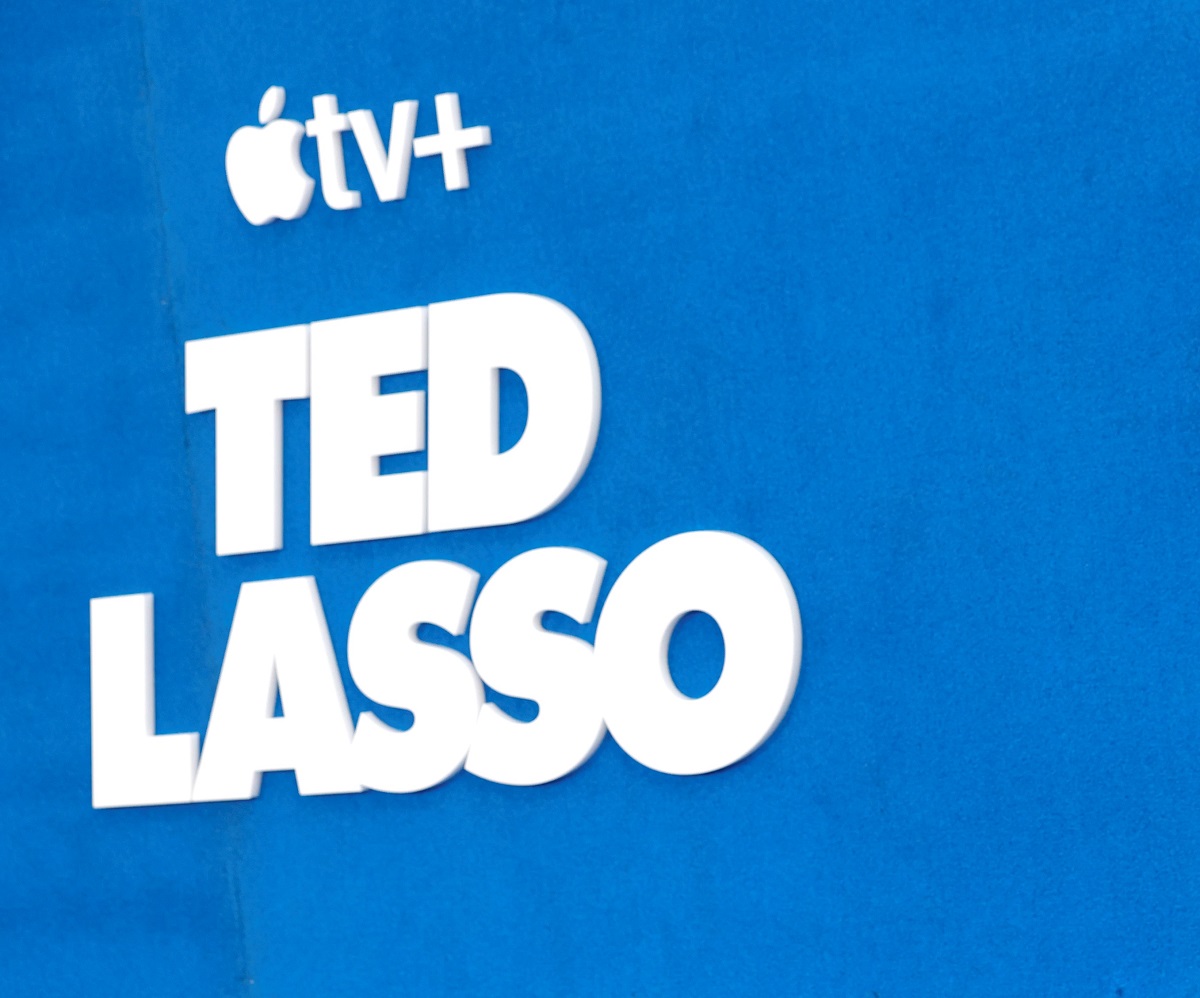 We know the quarterback watches a lot of game film but The Drive hosts wanted to know what he watches when he's not working and hanging out at home.
"I just kind of find things on Netflix, and kind of buzz those things," he answered. "I was on the Ted Lasso thing these last few weeks and finally finished that. I kind of just buzz through the new shows that are more lighthearted, and then always go back to Law & Order and Criminal Minds and stuff like that if [I] just want the TV on." 
The athlete recommended checking out Ted Lasso and said he thought it was a pretty funny show.
Mahomes isn't the only sports star who got hooked on the Apple TV+ series, a number of soccer players including LA Galaxy midfielder Sacha Kljestan, Seattle Sounders midfielder Kelyn Rowe, and Orlando Pride forward Alex Morgan are all big fans of the show as well.