Patrick Mahomes Says He's Got Skills Off the Field Too
Kansas City Chiefs quarterback Patrick Mahomes is having a terrific year. After leading his team to a Superbowl victory over the San Francisco 49ers in February, the athlete signed a massive 10-year contract extension in July worth around $500 million. Then, in September, he and longtime girlfriend Brittany Matthews got engaged and later announced that they are expecting their first child together.
NFL fans know that Mahomes is one of the best in the game today but the signal caller says he has skills off the field too. Here's what else the athlete enjoys doing and says he's really good at.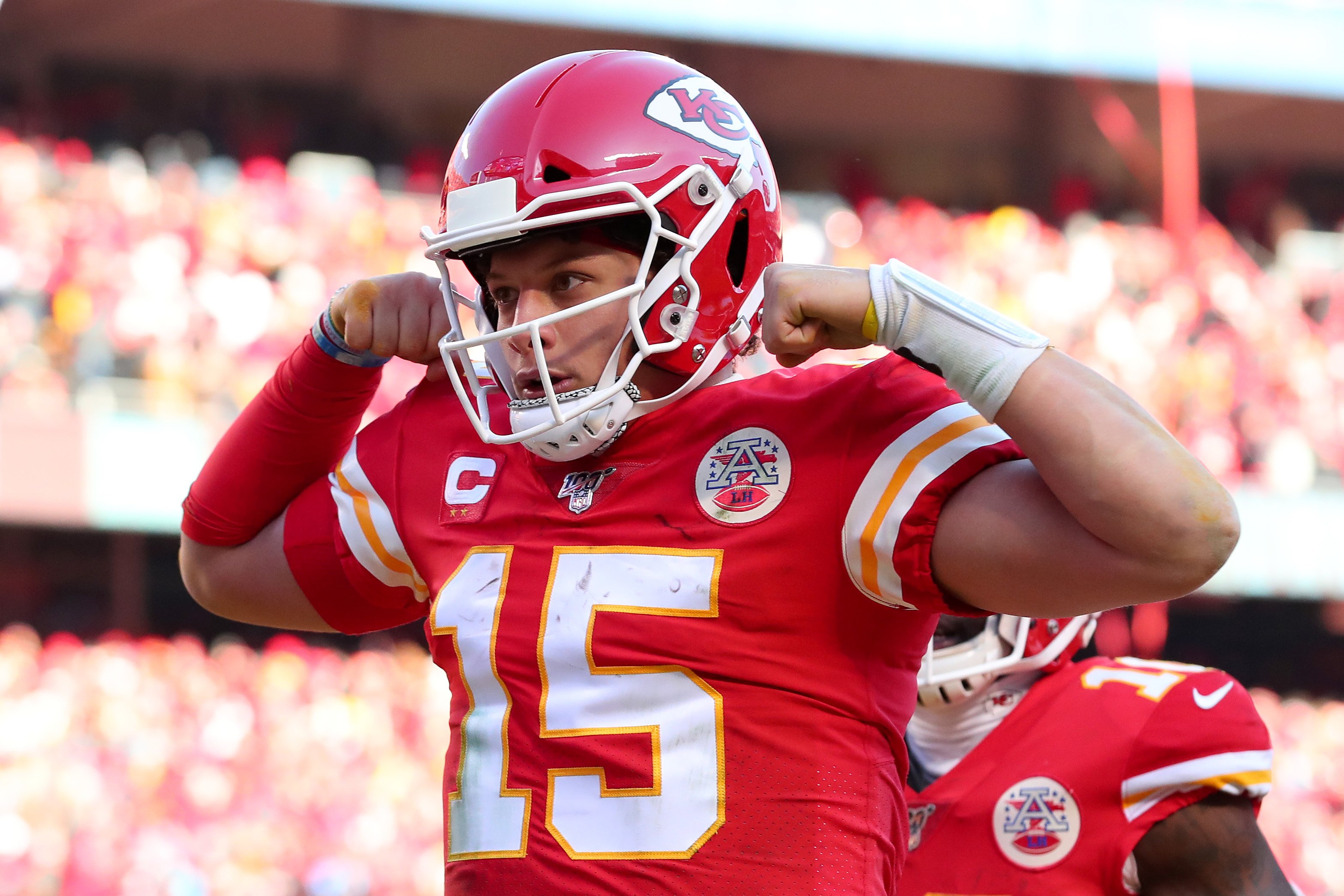 Mahomes and Matthews recently found out they are having a girl
On Oct. 21, Mahomes and Matthews shared a video of their gender reveal party and learned that they are having a baby girl.
The pair even involved their two dogs, Steel and Silver, who walked over white paper leaving behind pink paw prints.
Mahomes said that they wanted their pups involved because "they're such a big part of our lives."
The athlete and Matthews will soon be on full-time baby duty but for now their is another "duty" that Mahomes says he's really good at.
What the quarterback is skillful at that has nothing to do with football
If you're wondering what the Chiefs star does when he's not on the field or studying his playbook, he's doing something millions of other people enjoy too and that is playing video games.
During his weekly guest spot on KCSP 610 Sports Radio, Mahomes told show hosts Carrington Harrison and Sean Levine that he has the new Xbox and PS5 systems and likes to play Call of Duty. He stated that he hadn't played in a while but still has "skills."
"I hopped on it for the first time all season," the quarterback said. "I still have my Call of Duty skills. I was still getting a lot of kills here and there… it came back to me naturally."
Mahomes added that he played while his team was on a bye week but now will be "off of that until the end of the season."
Mahomes also enjoys doing this too and does it more than most people
The NFL player also likes to take naps, a lot.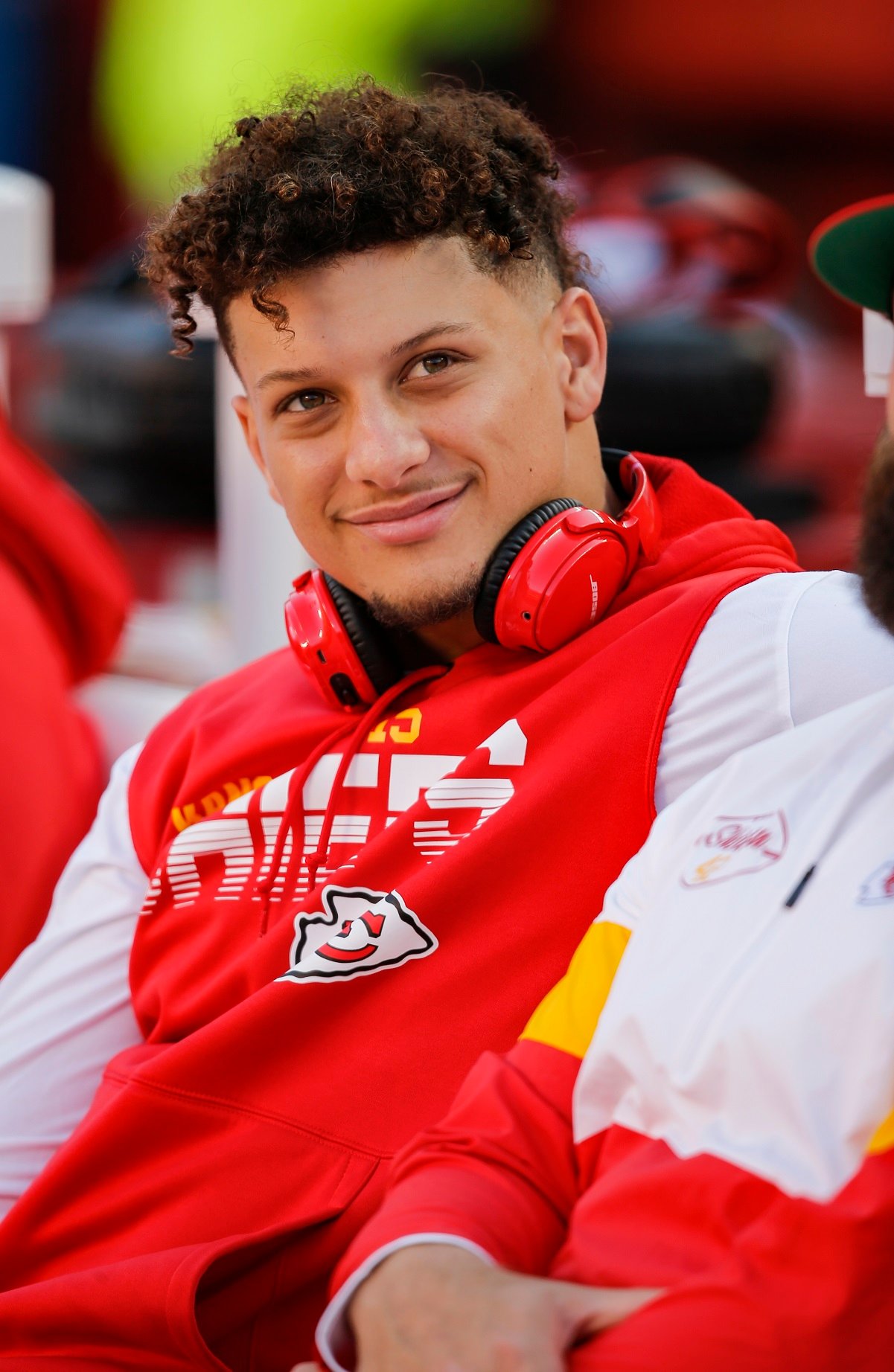 "Patrick is the most prolific sleeper in professional sports," Mahomes' trainer, Bobby Stroupe, previously told The Washington Post. "He gets 10 hours of sleep a night and naps all day. There's not even another species that does that, outside of lions, I think… If sleeping was on a video game, he'd be rated 100."
Stroupe thinks all that rest was key in Mahomes' healing process after he dislocated his kneecap during a game against the Denver Broncos in 2019. Almost immediately the trainers worked to pop his kneecap back into place.
"Literally every second it takes you to put that kneecap back in can translate into weeks," Stroupe said.
The injury could have kept Mahomes sidelined for a significant amount of time but instead, he only missed two weeks.
The athlete's napping habits will likely be changing soon though as he may not get nearly as many naps in once his daughter arrives.