Patrick Mahomes Shares How He and Fiancée Brittany Matthews Are Celebrating New Year's Eve
As 2021 comes to a close Kansas City Chiefs quarterback Patrick Mahomes is reflecting on the year that was. After losing Super Bowl 55 to the Tampa Bay Buccaneers, Mahomes and his team are looking to get back to the big game and have clinched the AFC West title. While off the football field, the year was very special as the NFL star and his fiancée Brittany Matthews welcomed their first child together.
Here's what Mahomes has said about what the Chiefs have accomplished so far this season, plus how he enjoyed his first Christmas as a father and what he and Matthews are likely doing to ring in 2022.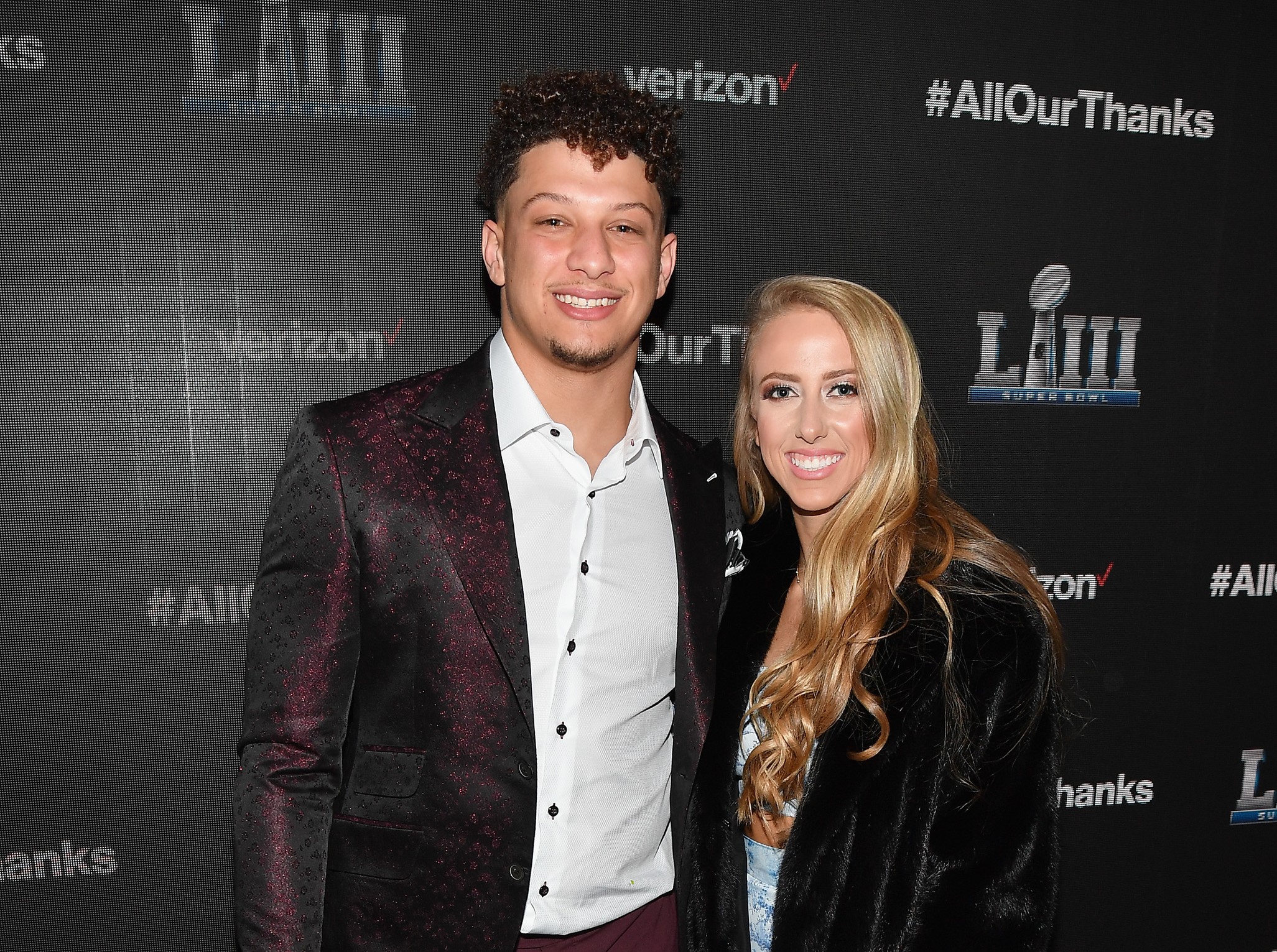 Mahomes jokes about why one of his daughter's Christmas gifts is a 'bad sign' for him
Mahomes joined The Drive on 610 Sports Radio in Kansas City for his weekly radio spot and shared details about his first Christmas as a dad as well as the gift his daughter Sterling got that might be a "bad sign" for him.
"Sterling, I don't think she understood what Christmas was yet, but she understood she got a lot of toys," the signal-caller told show host Carrington Harrison. "She was playing with literally everything. It was fun to see her do that."
Mahomes then revealed that Sterling got Power Wheels from Santa. "It was awesome, and you can control it through a little remote control, too. I think it's a bad sign for me that she's already getting a black Lamborghini," he joked, adding, "Brittany's already putting it in her head." 
Mahomes and Matthews' New Year's Eve plans
The athlete was also asked if he and Matthews have any big plans for New Year's Eve.
"I will probably be at home with family. I wish we were able to do something on New Year's Eve-wise, but with COVID and everything like that you kind of have to separate yourself," Mahomes said. "I'm sure Brittany will have something planned for us at the house. I will try to make it to 12-something, but these days that's kind of late for me being the dad that I am now, but [I'll] try to make it until the ball drops in New York."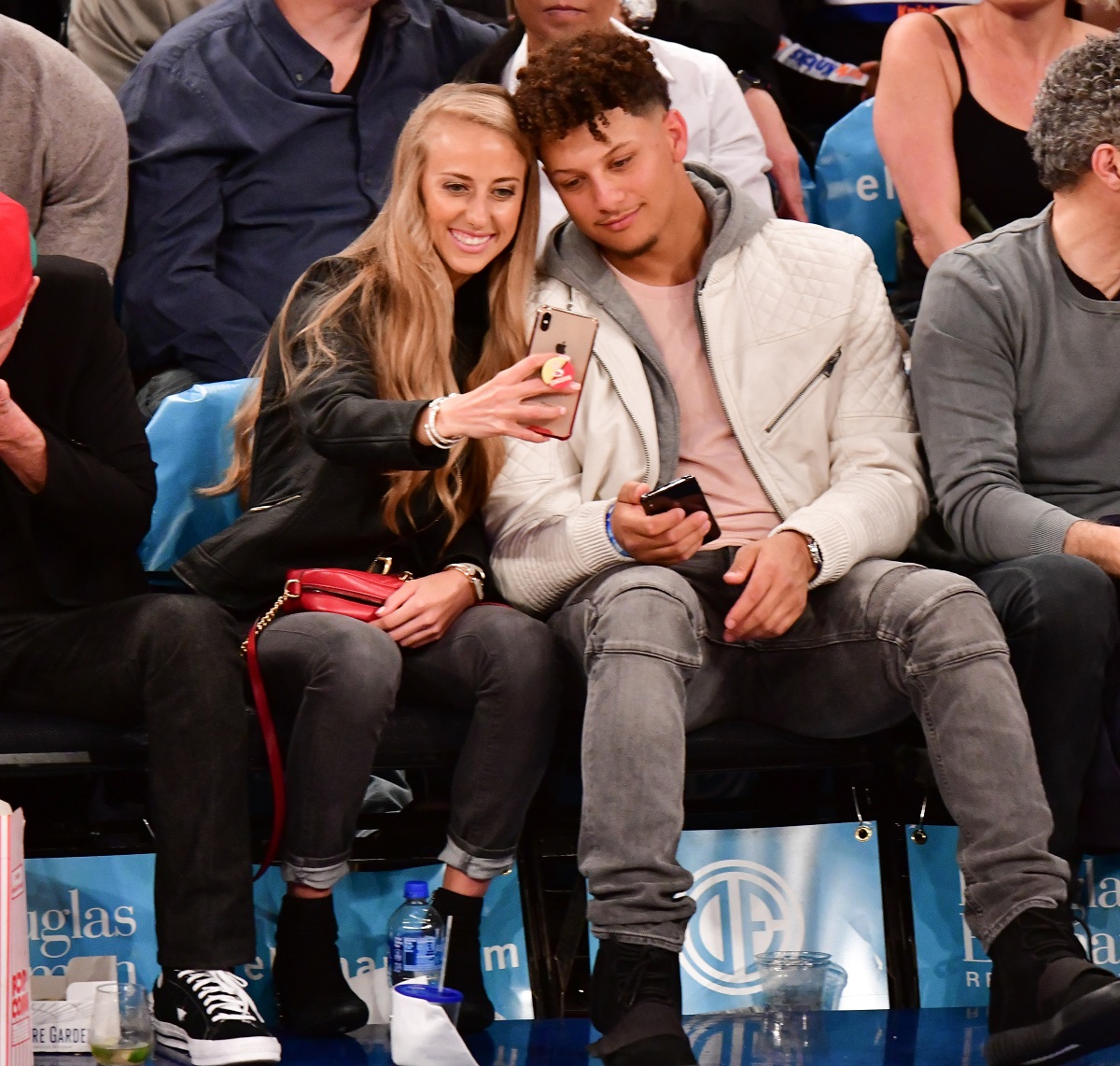 Mahomes reflects on how special 2021 has been for the Chiefs too
Before he says goodbye to 2021, Mahomes took a moment to reflect on where the Chiefs were at the beginning of the season to where the team is now.
"This year is as special as any because of the way we started. But winning the AFC West isn't something you just roll out of bed and can do," he stated. "The teams in our division are great teams. Our first goal every single year is to go out and do it. To be able to go out and get that, we're going to enjoy this moment and carry this momentum to achieve our other goals."